Students Trained & Placed
Kitchen Training Facility
International & National Internships only at 5-star Properties
One to One Corporate Mentorship
An Entrepreneurial Culture at the Campus
Dignified with Rankings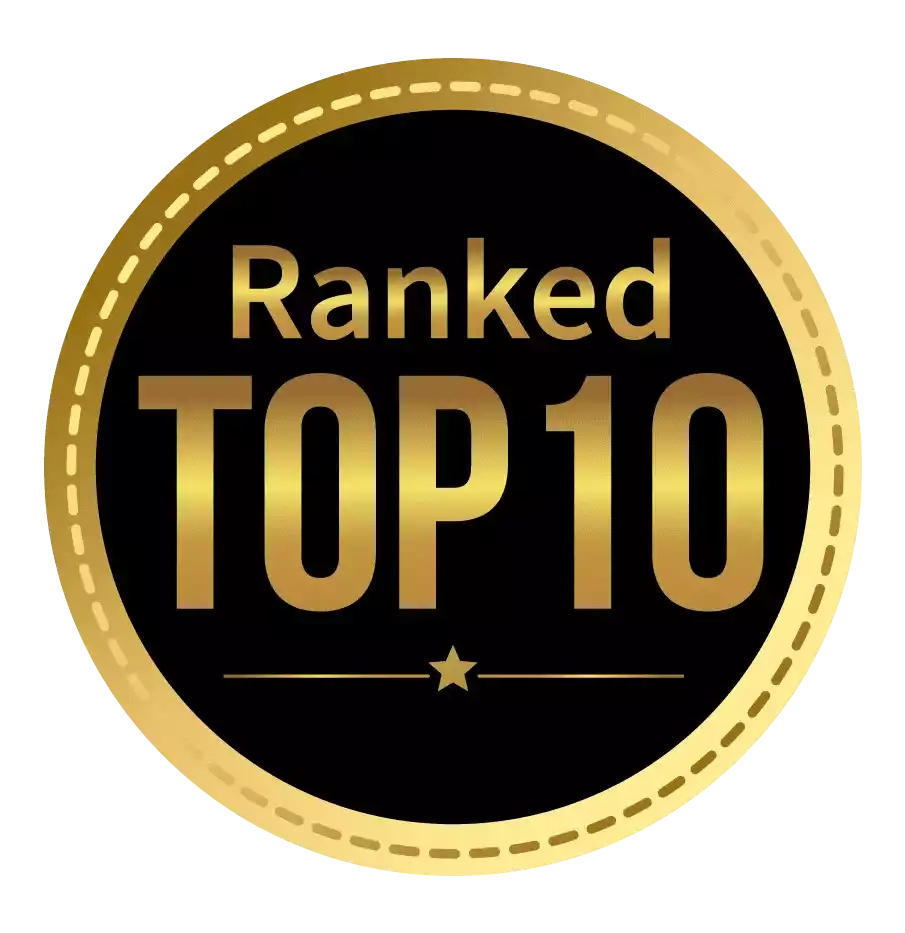 Amongst India's most promising Hotel Management Institute by Higher Education Review 2022
---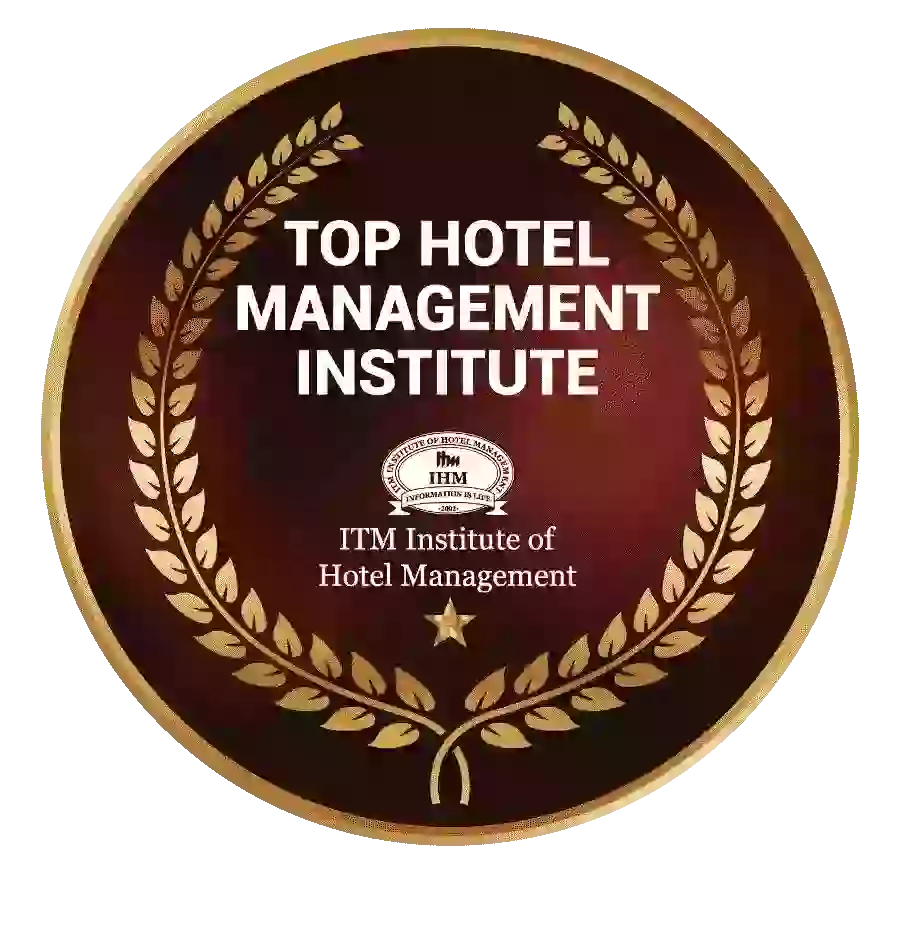 Ranked Top Hotel Management Institute awarded by Times Education Icon 2022
---
Quality Education, Outstanding Administration & Leading Infrastructure by Educational Excellence Awards & Conference 2021
---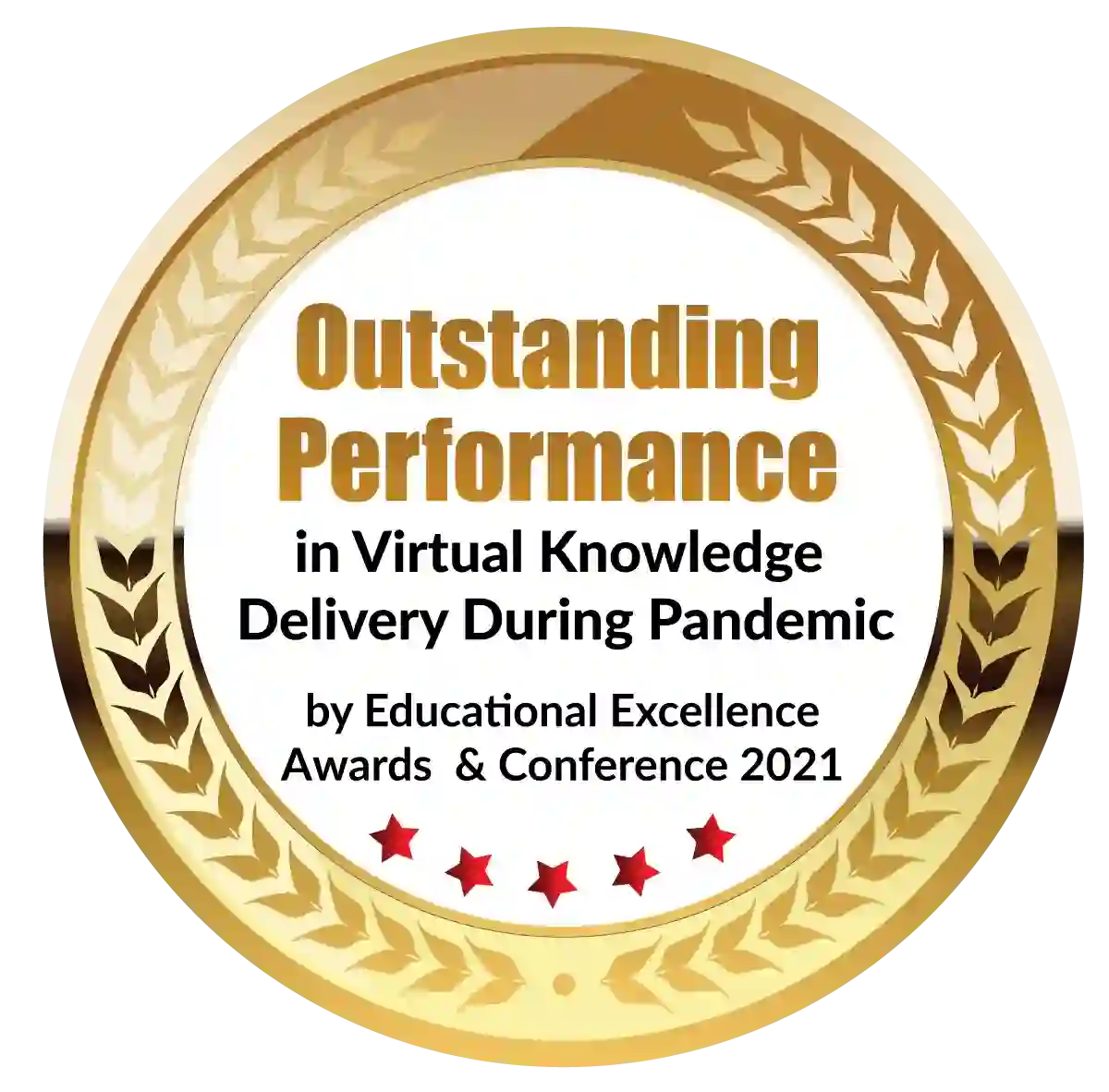 Outstanding Performance in Virtual Knowledge Delivery During Pandemic by Educational Excellence Awards & Conference 2021
The term DESIGN encompasses all human activities. We can't think of a single field where design isn't involved. The definition of design is "a systematic effort to analyze the end product, understand its function, and design with such ingenuity as to have a unique combination of appropriate material, technology, and aesthetic values to blend with the chosen material and end-use." In today's world, where everything is driven by profit, the mantra for success is to design the environment with a total focus on human comfort and sustainability. This activity of designing encompasses both the built and unbuilt environments, necessitating the employment of extremely sensitive designers who will constantly strive to improve the quality of our surroundings. 
The activity encompasses vital fields such as the structures we inhabit, space interior design course, product design, furniture design, visual communication, apparel design, and so on. This will explain the subject's broad scope and importance in our daily lives. It's also worth noting that a lot of research has been done on the psychological and visual aspects of design, and it's been proven that in such well-planned and aesthetically designed environments, a person's ability to produce more and with creativity is enhanced. Well-designed office buildings with functional interiors and well-designed landscaped gardens.
An example of a well-planned environment is supplemented by minute detailing of product design signage, and so on. It is believed that after completing an interior design course, graduates will have ample opportunities to work or practice interior design. The scope for the interior design course is so vast that the sky is the limit for success. Because of globalization and the GATE trade agreements in place, designers will have plenty of opportunities to work anywhere in the world and improve the quality of human life. 
We hope that students who are interested in pursuing a different career path will find satisfaction in these courses. Because this is a self-employment course, graduates are likely to practice independently or find work in Co-operative Offices, Industrial Houses, Film and Advertisement Industries, and other related fields. As you may be aware, students can enrol in a variety of interior design courses of varying lengths, but they lack the necessary experience.
BSc interior design 
Students can gain practical experience in the field of interior design by earning a BSc in interior design. interior design institute structures their BSc interior design curriculum in such a way that students learn about the various methods (technical and non-technical) of creating comfortable and functional spaces that are tailored to the preferences of the clients. The topics covered in the B.Sc. The Interior Design syllabus include a basic understanding of 2D and 3D composition, as well as size judgment skills, the latest innovations and designs, and material knowledge, among other things. One of the main topics of internal design is the art of drawing technical figures.
Interior design is a fascinating profession that requires designers to think creatively as well as solve problems. Interior designers are in charge of creating an atmosphere for a structure, which could be anything from a single-family home to a government office to a corporate headquarters and everything in between.
Designers must consider the space's form and functionality when creating an interior environment. The appearance and feel are referred to as the form. The functionality of the space refers to how it will be used in practice. Designers must rely on a variety of resources, guidelines, and professionals in order to successfully blend form and functionality.
Interior designers are frequently also known as interior decorators. Designers, after all, are frequently in charge of all aspects of a project, including design, development, and finishing touches. Interior decorators, on the other hand, are not always interior designers; designers require more in-depth knowledge than decorators.
While many interior designers are also decorators, they rarely take on other professions such as plumber, carpenter, electrician, or anything else. As a result, designers must collaborate closely with a wide range of other professionals in the industry.
Interior designers have the option of working for themselves or for a company. In either case, every interior designer should employ some business skills and best practices in order to be successful.
This course focuses on interior design from a macro level to teach you how to become an interior designer. If you decide to pursue an interior design degree after reading about what is required of you if you choose to pursue an interior design career, you will spend years learning the minute details that are necessary to create a successful design.
This program covers every aspect of interior design. While interior decorating is a big part of interior design, it's important to keep in mind that the two aren't the same thing. This course will not go into great detail about interior decorating, but will instead provide an overview of the types of information that interior designers will need.
Bachelor of Science in Interior Design Syllabus
A Diploma in Interior Design is a Fashion and Interior Designing course at the Diploma level. Interior design encompasses all aspects of a space, including walls, windows, doors, finishes, textures, light, furnishings, and furniture. Interior designers use all of these elements to create a functional, safe, and aesthetically pleasing space for a building's users. The length of a diploma in interior design varies by location, ranging from one to four years. As a result, in terms of all criteria, which student will be admitted is entirely dependent on the interior design institute. The Diploma program is designed to help students advance their careers and find work.
The primary goal of this course is to instruct you on interior design and architecture solutions. The importance of design, the meaning and definition of design, the fundamental elements related to interior design in 2D and their definitions, some examples of design from their natural point of view, the shape, line, form, space, value, texture, material, and colour, an introduction to the principles of design as they relate to 2D and 3D unity, symmetry, proportion, balance, hierarchy, scale, contrast, rhythm, and focus, and an introduction to the principles of design as they relate to 2D and 3D unity, symmetry The following are some of the course's highlights:
It's an interdisciplinary course that focuses on design methodology and technical approaches.
The learner will gain an understanding of various interior designs through this course.
It is a short, thematic course designed to help students understand aspects such as furniture, materials, and design elements and principles in order to achieve harmony.
Students who pursue a BSc interior design will gain an understanding of the changing trends in interior design while taking into account the diverse tastes and preferences of various demographics and cultures.
This BSC in Interior Design program gives students the opportunity to fully develop their creative and artistic skills while also applying a unique and imaginative approach to interior design.
Through regular interaction with industry experts and the opportunity to participate in exhibitions and workshops, interior designing institutes ensures that students gain in-depth knowledge.
Students will create projects as part of their final submission while pursuing this degree program in interior design.
Benefits a student will have 
Students at interior designing institutes will learn how to design interior spaces for homes, retail stores, hotels, offices, museums, and public spaces, including entertainment venues.
Students who pursue a BSC in Interior Designing will be prepared to launch e-commerce portals and will have extensive knowledge of automated and graphic design.
They also learn model-making and 3D-printing techniques.
Students in the BSc Interior Design program learn how to work as interior designers, visual merchandisers, and interior decorators.
Course Suitability for a Diploma in Interior Design
The course is appropriate for those who are interested in or desiring a Diploma in Interior Design and related fields, among other things.
Those who want to teach at a higher degree level, such as college and university level, in both private and public institutions, are a good fit for it.
They should have a creative and decorative mind, be up to date on current trends, and be computer literate.
They must also possess the necessary communication and interpersonal skills for the course.
They must be able to work with architects, painters, carpet installers, and furniture movers in order to complete the project.
Dignified with Rankings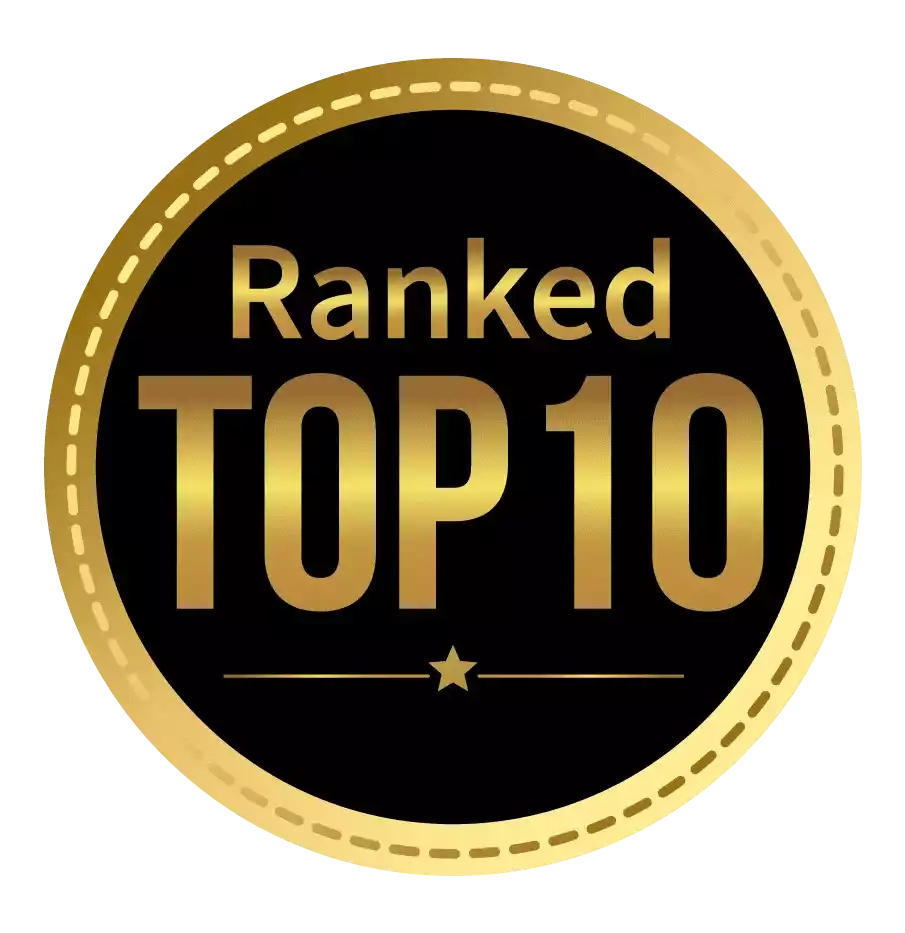 Amongst India's most promising Hotel Management Institute by Higher Education Review 2021
---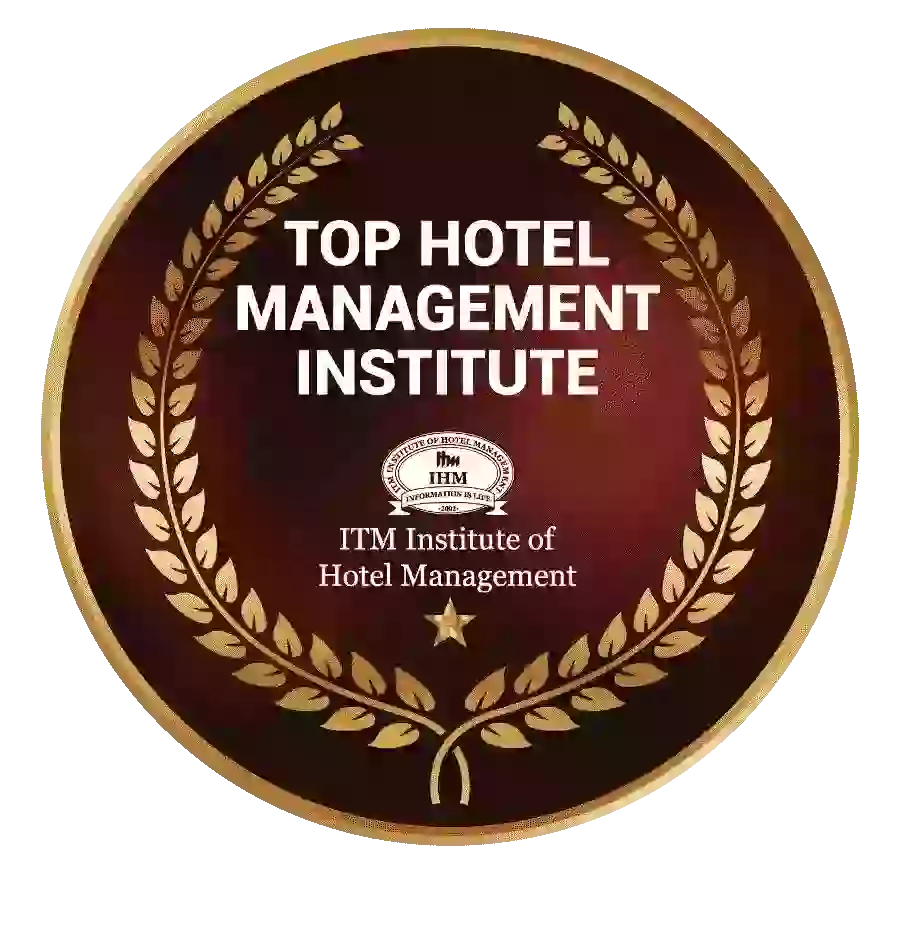 Ranked Top Hotel Management Institute awarded by Times Education Icon 2022
---
Quality Education, Outstanding Administration & Leading Infrastructure by Educational Excellence Awards & Conference 2021
---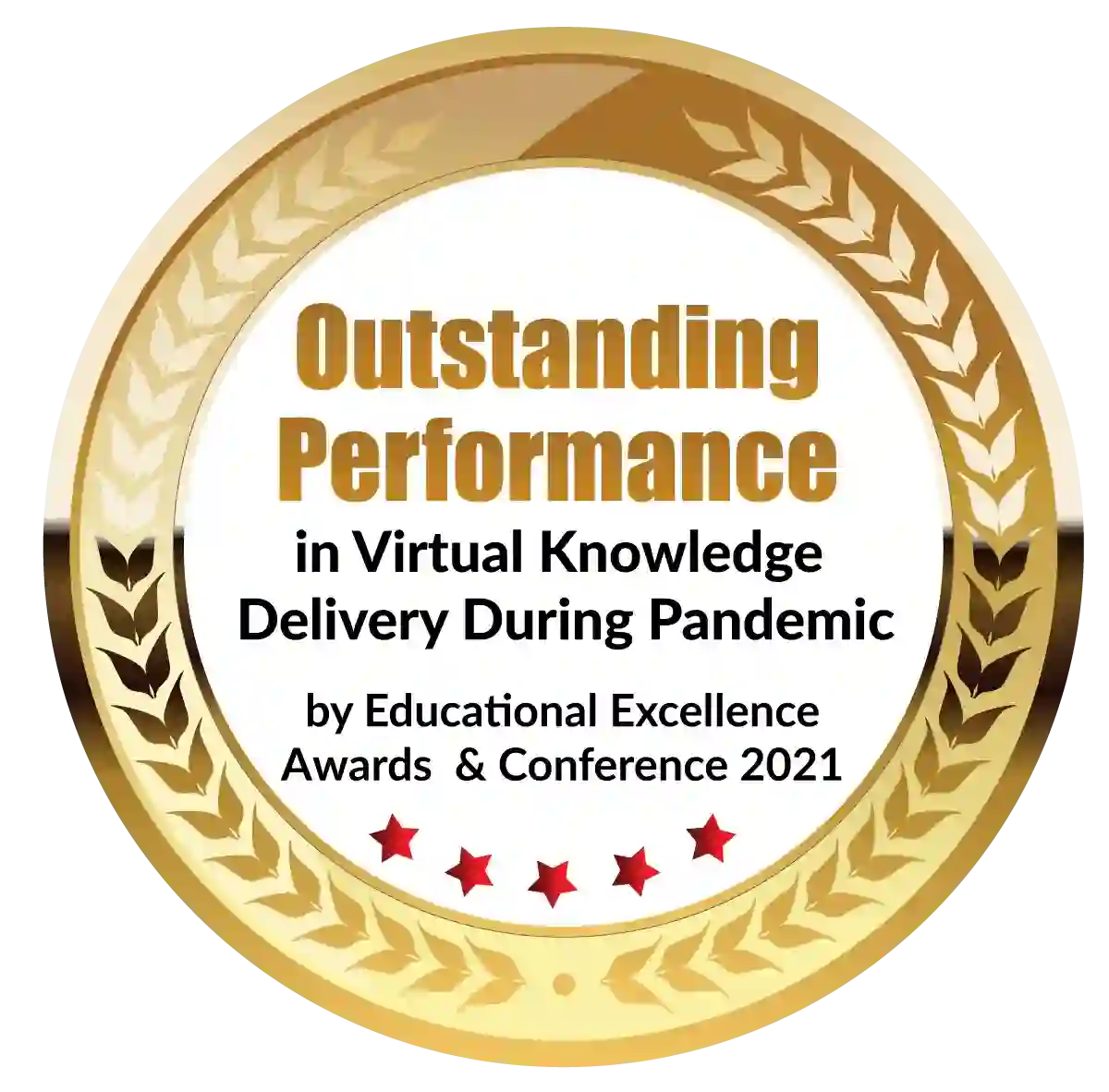 Outstanding Performance in Virtual Knowledge Delivery During Pandemic by Educational Excellence Awards & Conference 2021