Students Trained & Placed
Kitchen Training Facility
International & National Internships only at 5-star Properties
One to One Corporate Mentorship
An Entrepreneurial Culture at the Campus
Dignified with Rankings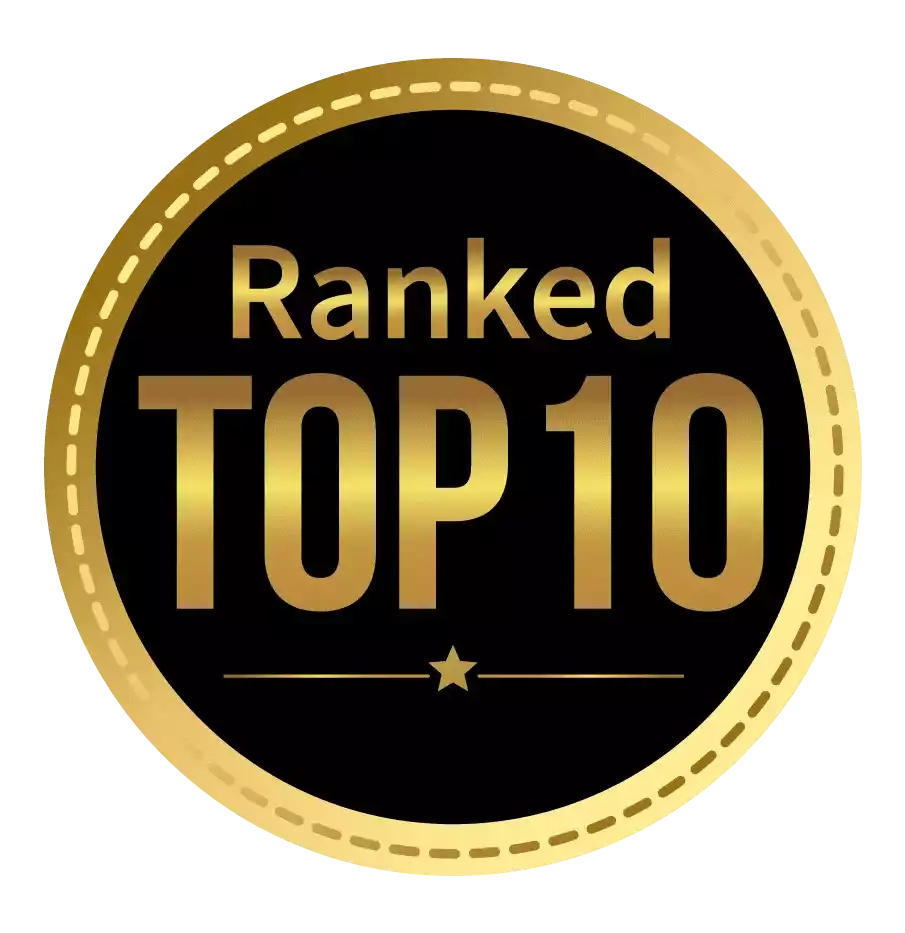 Amongst India's most promising Hotel Management Institute by Higher Education Review 2022
---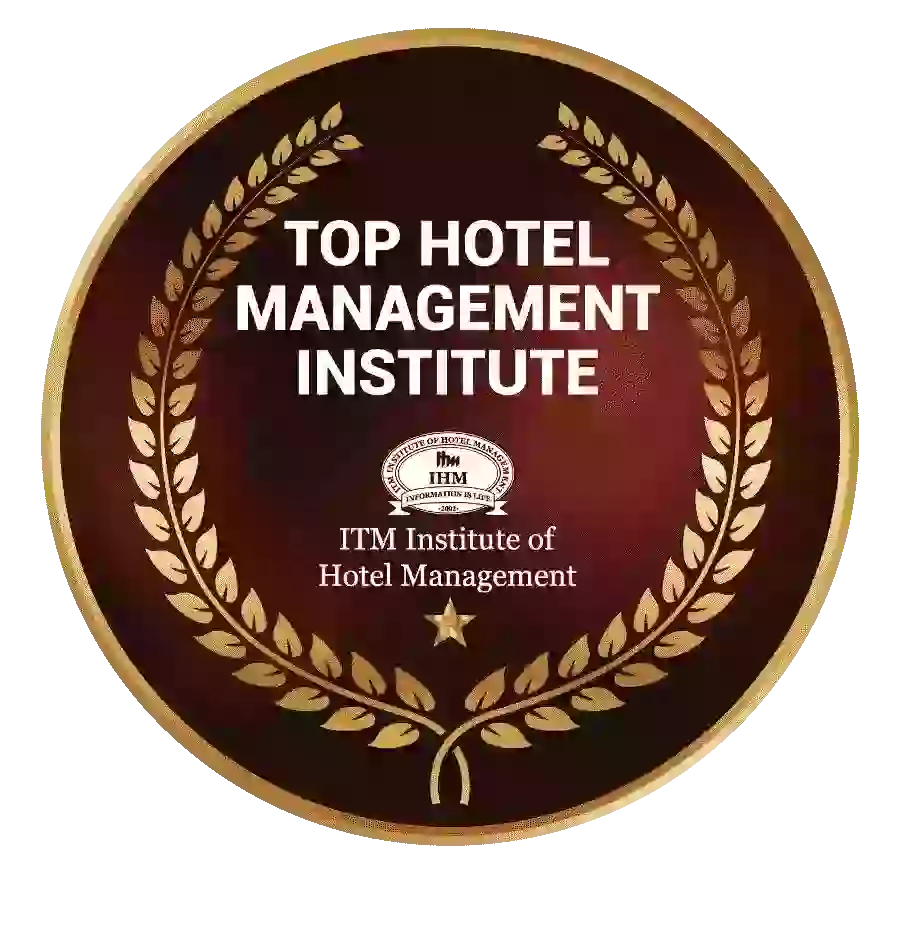 Ranked Top Hotel Management Institute awarded by Times Education Icon 2022
---
Quality Education, Outstanding Administration & Leading Infrastructure by Educational Excellence Awards & Conference 2021
---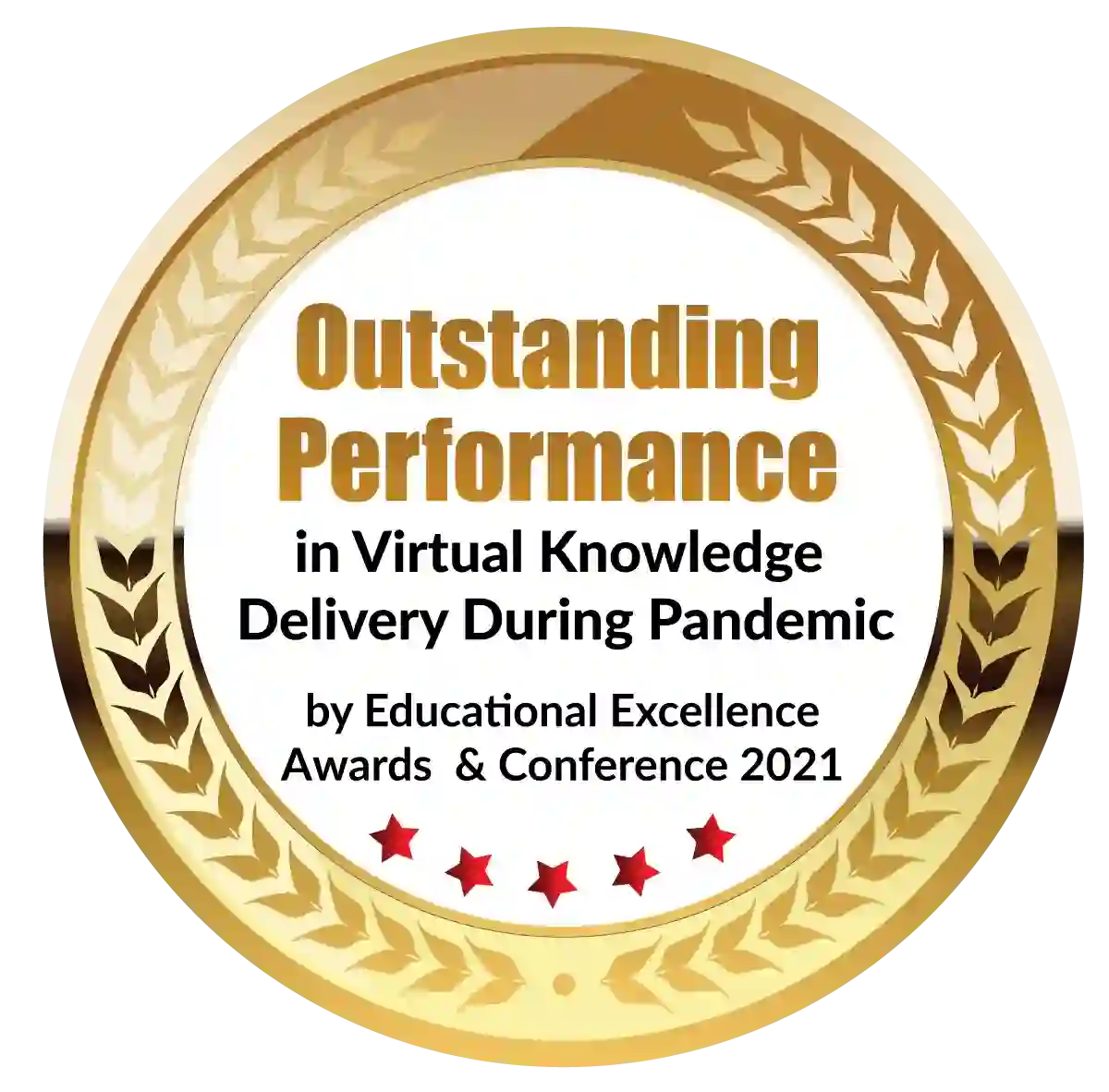 Outstanding Performance in Virtual Knowledge Delivery During Pandemic by Educational Excellence Awards & Conference 2021
Do you admire how beautiful the interiors of a certain hotel look or how well decorated your friend's house is? Ever thought of how it drives your interest and how you could do the same but in a better way? If yes then interior designing might be your career destination.
An interior design course offers individuals the ability to blend their creativity with business and create beautiful surroundings for families or firms. 
A well-decorated lobby or a pristine bedroom can be created via interior designing. Modern interior designs transform the smallest spaces into attractive, high utility environments by uplifting their looks and making them more organized. Designers may begin with a blank and empty space to fill up or be handed the task of turning around a dull and lifeless space. They are required to utilise their creativity and knowledge to achieve artistic beauty that not only manages spaces efficiently but also draws the eye.
To turn the passion of interior designing into a profession, students can acquire a Bachelor's degree in Interior Designing. Most colleges and institutions require a candidate to go through an entrance exam. Based on their performance they proceed to admission in the process where they have to give a design aptitude test to the interior design institute.
Requirements to pursue an Interior design course 
Students who opt for an interior design course need to have a minimum of 10+2 years of studies completed to enroll for a BSc interior design or other interior designing courses.
Apart from degrees and the right marks, a student needs to have the optimum amount of creativity in his ideas regarding interior designing.
If an individual has a certificate or a diploma in an interior design course, it not only adds up to the value of the credentials but helps the student with the basic knowledge of the industry.
Keeping the degrees and the textual knowledge aside, students also need to possess certain skill sets. This is necessary to add a certain advantage to their resume. Some of these skills include communication skills to work and communicate well within teams, the ability to select colours, fabrics and materials that blend and look appealing, the ability to design customized pieces of interiors, problem-solving skills and technical knowledge.
Courses that are available for students
There is a variety of interior design courses that are available to students to choose from such as short-term courses, diploma courses, undergraduate courses, and postgraduate courses.
Some of these include:
B.Sc. Interior Design
Bachelor of Design in Interior Design
PG program in Interior Design and Styling
MSc in Interior Design
UG program in Interior Design
Bachelor of Interior Design
Bachelors in Interior Architecture
BFA Interior Design
These courses can help students climb the ladder of the interior designing profession. Firms will recognize and value the individuals with potentials but more importantly with these qualifications. 
B.Sc. Interior Design is the most opted for.
Students are valued more among firms if their Interior Design degree is from a reputed institute.
Job Roles
They can pick a variety of job roles after completing their journey of the course, some of which are:
Interior designing is the art of uplifting or revamping the aesthetics of a certain space. Everything from the colours used, to the type of material to be used in furniture or even placement of modern art pieces, all fall under an Interior Designer's purview.  
Interior designer enhances spaces to make them functionally efficient. They also make sure every inch and corner is used effectively and make the most of available space.
They design houses, flats, hotels, luxury houses, offices and large corporate spaces where careful space management is required in the modern scenario.
Lighting designers specialize in decorating the surroundings with the play of light, using dynamic lighting to create a particular atmosphere. Every client requires a customized ambience in their spaces and the right lighting can create the perfect mood. 
For special products in a showroom, or proper placement of lights in a photo studio or a film set. 
Lighting designers also help put their ideas as to where to put windows in a house, and where and how the sunlight would enter the house. They design showrooms, film and photo studios, and place entry points for sunlight among other spaces.
Art directors are professionals who design and decorate sets used in films and commercials.
They decide which colourful backgrounds to use or which kind of furniture to be included in the set of a particular scene. 
The overall beauty of the spaces we see in entertainment media on ads, music videos, digital series or movies are created by specialized Art Directors.
Furniture being the prime aspect of any house, they not only add to the functioning of the house but also add a sense of style, and reflect a choice of the owner too.
Furniture designers design and place different types and styles of furniture for houses. Furniture items are chosen according to their usability, practicality and style in the required surroundings. 
Their choices of furniture fit in a jigsaw puzzle in the house and they master the knowledge of using certain wooden furniture or synthetic ones depending upon what fits in the tone of the environment.
They decorate houses, flats, lavish bungalows, and luxury spaces.
Conclusion
Students who choose the right course to acquire an interior design degree not only allows them to follow their passion and colorfully utilize their creative expertise but also leads to  a career path that they can continue to work on.
Interior design is an appealing career option to students who have an imaginative approach with a dash of creativity and novelty. Interior designers can uplift dull and boring spaces and make them appealing by modifying elements and adding colour, textures and suitable changes.
Students can pursue a degree or courses offered by many institutions all over India, which will help them build careers while expressing ideas and talents via various projects.
Dignified with Rankings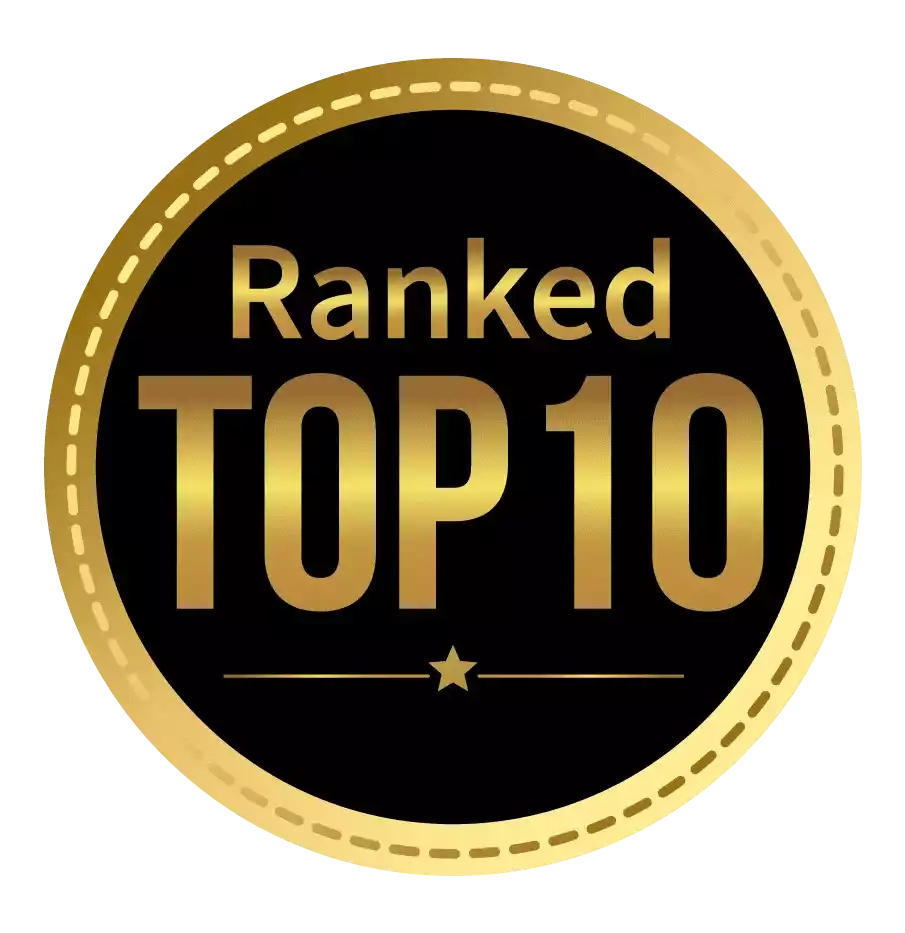 Amongst India's most promising Hotel Management Institute by Higher Education Review 2021
---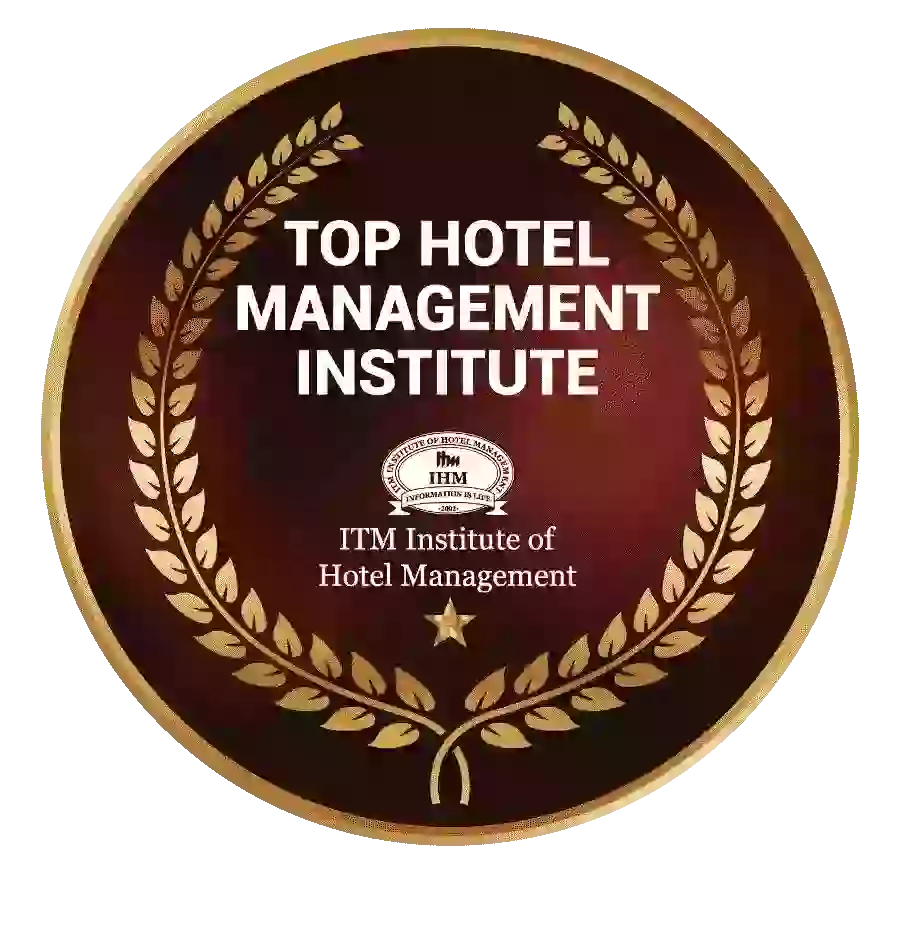 Ranked Top Hotel Management Institute awarded by Times Education Icon 2022
---
Quality Education, Outstanding Administration & Leading Infrastructure by Educational Excellence Awards & Conference 2021
---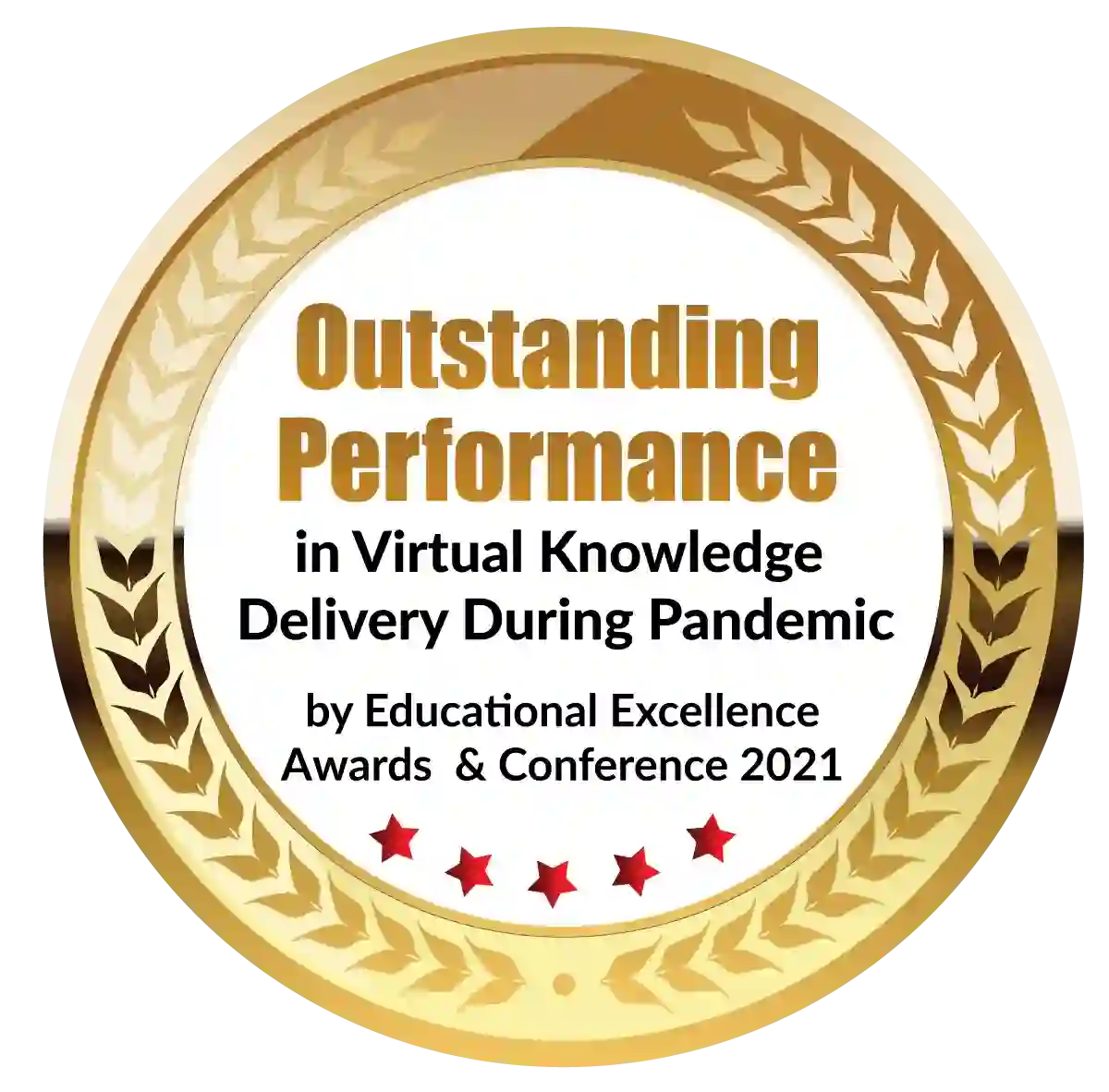 Outstanding Performance in Virtual Knowledge Delivery During Pandemic by Educational Excellence Awards & Conference 2021