Students Trained & Placed
Kitchen Training Facility
International & National Internships only at 5-star Properties
One to One Corporate Mentorship
An Entrepreneurial Culture at the Campus
Dignified with Rankings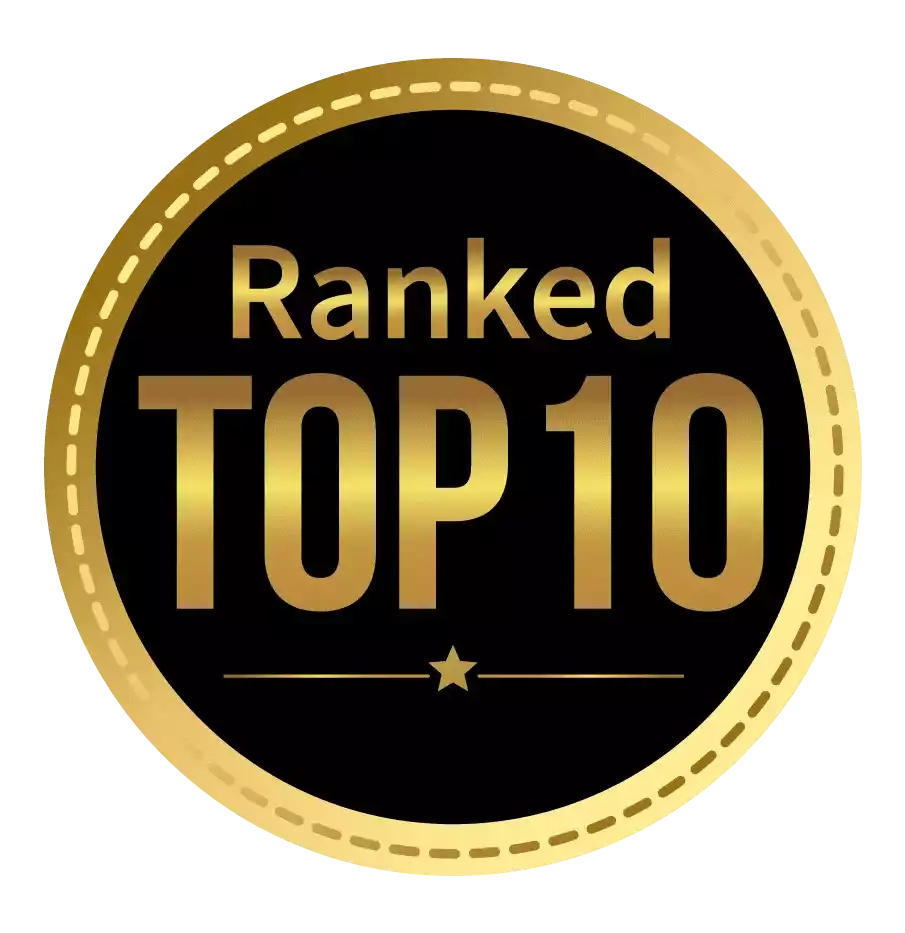 Amongst India's most promising Hotel Management Institute by Higher Education Review 2022
---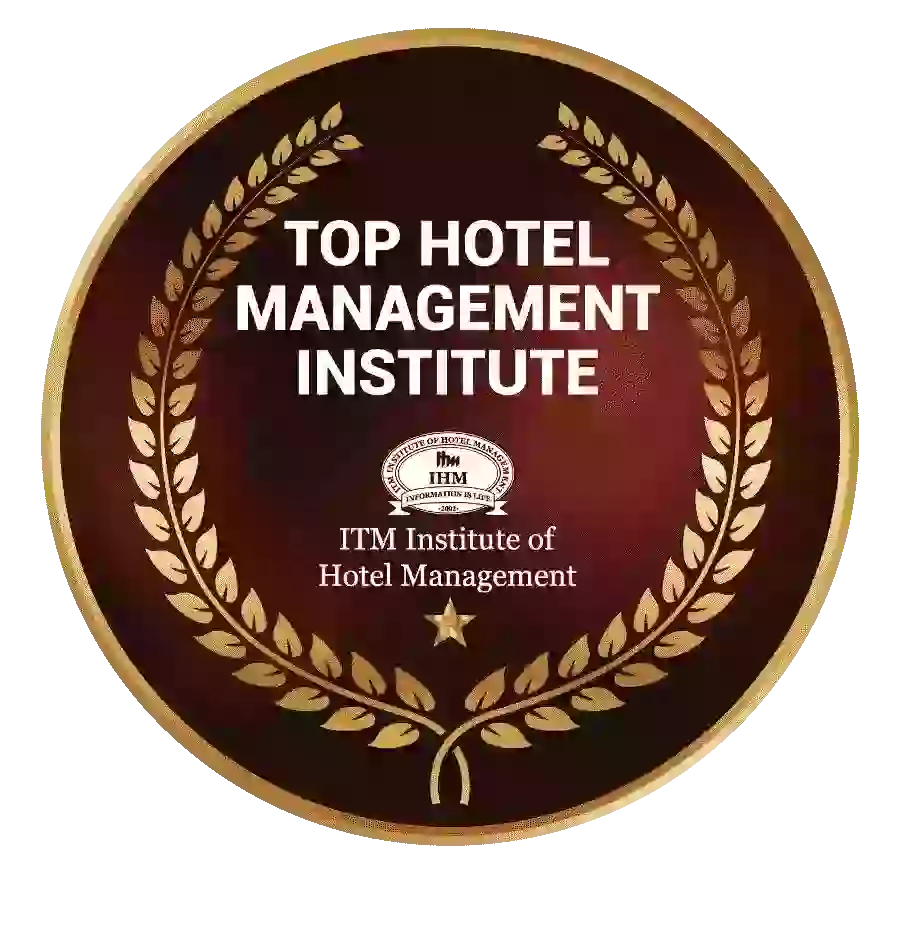 Ranked Top Hotel Management Institute awarded by Times Education Icon 2022
---
Quality Education, Outstanding Administration & Leading Infrastructure by Educational Excellence Awards & Conference 2021
---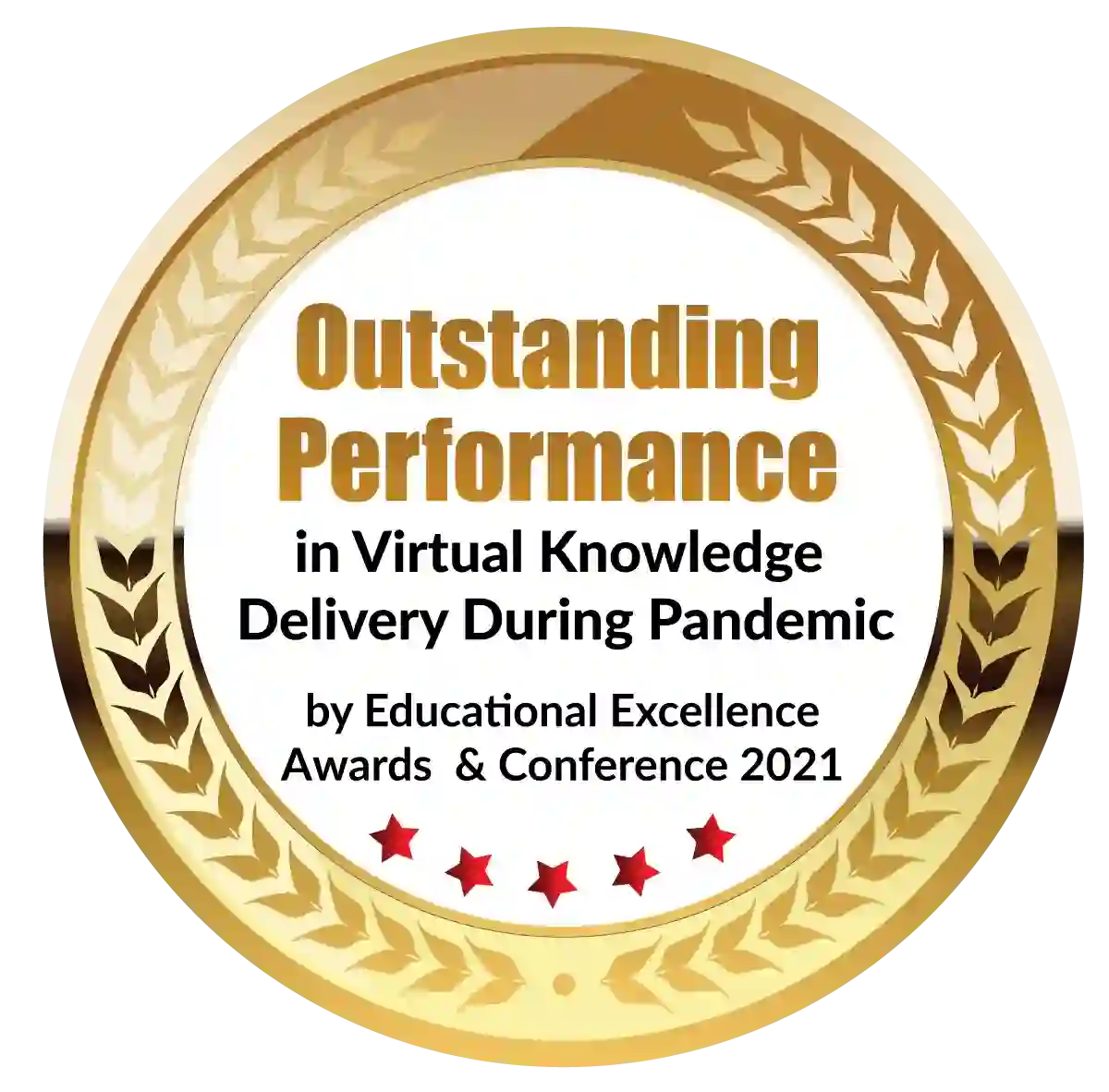 Outstanding Performance in Virtual Knowledge Delivery During Pandemic by Educational Excellence Awards & Conference 2021
Fashion designing courses like b des in fashion design offer students some of the best benefits they can derive from their careers and their professions. A fashion designing course like a B Des in fashion designing course provides students with the most necessary skills and the in-depth knowledge that provides them with the information and the necessary knowledge.
Students in b des in fashion design gain from the practical methods of teaching and also from the best textual syllabus methods that can help them get a deeper insight and eventually help them to land a perfect and high paying salary package and high level jobs that are good for them.
So let's dive in through the topics of b des in fashion design and the courses related to the fashion designing courses that are taught to you in the best of ways possible by the institutes of fashion designing courses by indian universities.
A course like b des in fashion design course at the institute. From the source of inspiration to the creation of an original prototype, the course covers all aspects of fashion. It places a strong emphasis on the development of personal responsibility and identity. The goal is to assist each student in realising their full potential and honing their skills in their chosen field. Students will be able to develop a strong foundation of skill sets based on the experience, expertise, and workshops provided by industry professionals.
Syllabus for the Fashion Design
b des fashion design in Mumbai Syllabus as outlined by various universities and colleges.
Certificate, diploma, graduate, and postgraduate fashion design programs are available. In all of them, the fundamental subjects are the same. As the graduation level rises, more advanced information is added. Some subjects may be optional for students pursuing a specialised degree. But first, let's look at the seven most basic ones in b des fashion design in Mumbai!
1. Elements of Textiles
This is the foundation of fashion designing in Mumbai, comparable to learning the alphabet in primary school. 'Elements of Textiles' covers the various types of fabrics, colours, and textures that are available. To begin working with a fabric, you must first understand what it is and other pertinent information. As a result, the students get a basic understanding of textiles and the elements that go with them! This is a topic that is both theoretical and practical.
2. History of Fashion
History has always been a tedious subject for most, and it was no different at the fashion school. This subject teaches how fashion has evolved from ancient times to the present. It sounds fascinating. You will also learn about how fashion has influenced a particular period.
This subject can teach you particularly about what kind of fashion prevailed at what time in history and what are the trends that people had followed up that time. Through this subject one can learn the fashion trends and how to bring them back as how the bell bottoms and other styles have made a comeback.
3. Pattern Making and Draping
Playing with fabrics is a big part of fashion designing in Mumbai. As a newcomer, however, no one will hand you fabric and tell you to make a dress out of it! To begin, draw a pattern on paper for whatever you want to make, and then trace it onto the fabric. The pattern serves as a guideline.
4. Garment Construction
Sewing the clothes is taught in garment construction. It is the foundation for fashion design, and it is, without a doubt, a useful subject. It's a fascinating topic because it entails turning a two-dimensional pattern into an outfit.
Pattern making and garment construction classes are usually held back to back so that the students can see the pattern being created in action right away. After the patterns for various garments have been created and sewn, they are combined and draped onto a mannequin to determine how well they will fit.
5. Surface Development Techniques & Fabric Manipulation
Have you ever wondered how quilting, patchwork, block printing, and other crafts are created? Yes, I understand how thrilling it is to be aware of all of this information. And once you figure out how to do it, it gets a lot more interesting. It was a subject that was many students' favourite in general, they all loved gathering information regarding this topic. It is a subject that is both theoretical and practical.
Fabric manipulation is a more advanced version of this that is typically taught in the final years of a fashion design program. It teaches students how to fold and stitch a fabric onto itself to create patterns.
6. Fashion Illustration & Design
Fashion sketching is another name for it. It all comes down to putting your thoughts on paper. It entails using the defined fabric to illustrate the garment or final design, as well as colouring all of the details. In a nutshell, it's displaying the finished garment on a piece of paper. Illustration teaches students how to visualise the final design by rendering different fabrics, surface embellishments, and details on paper using colour, light, and shadow.
This is crucial to understand because when a client comes to you and tells you what garment you should make, this is your first step. To move forward, you'll need to sketch the outfit and get the client's approval. Designers also use illustrations as a starting point before putting together a collection.
7. Digital Designing
Technology gives you a huge advantage when it comes to designing! This Mumbai fashion designing college design course teaches not only how to design outfits on paper, but also how to design them using electronic applications like CAD and Photoshop. In digital design, there are fewer chances of human error, making one's job easier. It also makes it easier to make small changes and creates more understandable designs.
India's modern education ecosystem is not only progressive but also responsible for producing some of the world's most successful individuals. While everyone had a stereotypical mindset about the Indian ecosystem before, things are slowly but steadily improving, and both students and parents are more optimistic than ever before.
One of the best examples of this progress can be seen among students who are opting for more unusual subjects rather than the traditional degrees. Mumbai fashion designing college is one such course that has seen a lot of student enrollment in recent years.
Where Should I Begin My Career as a Fashion Designer?
The first and most important thing you should know is that any student who wishes to pursue a career as a fashion designer must undergo formal training in a reputable institute over the course of three to five years and must graduate with a degree at the end of the program. There are numerous advantages to receiving training from a reputable fashion design institute, but one of the most important is that the chances of being hired after graduation are much higher in a reputable institute than in others.
Another important aspect that anyone who aspires to be a fashion designer should be aware of is the importance of cultivating growth and creative mindset from the start. Forming a growth and creative mindset from the start is critical because there are specific subjects required for fashion design after 10th grade, and forming a mindset early in life can really help pave the way for success later on.
What Should You Do When You're in School?
By the time they reach the tenth grade in school, most Indian students have a clear idea of what they want to do later in life. Knowing what they want to allow them to make wise and passionate subject choices.
If students want to pursue a career in fashion design later in life, they should always choose Arts as their primary subject in 10th grade. Similarly, in 11th grade, consistent interest in subjects related to the arts will help them better adapt to courses in fashion design schools.
We hope that this blog has served all your queries and your doubts regarding the fashion designing course in the utmost detail. Students who have this information can make sure that they never are wrong and always are right in their careers. So, that's everything there is to know about fashion design! I hope you found this information useful. 
Dignified with Rankings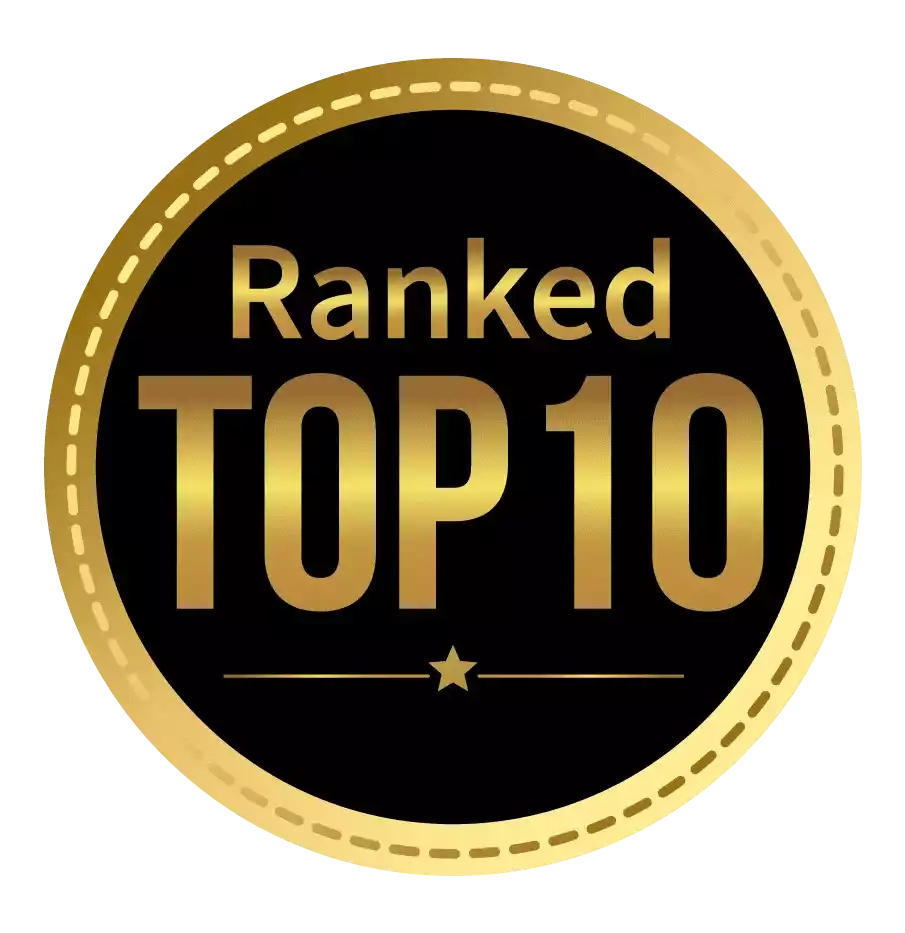 Amongst India's most promising Hotel Management Institute by Higher Education Review 2021
---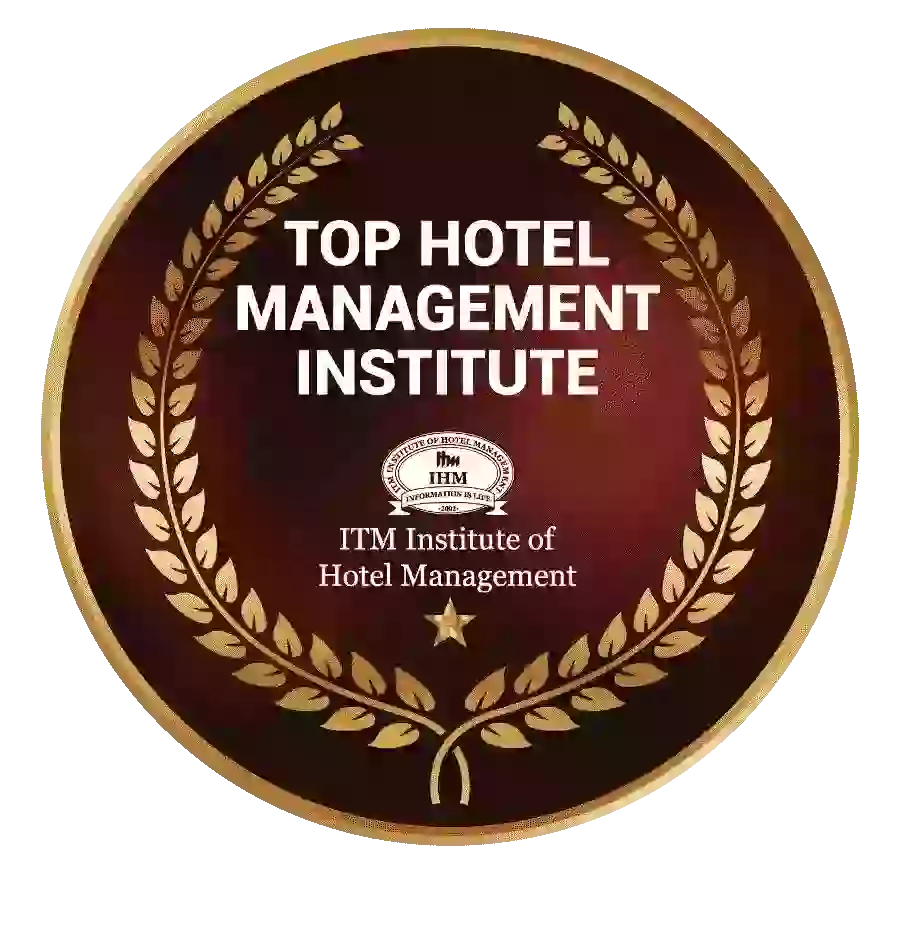 Ranked Top Hotel Management Institute awarded by Times Education Icon 2022
---
Quality Education, Outstanding Administration & Leading Infrastructure by Educational Excellence Awards & Conference 2021
---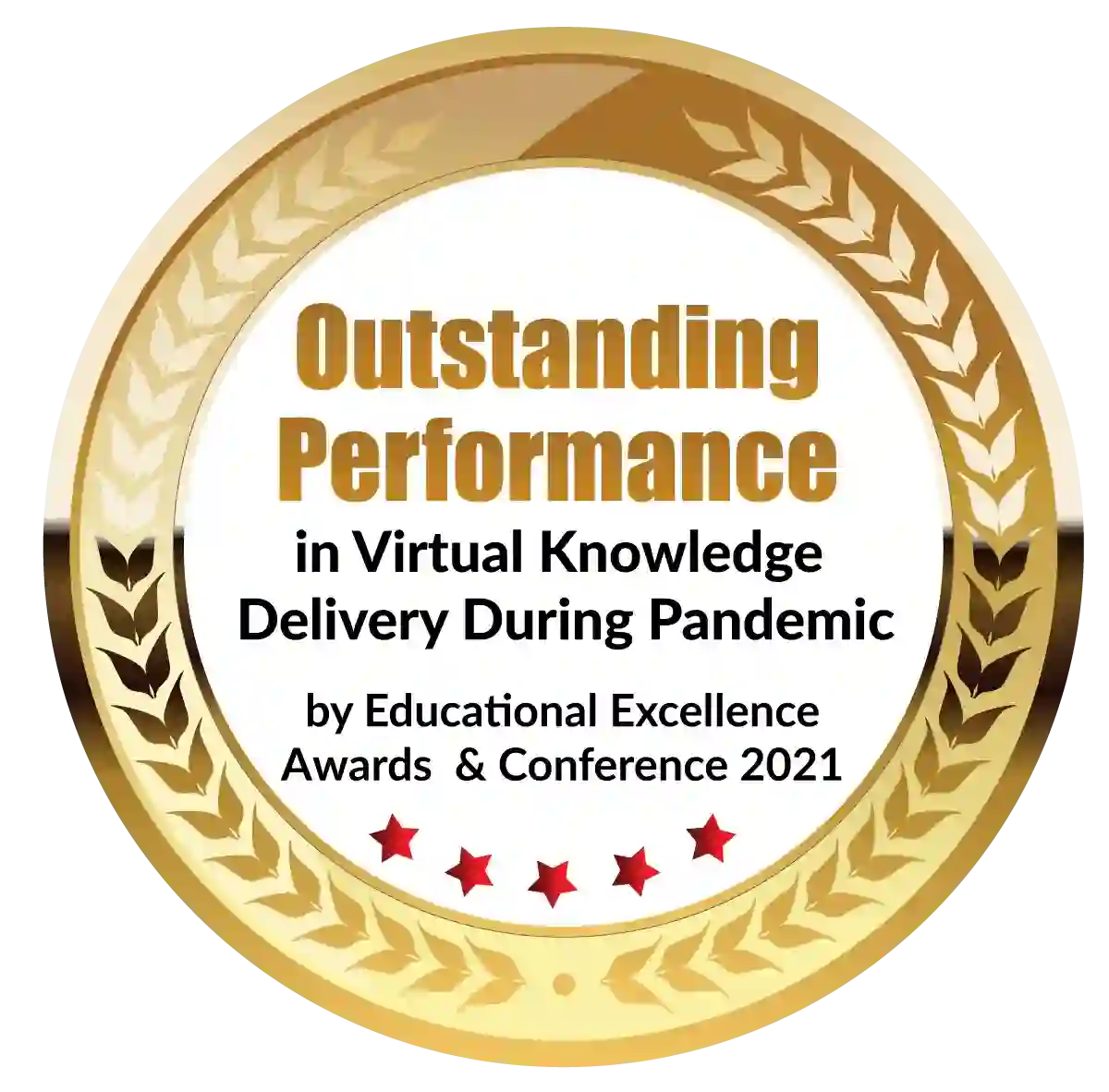 Outstanding Performance in Virtual Knowledge Delivery During Pandemic by Educational Excellence Awards & Conference 2021