Students Trained & Placed
Kitchen Training Facility
International & National Internships only at 5-star Properties
One to One Corporate Mentorship
An Entrepreneurial Culture at the Campus
Dignified with Rankings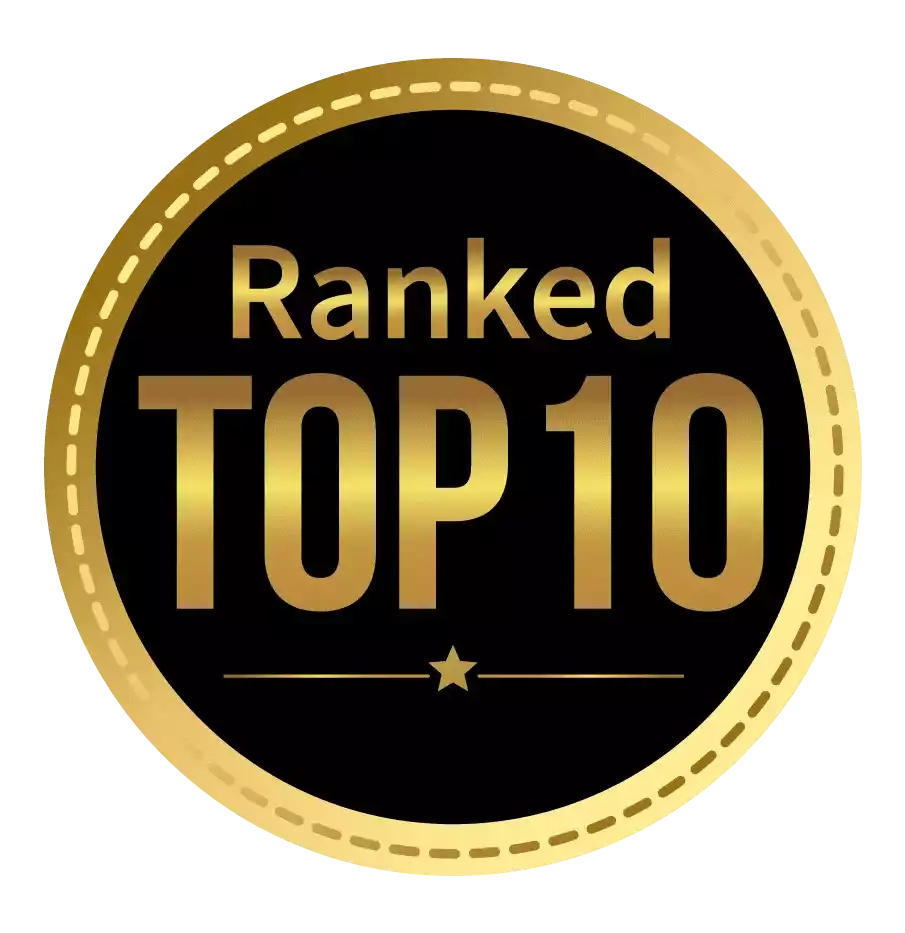 Amongst India's most promising Hotel Management Institute by Higher Education Review 2022
---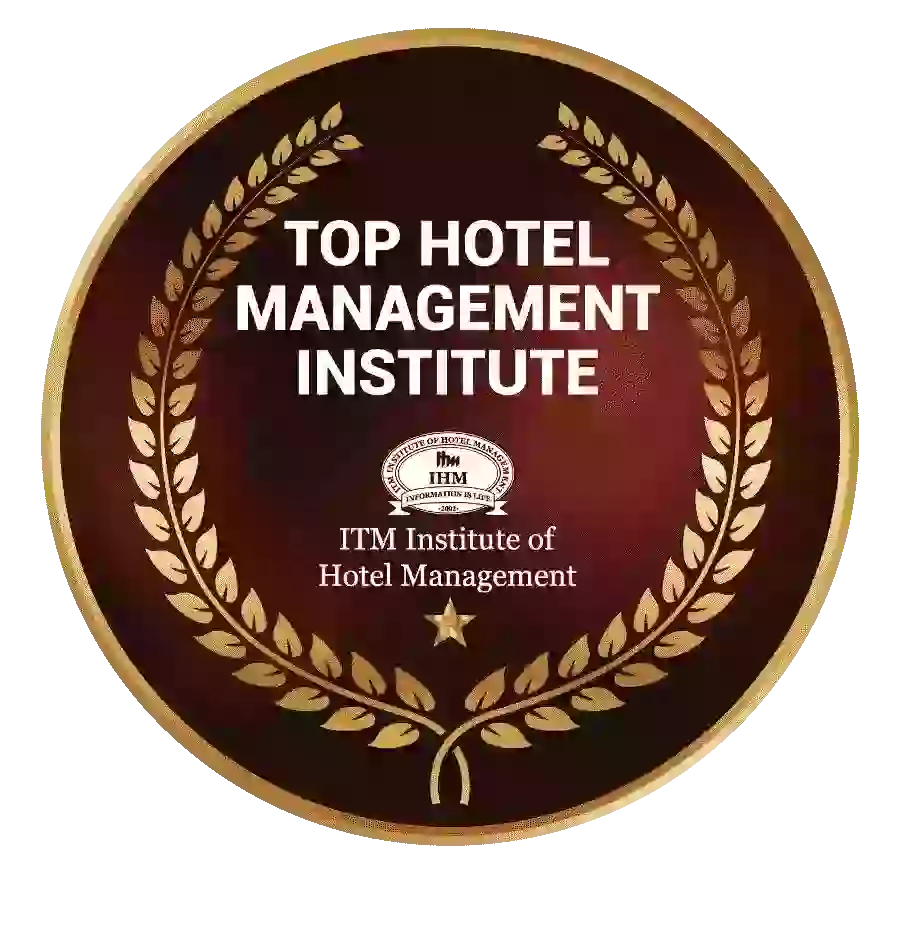 Ranked Top Hotel Management Institute awarded by Times Education Icon 2022
---
Quality Education, Outstanding Administration & Leading Infrastructure by Educational Excellence Awards & Conference 2021
---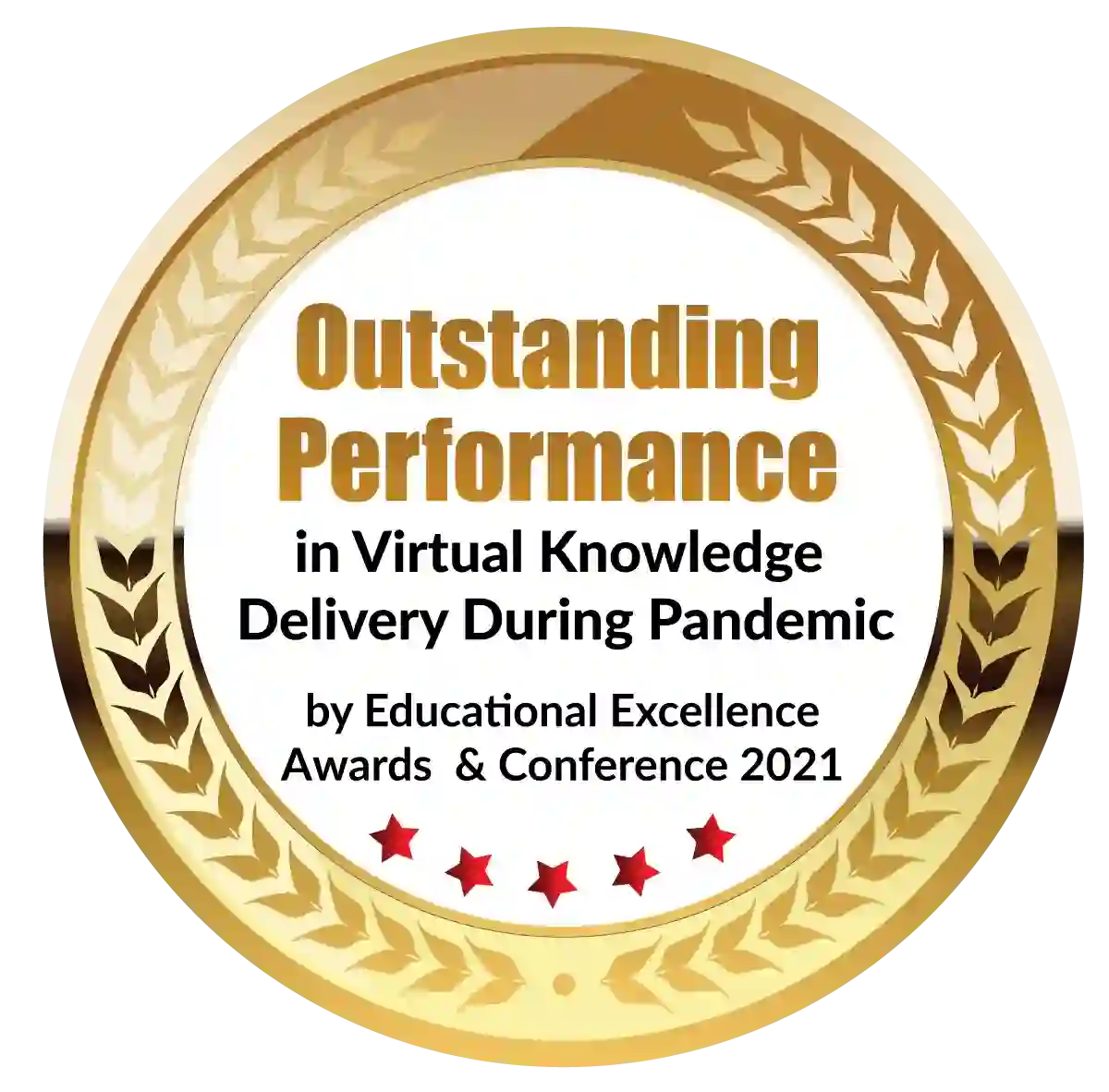 Outstanding Performance in Virtual Knowledge Delivery During Pandemic by Educational Excellence Awards & Conference 2021
Fashion-Related Courses You Can Enrol In from Top Fashion Designing Colleges.
Fashion has always played an important role in society and culture. Fashion Designing is a Fine Arts and Humanities field that focuses on curating garments and accessories. Fashion designers research old and new trends and create aesthetic designs to innovate and reinvent. One of the most popular design specialties among students is fashion design. Thousands of applicants apply each year to various Fashion Designing colleges across the country with the goal of becoming successful fashion designers in the future. Do you want to work in the fashion industry? This blog provides you with a comprehensive list of Fashion Designing courses as well as employment opportunities.
What Does a Fashion Design Course Entail?
When it comes to art forms, fashion design is one of the most sought-after subjects of study since it provides a unique blend of creative fulfilment and financial reward! It is concerned with the design and production of clothing and other accessories. Fashion designers play an important influence in the design and selection of materials for everything from bracelets and necklaces to professional suits and party wear. Their work is influenced by social attitudes and culture in general. Haute couture and ready-to-wear are the two types of modern fashion design. Patterns, trends, aesthetics, styles, and colours are all studied in depth in fashion design courses. In fashion designing colleges, students learn anything from developing designs for clothes, accessories, footwear, and other items to studying previous and current fashion trends.
Eligibility Criteria for Fashion Design
Students who have passed their Class 12 in any subject can pursue a Fashion Design degree at the graduate level (Science, Commerce, or Arts). Most popular fashion designing colleges, on the other hand, only allow candidates to apply if they have completed their schooling from a recognised board.
Those who have completed a Design programme at the undergraduate level are recommended for admission to Fashion Designing at the postgraduate level.
Why Should You Take Fashion Design Courses?
Fashion Designing Courses is a profession that not only provides flexible working hours but also a number of other benefits. Some of the benefits of fashion design courses are as follows:
Job Prospects: Between 2016 and 2026, fashion designers are expected to have a 3% increase in job opportunities. During the forecast period, the scope of fashion designers in the retail trade company is expected to rise by roughly 22%.
Growing Your Business: You will not be required to work under any designer once you have completed your Fashion Designing Courses. You can start your own business after completing the Fashion Design course and building it from the ground up.
Fashion Designing Courses present you with several opportunity to attempt new things. When it comes to inventing, you have a lot of creative freedom, and you may create any new fashion and turn it into a trend.
Work Culture: Because fashion design is all about creation and a desire to try something new, fashion designers' work settings are always highly creative and have far less pressure than other professions.The purpose of a group of creative people who are working on new ideas is to keep the workplace calm and composed.
Types of Fashion Designing Courses
Fashion design can be studied at the undergraduate or postgraduate levels at the leading fashion designing colleges. Aside from that, aspirants in the subject of Fashion Design might enrol in short-term Diploma or Certificate programmes. The fashion designing courses fees vary depending on the type of courses. The following are some of the most popular Fashion Design courses provided by various fashion designing colleges:
Fashion Degree Courses
BA (Hons) Fashion and Textile Design
Bachelor of Business/Bachelor of Design (Fashion)
Bachelor of Fashion Design and Textiles
Bachelor of Arts in Fashion
Bachelor of Fashion (Merchandise Management)
BSc in Fashion Designing
BA (Hons) Fashion Design (with Sandwich)
Fashion Marketing with Management (BA)
Bachelor of Arts in Fashion (Hons)
BA (Hons) Fashion Business and Promotion
Bachelor of Branded Fashion Design
Bachelor of Fine Arts (Design and Production)
BA (Hons) Costume Design and Practice with a Foundation Year
Bachelor of Design Innovation – Fashion Design Technology
Bachelor of Arts in Fashion (Hons) (Sandwich Year)
Master's Level Courses
Master of Fashion (Entrepreneurship)
MA Fashion Innovation and Realisation
Master of Fashion Management
Fashion, Enterprise, and Society MA
Global Fashion Management MA
Master of Arts in Fashion
MA Fashion Business Management
MA Menswear
MSc Fashion Management
MA Fashion and Business
MA Fashion Design Technology (Womenswear)
MA Fashion Buying and Merchandising Management
MA/PGDip/PGCert Fashion and Lifestyle Promotion
MBA in Fashion Designing
MA Fashion Artefact
Fashion Design (Sustainable and Ethical) MA
MA Fashion Cultures and Histories
Master of Technology (Fashion and Textiles)
MA Fashion, Film, and Digital Production
MSc in Fashion Buying and Management
Master of Arts in Fashion including Professional Placement
PG Diploma in Fashion Designing
Doctoral Level Courses
MPhil/Ph.D. Fashion and Craft
MPhil/Ph.D. in Fashion and Clothing
MPhil/Ph.D. Fashion designing and Craft
Required Skills as a Fashion Designer 
Aside from having the needed educational qualifications, an artistic and creative attitude is required to develop a future in this sector. Aspirants must also be skilled at sketching and have the ability to communicate their thoughts through useful sketches. Candidates interested in pursuing a Fashion Design programme should have the following skills:
Skills as a Fashion Designer
Artistic taste and creativity
Colour, shade, and tonal sensitivity
Communication abilities that are effective
Imaginativeness and originality
To translate visualisation into clothes, you must be able to conceptualise in three dimensions.
Goal-oriented
Business savvy
Sketching appeals to you.
Attention to detail
Imaginative visualisation
Persuasiveness
Observation
A thorough awareness of the market and the lifestyles of customers
Fashion Designing Jobs and the Best Areas to Work
Those wishing to work in the fashion sector must be well-versed in a variety of fabrics, weaves, drape properties, colours, and changing trends.The following job profiles should be reviewed by those interested in pursuing a career in fashion design:
Fashion Designer: Aspirants to the position of fashion designer can either launch their own label or work for a company that designs clothes for them. As a fashion designer, you'll be responsible for styling several types of clothing, including jeans, jackets, women's wear, children's wear, men's wear, evening wear, knitwear, sportswear, and so on.
Fashion Marketer: Profile applicants for this position can work for clothing corporations, shops, or outlet chains.Aspiring fashion marketers must attempt to publicise and raise awareness of a specific brand, designer label, or department store. So, if one selects this job, they will be expected to plan, direct, or coordinate marketing plans and initiatives, such as determining demand for a firm's and its competitors' products and services, as well as identifying new clients.
Fashion Concept Manager: Fashion Concept Managers are supposed to come up with original themes for which a clothing or accessory line should be produced by a designer, brand, or fashion house.People that fulfil this description also conduct research and give recommendations on how to advertise the new apparel line.
Quality Controller: A quality controller's first and most important job is to establish quality criteria for everything that is purchased for a new collection. Aside from that, the quality control (QC) manager offers directions to each department in order to ensure quality in various procedures associated with garment manufacture. QC is also responsible for inspecting the quality of the product throughout the production process.
Fashion Consultant/Personal Stylist: Most people who want to work as fashion consultants/personal stylists work for themselves.However, one can only make a name for themselves in this job description if they have a great reputation in the fashion industry. The primary responsibility of a fashion consultant/personal stylist is to assist customers in developing a wardrobe that enhances their public image. People in this sector give advice on the latest fashion trends, clothing styles, colours to wear and avoid, as well as make-up and haircuts.
Technical Designer: Technical designers are in charge of deciding how a garment should be stitched and manufactured. As a result, they are in charge of putting together a technical package, or TP. As a result, their duty begins when they are handed a sketch of the garment to be constructed. Sewing details, points of measurement (or POM), wash description, label/hang tag placement, and packaging instructions are all common requirements for technical designers.
Fashion Coordinators are in charge of ensuring that a department store's, design house's, or fashion magazine's fashion sections have a consistent 'look and feel.' A fashion coordinator must regularly monitor numerous fashion journals and stay current with industry trends in order to advise the organisation on the fabric, design, and style the company should make.
Fashion Show Organisers: A fashion show organiser is responsible for planning a variety of fashion events. In order to be successful in this field, one must have strong contacts.
Fashion design is a popular vocational school track in India and abroad, and it is one of the most innovative degree possibilities. Within a decade, the fashion business has grown by leaps and bounds.If you want to work in the fashion industry, picking the correct Fashion Designing school will open up a world of possibilities for you.
Dignified with Rankings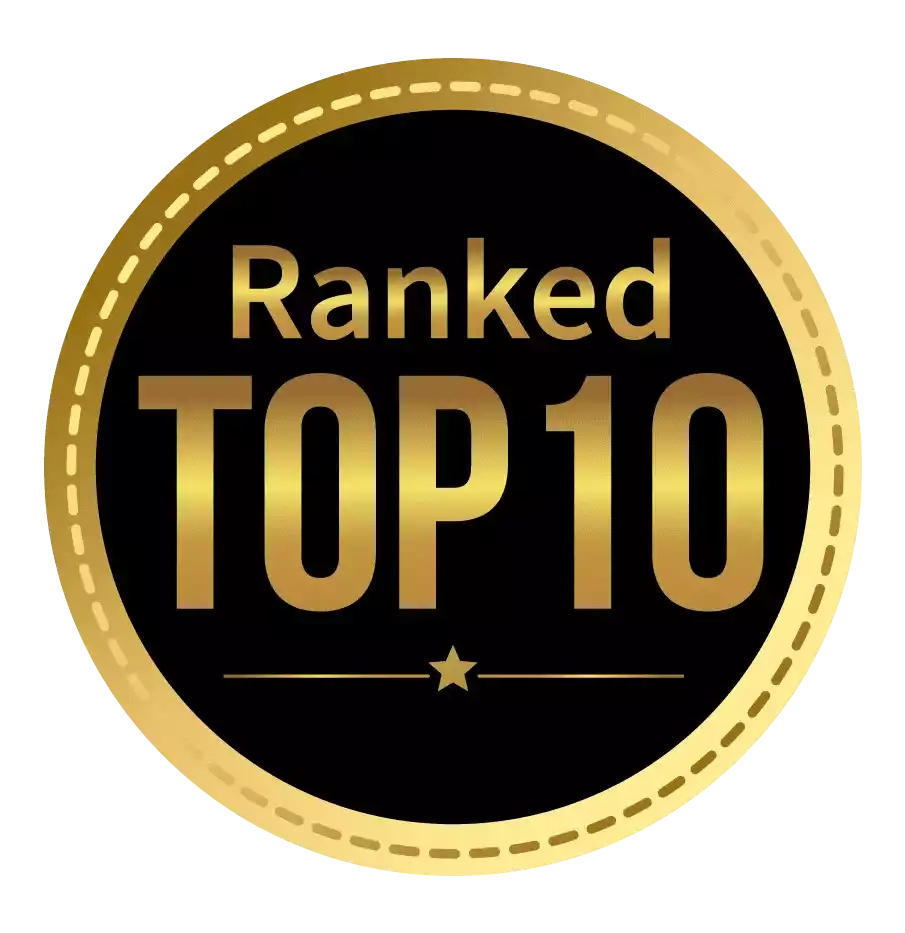 Amongst India's most promising Hotel Management Institute by Higher Education Review 2021
---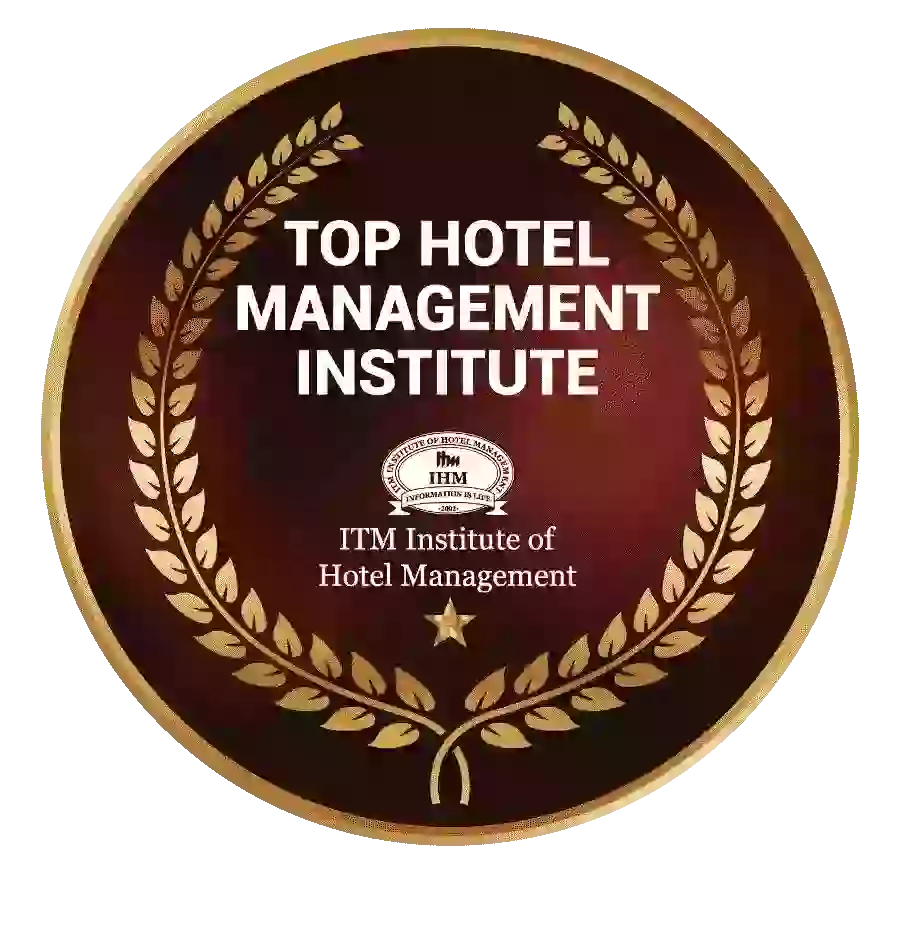 Ranked Top Hotel Management Institute awarded by Times Education Icon 2022
---
Quality Education, Outstanding Administration & Leading Infrastructure by Educational Excellence Awards & Conference 2021
---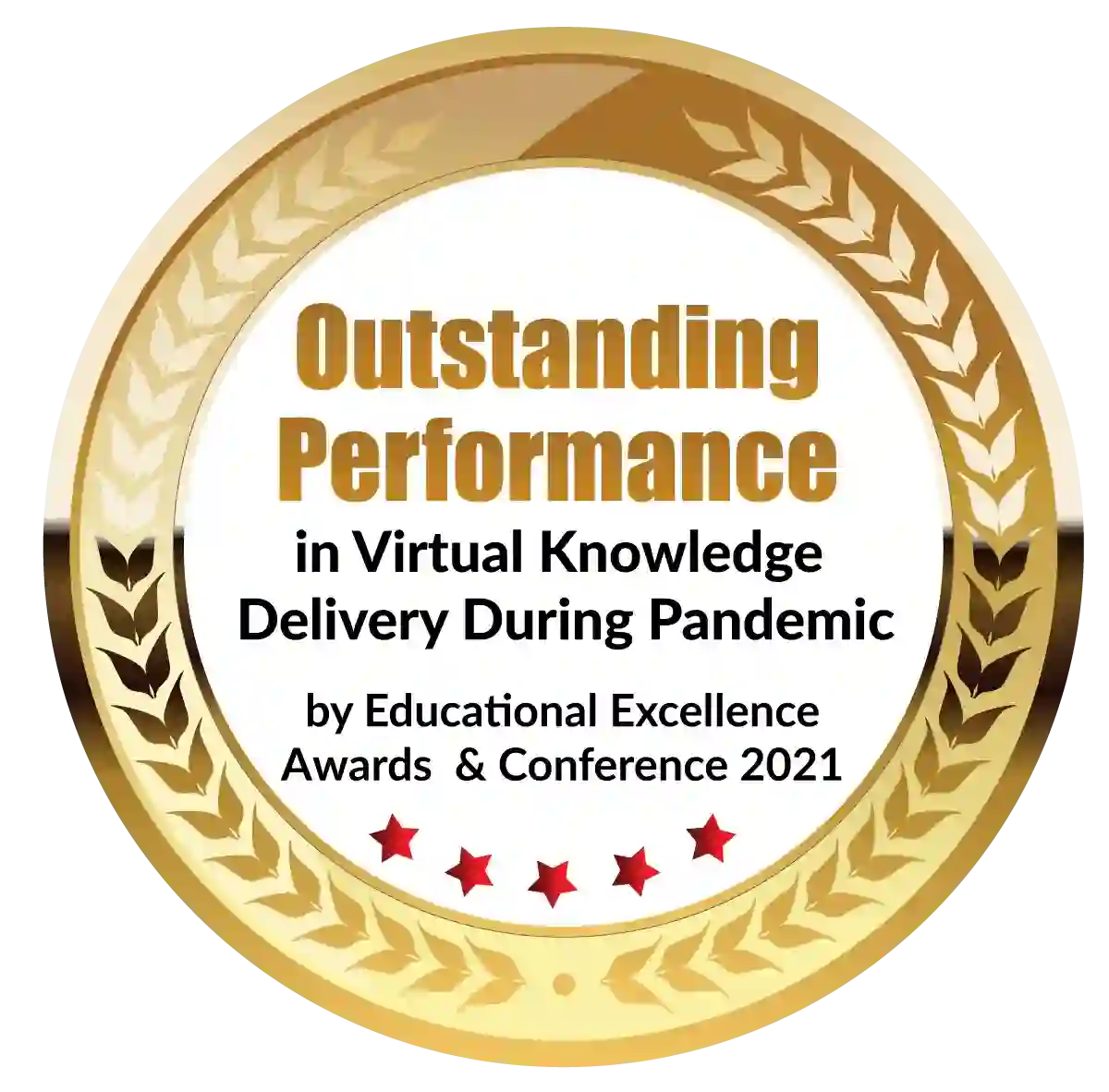 Outstanding Performance in Virtual Knowledge Delivery During Pandemic by Educational Excellence Awards & Conference 2021