Students Trained & Placed
Kitchen Training Facility
International & National Internships only at 5-star Properties
One to One Corporate Mentorship
An Entrepreneurial Culture at the Campus
Dignified with Rankings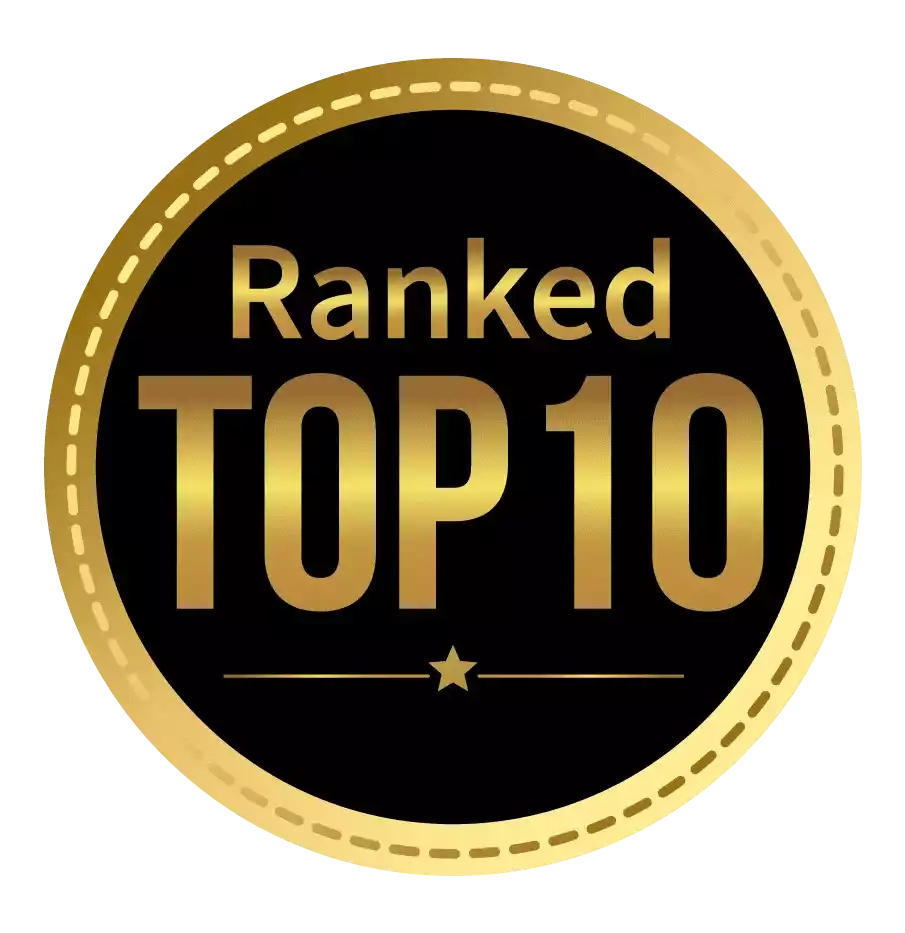 Amongst India's most promising Hotel Management Institute by Higher Education Review 2022
---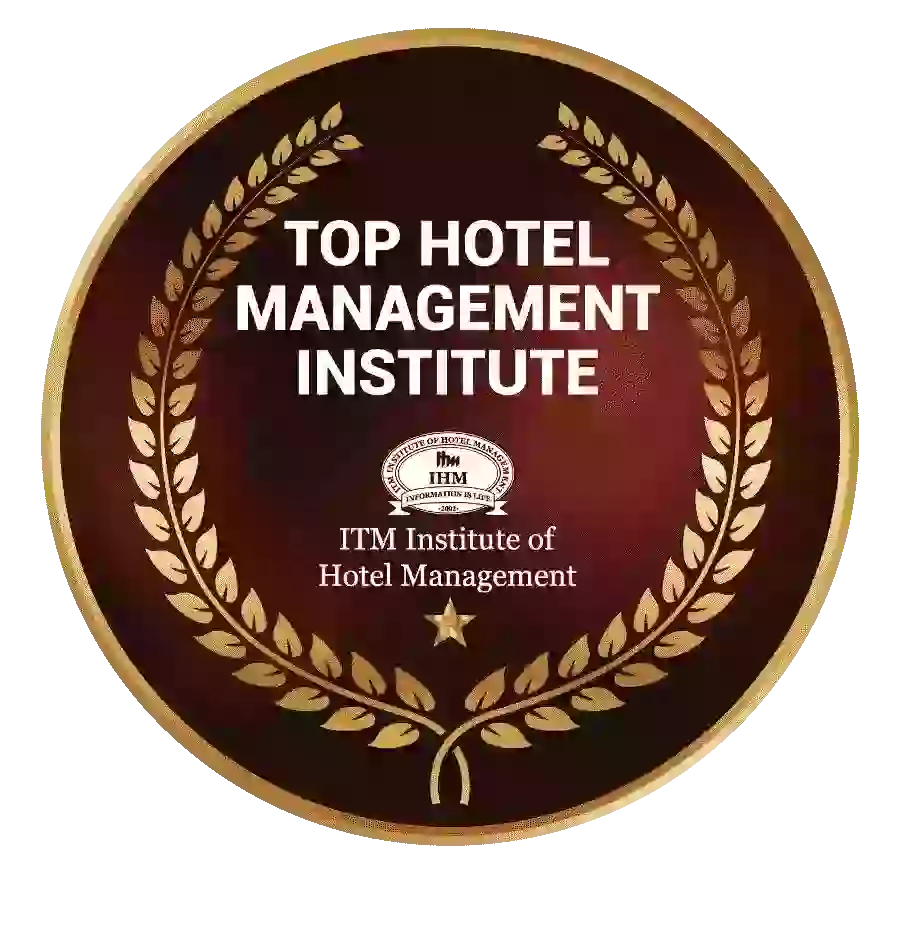 Ranked Top Hotel Management Institute awarded by Times Education Icon 2022
---
Quality Education, Outstanding Administration & Leading Infrastructure by Educational Excellence Awards & Conference 2021
---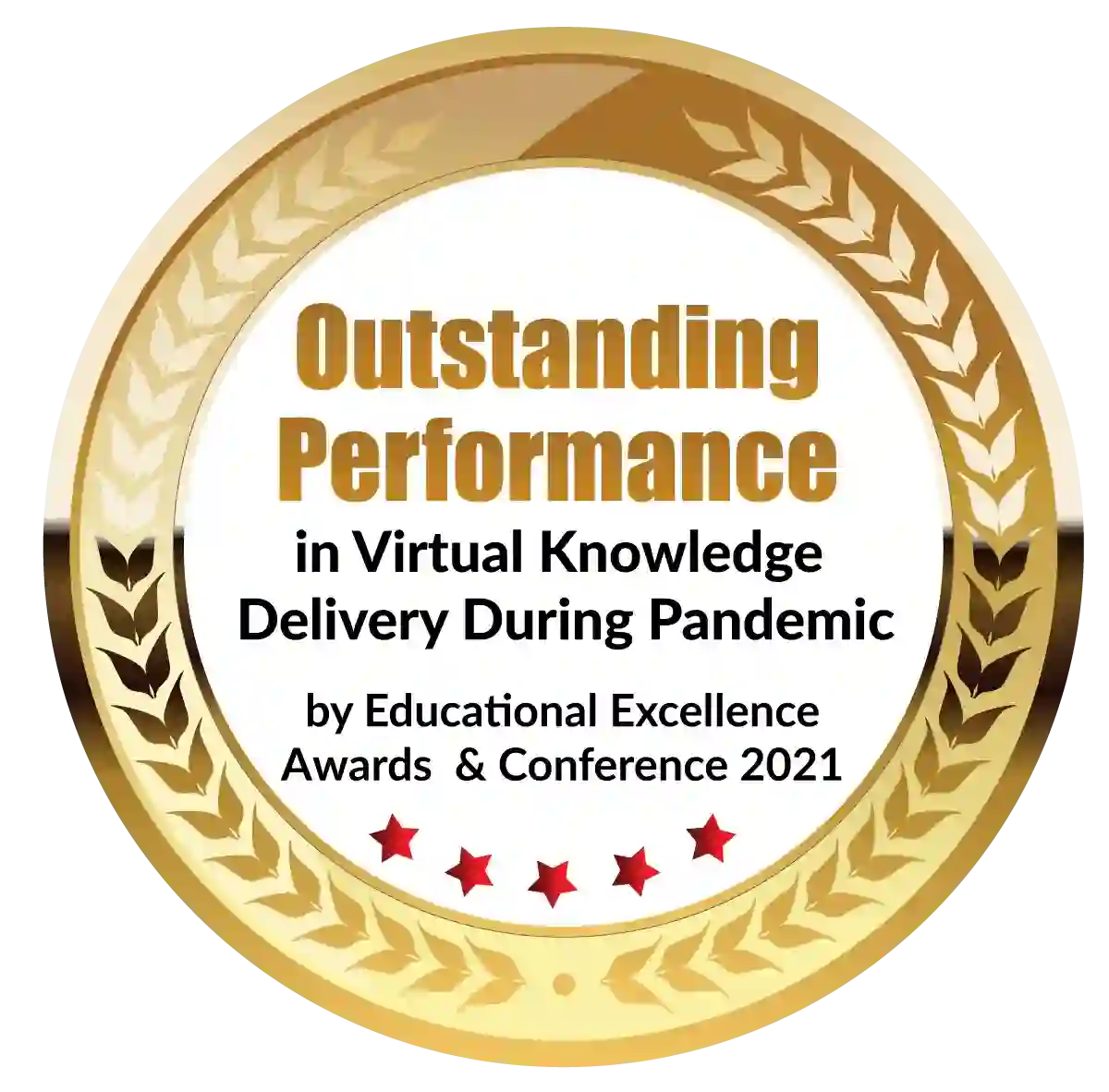 Outstanding Performance in Virtual Knowledge Delivery During Pandemic by Educational Excellence Awards & Conference 2021
Fashion designing is an industry that combines creativity, artistry, and business acumen to bring innovative and stylish designs to life. It is a field that offers immense opportunities for individuals who have a passion for fashion and a desire to create their mark in the industry.
If you are a student looking to pursue a career in fashion, choosing the proper fashion designing course after completing 12th grade is crucial. Read on to explore the benefits of fashion designing courses, discuss the factors to consider when selecting a course, and highlight one of the best fashion designing institutes in Mumbai.
Fashion Designing Courses
Fashion designing courses offer a comprehensive understanding of the industry, equipping students with the necessary skills to thrive in this competitive field. By enrolling in a fashion designing course after 12th, you can enhance your creative abilities, gain knowledge of the latest fashion trends, and develop the technical skills required for design and garment construction.
One of the primary benefits of pursuing a fashion designing course is the exposure it provides to various career opportunities. The fashion industry encompasses a wide range of roles, such as fashion designer, stylist, fashion merchandiser, textile designer, fashion illustrator, and many more. By acquiring a formal education in fashion designing, you can explore these diverse career paths and choose the one that aligns with your interests and strengths.
Choosing the Right Fashion Designing Course
When choosing the right fashion designing course, it is crucial to consider several factors that will contribute to your overall learning experience and future career prospects. Let's understand some of them.
Accreditation and Recognition
The accreditation and recognition of the institute offering the fashion designing course are key indicators of the quality and credibility of the program. Look for institutes that are affiliated with renowned fashion bodies and have a strong industry reputation. Accreditation ensures that the institute meets specific educational standards and guidelines set by recognized organizations, assuring you of a quality education and industry relevance.
Curriculum
The curriculum and course structure plays a significant role in shaping your learning journey. A well-designed curriculum should cover a broad range of subjects that provide a comprehensive understanding of fashion designing. Look for courses that include design principles, garment construction techniques, fashion illustration, textiles, pattern making, and fashion business. A balanced curriculum ensures that you acquire both the creative and technical skills necessary for success in the fashion industry.
Specialisations
Fashion designing encompasses various specialisations and areas of focus. Consider your interests and career goals when evaluating courses. Some institutes offer specialised programs in areas such as bridal wear, haute couture, sustainable fashion, accessories design, or fashion marketing. Choosing a course that aligns with your passion and career aspirations can provide a competitive edge and help you develop expertise in a specific niche within the fashion industry.
Faculty 
The faculty members of the institute play a crucial role in imparting knowledge and guiding students. Research the faculty profiles to assess their qualifications, experience, and industry connections. Experienced faculty members who have worked or are currently working in the fashion industry bring practical insights and real-world perspectives into the classroom, enhancing your learning experience.
Infrastructure
The infrastructure and facilities of the institute contribute to a conducive learning environment. Check if the institute has well-equipped design studios, labs, workshops, and computer-aided design (CAD) facilities. Access to modern technology and industry-standard tools allows you to experiment, develop prototypes, and gain hands-on experience, which is essential for your growth as a fashion designer.
The Best Fashion Designing Courses in Mumbai - ITM
Institute of Technology and Management (ITM), Mumbai, is widely regarded as one of the premier fashion design institutes in the city. Known for its industry-oriented approach, ITM offers a range of fashion design courses that cater to different interests and career goals. The institute boasts a team of experienced faculty members who bring knowledge and expertise to the classroom.
ITM's fashion designing course emphasises practical learning through design studios, labs, and workshops equipped with state-of-the-art facilities. Students have access to industry resources and technology, enabling them to experiment, develop prototypes, and bring their creative visions to life.
Internship and industry exposure opportunities are crucial for students to gain real-world experience and build a network of professional contacts. ITM has established partnerships with renowned fashion brands and organisations, providing students with opportunities to work on live projects and gain exposure to the industry's dynamics.
ITM also offers placement assistance and career guidance services to help students kick-start their careers. The institute's strong alumni network and industry connections play a vital role in connecting graduates with potential employers and opening doors to exciting job prospects.
Admission Process and Eligibility
To secure admission into a fashion design course, you will need to meet specific eligibility criteria. Most institutes require candidates to have completed their 12th grade or equivalent examination from a recognised board. Additionally, some institutes may conduct entrance exams or interviews to assess the candidate's aptitude and creative skills. It is also essential to be aware of the application process, deadlines, and any portfolio requirements.
For students seeking financial assistance, ITM provides scholarships and various financial aid options to deserving candidates. 
Conclusion
Fashion designing courses offer a pathway to creativity and success in the dynamic world of fashion. By enrolling in a course after 12th, you can develop your artistic skills, gain industry knowledge, and explore various career opportunities. When selecting a course, consider factors such as accreditation, curriculum, and specialization options to make an informed decision.
ITM Mumbai stands out as one of the best fashion designing institutes, providing students with a holistic learning experience and industry exposure. The institute's commitment to practical learning, infrastructure, industry partnerships, and placement support sets it apart as a preferred choice for aspiring fashion designers.
If you have a flair for fashion and a desire to make your mark in the industry, pursuing a fashion designing course can be your first step towards a creative and prosperous future. Embrace the opportunities ahead, and let your passion for fashion take flight!
Dignified with Rankings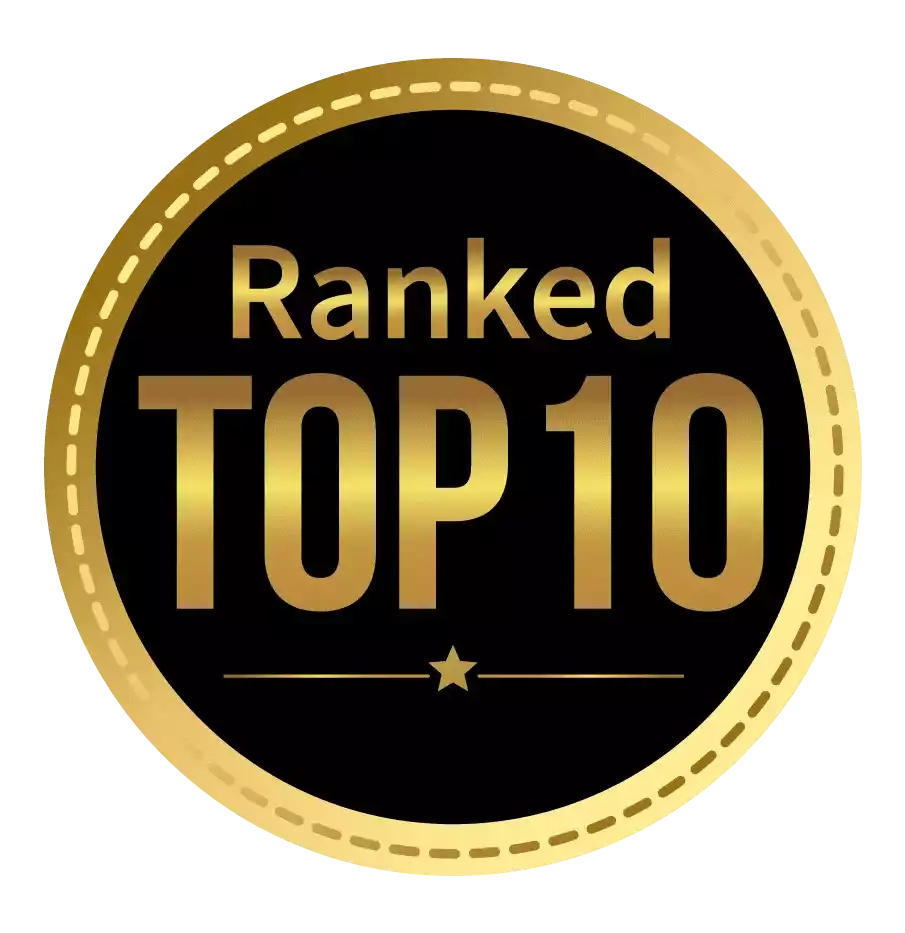 Amongst India's most promising Hotel Management Institute by Higher Education Review 2021
---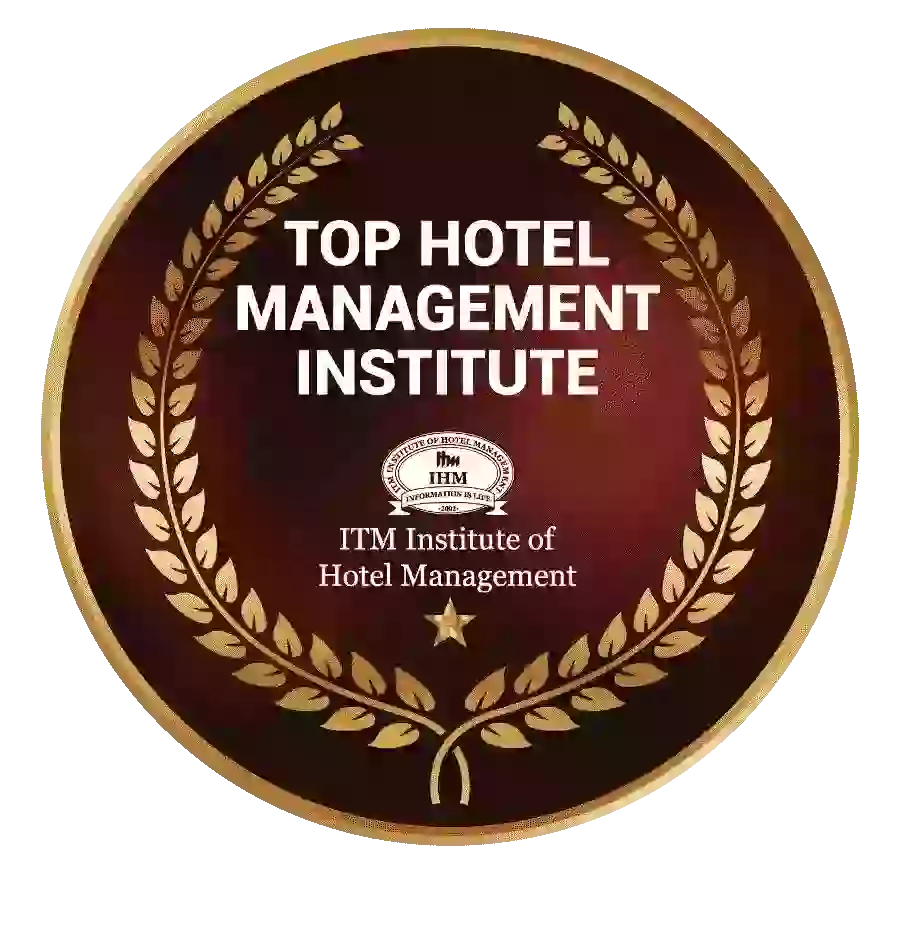 Ranked Top Hotel Management Institute awarded by Times Education Icon 2022
---
Quality Education, Outstanding Administration & Leading Infrastructure by Educational Excellence Awards & Conference 2021
---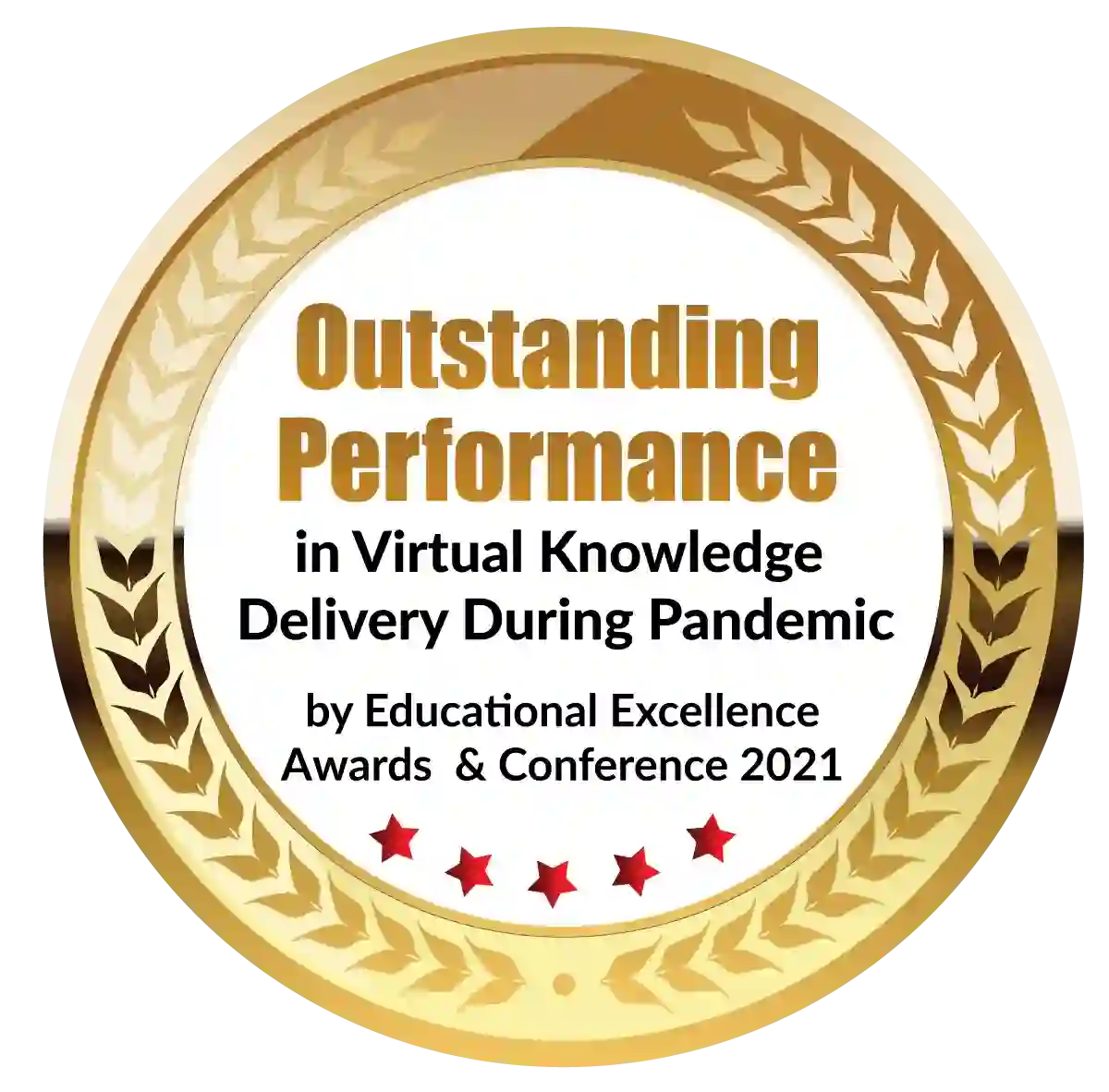 Outstanding Performance in Virtual Knowledge Delivery During Pandemic by Educational Excellence Awards & Conference 2021