Students Trained & Placed
Kitchen Training Facility
International & National Internships only at 5-star Properties
One to One Corporate Mentorship
An Entrepreneurial Culture at the Campus
Dignified with Rankings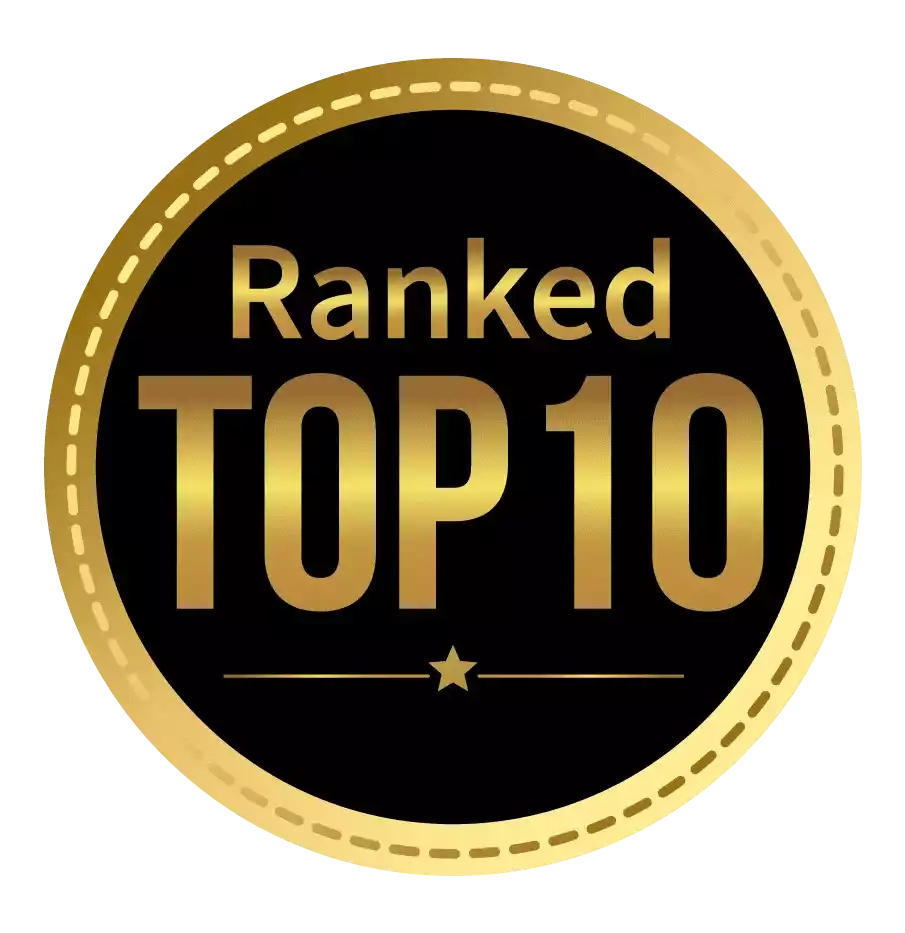 Amongst India's most promising Hotel Management Institute by Higher Education Review 2022
---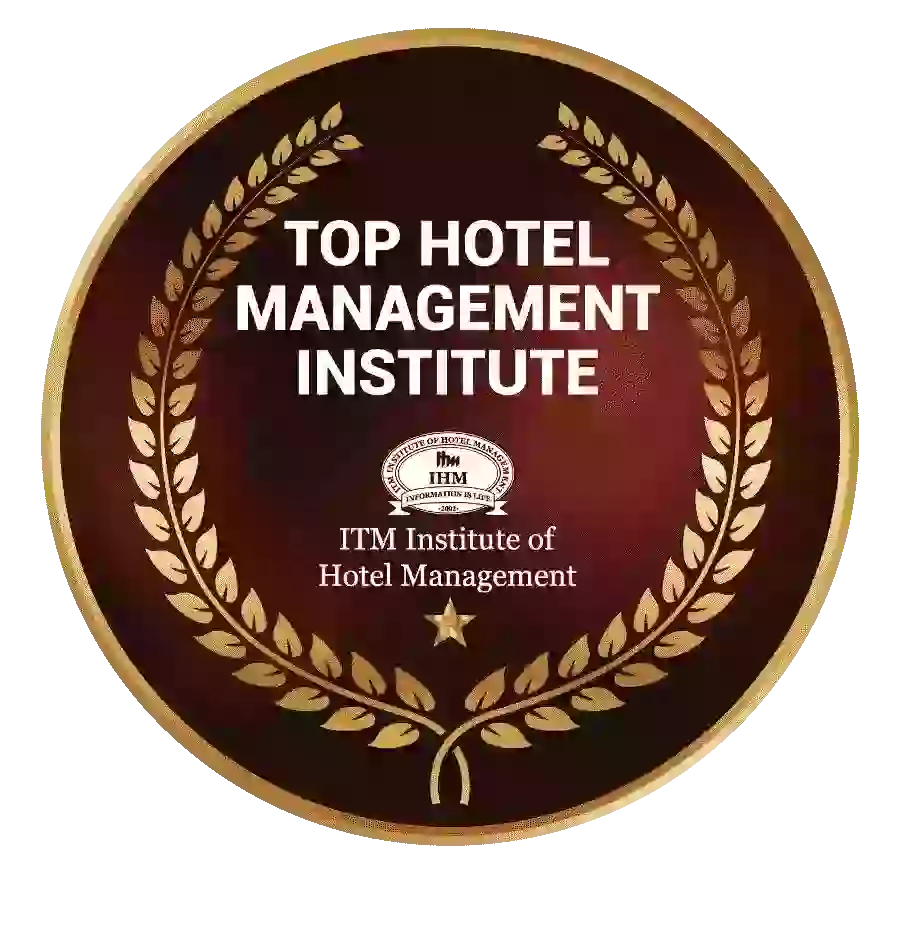 Ranked Top Hotel Management Institute awarded by Times Education Icon 2022
---
Quality Education, Outstanding Administration & Leading Infrastructure by Educational Excellence Awards & Conference 2021
---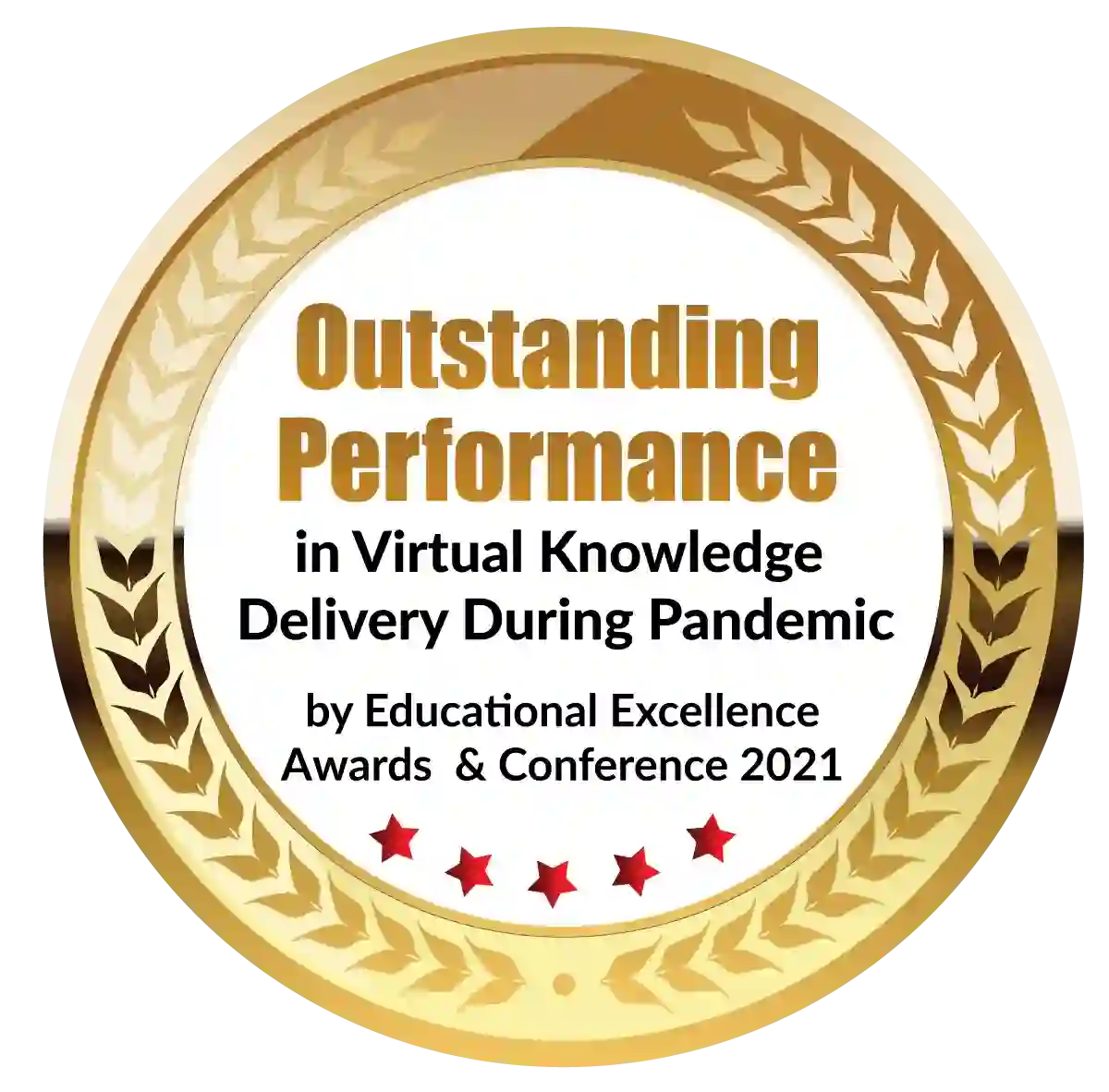 Outstanding Performance in Virtual Knowledge Delivery During Pandemic by Educational Excellence Awards & Conference 2021
Fashion designing courses are becoming increasingly popular as more and more people are drawn towards the glamour and excitement of the fashion industry. With the rapid growth of the fashion industry globally, it is no surprise that many individuals are considering a career in fashion designing. From haute couture to ready-to-wear, fashion designing courses offer students the chance to learn the skills needed to create functional and aesthetically pleasing clothing. The blog will explore the upcoming trend in education and career of fashion designing courses.
The fashion industry is a multi-billion dollar industry that has grown tremendously in the last decade. The rise of social media, e-commerce, and fast fashion has led to the demand for new and innovative designs has increased significantly. As a result, the need for talented fashion designers has also increased. Fashion designing courses provide students with the opportunity to develop the skills and knowledge required to create clothing that is both fashionable and functional. These courses cover various topics, from fashion history and design principles to fabric selection and garment construction.
What do fashion designing courses offer?
Fashion designing courses carefully develop a learning system that promotes experimental, research, historical, theoretical, and critical approaches to design development. The students will receive active training through a variety of activities, with the support of a highly distinguished and dynamic group of lecturers who are enthusiastic professional designers, as well as guest speakers and educational tours to artistically significant locations.
The industry-based curriculum aims to acquire a wide range of specialised and transferable skills such as fashion design, garment development, technical design, styling, fashion marketing, fashion history, fashion journalism, research, and recorded visual presentations of projects. Practical learning will also include the development of debate, management, and team skills through external projects, alternative sites, and possibilities.
Fashion Designer
Costume Designer for film and production house
Fashion Illustrator
Fashion Forecaster & Fashion Buyer
Fashion Consultant
Fashion Stylist for media
Fashion Journalist
Teacher
Graphic Designer
Apparel Production Manager
Fashion Co-ordinator
Fashion & Visual Merchandiser
Textile Designer
Fashion Visualizer
Footwear Fashion Designer
Tips for a thriving career in fashion design
1. Get a formal education
Because the fashion industry is so competitive, possessing an appropriate educational qualification might be extremely useful. Being a fashion designer does not necessitate a formal school background. Having a degree may improve your employment and professional advancement prospects. You can also get a business administration degree to understand the fashion industry's management side better.
2. Fill out an internship application
Internships with professionals are the finest method to hone your creative and artistic abilities. Internships are available at manufacturing plants, fashion houses, and design organisations. You can obtain significant knowledge and hands-on experience by doing so.
3. Create a portfolio
Having a fantastic portfolio is advantageous in the fashion industry. When applying to institutions or employment, your portfolio may be an interviewer's first request. Your portfolio can highlight your best work, abilities, and inventiveness.
4. Acquire experience
Appropriate experience may be the most crucial component in your fashion business career. With expertise, you can also identify your strong points and focus on areas that need work. You may have the opportunity to learn about new and fascinating parts of the fashion industry if you have industry expertise.
5. Pursue apprenticeships
Apprenticeships could be an excellent opportunity for you to break into the field. Working with seasoned experts provides an opportunity to get relevant experience. This can also broaden your network and increase your chances of being hired for a full-time position.
6. Continue to hone your abilities.
You must continue to hone your talents to realise your full potential in your craft. Keep up with industry trends and learn about the latest fashion breakthroughs. You can also take classes and workshops to hone your artistic abilities.
7. Keep up to date
Because the fashion industry is dynamic and ever-changing, staying current is critical. Keep an eye out for attractive job openings and apprenticeship opportunities that may interest you. Being in an intriguing work is the best method to stay abreast of the current fashion trends.
8. Find your speciality
The vast fashion sector has numerous avenues to pursue, such as garment and textile export houses, textile and fabric manufacturing units, fashion showrooms, the television and film industry, and retail chains. Other specialisations are available, such as fashion design, footwear and accessory design, jewellery design, textile and surface design, visual arts and exhibition design. Determine your niche and aim to specialise in that area.
9. Learn about business management
Along with exceptional creative skills, you may require outstanding managerial skills to become a successful fashion designer. Look for courses in marketing, accounting, finance, and management. You can also learn more about these topics by reading books and online resources. Understanding these subjects will provide you with complete insights into the business side.
10. Networking
Having a solid network of contacts in the fashion sector is advantageous. Along with professional connections made while working or doing an apprenticeship, it is also critical to develop relationships outside work by attending exhibits or networking events. Consider them professional and personal development opportunities.
Scope of fashion design courses after the 12th 
Fashion designing courses have become a popular career choice among students after the 12th standard. The scope of fashion designing courses after the 12th is immense, with many opportunities for students to pursue a career in the fashion industry.
Firstly, fashion designing courses after the 12th provide students with a comprehensive education in the art and science of designing clothing and accessories. These courses cover various topics, from fashion history and design principles to garment construction and textile selection. 
Secondly, there are various job opportunities available for graduates of fashion designing courses after the 12th. They can work as fashion designers, textile designers, fashion merchandisers, and stylists. They can work for established brands or start their fashion labels. With the growing demand for sustainable and ethical fashion, graduates can pursue eco-fashion, upcycling, and recycling careers.
Thirdly, fashion designing courses after the 12th allow students to gain real-world experience through internships and job placement programs. This will enable students to build their professional networks and gain practical experience in the industry. Many fashion schools and institutes have partnerships with well-known designers and brands, providing students access to industry experts who can provide guidance and support.
Fourthly, with the rise of online learning, fashion designing courses after the 12th are now more accessible. Online fashion courses allow students to study at their own pace and from anywhere in the world. This has made fashion education more accessible to individuals who may not have been able to attend traditional fashion schools due to geographic or financial constraints.
Lastly, fashion designing courses after the 12th allow students to express their creativity and individuality. Fashion designing is a highly creative field that will enable individuals to express themselves through their designs. This career can be gratifying and fulfilling for those passionate about fashion and design.
In conclusion, the scope of fashion designing courses after the 12th is vast, offering students numerous career opportunities in the fashion industry. 
We hope this blog about fashion designing courses and tips for a thriving career will be helpful to you.
Dignified with Rankings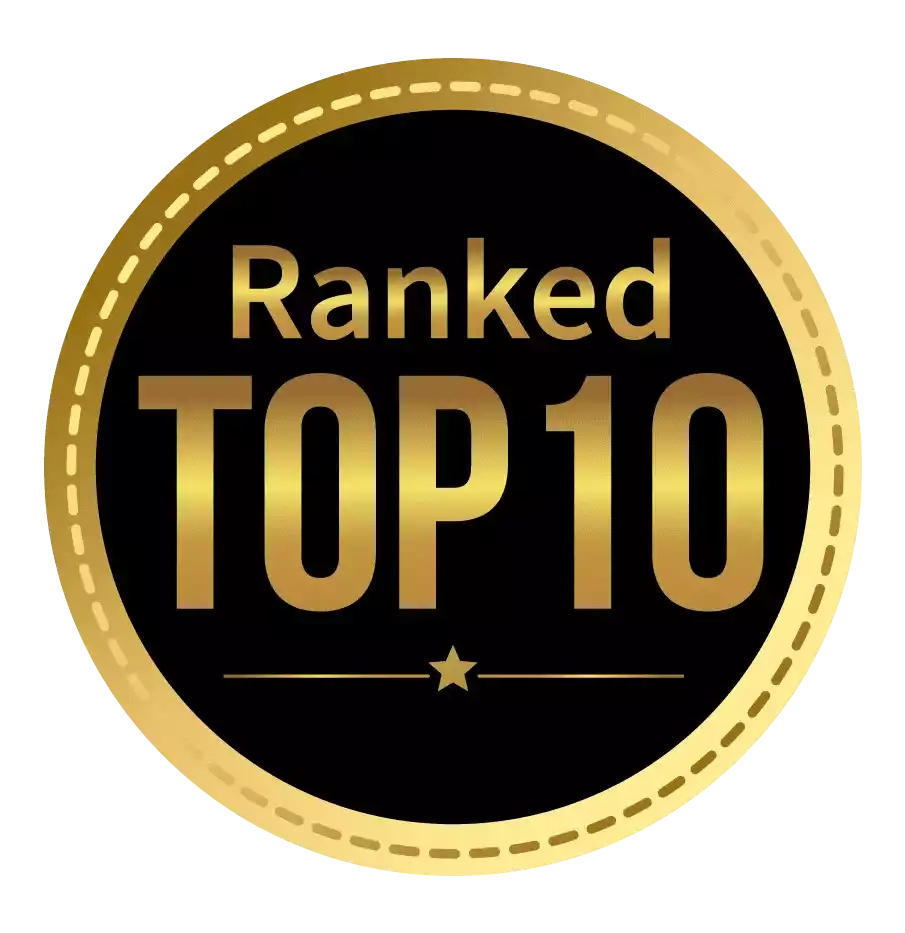 Amongst India's most promising Hotel Management Institute by Higher Education Review 2021
---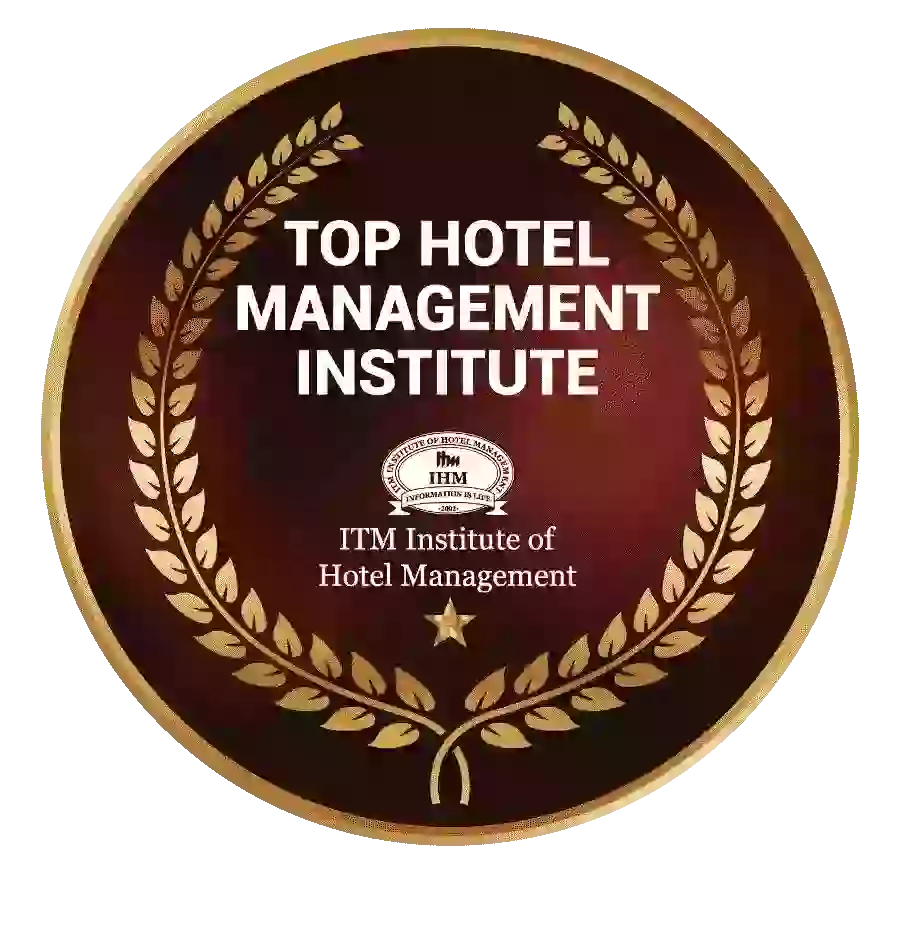 Ranked Top Hotel Management Institute awarded by Times Education Icon 2022
---
Quality Education, Outstanding Administration & Leading Infrastructure by Educational Excellence Awards & Conference 2021
---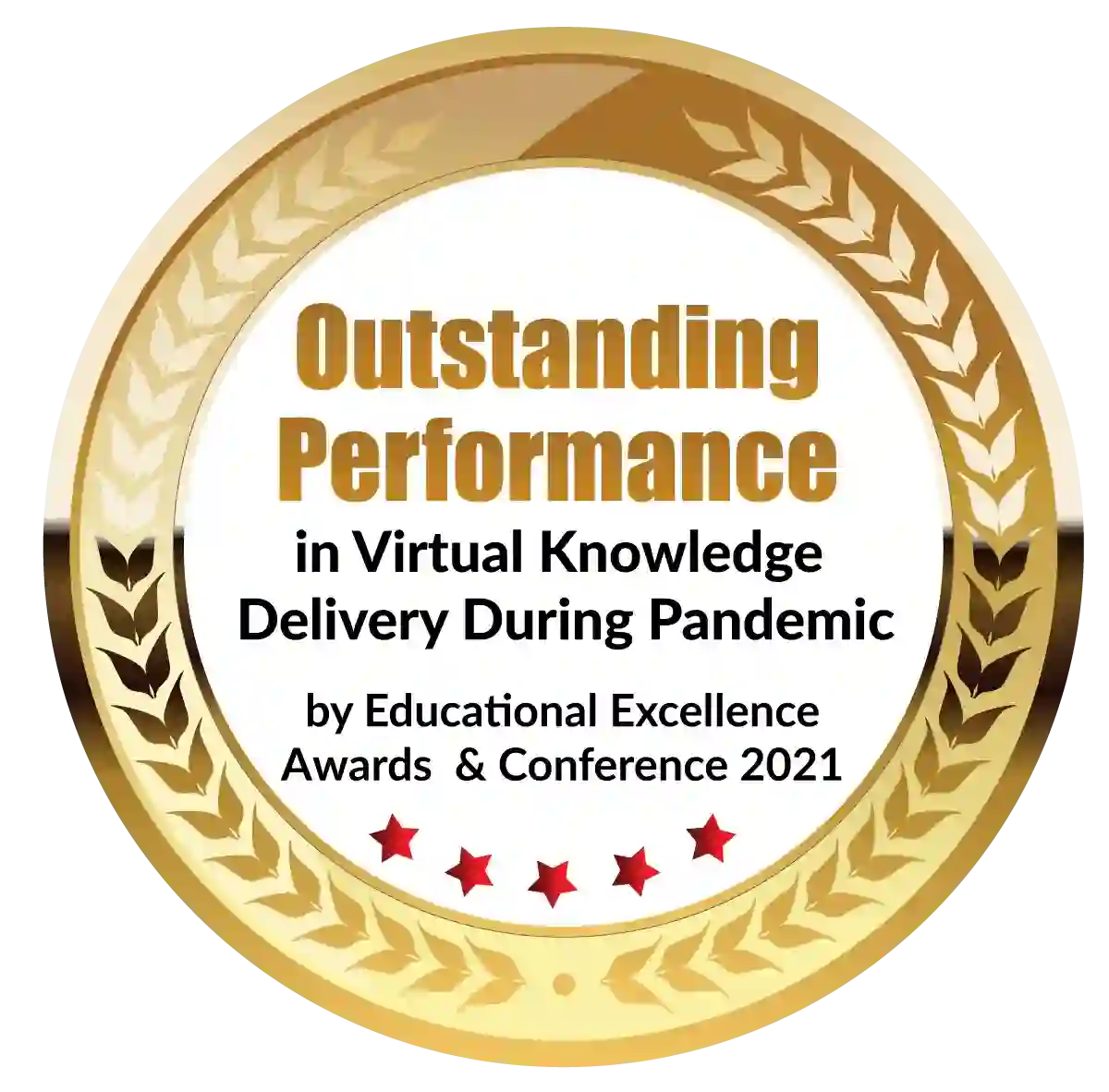 Outstanding Performance in Virtual Knowledge Delivery During Pandemic by Educational Excellence Awards & Conference 2021