Students Trained & Placed
Kitchen Training Facility
International & National Internships only at 5-star Properties
One to One Corporate Mentorship
An Entrepreneurial Culture at the Campus
Dignified with Rankings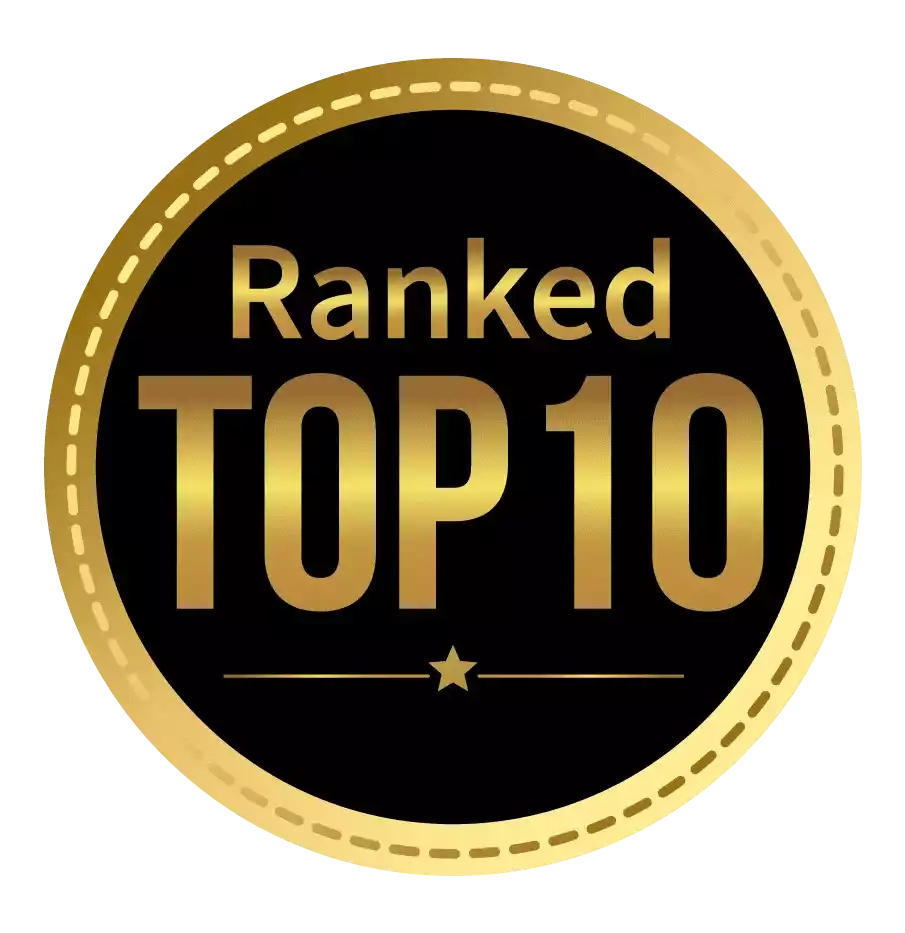 Amongst India's most promising Hotel Management Institute by Higher Education Review 2022
---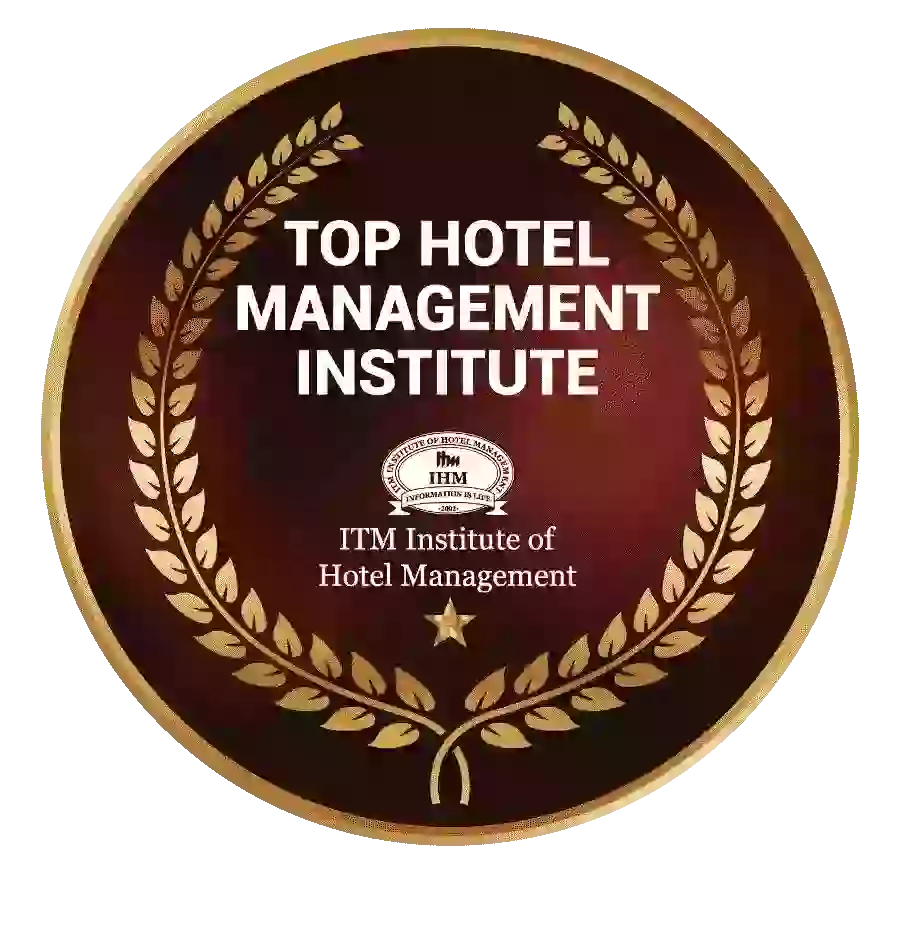 Ranked Top Hotel Management Institute awarded by Times Education Icon 2022
---
Quality Education, Outstanding Administration & Leading Infrastructure by Educational Excellence Awards & Conference 2021
---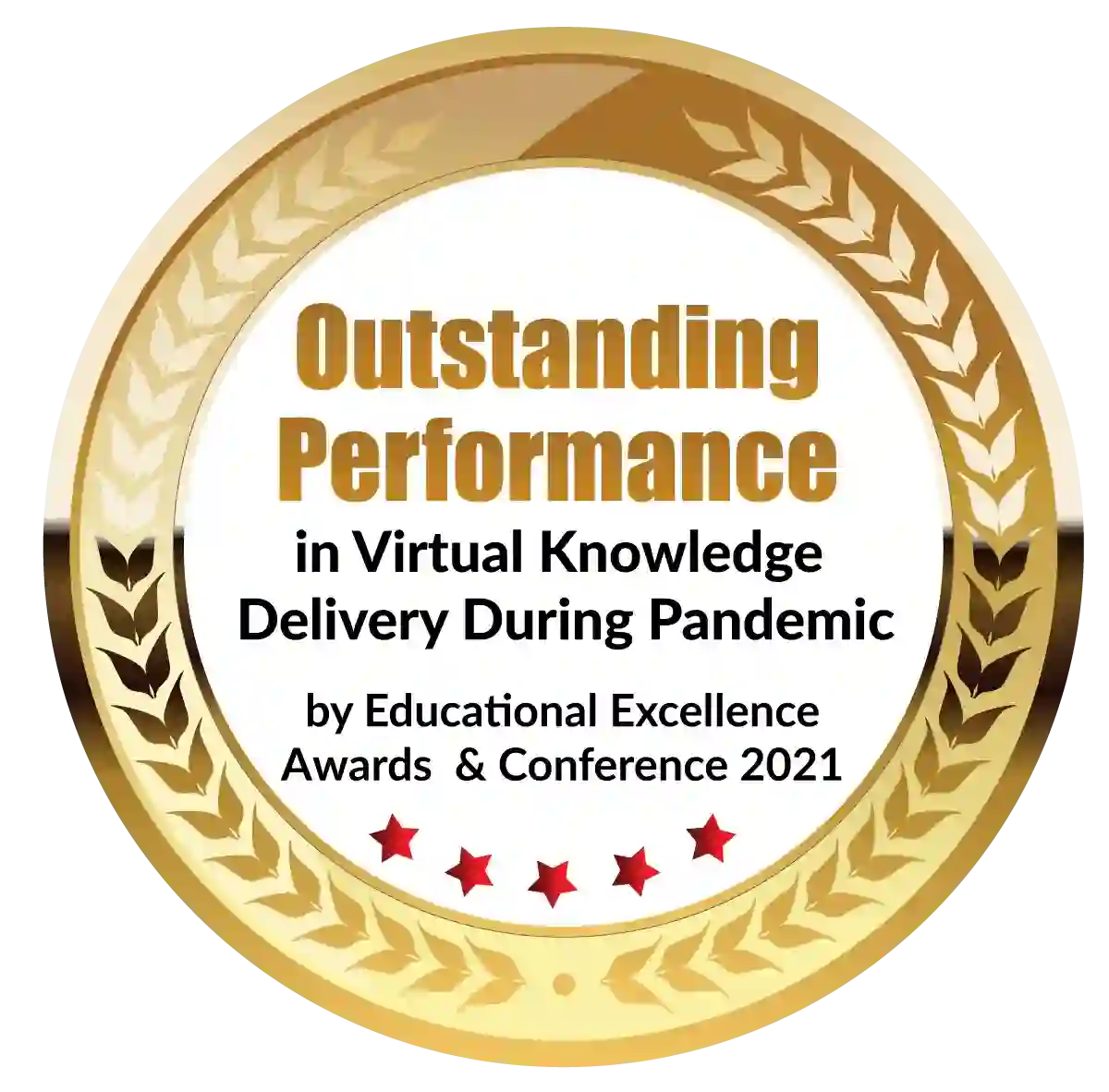 Outstanding Performance in Virtual Knowledge Delivery During Pandemic by Educational Excellence Awards & Conference 2021
The Bachelor in Fashion Design Degree Course program emphasizes the various cultures and values associated with the industry and the industry's sustainable and global growth while charting the industry's always shifting and reoccurring trends.
Candidates must have completed Class 12 from an accredited board with an overall grade point average of at least 50% in order to be deemed qualified to apply for this programme. Either the candidate's performance on the entrance exam or their performance on the qualifying examination will determine if they are admitted to this course.
The cost of a bachelor's degree in Fashion Design Degree Course might vary depending on the colleges and universities. In India, the average cost to enrol in this program is between INR 5,20,000 and INR 6,80,000.
After completing BFD, students have a wide range of career options, including product developer, stylist, trend forecaster, costume designer, and more.
With an average compensation package of INR 2–9 lakh, this education enables students to work in the glamorous Fashion Colleges in Mumbai .
Candidates have a wide range of options after completing this degree, including Master of Fashion Design, Master of Design, and various Diploma courses.
Admissions for bachelor's degrees in Fashion Design Degree Course
The majority of prestigious Indian universities that offer Bachelor of Fashion Design degree programs admit students via entrance exams. In contrast, other Indian institutions favor direct admission or merit-based review for student admission.
Below are the admission requirements for the Bachelor from Fashion Colleges in Mumbai :
Acceptance based on merit
The following outlines the step-by-step process for merit-based admission to bachelor's programs at Fashion Design Degree Course:
Online registration: Candidates must register online by providing the required information.
Application Form - After successfully registering, complete and accurately the application form.
Payment of the required application fee is required before submitting the form.
The college administration will decide and publish the merit list of chosen students following a successful application.
Admissions based on a test score
NIFT, AIEED, CEED, and other entrance tests are used by the majority of institutions and universities to determine admission to the Bachelor of fashion designing degree course.
Following is a step-by-step process for entrance-based admission:
Step 1: Students sign up on the official website.
Step 2: Complete the application form accurately.
Step 3: Following the examination, a cutoff list will be posted online. Candidates will subsequently be assigned seats based on how well they performed on the entrance exam.
Step 4: For acceptance to this programme, several universities additionally have individual interviews and group discussions.
Step 5: After fulfilling all requirements for eligibility, a student will be given the opportunity to enroll in the course.
Eligibility Requirements for a Bachelor of fashion designing degree course
Each institution will have its own requirements for admittance to the Bachelor of Fashion Design program. The following general eligibility requirements apply to the best colleges:
Passed a recognized board's Class 12 or equivalent examination with a cumulative score of at least 50%.
Direct-admission applicants in institutions who have earned a Diploma in a comparable fashion specialization are also welcome to apply at fashion institute in Mumbai.
Entrance exams for bachelor's degrees in Fashion Design Degree Course
The candidate's performance on the entrance exam will determine whether or not they are admitted to the Bachelor of Fashion Design colleges.
The following is a brief explanation of some of the well-known admission exams:
AIEED: The All India Entrance Examination for Design is administered by the ARCH Academy of Design. The purpose of the exam is to judge the candidate's inventiveness, analytical skills, and sense of style. Candidates can enroll in ARCH Academy of Design by passing the AIEED.
CEED: For students seeking admission to some of India's leading Fashion Design Degree Course, the Common Entrance Exam for Design, or CEED, is held.
CAT: Design Aptitude Test, or DAT, is administered at some of the best private fashion Colleges in Mumbai, including the National Institute of Design and GD Goenka University. After passing the DAT for that particular institute, candidates can enrol in the corresponding institutions.
NIFT Entrance Exam: The NIFT Entrance Exam is administered by the National Institute of Fashion Technology. Aspiring students who pass this exam can apply for admission to any NIFT school in India based on their rankings.
IIAD Entrance Examination: The IIAD Entrance Examination is held by the Indian Institute of Art & Design (IIAD) to admit students to the Bachelor of Fashion Design program. The candidates can enroll in IIAD once they have been qualified.
How to prepare for the admission tests for the Bachelor of Fashion Design College?
The majority of leading universities in India that offer Bachelor of Fashion Design college require entrance exam scores as a prerequisite for admittance. Therefore, it is essential that the candidate prepares adequately for the entrance exam and succeeds.
Candidates must have a clear understanding of the purpose of the entrance tests in which they wish to participate. It will enable them to study more precisely by focusing on the specific exam types, patterns, and curricula.
The candidates' Qualitative and Quantitative Thinking Approaches, Analytical Reasoning, Logical Reasoning, Creativity, Sensitivity, and Fashion Knowledge and Concepts are evaluated on these entrance tests.
A list of prospective colleges will prepare the candidate for specific entrance exams and what to expect on those exams. It will also provide them a decent notion of the cutoffs and admissions prospects based on desired ranks.
The candidate must have a comprehensive understanding of the entrance exam's curriculum and ideas.
The candidate must focus on both the theoretical and interpersonal components of the entrance examinations. It will prepare students for the communicative exam portion and ensure their success.
A Bachelor's Degree in Fashion Design Has Many Benefits.
The Bachelor of Fashion Design is a comprehensive bachelor's degree from Fashion Colleges in Mumbai that provides students with the knowledge and hands-on experience they need to succeed in the fast-paced world of fashion design. However, there are a number of reasons why students sign up for this course:
As a fashion designing degree course, the Bachelor of Fashion Design (Fashion Designing) is open to students from a wide range of academic backgrounds.
Students with a creative bent and an eye for style will benefit greatly from this program.
The fashion industry is ever-changing, and there are endless possibilities. Fashion design is one of the most profitable career paths for young creative students nowadays. With the fashion industry expanding by the day, the fashion designing profession is in high demand. However, any career has advantages and disadvantages that can propel a person to great heights or create a severe setback, and fashion designing is no exception. A range of job titles are available to students who successfully complete this degree, allowing them to enter the fashion industry. Oftentimes, these positions promise high pay and access to a high-society lifestyle.
Additionally, the degree provides access to a wide range of professional prospects, including advanced study and research in the fashion industry. If students want to pursue a Ph.D. in the field or undertake research, they can first get a master's degree. Studying and working in another country are also options.
Dignified with Rankings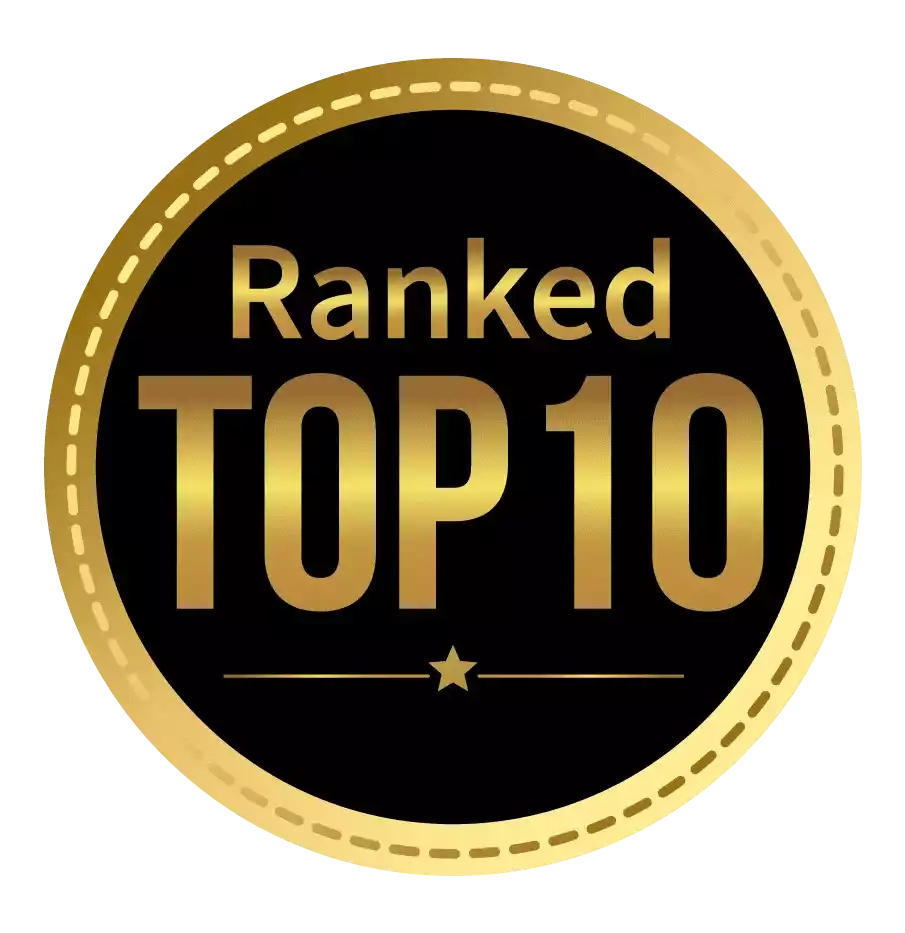 Amongst India's most promising Hotel Management Institute by Higher Education Review 2021
---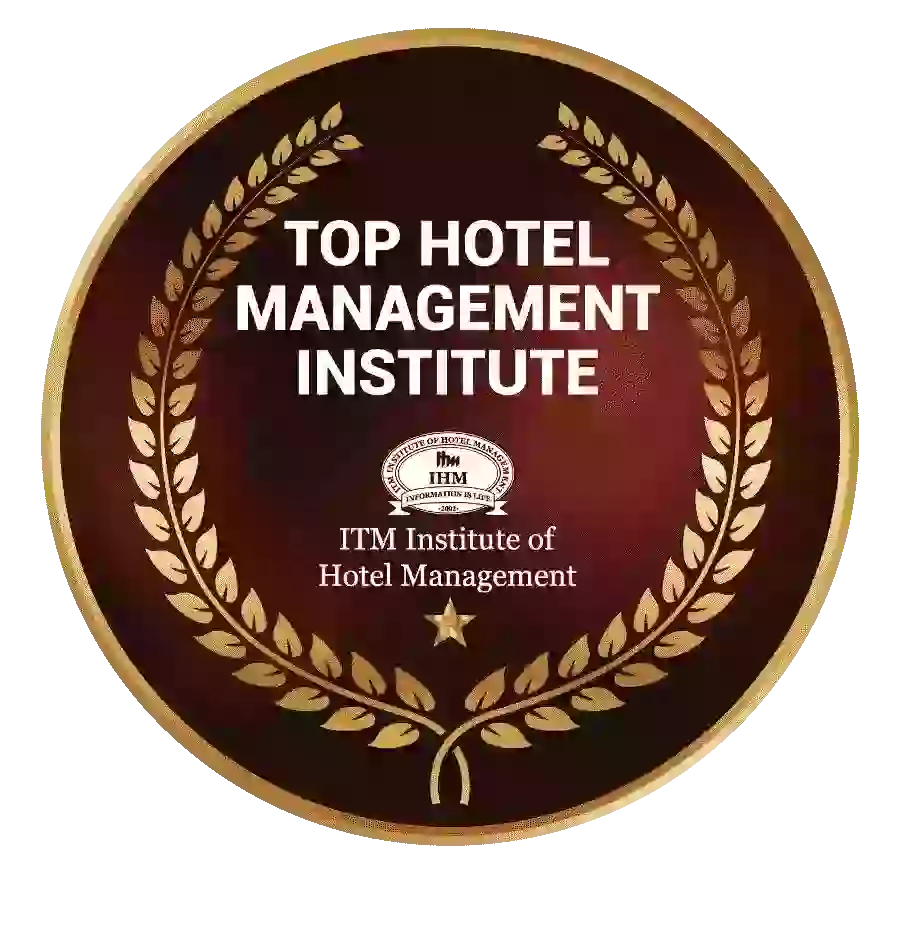 Ranked Top Hotel Management Institute awarded by Times Education Icon 2022
---
Quality Education, Outstanding Administration & Leading Infrastructure by Educational Excellence Awards & Conference 2021
---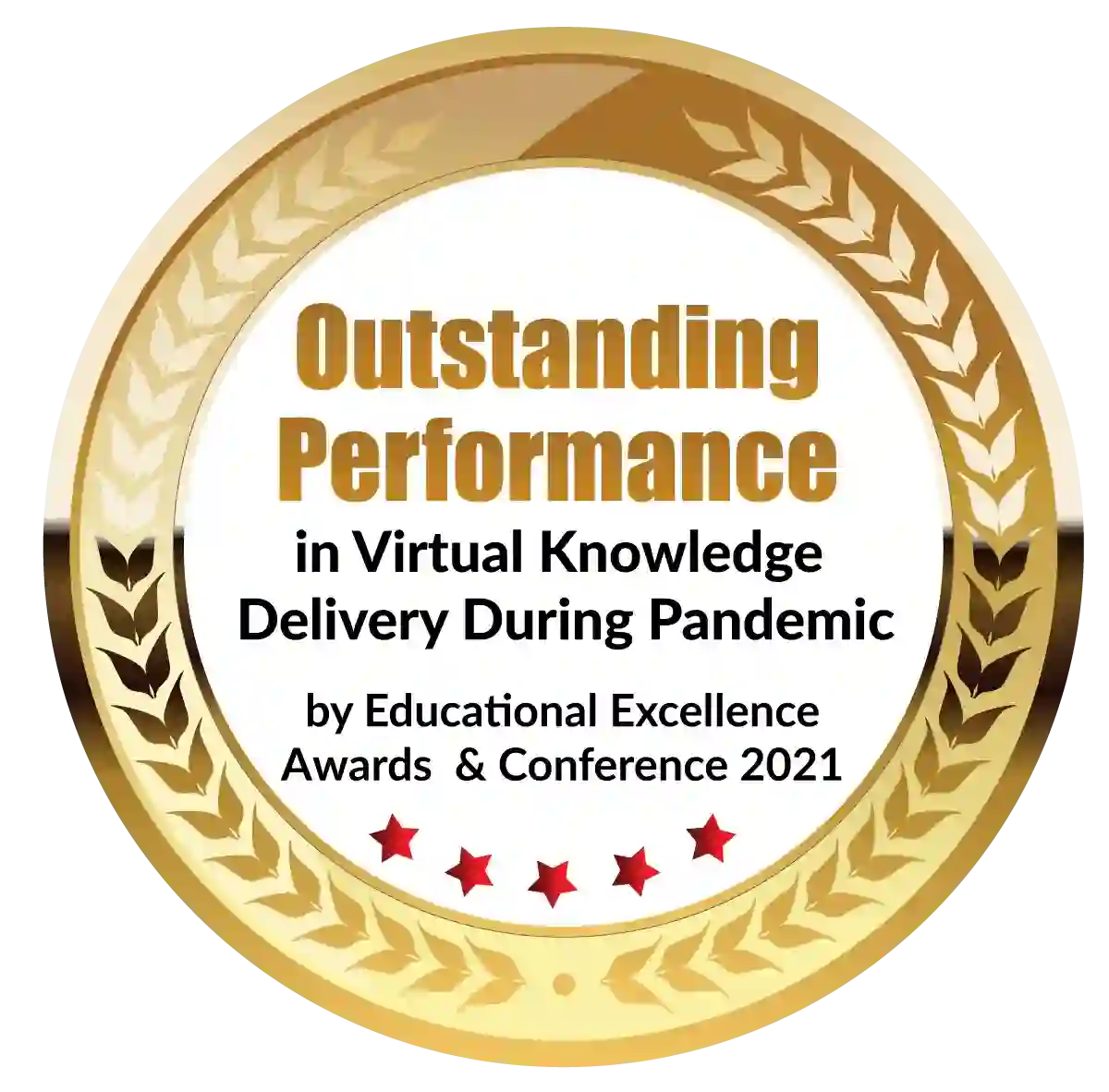 Outstanding Performance in Virtual Knowledge Delivery During Pandemic by Educational Excellence Awards & Conference 2021