Students Trained & Placed
Kitchen Training Facility
International & National Internships only at 5-star Properties
One to One Corporate Mentorship
An Entrepreneurial Culture at the Campus
Dignified with Rankings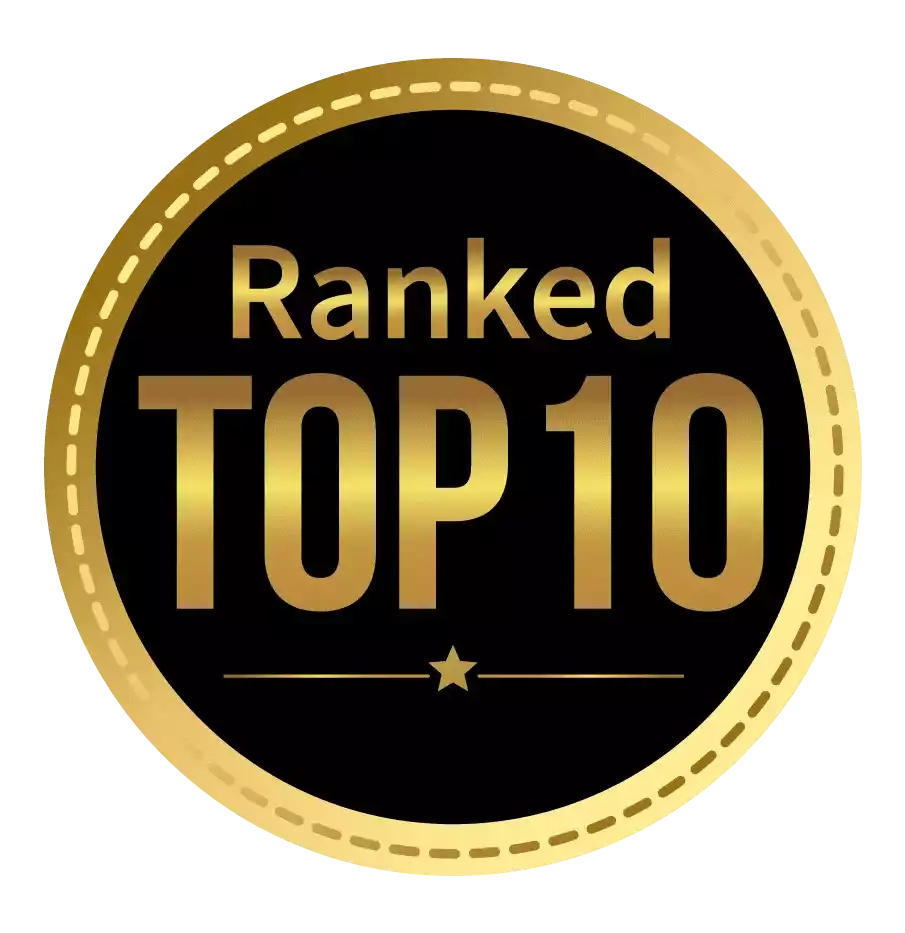 Amongst India's most promising Hotel Management Institute by Higher Education Review 2022
---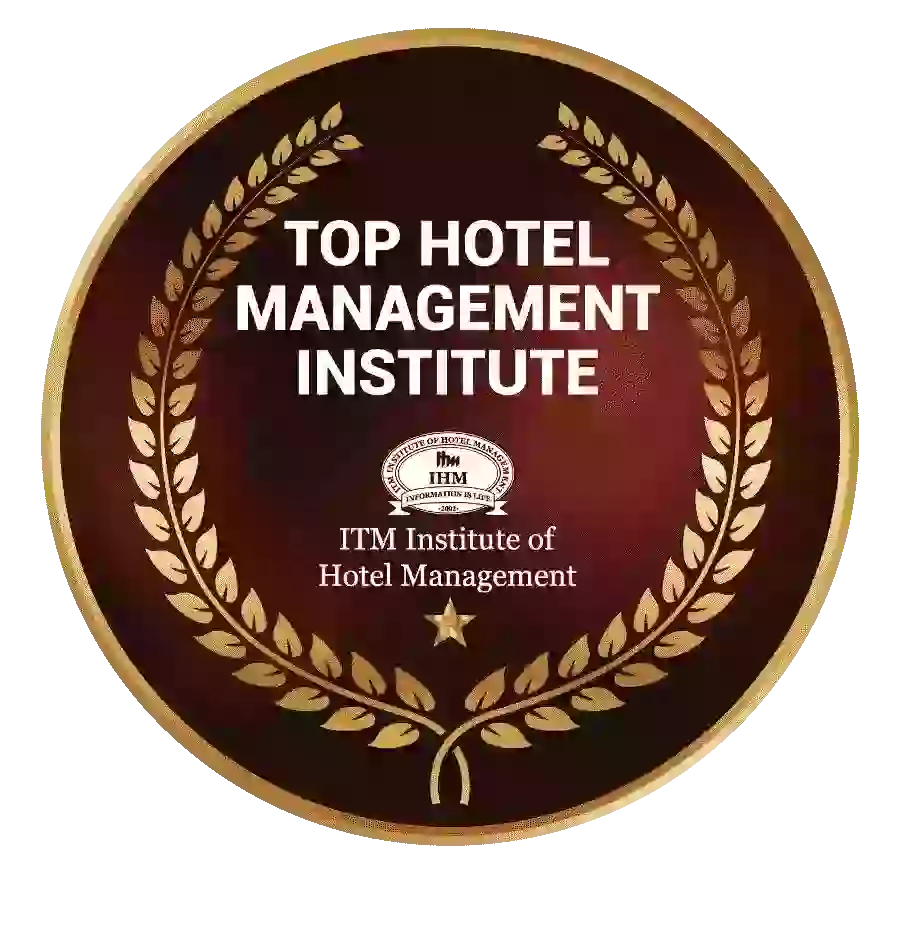 Ranked Top Hotel Management Institute awarded by Times Education Icon 2022
---
Quality Education, Outstanding Administration & Leading Infrastructure by Educational Excellence Awards & Conference 2021
---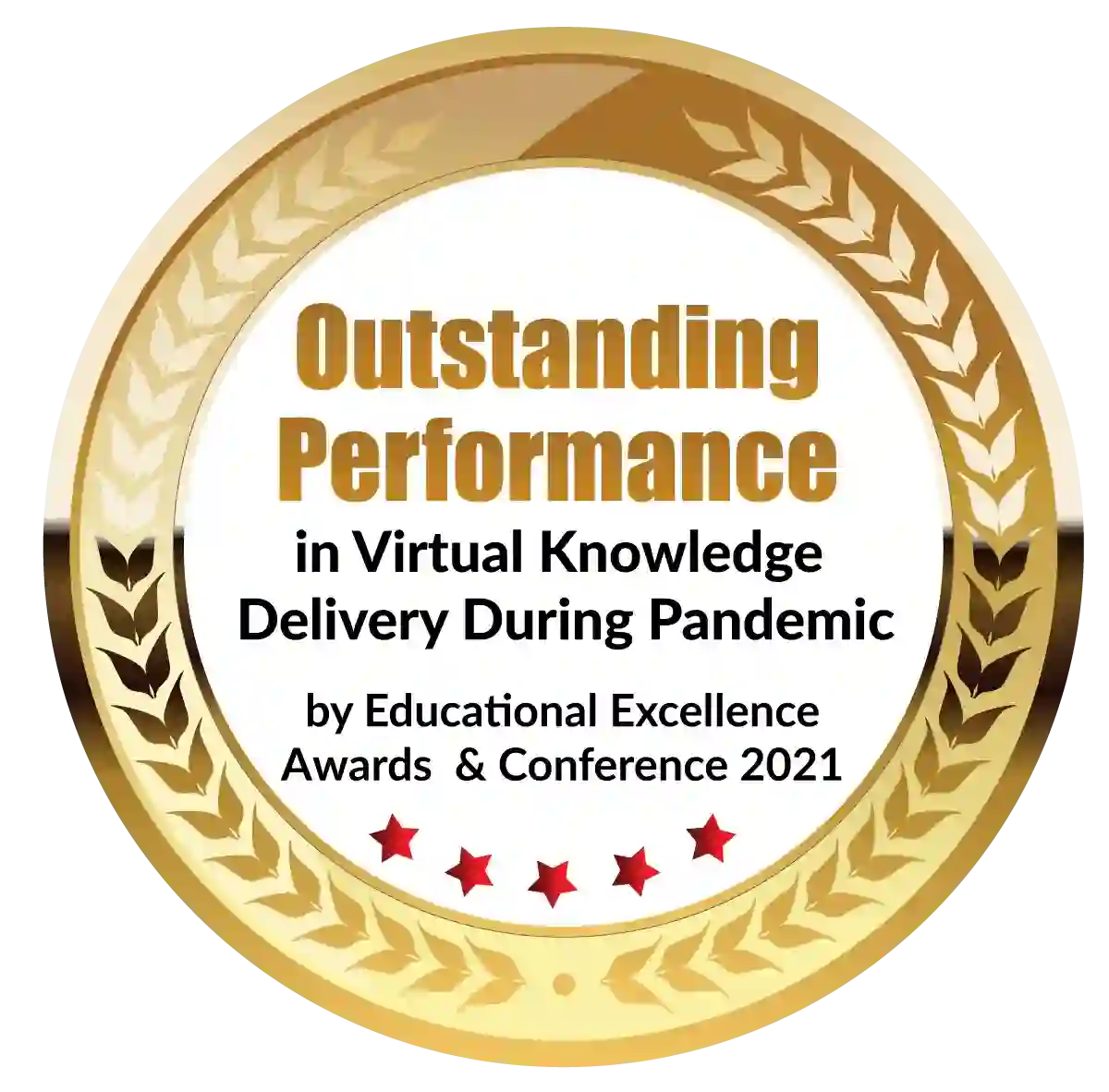 Outstanding Performance in Virtual Knowledge Delivery During Pandemic by Educational Excellence Awards & Conference 2021
Fashion has emerged as a prestigious and fulfilling career choice in today's world. The flourishing fashion and retail industries have created a significant demand for skilled fashion professionals worldwide. The scope of the fashion industry extends beyond borders, offering a plethora of career prospects for individuals with a passion for creativity. Upon completing a fashion design course, graduates are presented with a multitude of professional pathways.
In addition to design studios and retail establishments, fashion graduates can explore opportunities in diverse fields such as fashion communication and journalism, branding and marketing, event management, visual merchandising, fashion buying, textile design, and more. The career possibilities in fashion are endless, providing graduates with the chance to work in various dynamic roles that contribute to the vibrant fashion landscape.
Furthermore, fashion professionals have the option to collaborate with prestigious fashion houses and export units, where they can contribute their talents and gain valuable industry experience. Alternatively, many graduates choose to embark on the entrepreneurial path, establishing their own fashion labels and showcasing their unique design sensibilities to the world.
The evolution of the fashion industry has opened doors to exciting avenues beyond traditional design, allowing individuals to explore their interests in specialised areas. Fashion communication and journalism offer opportunities to showcase fashion trends, report on industry news, and connect with fashion enthusiasts through various media platforms. Branding and marketing roles involve creating compelling campaigns and strategies to promote fashion brands and reach a wider audience. 
Event management roles enable professionals to organise and execute fashion shows, exhibitions, and other industry events, adding a touch of glamour to their careers. Visual merchandising professionals are responsible for creating captivating displays that enhance the shopping experience, while fashion buyers have the task of curating collections that resonate with target markets. The textile design allows individuals to delve into the world of fabric creation and innovation, playing a crucial role in the fashion supply chain. 
Pursuing a career in fashion goes far beyond the traditional notion of being a fashion designer. With a range of specialised roles available, graduates have the opportunity to explore their passion and channel their creativity into various facets of the fashion industry. Whether it's designing, marketing, event management, or any other field, the fashion world offers a vast canvas for individuals to express their unique talents and contribute to the ever-evolving realm of style and innovation.
Fashion design is an art form that combines creativity, craftsmanship, and an inherent sense of style. If you have a passion for fashion and a desire to express your unique vision through clothing, pursuing a fashion design course can be a transformative step towards a fulfilling career. In this blog, we will delve into the captivating world of fashion design courses and guide you through some of the best fashion design colleges, where you can nurture your creativity, learn essential skills, and pave the way for a successful future.
Fashion Design Courses: Unlocking Your Creative Potential
Fashion design courses provide a comprehensive platform for aspiring designers to develop their skills and gain valuable industry knowledge. These courses offer a well-rounded curriculum that covers various aspects of fashion design, including design principles, garment construction, textiles, fashion illustration, and trend analysis. 
Through practical assignments, hands-on workshops, and industry exposure, students are encouraged to explore their creativity and develop a unique design aesthetic.
Choosing the Right Fashion Design College:
Selecting the right fashion design college is a crucial decision that can shape your educational journey and future career prospects. Here are some key factors to consider when evaluating fashion design colleges:
Accreditation and Reputation: Look for colleges that are accredited and have a strong reputation in the fashion industry. Accredited institutions adhere to quality standards and provide comprehensive education.
Faculty Expertise: Research the qualifications and industry experience of the faculty members. Experienced instructors can provide valuable insights and mentorship to guide your growth as a fashion designer.
Curriculum and Specializations: Evaluate the curriculum and ensure it covers all essential aspects of fashion design. Specialisations or elective courses in areas such as fashion marketing, merchandising, or sustainable fashion can broaden your skill set and enhance your career prospects.
Facilities and Resources: Check the facilities available at the college, such as design studios, computer labs, and textile labs. Access to modern equipment and resources can enrich your learning experience.
Industry Partnerships and Internship Opportunities: Explore the college's industry connections and collaborations. Internship opportunities with renowned fashion houses or design firms can provide invaluable real-world experience and networking opportunities.
Conclusion:
Embarking on a fashion design course is an exciting and fulfilling journey that can unleash your creative potential and open doors to a dynamic industry. By choosing the right fashion design college, you can receive the necessary guidance, mentorship, and exposure to nurture your skills and pave the way for a successful career in the fashion world. So, explore the myriad of opportunities in fashion design courses and find the perfect college to embark on your creative path. Start your journey today and let your unique fashion voice shine!
Ready to take your first step into the world of fashion design? Explore the top fashion design courses and colleges at ITM IDM. Unleash your creativity, learn from industry experts, and embark on a rewarding career in fashion. Visit our website or contact us for more information and start your fashion design journey today.
Dignified with Rankings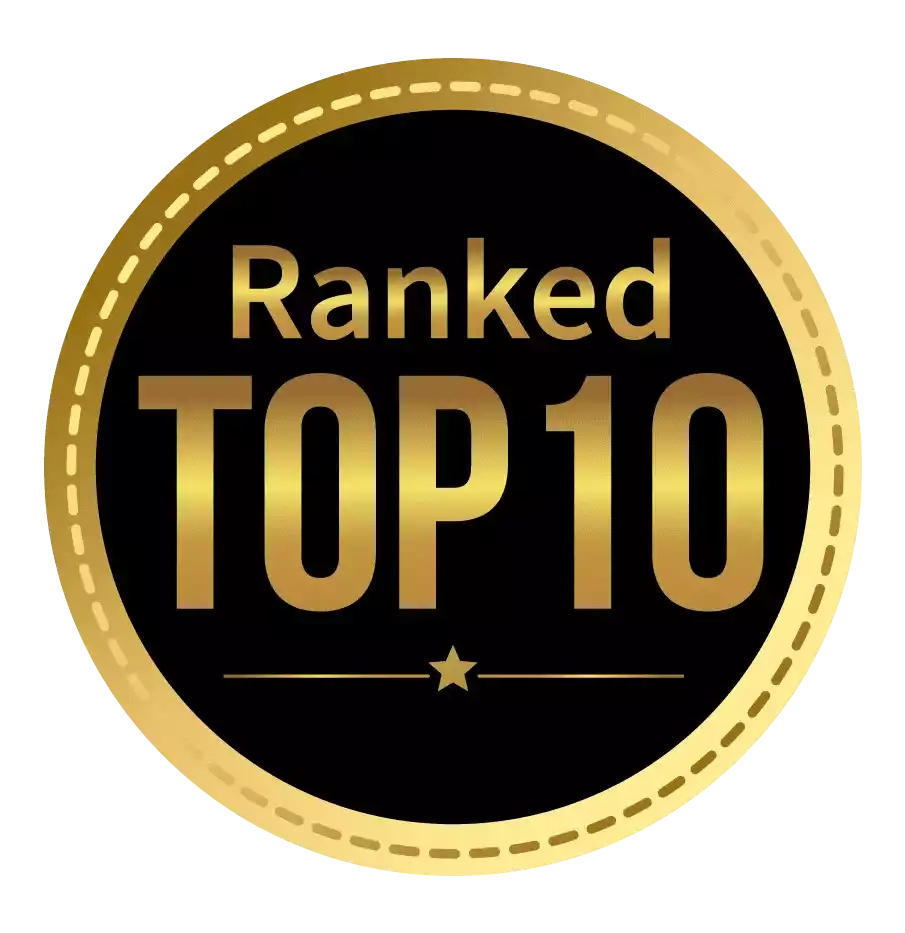 Amongst India's most promising Hotel Management Institute by Higher Education Review 2021
---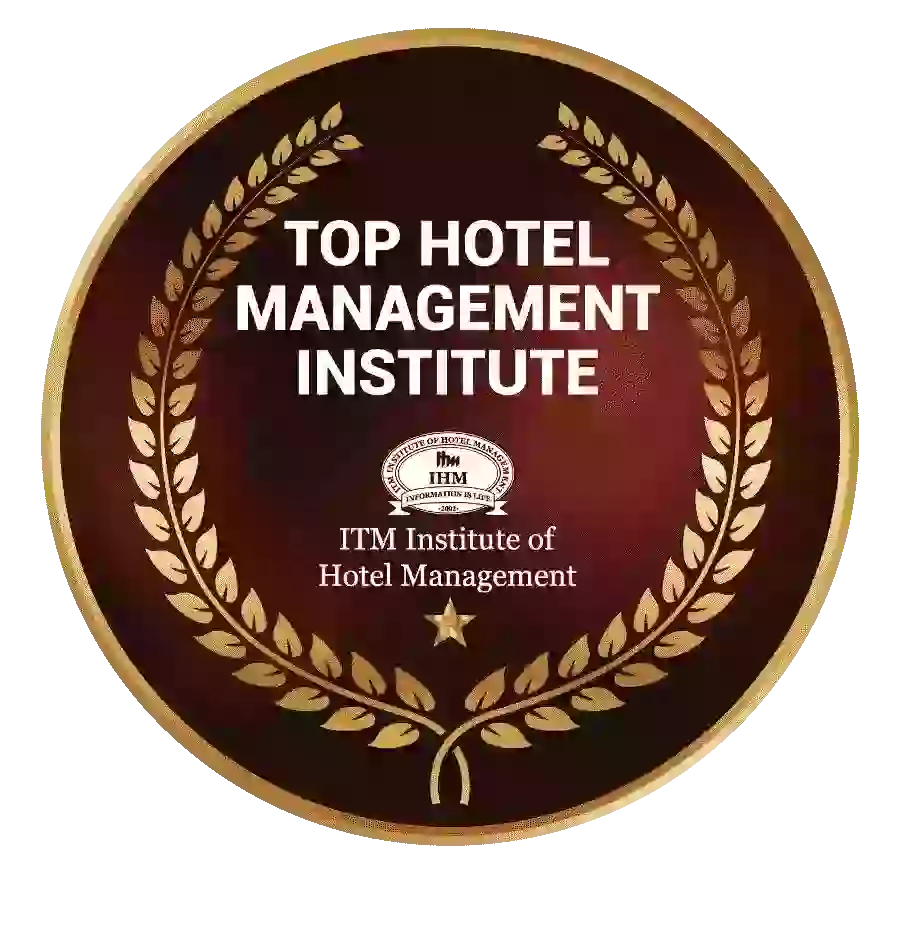 Ranked Top Hotel Management Institute awarded by Times Education Icon 2022
---
Quality Education, Outstanding Administration & Leading Infrastructure by Educational Excellence Awards & Conference 2021
---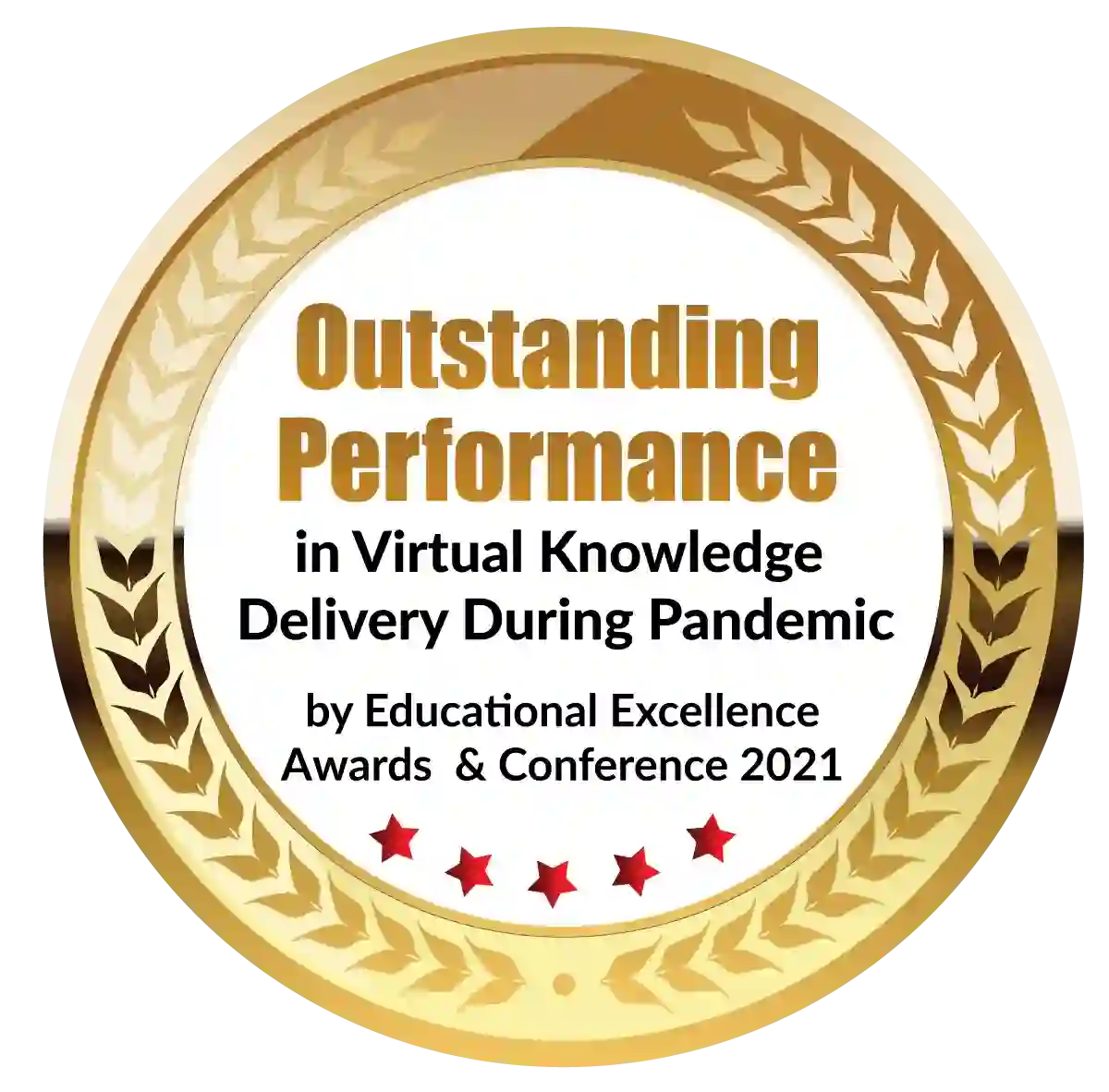 Outstanding Performance in Virtual Knowledge Delivery During Pandemic by Educational Excellence Awards & Conference 2021