Students Trained & Placed
Kitchen Training Facility
International & National Internships only at 5-star Properties
One to One Corporate Mentorship
An Entrepreneurial Culture at the Campus
Dignified with Rankings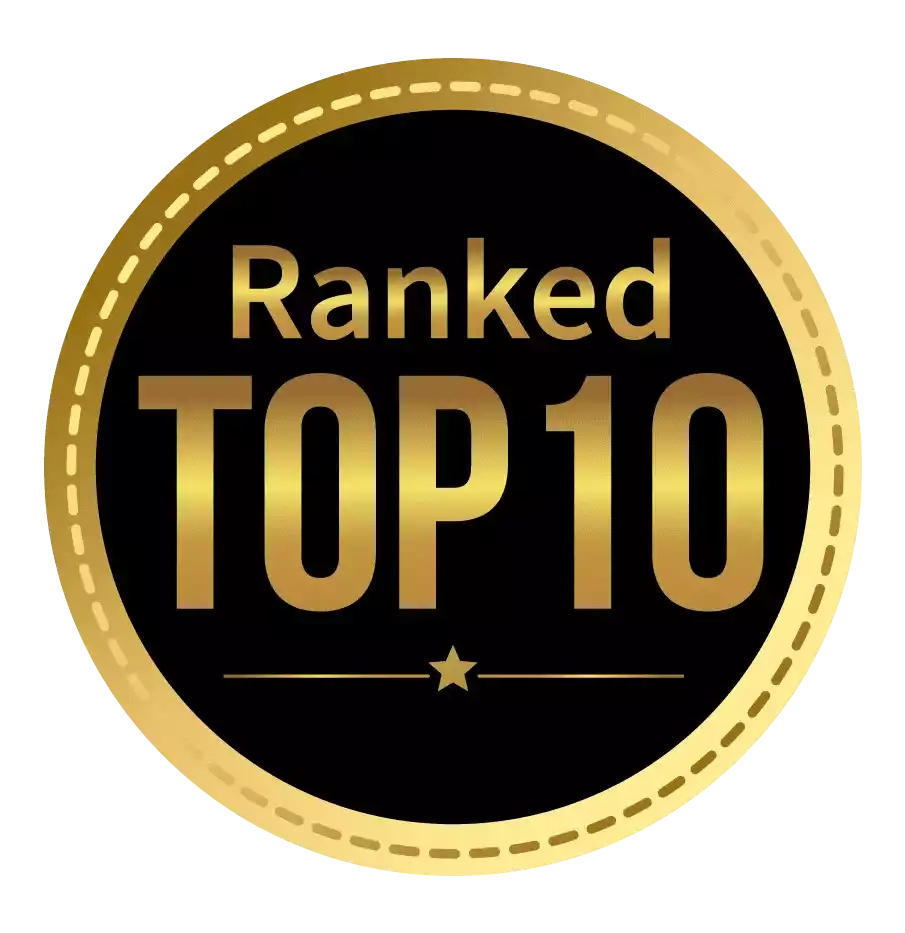 Amongst India's most promising Hotel Management Institute by Higher Education Review 2022
---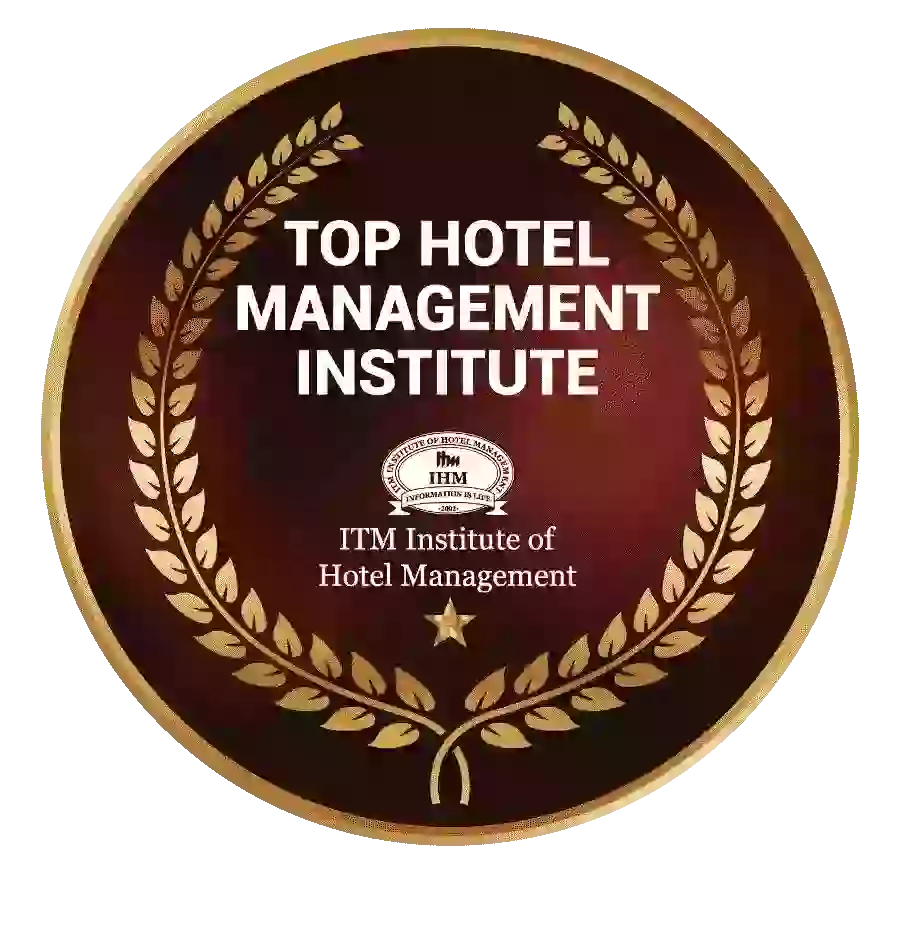 Ranked Top Hotel Management Institute awarded by Times Education Icon 2022
---
Quality Education, Outstanding Administration & Leading Infrastructure by Educational Excellence Awards & Conference 2021
---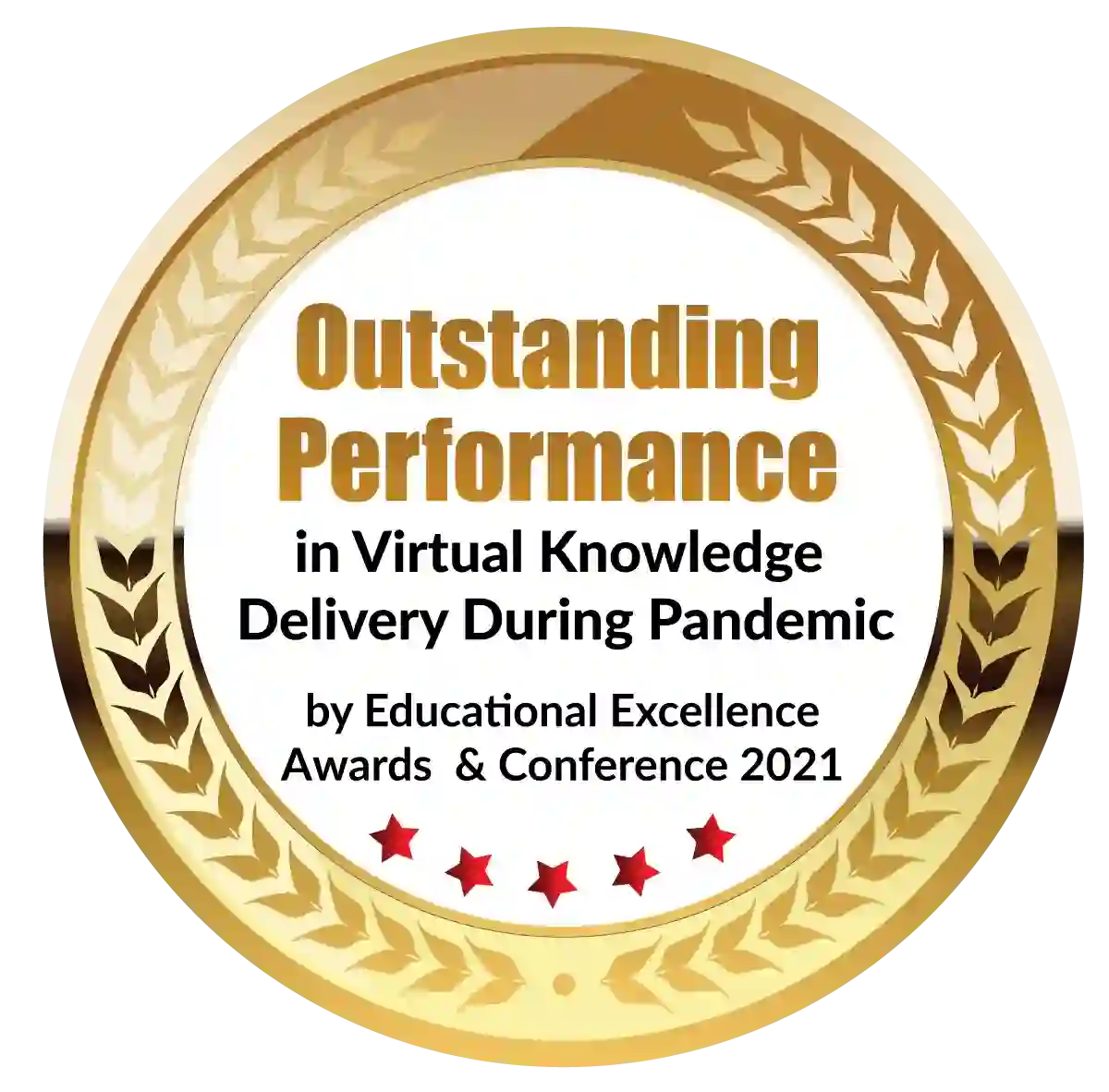 Outstanding Performance in Virtual Knowledge Delivery During Pandemic by Educational Excellence Awards & Conference 2021
The vibrant cities of Mumbai and Navi Mumbai have long been recognised as major hubs for fashion and design in India. Aspiring fashion designers seeking a career in this exciting industry have numerous opportunities to explore. In this blog post, we will delve into the world of fashion designing education in Mumbai and Navi Mumbai. 
Fashion Designing Colleges in Mumbai
Studying in fashion colleges in Mumbai offers numerous benefits to aspiring fashion designers. Known as the fashion capital of India, Mumbai is home to a vibrant fashion industry. The rich cultural heritage, diverse population, and cosmopolitan environment provide a fertile ground for creativity and innovation. Let's explore some of the benefits of studying in fashion colleges in Mumbai.
1. Exposure to the Fashion Industry:
Mumbai is home to some of the country's most renowned fashion designers, fashion houses, and fashion events. Studying in Mumbai gives students direct access to this dynamic industry, providing them with opportunities to attend fashion shows, exhibitions, and industry events. They can interact with industry professionals, gain insights into the latest trends, and understand the workings of the fashion business.
2. Networking Opportunities:
Fashion designing colleges in Mumbai attract students from diverse backgrounds, fostering a creative and collaborative environment. By studying alongside peers who share a similar passion for fashion, students can form valuable connections and build a strong professional network. These connections can open doors to internships, job opportunities, and collaborations in the future.
3. Industry-Experienced Faculty:
Mumbai's fashion designing colleges often have faculty members with extensive industry experience. These faculty members bring real-world insights, practical knowledge, and industry connections to the classroom. Their expertise helps students understand the intricacies of the fashion industry and prepares them for the challenges and opportunities.
4. Cutting-Edge Curriculum:
Fashion designing colleges in Mumbai strive to offer industry-relevant and up-to-date curricula. They incorporate the latest trends, technologies, and practices in their coursework, ensuring that students are well-prepared to meet the demands of the ever-evolving fashion industry. The curriculum covers various subjects, including design principles, textile science, garment construction, fashion marketing, and business management.
5. Internship and Placement Opportunities:
Mumbai's fashion industry offers a plethora of internship and placement opportunities. Fashion designing colleges in Mumbai have strong industry connections and tie-ups with fashion houses, retail brands, design studios, and manufacturing units. They often have dedicated placement cells that assist students in securing internships and job placements. These opportunities provide students with hands-on experience, industry exposure, and a chance to showcase their talent.
Fashion Designing Institutes in Navi Mumbai 
Navi Mumbai, the bustling satellite city adjacent to Mumbai, has witnessed remarkable growth in recent years and has become a prominent destination for quality education. Among the various educational institutes in Navi Mumbai, the ITM Institute stands out as a leading fashion designing institute, known for its commitment to excellence in education and industry-relevant curriculum.
The ITM Institute, with its state-of-the-art infrastructure and experienced faculty, offers a comprehensive range of fashion designing programs that cater to the diverse needs of aspiring fashion enthusiasts. The institute is equipped with modern design studios, well-equipped laboratories, and a dedicated faculty team of industry professionals and experienced academicians. This combination ensures that students receive a holistic and practical learning experience.
One of the key strengths of the ITM Institute is its industry tie-ups and collaborations. The institute has established strong connections with leading fashion brands, renowned designers, and industry experts. These partnerships provide students invaluable exposure to the real-world fashion industry and opportunities for internships, workshops, and guest lectures. Through these interactions, students gain insights into the latest trends, techniques, and practices prevalent in the fashion world.
Fashion Designing Courses after 12th 
Fashion designing courses after 12th offer a promising career path for individuals who have a passion for creativity, design, and the fashion industry. These courses provide a comprehensive foundation in fashion design, equipping students with the necessary skills, knowledge, and techniques to excel in this dynamic field. Here are some key aspects to consider when exploring fashion designing courses after 12th.
1. Course Options:
After completing 12th grade, students have various options to pursue fashion designing courses. They can opt for a bachelor's degree in fashion design, which typically spans three to four years. Alternatively, diploma courses or certificate programs are also available, offering focused training in specific areas of fashion design. It is essential to research and select a course that aligns with personal interests and career goals.
2. Comprehensive Curriculum:
Fashion designing courses after 12th provide a comprehensive curriculum that covers various aspects of fashion design. Students learn about design principles, garment construction, pattern making, textile science, fashion illustration, and fashion history. They also gain insights into the business side of the fashion industry, including marketing, merchandising, and branding. The curriculum combines theoretical knowledge with practical training, allowing students to develop their design skills and creativity.
3. Practical Training:
Practical training is a crucial component of fashion designing courses. Students have the opportunity to work on design projects, create their own garments, and participate in fashion shows and exhibitions. They learn about fabric selection, draping techniques, sewing, and finishing methods. Hands-on training helps students develop their technical skills and gain a deeper understanding of the design process.
4. Industry Exposure:
Many fashion designing courses after 12th provide opportunities for industry exposure. Students may have the chance to intern with fashion designers, fashion houses, or retail brands. This exposure allows them to understand the professional environment, learn from experienced designers, and apply their skills in real-world settings. Industry exposure helps students build a professional network and gain insights into the workings of the fashion industry.
5. Career Opportunities:
Fashion designing courses after 12th open up a wide range of career opportunities in the fashion industry. Graduates can work as fashion designers, fashion illustrators, textile designers, fashion stylists, fashion merchandisers, or fashion consultants. They can find employment in design houses, textile companies, apparel manufacturing units, and retail brands or start their own fashion labels. The fashion industry offers a dynamic and ever-evolving landscape with ample scope for growth and creativity.
In conclusion, exploring fashion designing colleges in Mumbai and Navi Mumbai presents a world of opportunities for aspiring fashion designers. Mumbai's status as the fashion capital of India provides students with unparalleled exposure to the fashion industry, allowing them to immerse themselves vibrantly and dynamically scene. The networking opportunities, industry-experienced faculty, cutting-edge curriculum, and internship and placement opportunities offered by these colleges ensure that students receive a comprehensive and industry-relevant education.
ITM Institute in Navi Mumbai stands out as a leading fashion designing institute known for its commitment to excellence in education and industry collaboration. With its modern infrastructure, experienced faculty, and strong industry connections, the ITM Institute offers a conducive learning environment that prepares students for success in the fashion industry.
Dignified with Rankings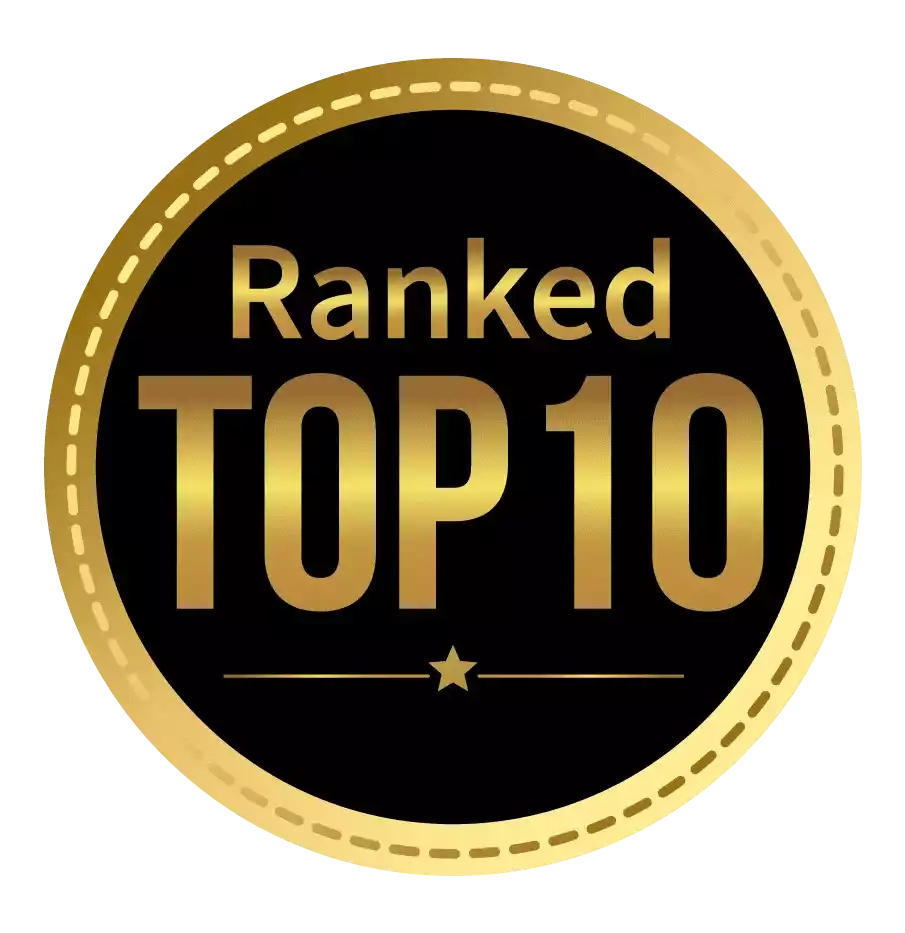 Amongst India's most promising Hotel Management Institute by Higher Education Review 2021
---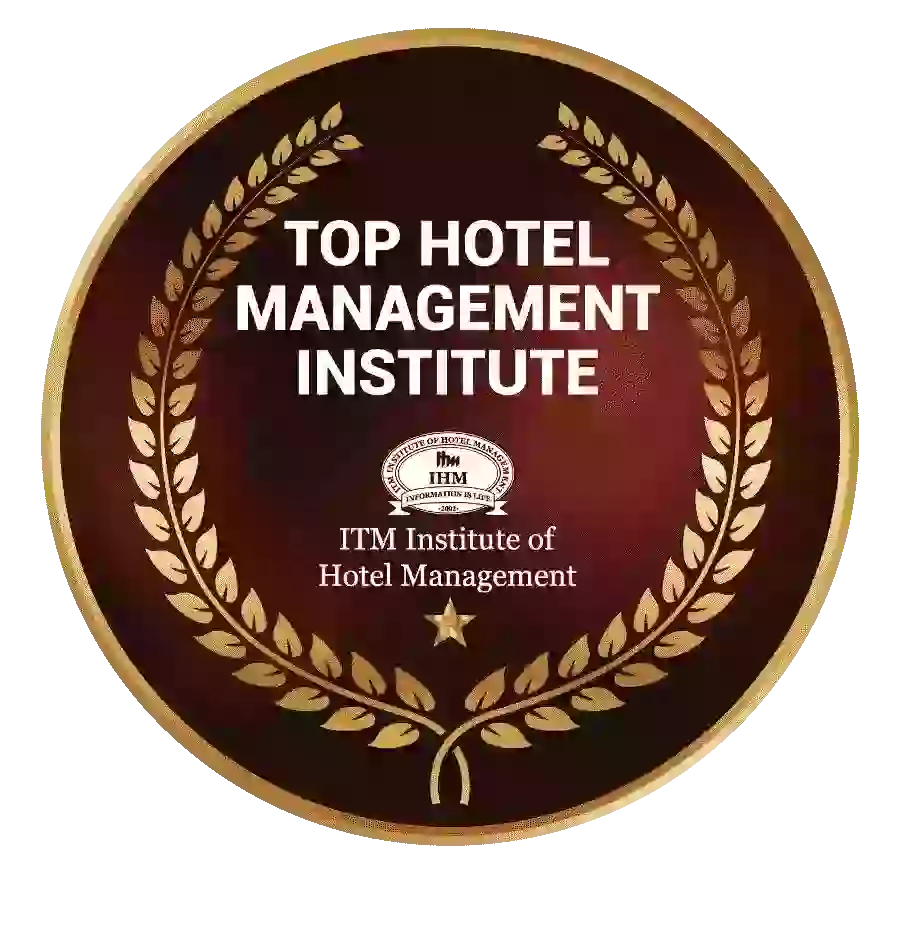 Ranked Top Hotel Management Institute awarded by Times Education Icon 2022
---
Quality Education, Outstanding Administration & Leading Infrastructure by Educational Excellence Awards & Conference 2021
---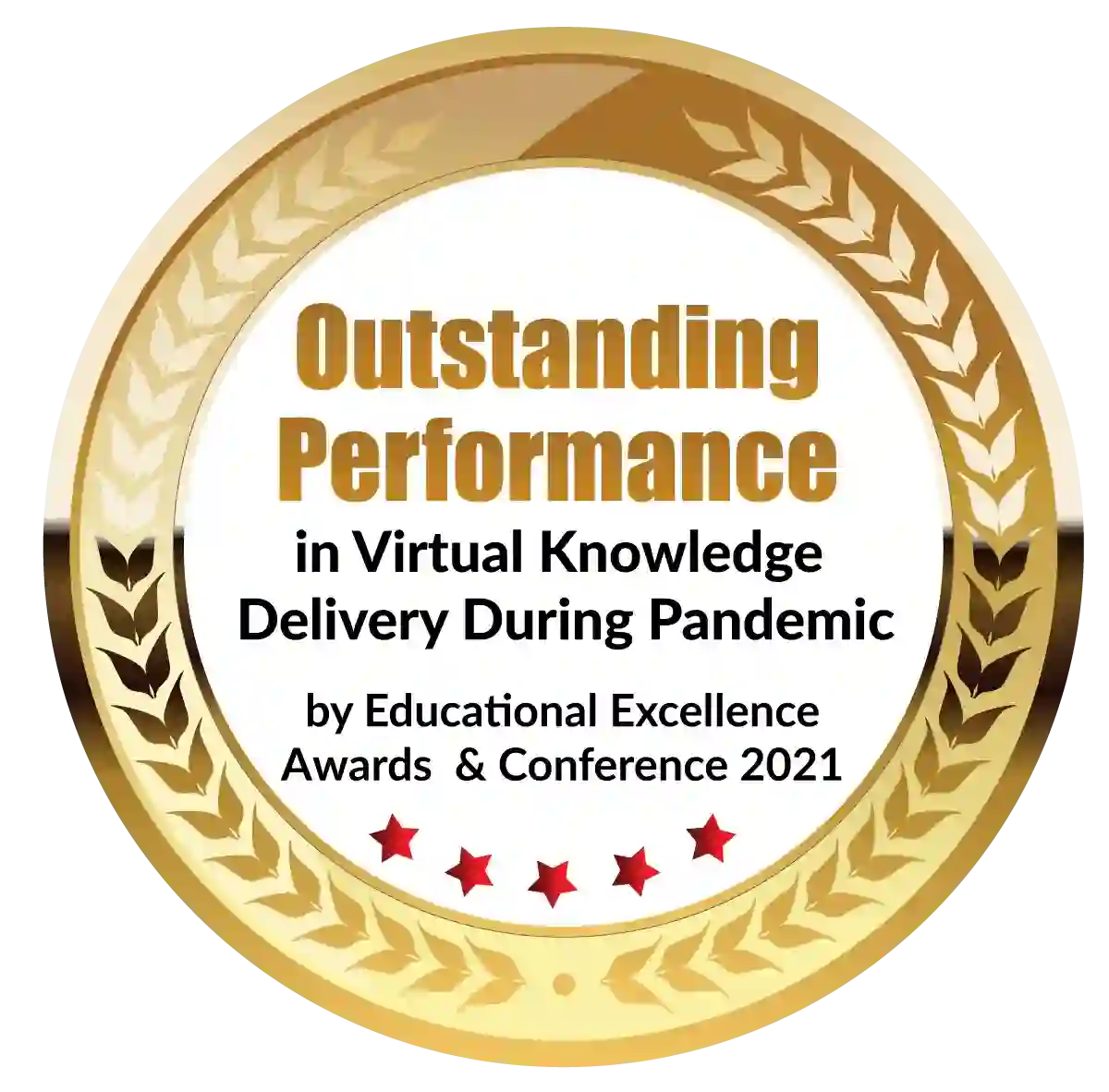 Outstanding Performance in Virtual Knowledge Delivery During Pandemic by Educational Excellence Awards & Conference 2021