Students Trained & Placed
Kitchen Training Facility
International & National Internships only at 5-star Properties
One to One Corporate Mentorship
An Entrepreneurial Culture at the Campus
Dignified with Rankings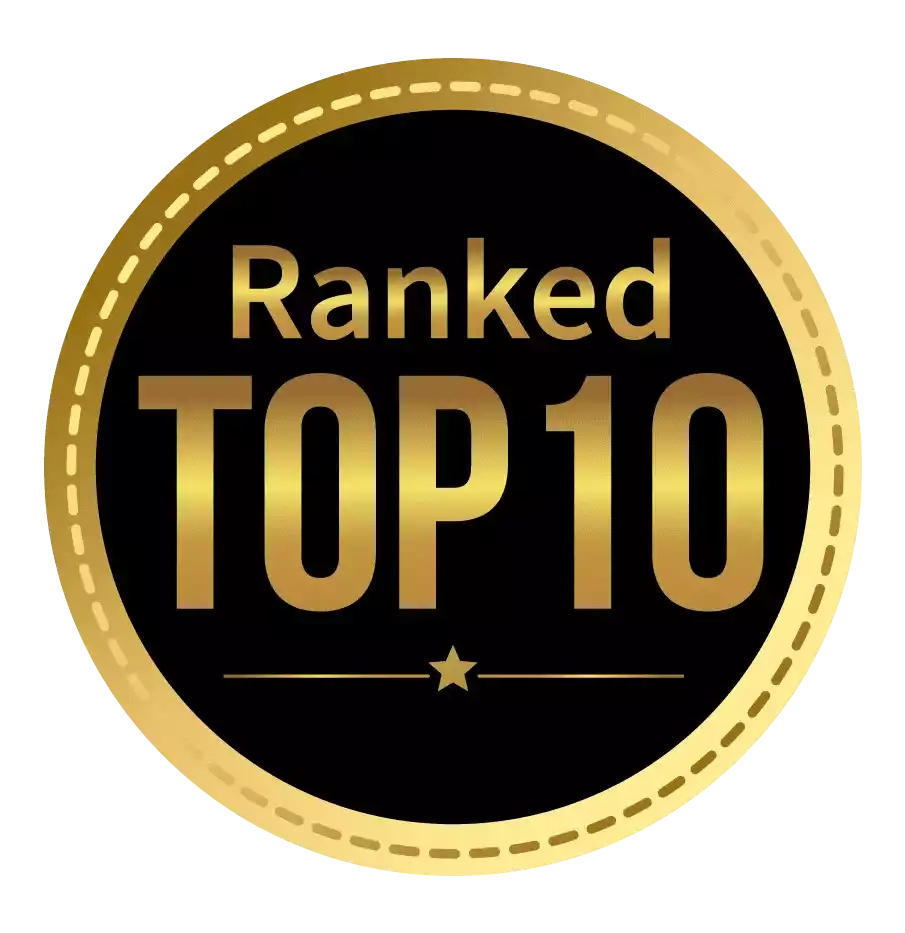 Amongst India's most promising Hotel Management Institute by Higher Education Review 2022
---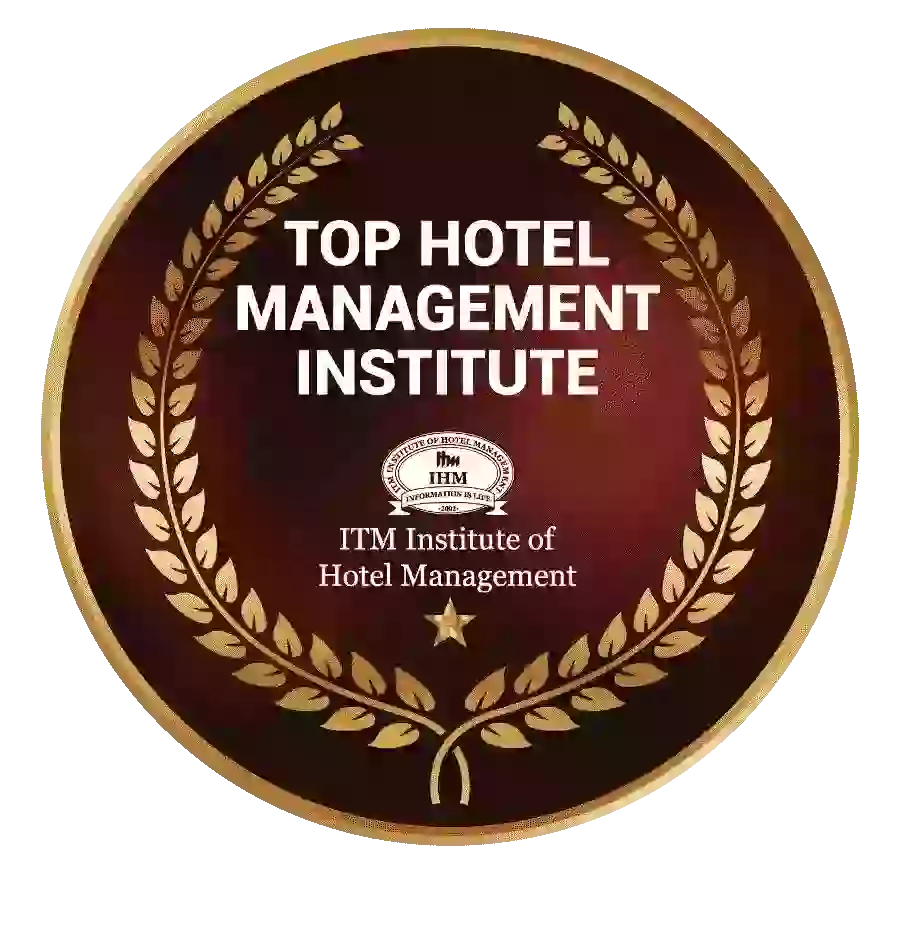 Ranked Top Hotel Management Institute awarded by Times Education Icon 2022
---
Quality Education, Outstanding Administration & Leading Infrastructure by Educational Excellence Awards & Conference 2021
---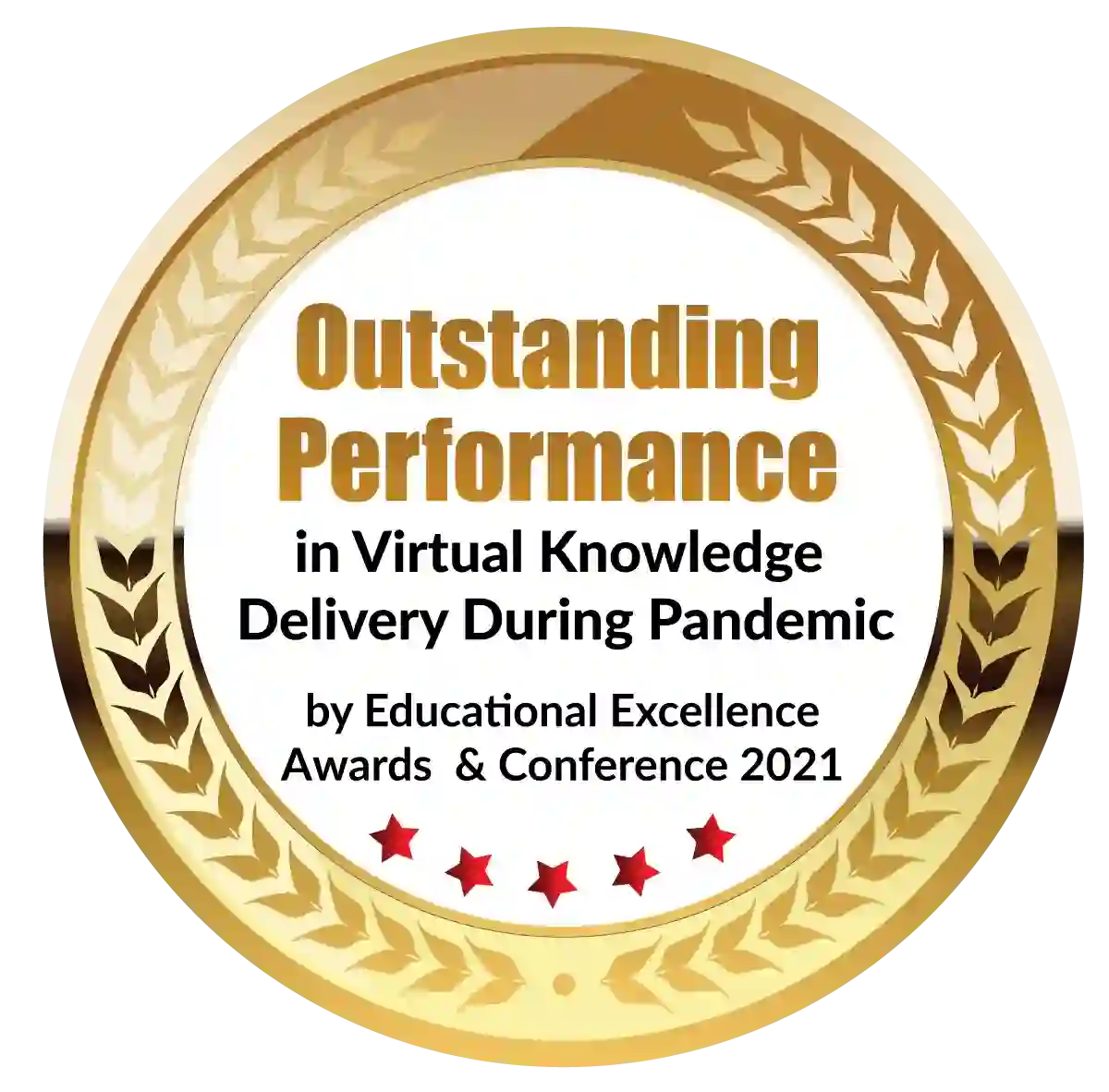 Outstanding Performance in Virtual Knowledge Delivery During Pandemic by Educational Excellence Awards & Conference 2021
BSc Animation and VFX or Bachelor of Science in Animation and VFX is a course available to students for a duration of 3 years. The field of animation, which is defined as the creation of the illusion of motion, is immensely popular. 
The same may be said for visual effects, in which realistic visuals are created that would otherwise be impossible to recreate in real life. 
Various technologies utilized in the animation field to create virtual games, cartoons, films, and even full-length animated movies will be covered within the BSc Animation and VFX course. When it comes to visual effects, students will learn how to produce or edit visual pictures so that they appear realistic.
Unlike in the past, today's animations and VFX animation are almost entirely computer-generated using a variety of animation and compositing applications.
Composing is a technique for creating a visual effect in which parts from different photographs are blended into a single image. Because computers play such an important role in creating VFX animation and visual effects, the majority of the training in this course will be focused on using computers and the most up-to-date software.
Eligibility
There is a certain eligibility criteria that students need to fit in if they want to apply for a Bachelor of Science in Animation and VFX course. Eligibility criteria requires a candidate to have a minimum of  10 + 2 years of education from a recognized board or college.
They need to have secured at least a minimum of 50% marks in their 12th.
The admission process varies depending on which institute you apply for. However the main process  in admission to a Bachelor of Science in Animation and VFX course depends on merit.
There is no entrance exam conducted for admission to the course. A top Animation institute however may conduct an aptitude test to check a candidate's knowledge and skills. Having a good score in their previous qualification would help a student get admission easily in an Animation institute in India.
Job posts
BSc Animation and Multimedia field's opportunities are consistently expanding. 
After completing this undergraduate program, one can work in a variety of fields.
Multimedia, gaming, film production, advertising, television channels, media houses, education, and the IT business are some of the most popular areas in this subject. Some of the popular job profiles that a candidate can pursue after completing their degree in BSC in animation are mentioned below-
A student will plan, build, and code web pages as a web designer, using both technical and non-technical talents to create websites that meet their customer's needs.
Meeting with clients to determine their needs, drawing up thorough website specifications, designing sample page layouts including font size and colors, designing graphics, animations, and manipulating digital images are just a few of the responsibilities of a web designer.
3D Artists are also known as CGI Artists.
CGI stands for "computer-generated imagery," and it refers to the use of computers to create still and moving images as well as visual effects. 
Characters, environments, and special effects could all be included in these photographs. 
3D animations can be made for a variety of purposes, including film, television, and video games.
Animation Technical Director
Animation TDs work with animation software, building and testing tools.
They help with unique features, and add-ons, and ensure that it meets the needs of animators and layout artists to the best of their abilities. 
They also make themselves available to help solve the concerns of their coworkers.
The art director oversees a creative project from beginning to end.
He directs a cross-functional creative team in the creation, design, and implementation of visual elements. 
The function varies by business, and many art directors have expanded their portfolio to include digital projects.
Photorealistic, digitally generated imagery is created by VFX artists. 
In feature films, television, and, increasingly, online and console gaming, this function necessitates the flawless integration of these effects into live action. 
VFX artists create computer-generated animals, crowds, and stunt doubles using cutting-edge technology.
The texture artists apply the details to the models' surfaces until they resemble an image. 
Texture artists frequently develop textures from scratch, therefore they are well-versed in a variety of real-world materials. 
They sometimes use textures from a texture library.
Graphic designers and artists create graphics for websites, digital media, and advertising.
Developing concepts, graphics, and layouts for product illustrations, company logos, and websites, determining the size and arrangement of copy and illustrative material, as well as font style and size are just a few of their responsibilities.
Websites are designed and built by web developers. 
They are usually in charge of the site's look as well as technical concerns such as site performance and the amount of traffic it can handle. 
Website content that involves technical elements can also be created by web developers.
Video game developers, also known as games developers or video game programmers write code for games for a variety of formats, such as PCs, consoles, web browsers, and mobile phones. 
They take the video game designer's ideas, drawings, and rules, and turn them into a playable game with visuals and sound through writing code.
Programmers write code for computer programs and mobile applications. 
They also are involved in maintaining, debugging, and troubleshooting systems and software to ensure that everything is running smoothly.
Cartoon animators are mostly employed in the film and advertising industries. 
Their main job is to draw, either by hand or with electronic help, and then utilize computers to generate the chain of pictures that form the animated film or special effect.
These were some of the job posts a candidate can build their careers in after pursuing a BSc in Animation and VFX course.
Conclusion
Students can benefit by opting for a BSc Animation and Multimedia course in many ways. It offers them a variety of job profiles to choose from. Those with a creative or artistic nature would benefit greatly from this course. 
Students need drawing skills, a creative imagination and an eye for detail. 
To become a successful animator or virtual artist, students must have excellent observation skills as well. This is everything you need to know in the initial stages of selecting a BSc in Animation and VFX course.
Dignified with Rankings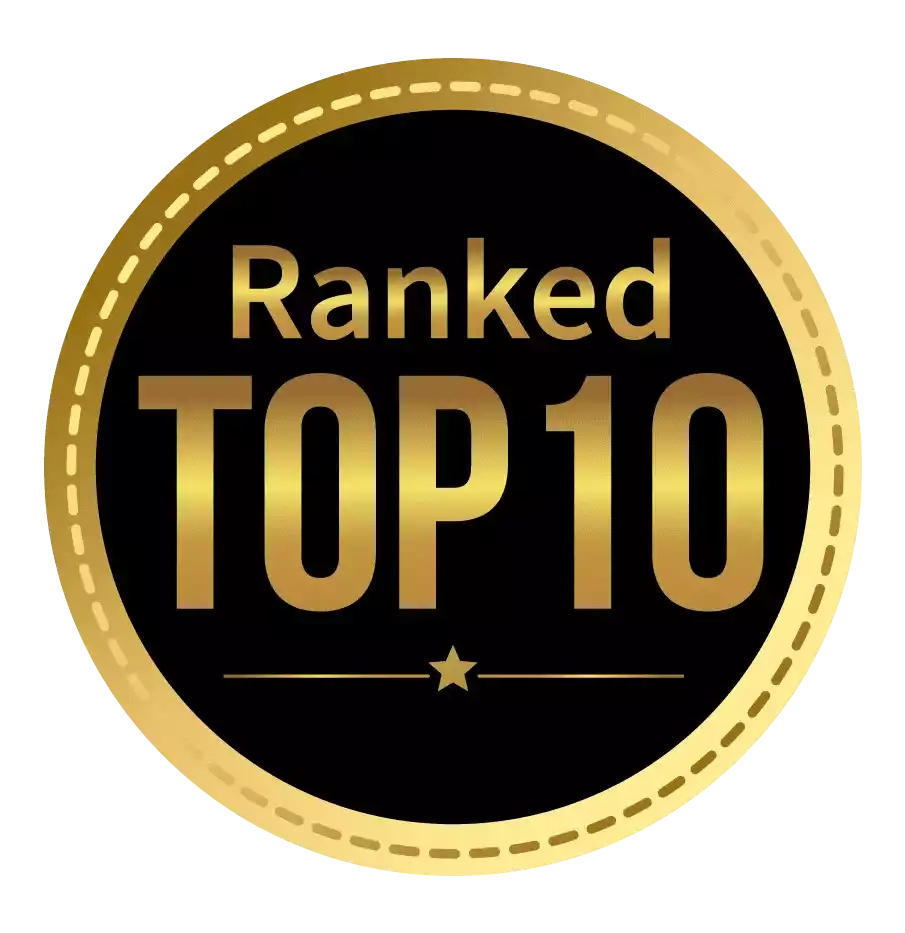 Amongst India's most promising Hotel Management Institute by Higher Education Review 2021
---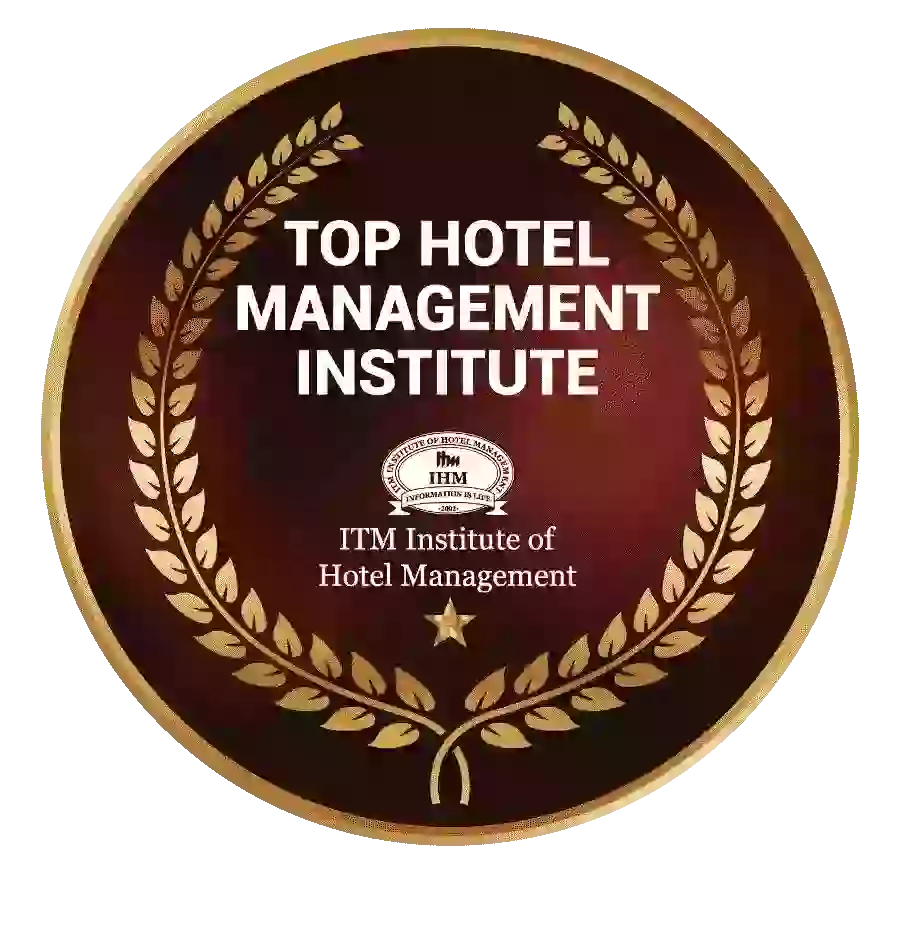 Ranked Top Hotel Management Institute awarded by Times Education Icon 2022
---
Quality Education, Outstanding Administration & Leading Infrastructure by Educational Excellence Awards & Conference 2021
---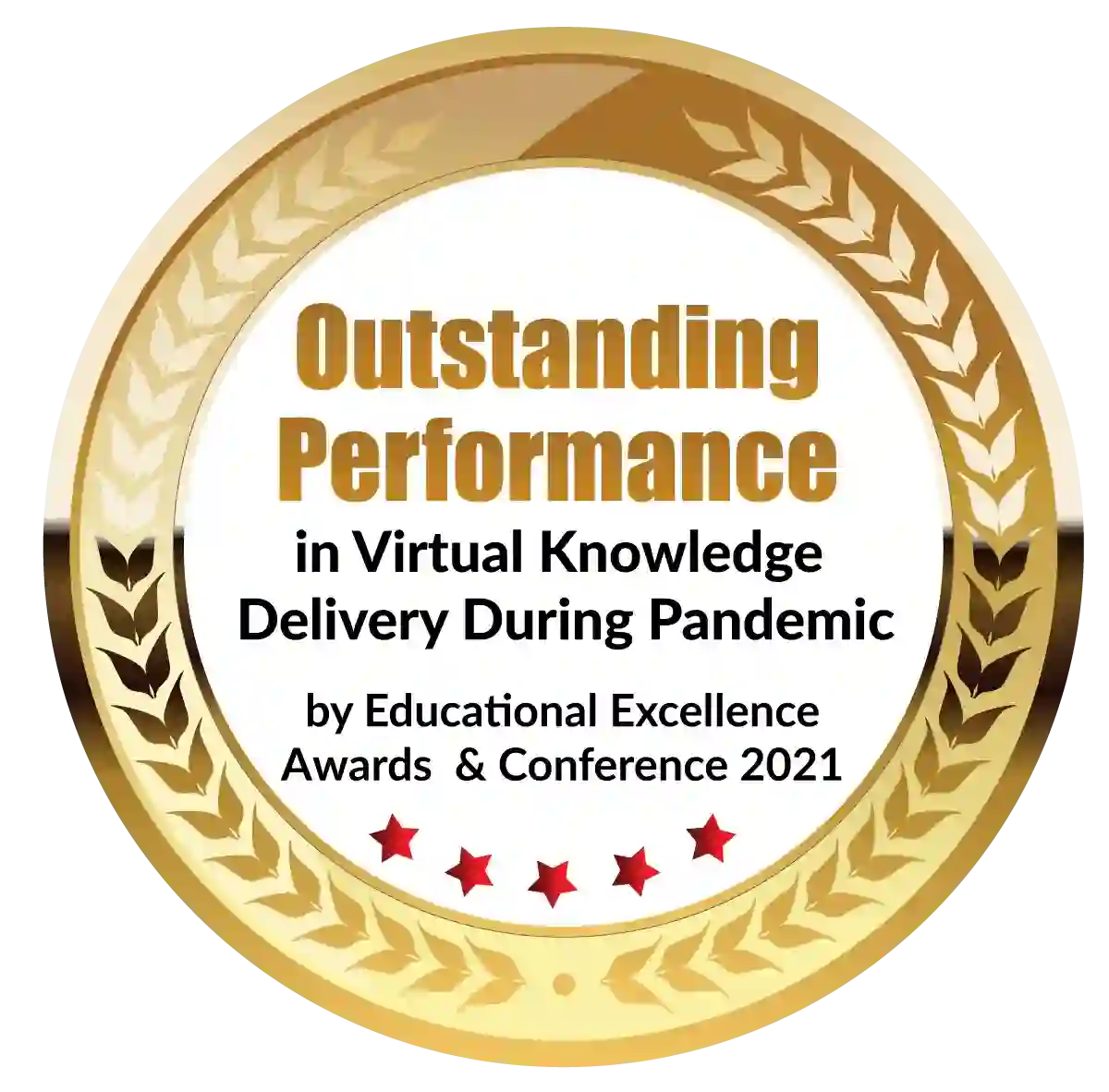 Outstanding Performance in Virtual Knowledge Delivery During Pandemic by Educational Excellence Awards & Conference 2021