Students Trained & Placed
Kitchen Training Facility
International & National Internships only at 5-star Properties
One to One Corporate Mentorship
An Entrepreneurial Culture at the Campus
Dignified with Rankings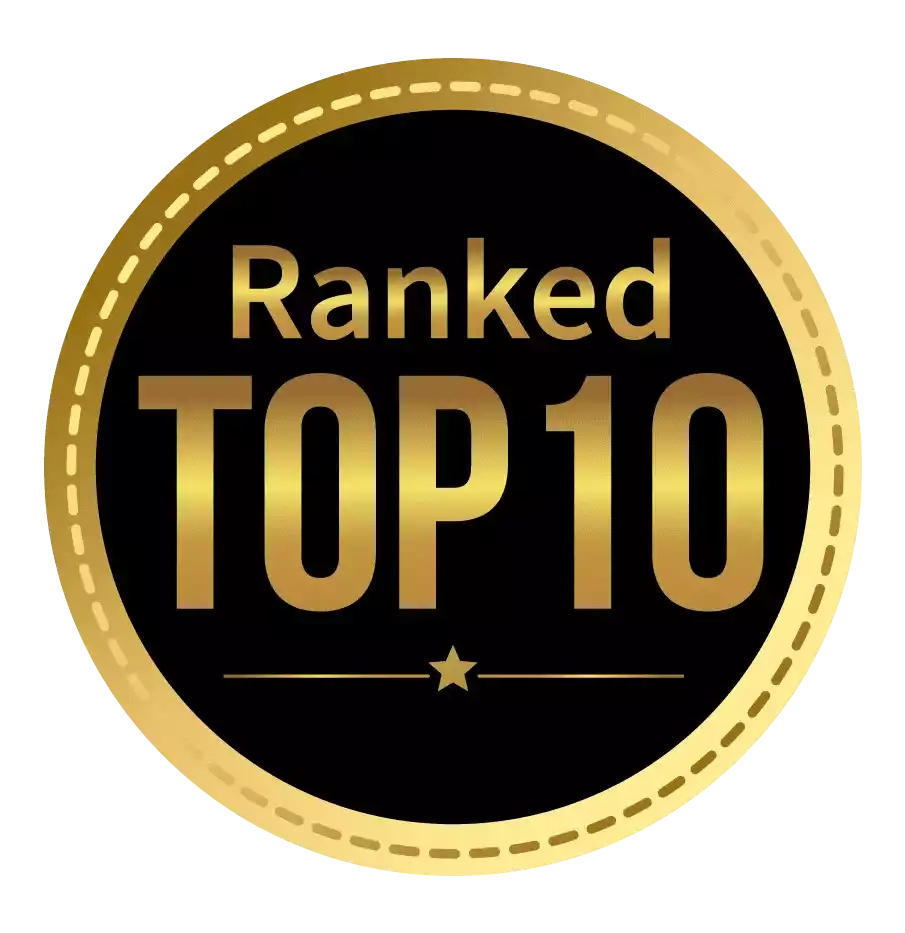 Amongst India's most promising Hotel Management Institute by Higher Education Review 2022
---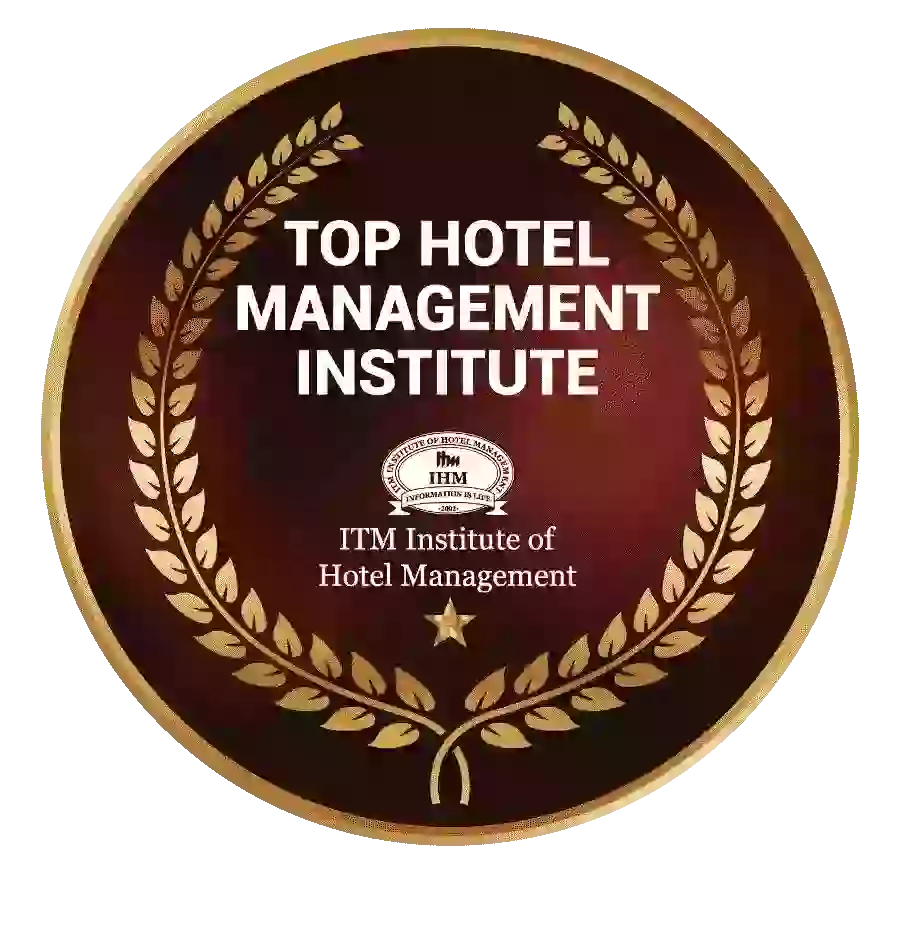 Ranked Top Hotel Management Institute awarded by Times Education Icon 2022
---
Quality Education, Outstanding Administration & Leading Infrastructure by Educational Excellence Awards & Conference 2021
---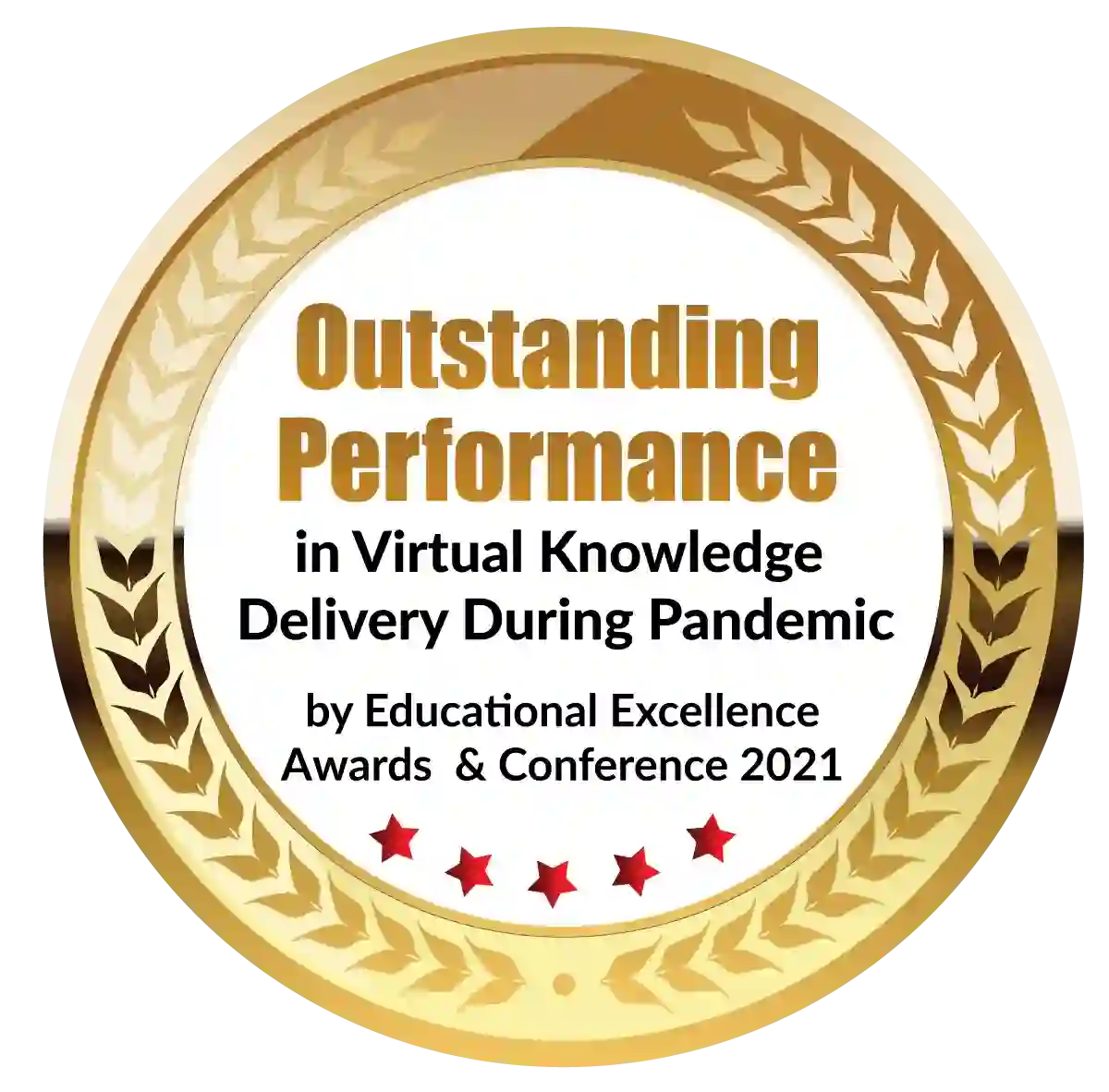 Outstanding Performance in Virtual Knowledge Delivery During Pandemic by Educational Excellence Awards & Conference 2021
In real and virtual environments, design is all around us. Putting things together, arranging them, and making changes to them to improve, alter, and so on are only a small portion of what it is to design. Design is crucial in today's environment. A project's design determines whether it will be successful. Due to their high rewards, design degrees have grown to be a popular and competitive option. Design degrees acknowledge the diversity of the creative ecology. It can be difficult but also very beneficial to take design courses, such as bachelor of design courses. Recognizing the diversity of the creative environment, bachelor of design courses are a fantastic combination of academic and practical abilities that are crucial in the job market. For additional details on bachelor of design course offers, specialisations, employment opportunities, and other topics, keep reading.
Description of the bachelor of design course
Numerous colleges in India offer bachelor of design courses through direct admission and entrances following a personal interview and evaluation step. A design-related undergraduate degree program is the Bachelor of Design (B.Des). The design of a particular structural element or the design of a shape is the main emphasis of the course. Design degrees have a wide range of specialist subgroups, but their content is both broad and constrained. Examples of design disciplines include graphic design, illustration, textiles, interior design, fashion design, product design, animation, furniture design, jewellery design, computer game design, theatre design, and many more. Whether it be in the humanities or the sciences, this course enables you to maximise your creative vision. In this course, students will receive strategic coaching to assist them in passing the intensely difficult entrance exam administered by India's top design universities and institutes.
Bachelor of Design Course Specialisations Available
There are many specialisations available for the Bachelor of Design degree because it is provided in a wide range of subjects. The primary specialisations are as follows:
Bachelor of Communication Design
A four-year degree program called the Bachelor of Communication Design provides students with design and communication skills. In addition to an industry-based curriculum, this course offers both academic and practical teaching. The general development of the students is a priority for the program. The use of experimental methods helps students develop solid judgement and prepares them for life in the real world. They become better communication designers as a result of their involvement in projects, internships, and industry exposure.
 B.Des User Experience Design
User Experience Bachelor's Students who complete the four-year degree program Build learn how to create digital overviews that enhance user experiences. One of the modern degree programs that train workers for the future is UX Design Study. Real-world case studies, an industry-driven curriculum, and both theoretical and practical learning are all part of the User Experience Design program module's structure.
B.Des Industrial Design 
Students who complete the four-year Bachelor of Industrial Design program learn how to modify products to make them more beneficial to both manufacturers and consumers. The entire product, including the interface, packaging, and other small components, is within the purview of industrial designers. Industrial designers are focused on product details to increase sales for manufacturers while also enhancing consumer utility.
Qualifications needed for the bachelor of design course
This degree program is intended for people with a constrained set of skills. Students need to be creative, self-assured, and talented writers to thrive in a bachelor of design course. A bachelor of design course may require the following abilities:
To succeed in this design sector, students need to have a specific set of skills. Candidates who have taken a bachelor of design course should therefore pay close attention to each component of distinctive designs and patterns to completely understand what they are about.
A bachelor of design course student must be able to speak clearly and effectively because communication is essential in all aspects of their professional lives. A bachelor of design course candidate must be proficient in verbal communication tools to organise meetings, workshops, and seminars.
Without a creative flair in their area of specialisation, candidates enrolling in this design degree program will simply not succeed in the industry. For someone working in a creative industry like design, being unoriginal is a big no-no.
To make their ideas come to life, designers need to be able to sketch. A single piece of fabric is used by a fashion designer to make a range of outfits. Designers who are unable to sketch will struggle to differentiate themselves from the competition.
Different Career Paths upon the completion of a bachelor of design course
To produce well-rounded graduates with millennial skills, specialisation in a bachelor of design course offers additional creative opportunity and flexibility. After earning your bachelor of design course at one of the best design institutes in India you now possess the skills required to launch a career in design. Design courses offer students a lot of freedom and versatility, enabling them to work in a range of industries, which is their best quality. Following completion of a bachelor of design course, the following top job profiles in the fashion and lifestyle sector offer the most potential for advancement:
Art Director
Design Manager
Textile Designer
Costume Designer
Graphic Designer
Benefits of a bachelor of design course
Allows you to pursue higher education, such as an M.Des (Master of Design).
While still generating employment for others, it enables you to work for yourself.
provides qualified professionals with respect, fame, achievement, and higher remuneration.
enables you to enter the profession as a specialised design specialist in industries including textile, fashion, product, and interior design.
What Does a Graduate of a Bachelor of Design Course Do?
You'll have some of the most important skills and knowledge needed for a successful career in design after receiving a bachelor's degree in design studies from a respected institution of your choice. This calls for the capacity to function well in a range of office settings. You can realise your concept thanks to your technological prowess. Design is a very broad discipline with a wide range of applications. The following are some of a designer's duties:
Creative Force:  A designer is a crucial component of every creative endeavour. An artist must still have an incredibly creative mind to master visual patterns and apply them in fresh and original ways using things like typography, illustration, photography, and layouts.
Generation of ideas: Idea generation involves coming up with a lot of concepts, deciding which ones are the best, then pitching them to the rest of the team and clients.
Communicating Ideas:  Maintaining efficient communication is key to informing management and clients about project milestones.
In India, many design schools provide students with top-notch design education. Candidates pursuing a bachelor of design course now have many more choices. After completing a bachelor of design course, there are many work choices because India has such a vast design industry. The design and presentation of a product, company, and aesthetics are becoming increasingly important to foreign and local investors.
Dignified with Rankings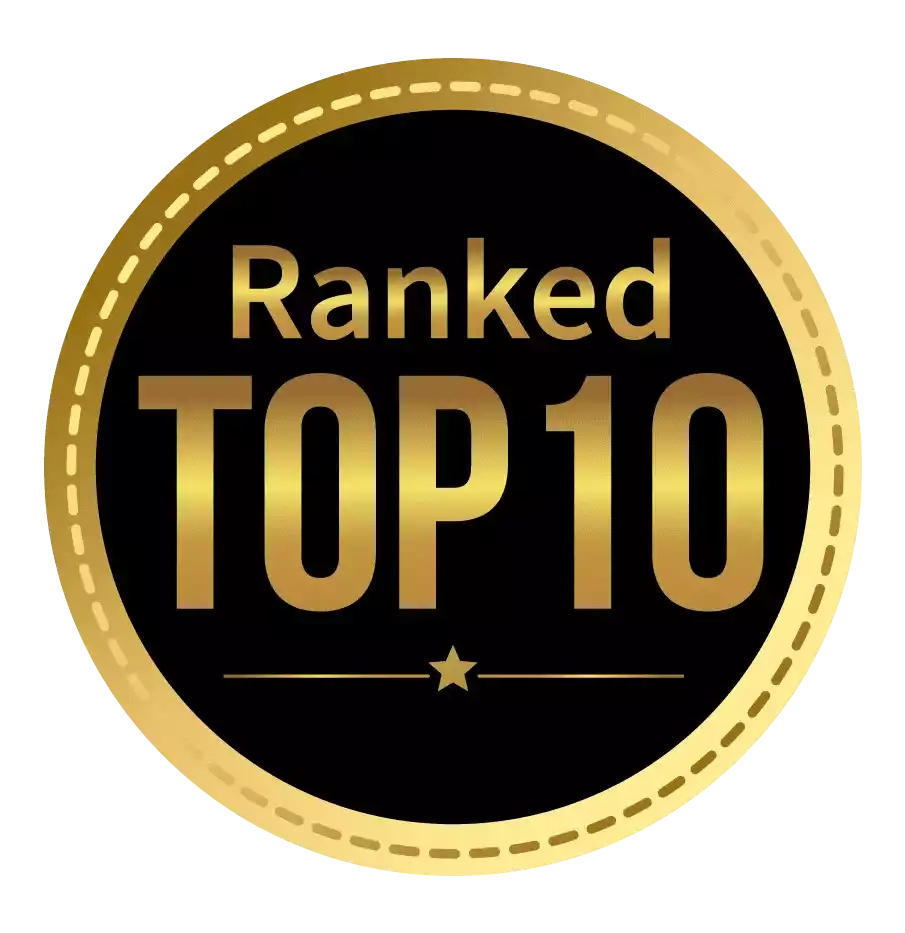 Amongst India's most promising Hotel Management Institute by Higher Education Review 2021
---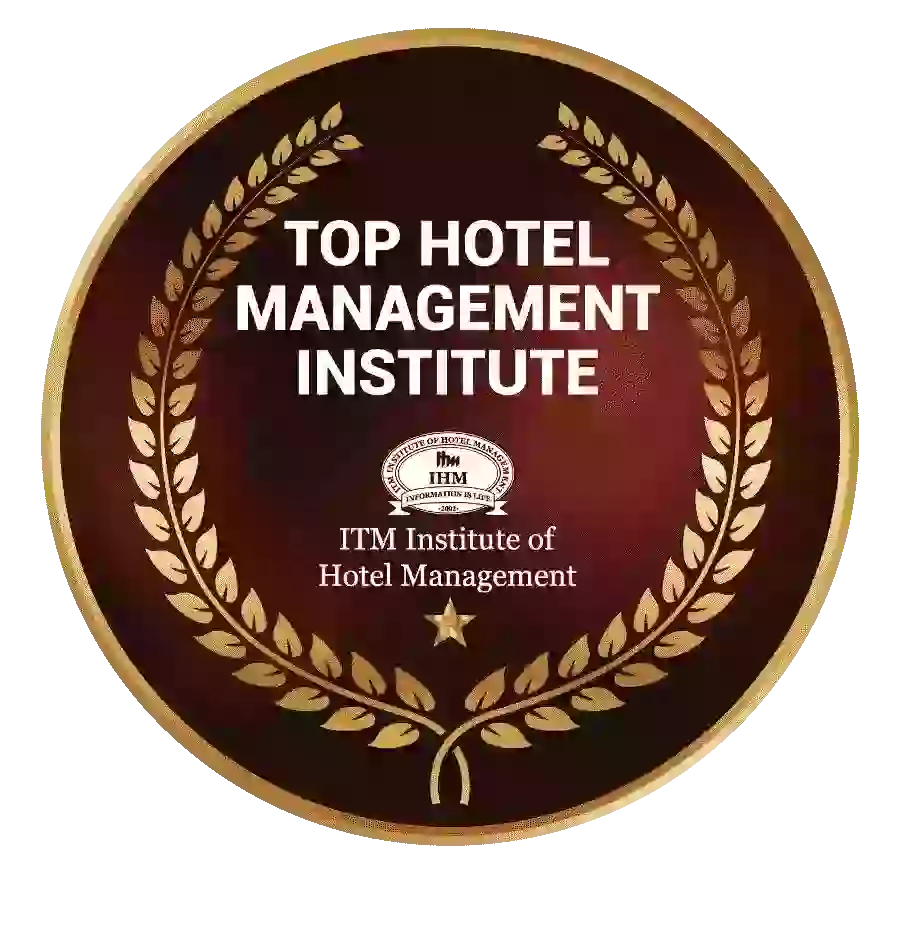 Ranked Top Hotel Management Institute awarded by Times Education Icon 2022
---
Quality Education, Outstanding Administration & Leading Infrastructure by Educational Excellence Awards & Conference 2021
---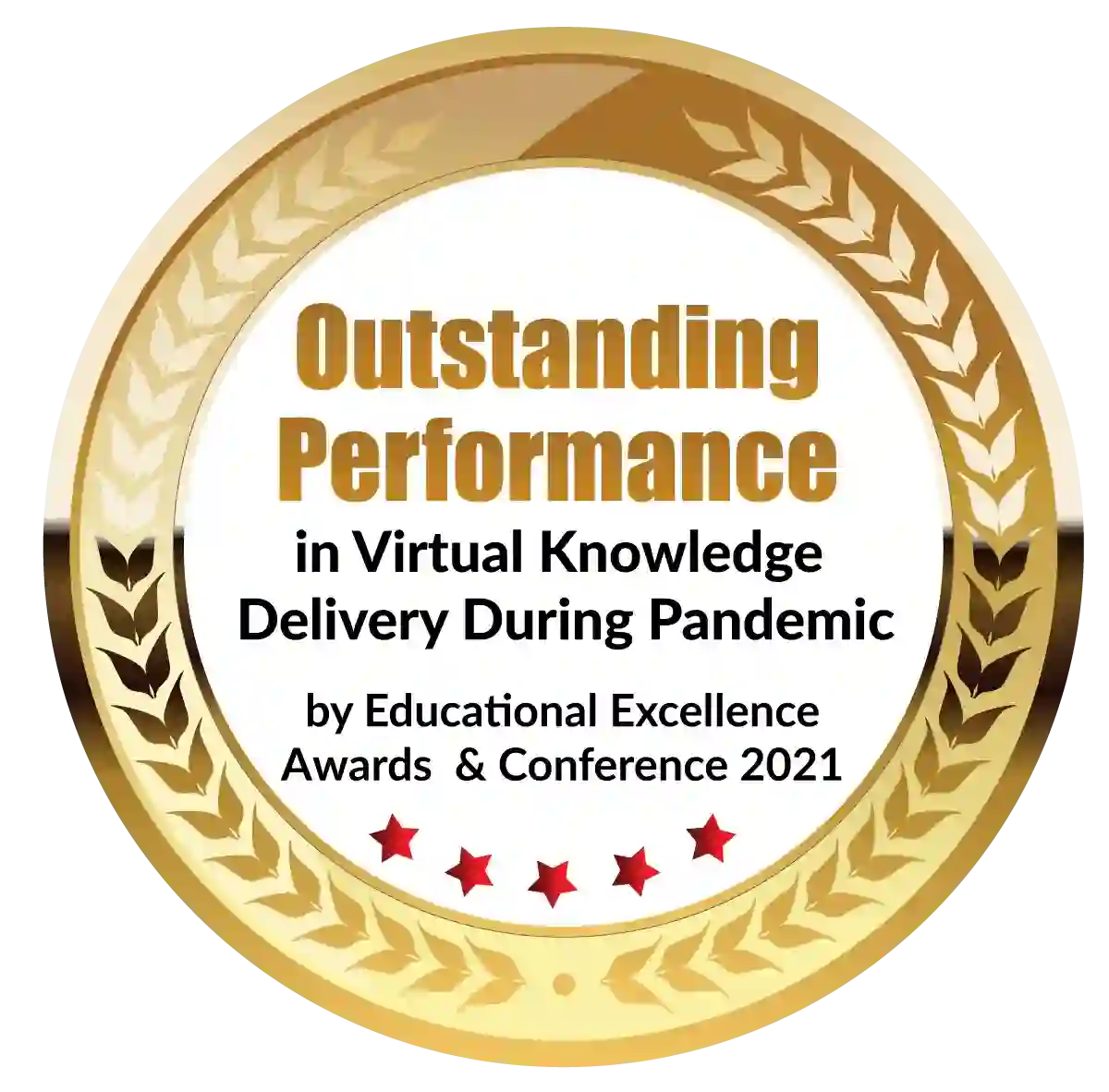 Outstanding Performance in Virtual Knowledge Delivery During Pandemic by Educational Excellence Awards & Conference 2021