Students Trained & Placed
Kitchen Training Facility
International & National Internships only at 5-star Properties
One to One Corporate Mentorship
An Entrepreneurial Culture at the Campus
Dignified with Rankings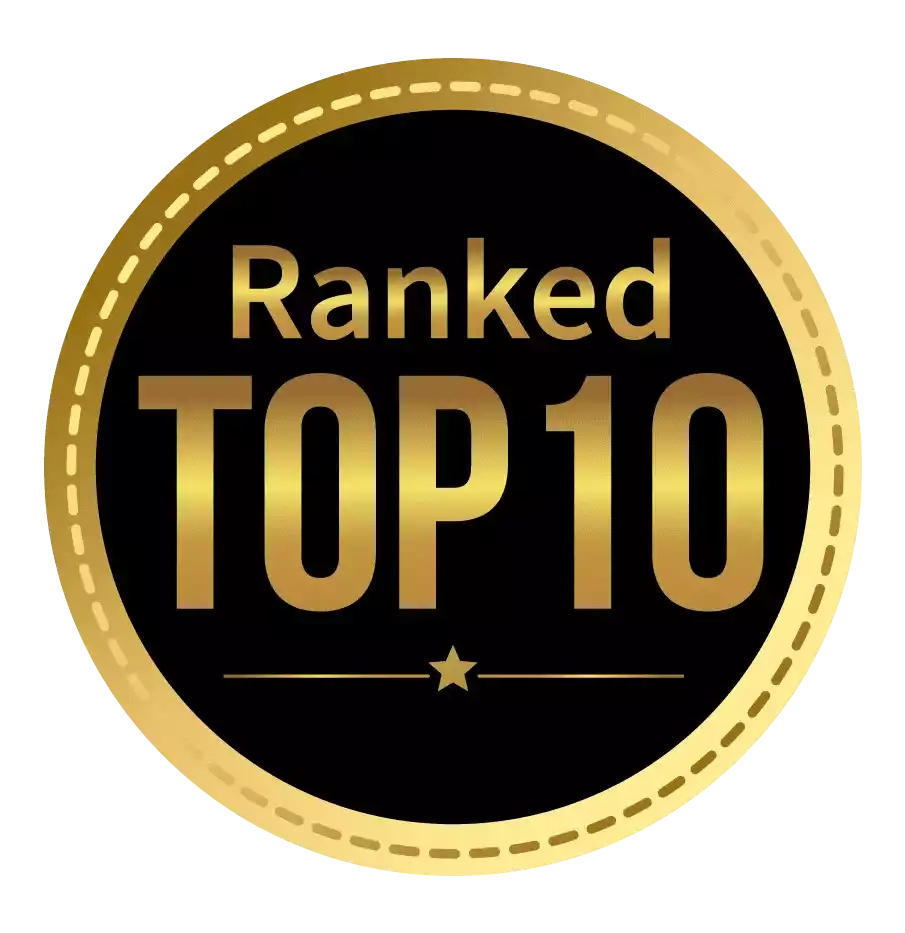 Amongst India's most promising Hotel Management Institute by Higher Education Review 2022
---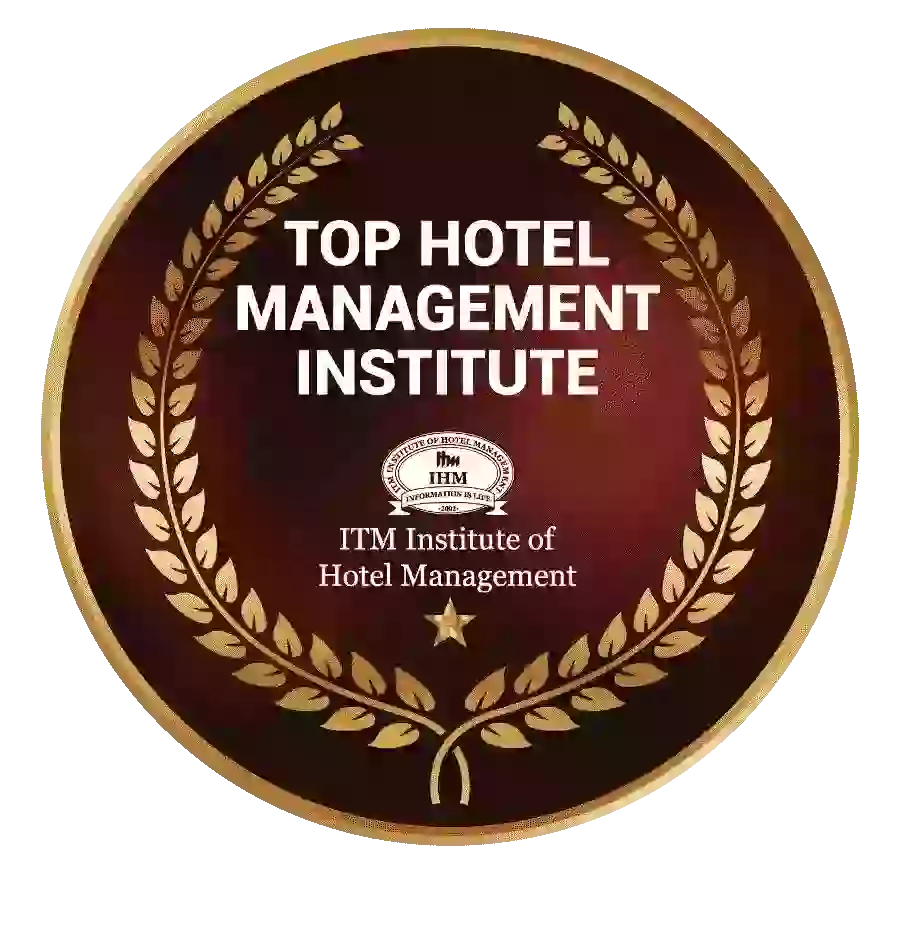 Ranked Top Hotel Management Institute awarded by Times Education Icon 2022
---
Quality Education, Outstanding Administration & Leading Infrastructure by Educational Excellence Awards & Conference 2021
---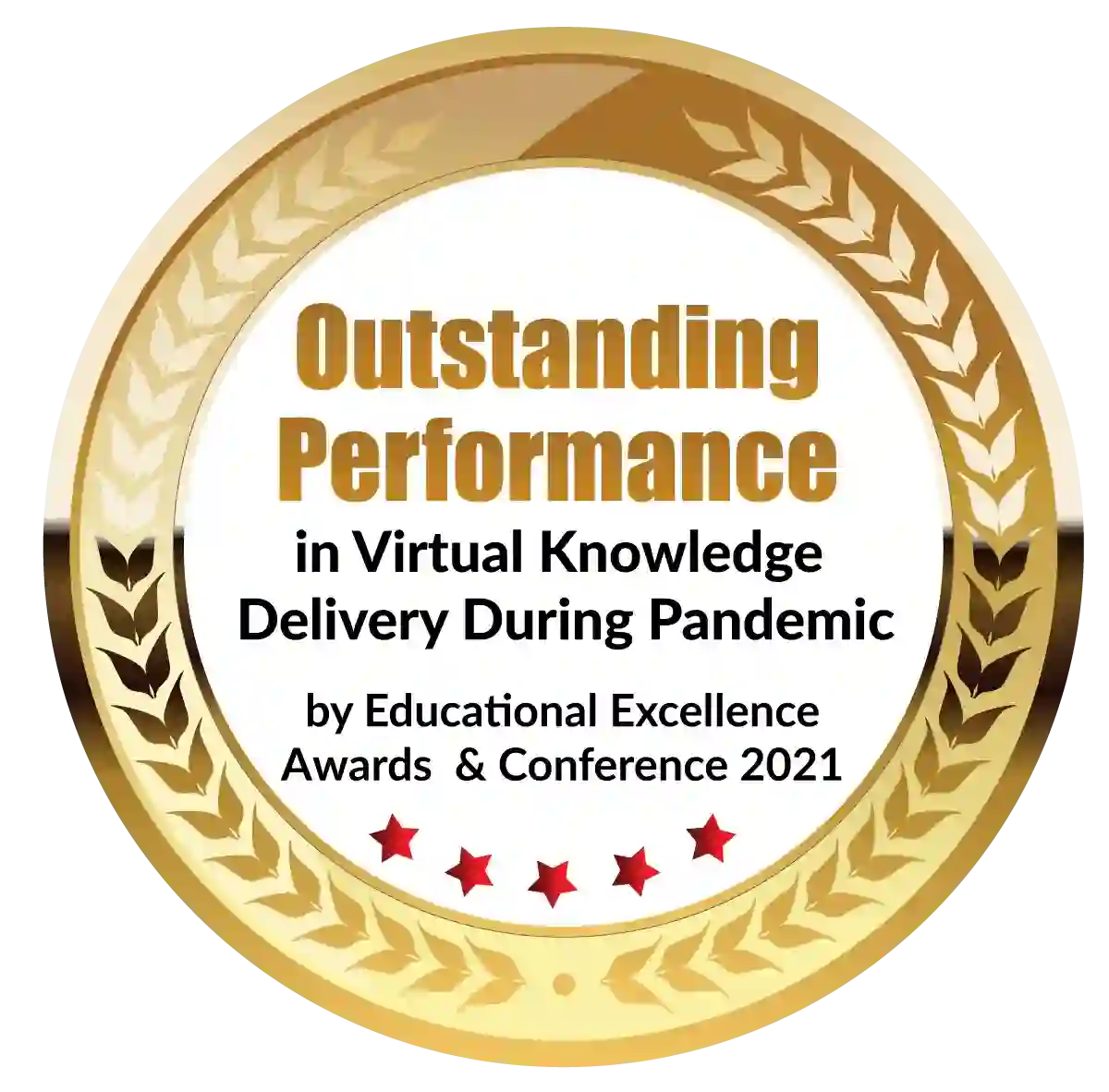 Outstanding Performance in Virtual Knowledge Delivery During Pandemic by Educational Excellence Awards & Conference 2021
Multimedia and Animation have altered the way we communicate and connect with others through media platforms, from virtual reality and augmented reality to 3D printing and immersive gaming, as well as visualization and interactive media. The introduction of digital technologies and software has accelerated the sector's already rapid expansion. Following one of the creative career paths will help you discover new chances all across the world. While there are multiple degree programs available to learn and study various aspects of animation and vfx, the Bachelor of Science in Animation (BSc Animation) is one of the most popular. Animation careers exist not just in the closely linked fields of Visual Arts, Cinema, Art, Fashion, and Computers, but also in seemingly unrelated subjects such as Business, Marketing, Medicine, Research, Public Policy, and Psychology. We will discuss details about the BSc Animation course, such as eligibility and job potential, in this blog.
What is the significance of a bsc animation?
Animating inanimate objects or characters creates a world where reality and fantasy merge. Virtual experiences are created using graphics, special effects, and software technology.
The BSc Animation degree provides qualifying individuals with the technical abilities required for a career in animation, as well as a strong foundation in key art and design ideas.
Basic instruction in computer animation, application of software applications such as Photoshop and Flash, and training in more specialized animation techniques are all included in the BSc Animation curriculum.
The essentials of design, such as sketching, drawing, and model sketching, are taught to candidates.
Students will be able to manipulate pictures and data from several sources, such as audio, video, still, images, animation, physical objects, text, soundtracks, and digital data, utilizing computer software and related visual and sound approaches.
BSc Animation program is designed for applicants who want to learn new communication skills through animation and who want to explore the creative possibilities of the interaction of words and visuals in traditional and novel media.
Why Should You Pursue a bsc animation?
The animation and gaming sectors are two of the most popular industries that have moved from a smaller to a larger perspective.
BSc Animation course is appropriate for students who want to learn about the conventional procedures of creating high-quality traditionally animated films.
For those interested in a career in animation, cinema, television, VFX, advertising, or gaming, BSc Animation courses may be a good fit.
The course assists students in keeping up to date on the rapid advancement of numerous technologies.
BSc Animation course allows students to acquire fundamental abilities in design, animation, multimedia, interactive apps, and publications, as well as English communicative skills.
What is the BSc Animation Admissions Process?
The BSc Animation is a three-year full-time undergraduate degree that focuses on animation and multimedia. Admission to the BSc Animation program is determined by the marks earned in the 10+2 level. A description of the general admissions method follows.
Admission application forms are available both offline and online, depending on the college.
All of the applications will be reviewed by the institution, and the best candidates will be chosen for interviews. A merit list will be created for these candidates.
Shortlisted candidates will be contacted for document verification and a personal interview.
Candidates who are found to be eligible for the program will be accepted. Students interested in pursuing a BSc Animation will be admitted only at the start of the academic year.
For entrance to the course, the candidate must meet the minimum requirements. He or she must have completed the 10+2 level of study from a recognized educational board at the very least. At the 10+2 standard level, a minimum aggregate score of 60 percent for general category students and 55 percent for SC/ST/OBC candidates appears to be the requisite threshold. On a provisional basis, prospective students who are awaiting the results of their 10+2 exams are also able to apply.
The BSc Animation covers the following features
The structure and format of the course are based on the most up-to-date technologies and approaches in the field of visual effects and animations. This includes cartoons, games, and animated films, among other things. The following are some of the features covered by the :
The BSc Animation is deliberately divided into six semesters, each lasting six months. If you have a talent for technology and want to be creative with it, this course is for you. A good candidate for the program is someone who possesses the following skills:
The creative and imaginative mind
To develop a virtual reality world, you'll need IQ and EQ.
Proactive inventiveness and a desire to try new things
Ability to visualize clearly and tenacity in bringing it to life
Technologically savvy and well-versed in the subject
BSc Animation Entrance Exam
There are no entrance tests for BSc Animation courses that are held to gain admission.
Students who perform well in their 10+2 exams can apply to any college that offers a BSc Animation program.
A few colleges administer aptitude exams to candidates who have already been shortlisted to determine their knowledge level.
How can I get into a good BSc Animation College?
The following considerations must be made to gain admission to a top BSc Animation College:
Few universities prefer aptitude and reasoning tests for the BSc Animation program, therefore the candidate should start working on these now.
The basic selection technique is the performance on the aptitude test, which is followed by counseling.
Having a good result on the prior qualifying exam gives candidates an advantage in getting into any good college.
Courses for PG Students and Further Studies
Advanced options include M.Sc., MA, Master of Animation, PG Diploma, and PG Certificate programs. Well-known courses include M.Sc. in Animation and Multimedia, M.Sc. in Animation and Digital Filmmaking, M.Sc. in Visual Effects, MA in Animation and Multimedia, MA in Digital Filmmaking and Animation, and PG Diploma in Animation.
Master's degree programs are two years in length. The academic program is organized into four semesters, each of which lasts for six months.PG courses can be utilized to specialize in specific areas within this sector. The following are a few well-known areas of specialization:
Visual Effects
Modeling
3D Animation
Illustration
Texturing
Game Design (Computer and Mobile)
Graphic Design
Specific Software
Career prospects with a BSc Animation
As more firms adapt to the realm of virtual reality, the scope of a BSc Animation is expanding. Whether it's the entertainment sector or media companies, animation and visual effects are necessary in today's world. Graduates of the program are hired in the field in positions such as:
Film creator
IT Software companies
Media & News
Photography
PR and ad agencies
Production houses
TV channels
Scope of BSc Animationin India
In India, where the job market is robust, a BSc Animation or a career in VFX gives up a wealth of chances. The scope of animation in India is promising because the curriculum is designed to provide advanced learning experiences and develop their talents. Cartoons and movies use animation and VFX (Visual Effects), CGI (Computer Generated Imagery), 2D Classical & Digital Animation, and 3D Animation & Visual Effects. Because this business is continually changing, there is plenty of room for animation in India. Graduates of the BSc Animation course can enroll in higher-level courses such as M. Sc., Ph. D., M. Phil., or research in the field if they choose to continue their studies in the field.
A list of probable professions after receiving a BSc Animation degree is provided below:
2D/3D Animator-An animator possesses a rare blend of inventiveness and vigor. Animators design, produce and assist in the creation of visuals, special effects, and action graphics, whether in 2D or 3D.
3D Modeler- 3D Modelers create the surfaces or skins of visualized models by painting and wrapping 2D textures over a digital frame. He or she is essentially an animator-controlled character skeleton maker.
Graphic Designer- Graphic Designers are a popular career choice after BSc Animation for people seeking degrees in animation or visual effects. Is one of the most gratifying tasks when it comes to getting resources and information. A designer's job is to design and materialize an innovative concept into concrete visual graphics to demonstrate it.
Lecturer- Lecturers are needed in the world of animation, just as they are in any other industry, to guide students into the professional arena. The professors go through the technical aspects of the discipline while also highlighting the need for students to harmonize with life in order to develop animations inspired by living things.
Multimedia Programmer- Multimedia programmers are in charge of integrating their creative and technical skills. These programmers create cutting-edge digital products such as Flash-based websites, mobile apps, and interactive animated films.
Web Designer- Web Designers are experts that are in charge of conceptualizing, designing, and developing websites. They aid in the design and maintenance of the product, as well as comprehending and supplying the required products to clients.
Those interested in enrolling in BSc Animation courses must possess a number of specific skills in order to grasp their concepts and maximize their learning experience. These abilities are also required for a successful career in this field. Students with a BSc Animation can enhance their knowledge and talents.
Dignified with Rankings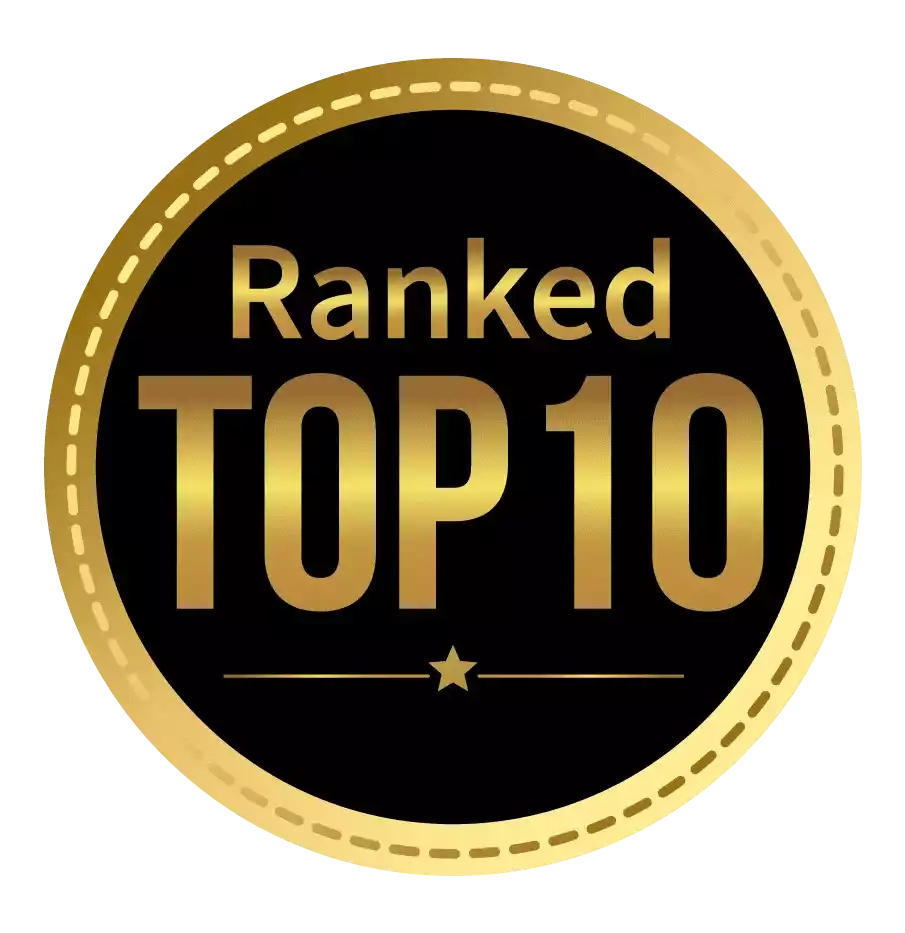 Amongst India's most promising Hotel Management Institute by Higher Education Review 2021
---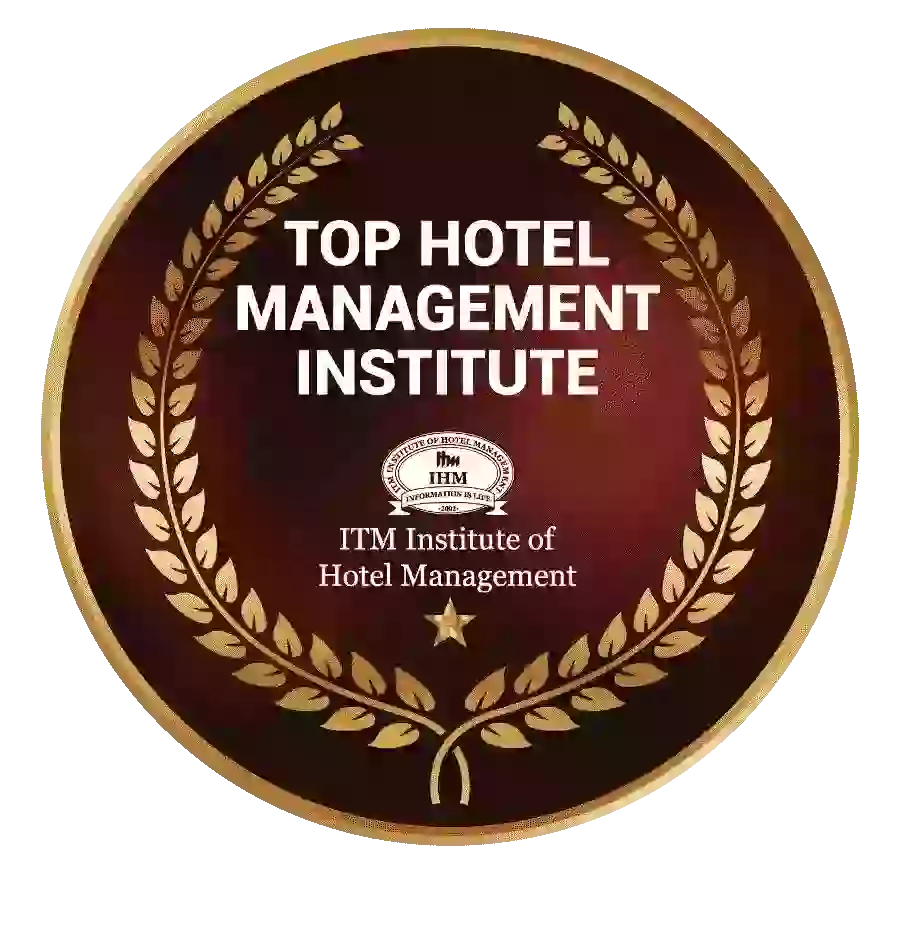 Ranked Top Hotel Management Institute awarded by Times Education Icon 2022
---
Quality Education, Outstanding Administration & Leading Infrastructure by Educational Excellence Awards & Conference 2021
---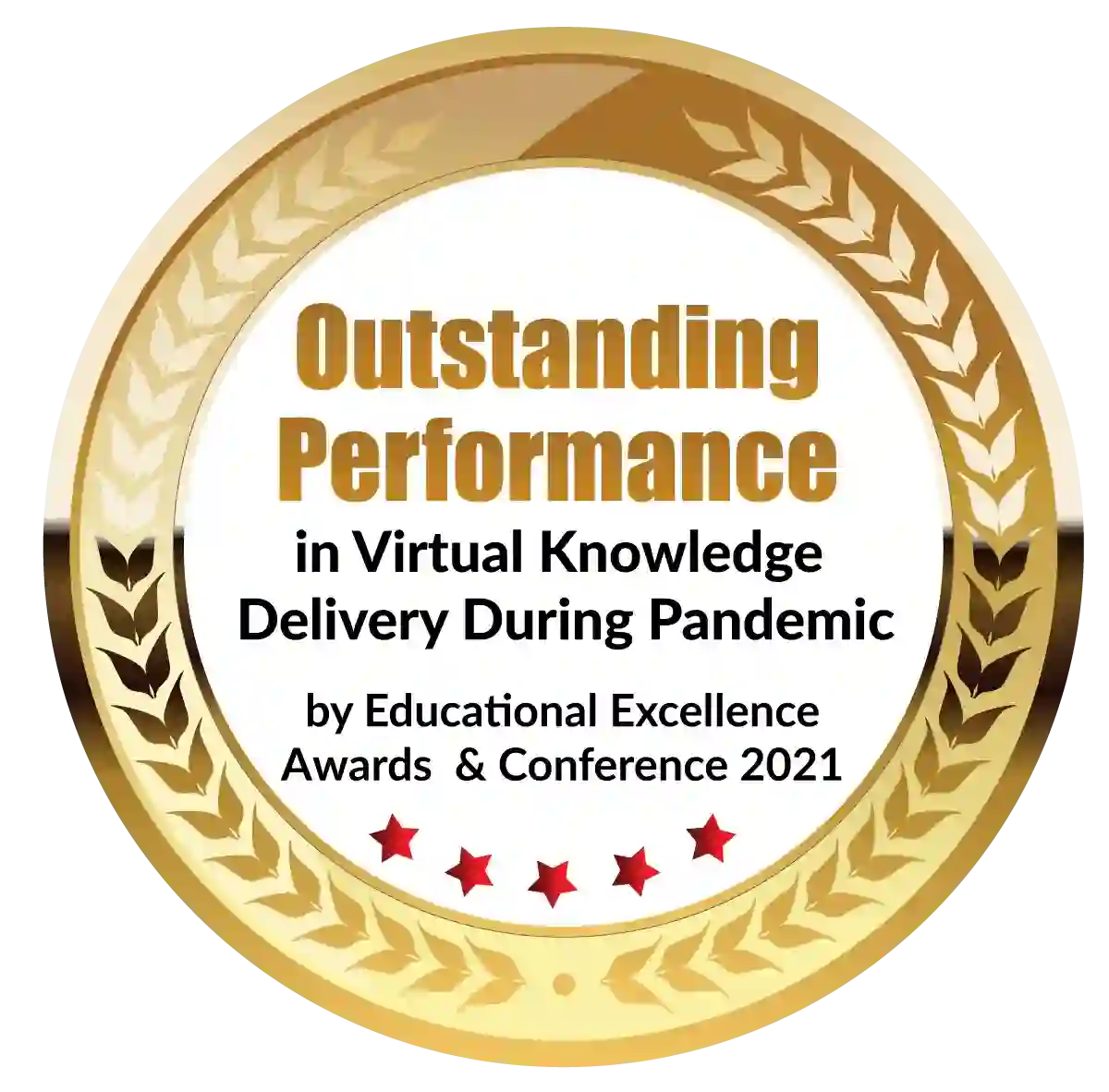 Outstanding Performance in Virtual Knowledge Delivery During Pandemic by Educational Excellence Awards & Conference 2021