Students Trained & Placed
Kitchen Training Facility
International & National Internships only at 5-star Properties
One to One Corporate Mentorship
An Entrepreneurial Culture at the Campus
Dignified with Rankings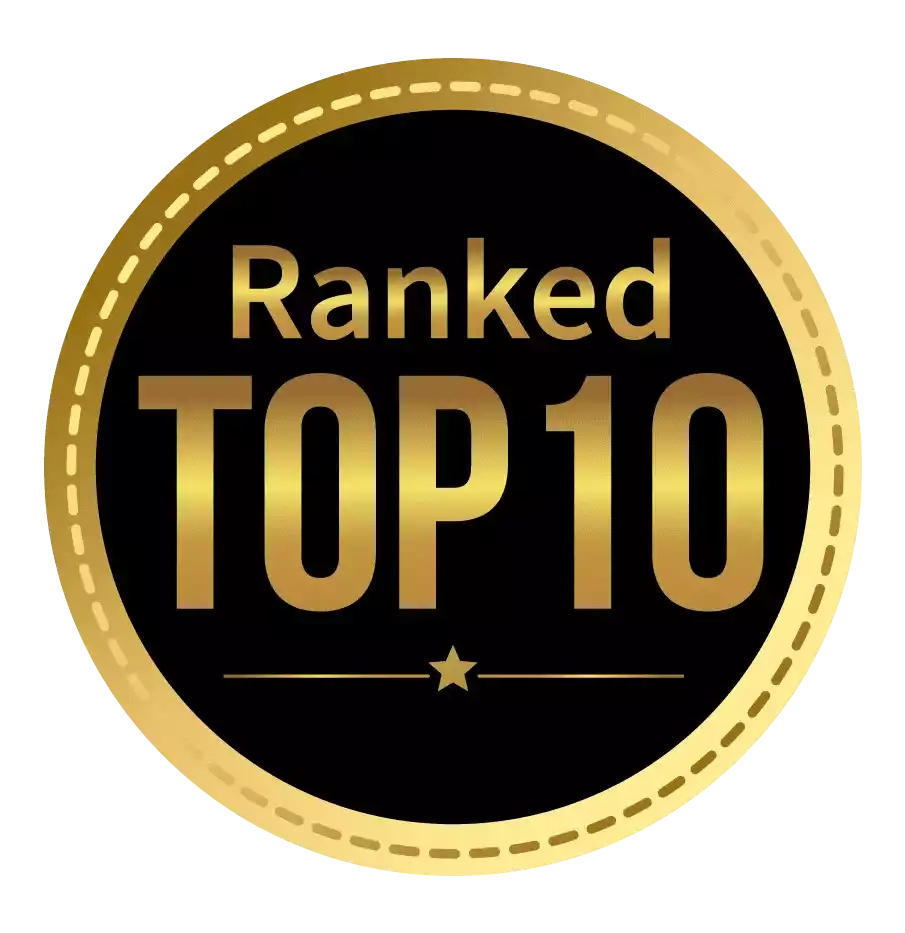 Amongst India's most promising Hotel Management Institute by Higher Education Review 2022
---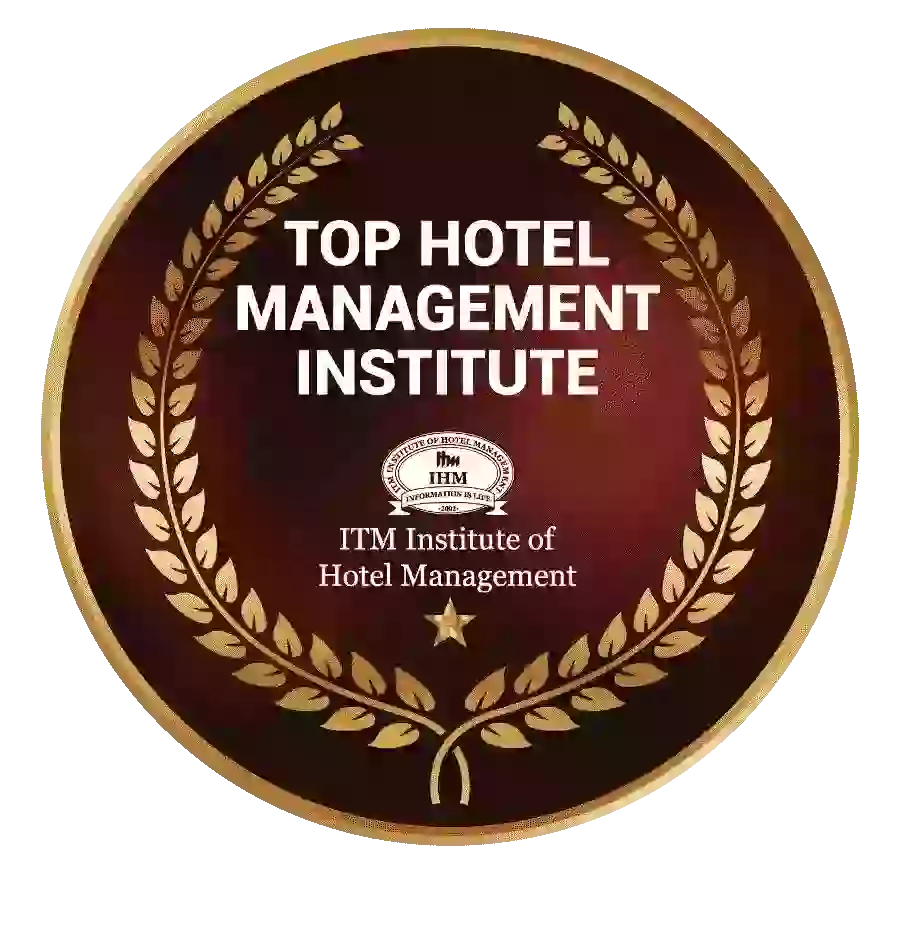 Ranked Top Hotel Management Institute awarded by Times Education Icon 2022
---
Quality Education, Outstanding Administration & Leading Infrastructure by Educational Excellence Awards & Conference 2021
---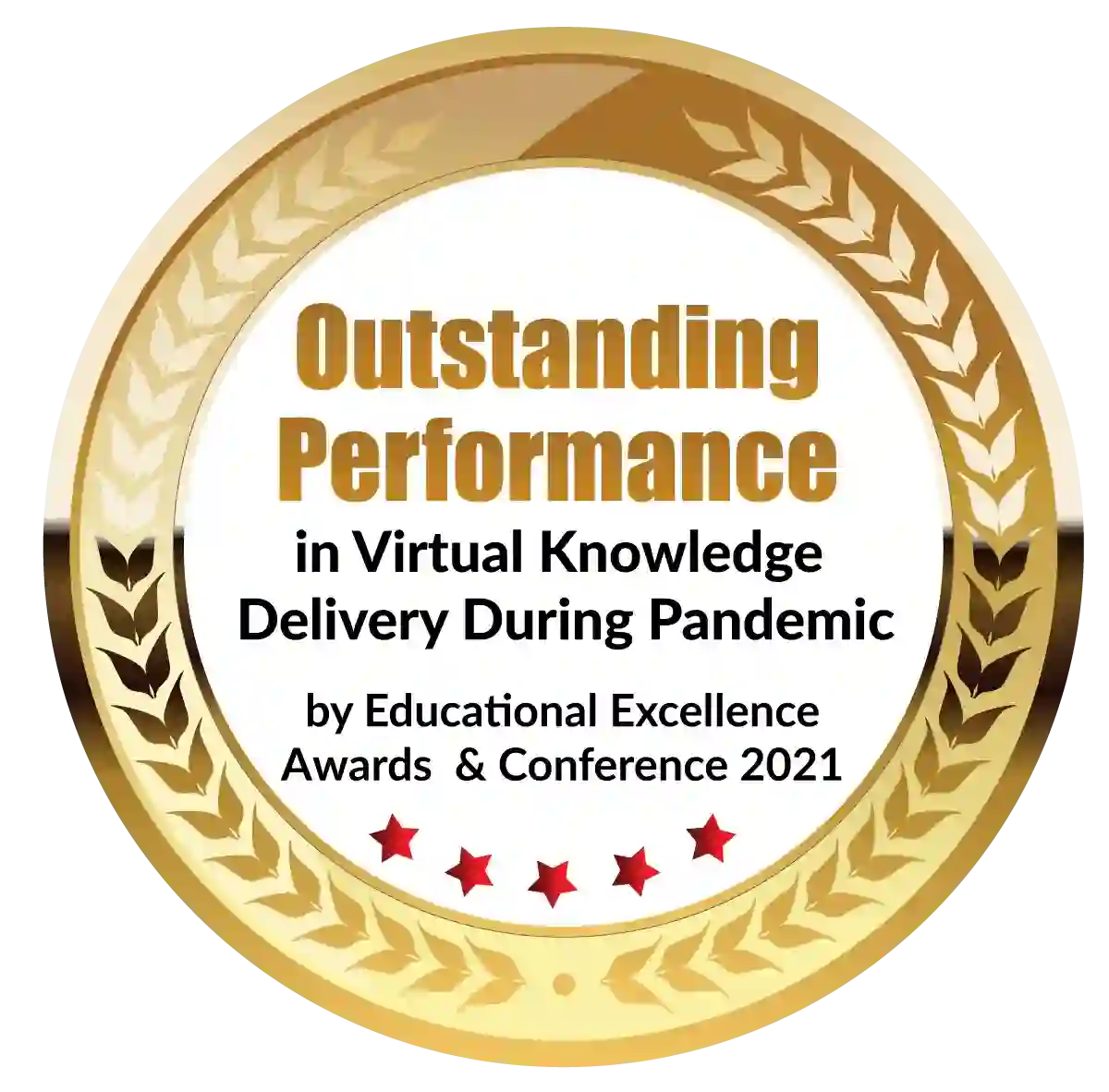 Outstanding Performance in Virtual Knowledge Delivery During Pandemic by Educational Excellence Awards & Conference 2021
One of the most attractive, lucrative, and interesting employment choices is fashion design. A career in fashion design is the appropriate choice for you if you have a passion for creatively styling clothes. In the fast-paced fashion world, pursuing this course might help you attain a specific degree of competence. Several universities throughout the world offer a variety of undergraduate, postgraduate, and diploma programs in this field. B Des Fashion Design is a very essential and popular fashion designing degree course that begins at the very beginning and covers all of the important components of the course in great detail. This article will explain everything you need to know about b des fashion design and the employment opportunities available to you.
What is B Des Fashion Design all about?
The goal of the b des fashion design course is to teach comprehensive knowledge of the fashion industry, including design, production, marketing, and quality control.
Fashion Studio, Fashion Illustration, History of Fashion, Fashion's Relationship with Culture and Occupation, and other key themes are covered in this course.
In addition, it encompasses a substantial portion of textile science in disciplines such as Textiles and Apparel Management, Material Study, and so on.
The course also covers Merchandise Marketing, Textile Marketing, E-Retail, Fashion Branding, and other important business topics.
The b des fashion design course not only teaches students how to design clothing but also how to develop and select the most appropriate clothing for many contexts and cultures.
Candidates will learn how to design various occupational and professional attire, as well as uniforms, theatrical costumes, and other items.
Candidates will learn about quality control and quality management of fashion products in addition to developing and marketing them in B Des Fashion Design.
Why should you pursue a B Des Fashion Design degree?
Fashion is a very popular stream that offers a variety of job prospects. Because B Des Fashion Design is such an essential subject in this sector, there is a lot of demand for it. Some of the advantages of taking this course are listed below.
The demand for a  B Des Fashion Design will never go down in the employment market: The demand for designers will always be high as new fashion trends and garment styles emerge.
Opportunities to work for global brands: These people are hired by multinational textile brands and are paid well.
Costume designers and fashion stylists can work in the entertainment industry as costume designers and fashion stylists in cinema, television, and theatre.
Opportunities to create their own fashion brand: Because B Des Fashion Design candidates are also schooled in marketing and management, they can easily launch their own fashion brand after completing the degree.
What is the B Des Fashion Design Admissions Process?
Admission to the B Des Fashion Design program is either merit-based or competitive. The NIFT board administers an entrance exam for admission to the National Institute of Fashion Technology (NIFTs). Merit-based admission is also available at a few private colleges.
The majority of private universities that provide a B Des Fashion Design admit students based on their 10+2 grades.
College Application: The individual must apply to the college using the application forms found on their official website. Some colleges also have paper forms available on their campuses.
Merit List Generation: The institutions will produce and publish a merit list of the shortlisted candidates based on the marks earned at the 10+2 level.
Shortlisted Candidates' Counseling and Document Verification: Shortlisted candidates will be contacted for counseling and document verification. Candidates will be required to present all essential documentation in order to demonstrate their eligibility.
Admission to the course will be granted to candidates who pass all of the above-mentioned steps.
How do I apply for a  B Des Fashion Design?
All NIFTs and reputable private colleges offer admission based on the institute's own entrance tests. These institutions' general admission method for b des fashion design is detailed below.
Candidates will be required to apply for the entrance exam. If different application forms are provided for particular colleges, hopefuls must apply there as well.
Entrance Exam: B des fashion design entrance tests are often held in the months of January and February. In the months of April and May, some colleges have entrance tests.
Result and Cutoffs: Following the entrance exam, the conducting body will reveal the individual candidates' results, as well as the cutoff marks required to pass the exam.
Seat Allocation: Candidates who pass the entrance exam will be assigned seats in various colleges based on their rankings.
Criteria for Eligibility
The general eligibility criteria for admission to B Des Fashion Design provided by most universities are discussed below.
Applicants must pass or appear in a secondary high school test in any discipline, including commerce, arts, and science, from a recognized board such as the ICSE/CBSE or an equivalent board.
Students can apply after completing class X, however, they must have a three-year diploma that has been recognized by the AICTE.
Students who have completed their HSC examinations are eligible to apply for the b des fashion design course.
At least five subjects must be passed in the 10+2 examination.
Candidates who live abroad are required by law to be citizens of their home country.
If there are any supplemental exams, the candidate must pass them before proceeding with the counselling procedure.
An Indian passport is not required if the candidate is a non-resident Indian.
10+5 B des fashion design spaces are reserved for supernumerary candidates, who pay fees based on the foreign fee system.
For admission to a b des fashion design course, only one subject is required in 10+2. Aspirants must score at least 50 percentile in English.
Age Requirements
Reserved classes have received a five-year age reduction.
Other applicants should be under the age of 24.
The age requirement for international applicants is at least 20 years.
How to Study for the B Des Fashion Design Entrance Exams
The majority of B Des Fashion Design entrance exams include Aptitude and Reasoning questions. Candidates will almost always be required to take a separate design test. While studying for the Entrance Exams, candidates should keep the following points in mind:
Candidates should focus on honing their design talents. During the design phase, they will be thoroughly tested.
Candidates should also make an effort to answer as many logical and aptitude questions as they can.
Candidates must read newspapers on a regular basis in order to keep up with current events.
Candidates should also have a basic understanding of typical general knowledge questions.
Within a set amount of time, candidates must practice a large number of sample question papers.
How do I get into a top B Des Fashion Design College?
Candidates must remember the following points in order to gain admission to top colleges:
Attempt to get the highest possible score on the entrance exam. To be on the safe side when applying for merit-based admission, aim for a score of at least 85%.
Candidates must have a strong desire to design. They'll have to pass a design and situation test, therefore they'll need to be good designers.
During both the situation exam and the group discussion phase, candidates must project confidence.
Candidates should practice group discussions in a safe atmosphere. This will considerably boost their GD abilities.
Candidates should be able to communicate clearly and fluently. They must be able to speak properly with interviewers in order to be considered for a B Des Fashion Design program.
Specializations in B Des Fashion Design
Bachelors in Textile Design
Bachelors in Apparel Production
Bachelors in Knitwear Design
Bachelors in Accessory Design
Bachelors in Leather Design
Bachelors in Fashion Communication
scope of a bachelor's degree in fashion designing
TEXTILE DESIGNING: Create a pattern and design on fabric and fibers by combining several techniques to create an appealing pattern.
INTERIOR DESIGNING: They work as film, theatre, and television set designers, and they also organize any event or exhibition to make a living environment lovable, whether it's offices, homes, or other spaces.
GRAPHICS DESIGNING: The graphic designer's primary task is to use creative ideas to develop items that meet the needs of clients and their budgets. They must also have a strong understanding of Photoshop and CSS, as well as be creative thinkers.
FASHION DESIGNING: They improve people's lives by improving their style, dealing with fabric merchants and working as a fashion coordinator, and designing outfits that fit you. They also work as make-up artists for a variety of celebrities, models, and brides. They work as journalists, reporting on the newest fashion trends in clothing, design, and fabrics.
APPAREL DESIGN: They create clothing and accessories for a variety of campaigns, the film industry, their own shop, the media, sports, and jewelry, among other things. They concentrate on a quality control system because they know the finest materials for clothing.
STYLIST: A fashion stylist must be creative and have good soft skills.
ART DIRECTOR: works in a variety of industries, including advertising, marketing, entertainment, web design, and film.
A candidate with a B Des Fashion Design degree can work or start their own business. A candidate who is interested in starting their own business can open a fashion store, a fashion brand, or a boutique. They can also work as independent designers and market their work to other fashion houses.
Dignified with Rankings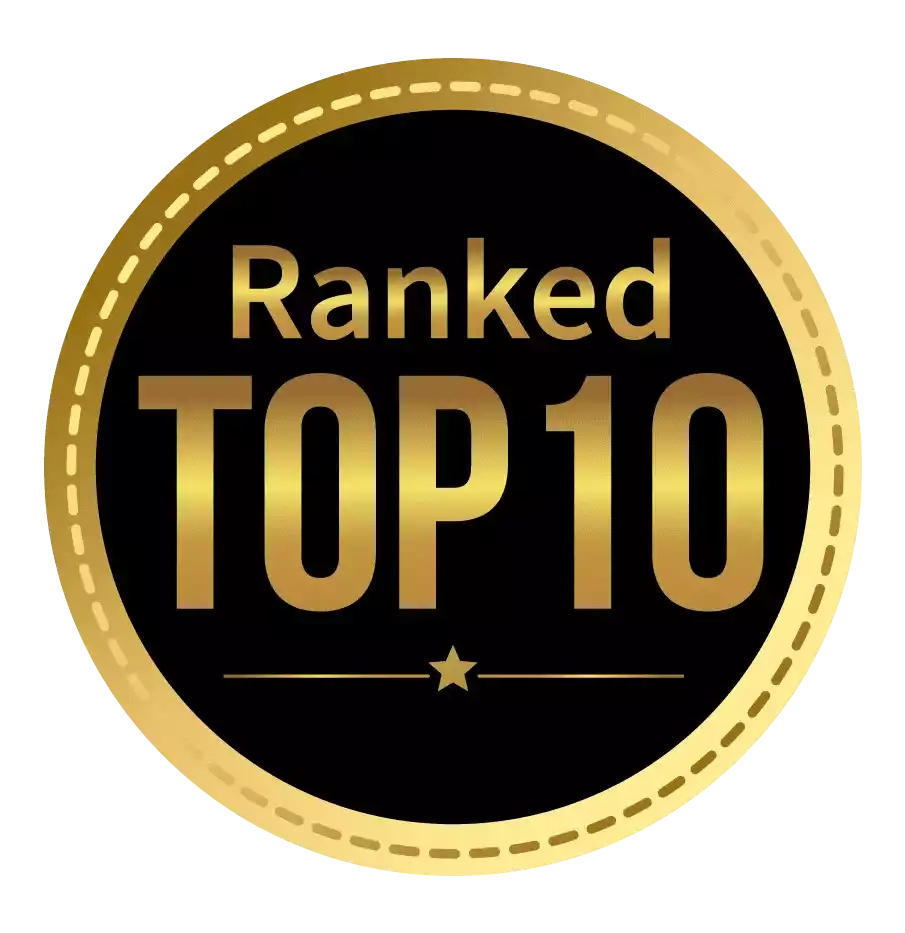 Amongst India's most promising Hotel Management Institute by Higher Education Review 2021
---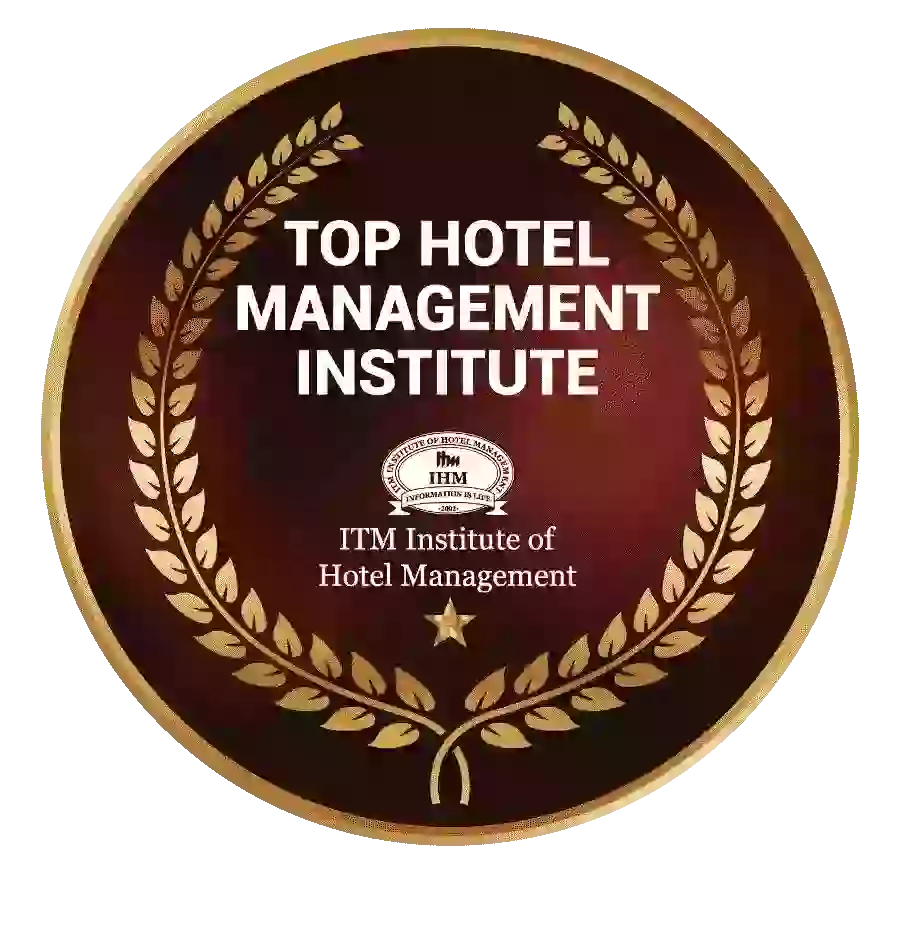 Ranked Top Hotel Management Institute awarded by Times Education Icon 2022
---
Quality Education, Outstanding Administration & Leading Infrastructure by Educational Excellence Awards & Conference 2021
---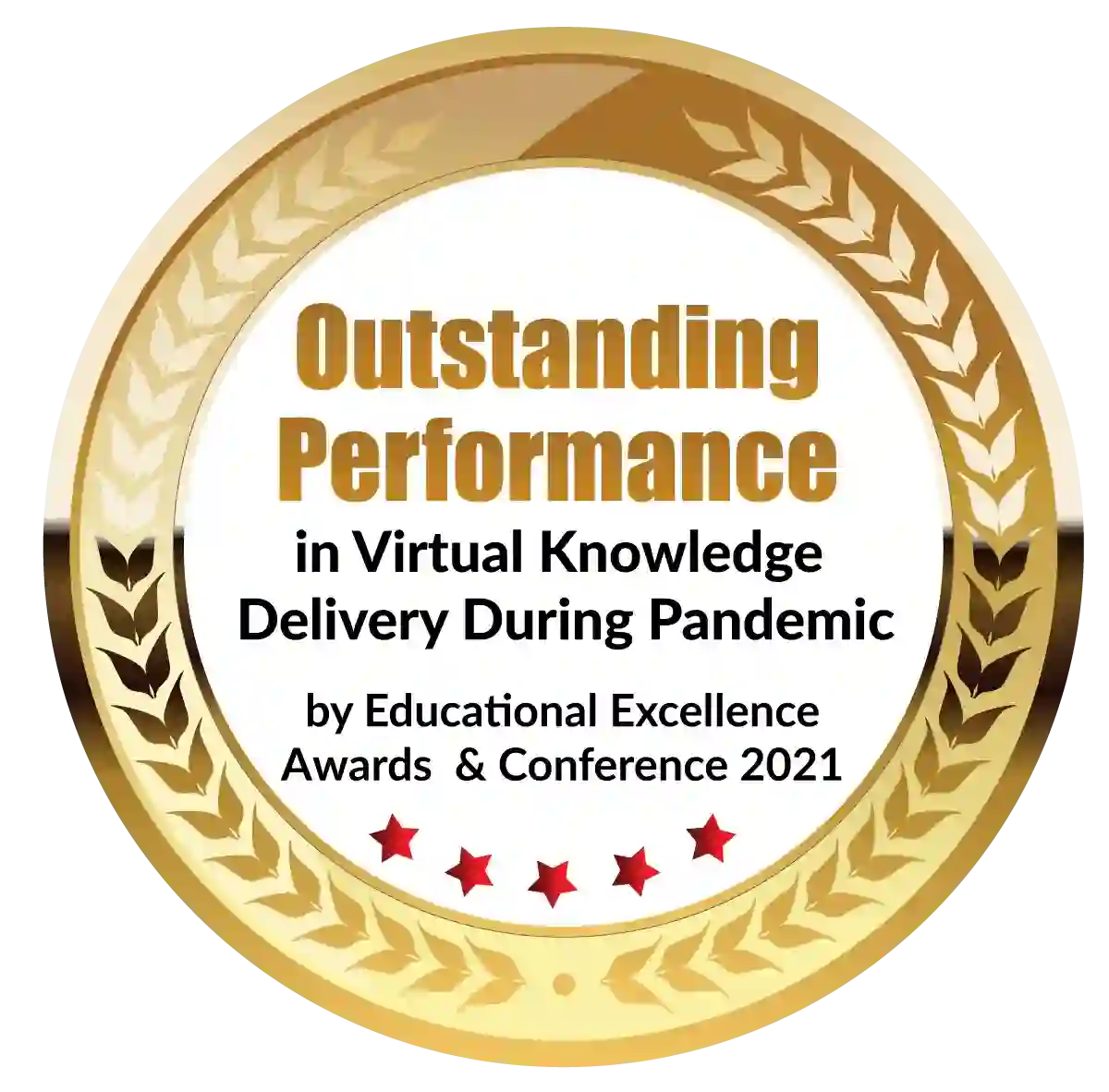 Outstanding Performance in Virtual Knowledge Delivery During Pandemic by Educational Excellence Awards & Conference 2021