Students Trained & Placed
Kitchen Training Facility
International & National Internships only at 5-star Properties
One to One Corporate Mentorship
An Entrepreneurial Culture at the Campus
Dignified with Rankings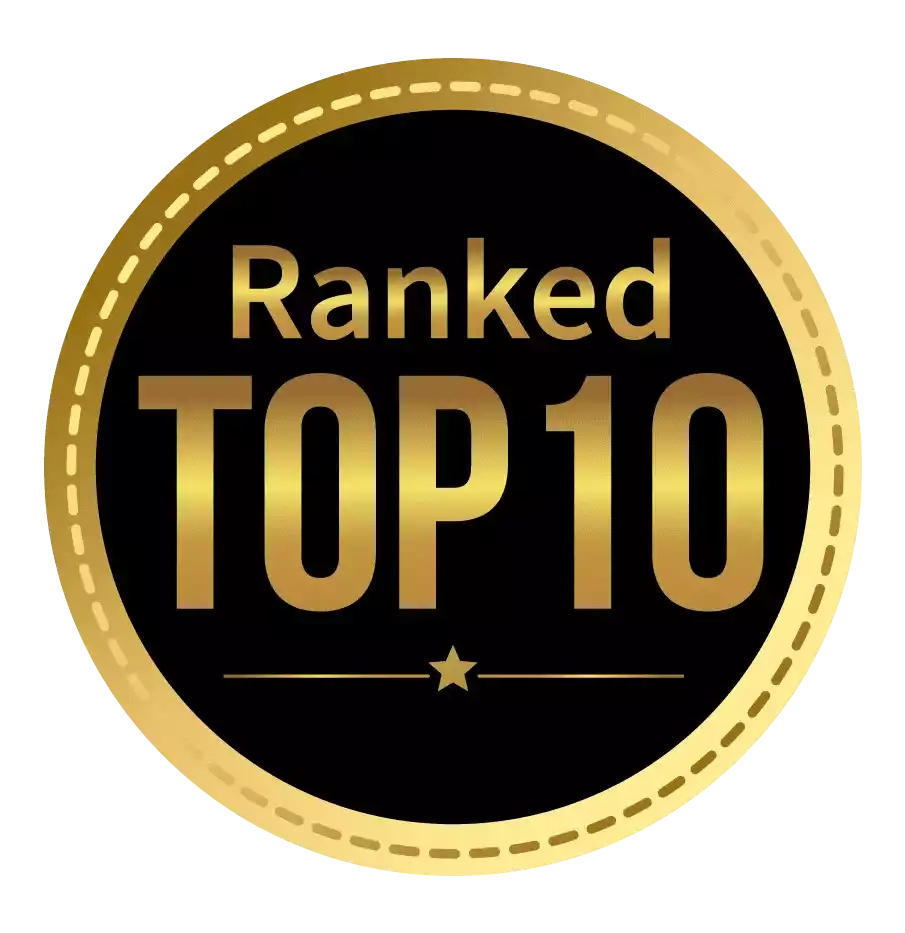 Amongst India's most promising Hotel Management Institute by Higher Education Review 2022
---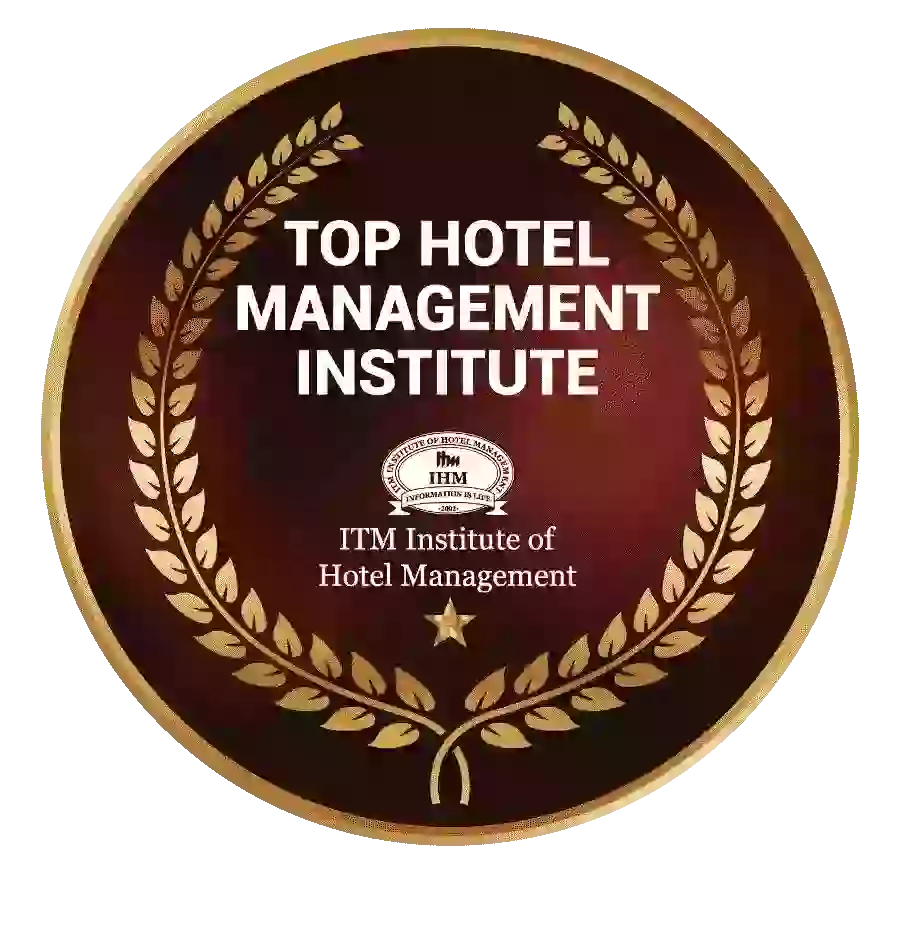 Ranked Top Hotel Management Institute awarded by Times Education Icon 2022
---
Quality Education, Outstanding Administration & Leading Infrastructure by Educational Excellence Awards & Conference 2021
---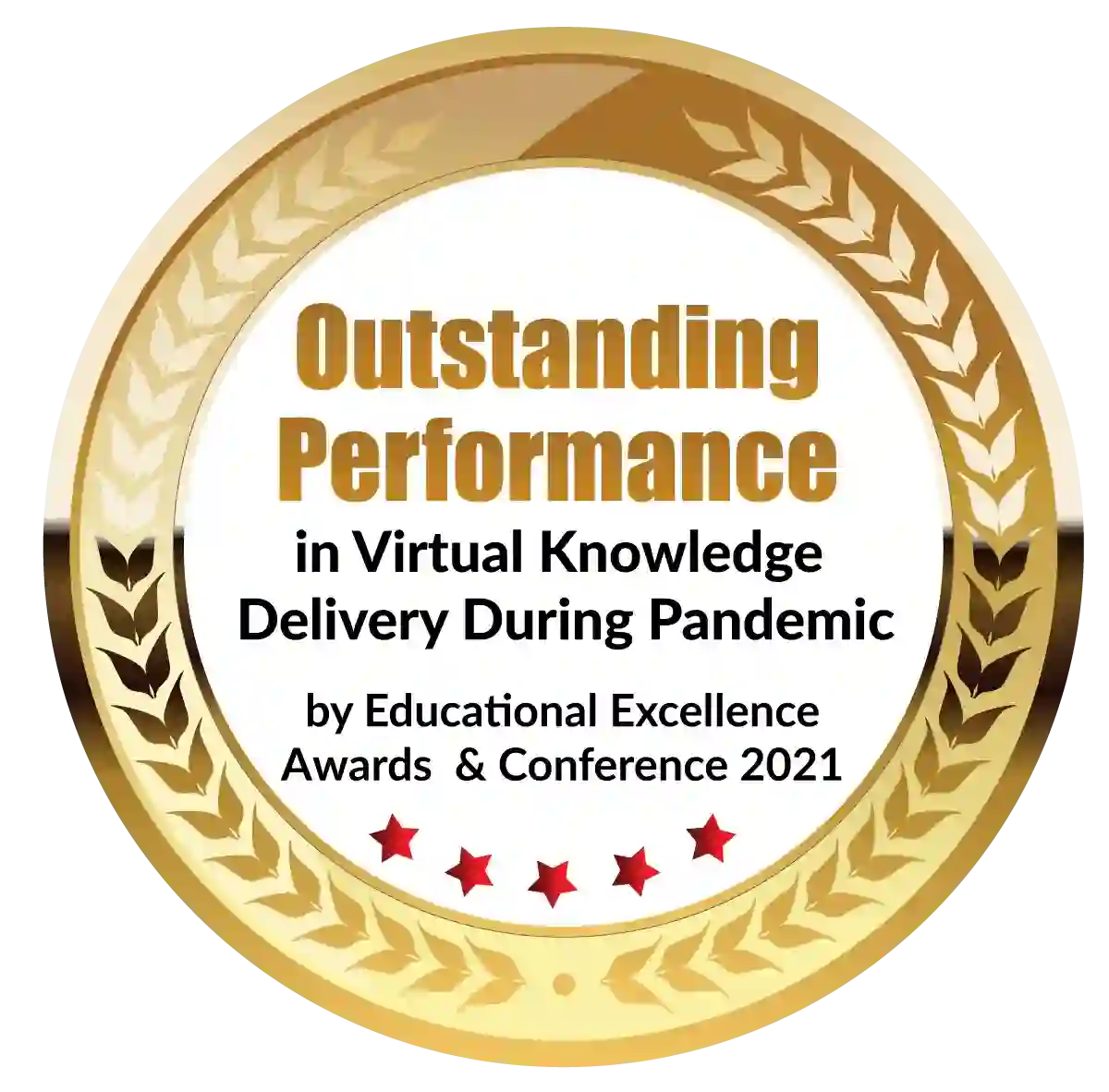 Outstanding Performance in Virtual Knowledge Delivery During Pandemic by Educational Excellence Awards & Conference 2021
In a city like Mumbai, learning fashion design can lead to an exciting and fascinating career, yet the prospect of getting started in fashion design might be overwhelming. Fashion design, as the art of creative details, is one of our generation's most appealing, engaging, and stunning career alternatives. If you have a passion for creativity, perfect personal style, and originality, the fascinating world of fashion design is for you. Fashion design is a branch of the Fine Arts and Humanities that focuses on curating clothing and accessories. Are you interested in taking fashion design courses in Mumbai? This blog provides you with a thorough list of Fashion Designing courses accessible after the 12th grade at fashion designing colleges in Mumbai, as well as the employment opportunities available to you.
What does a fashion design course entail?
When it comes to art forms, fashion design is one of the most sought-after subjects of study since it provides a unique blend of creative fulfillment and financial reward! Clothing and other accessories are designed and manufactured in this industry. From bracelets and necklaces to professional suits and party wear, fashion designers have a significant impact on the design and selection of materials. Social attitudes and culture, in general, have an impact on their work. Patterns, trends, aesthetics, styles, and colors are all studied in depth in fashion design courses.
Fashion Designing courses after 12th
To develop and reinvent, fashion designers analyse old and new trends and produce appealing designs. The fashion designing courses fees varies by college. Let's have a peek at the fashion design courses available at Mumbai's fashion design institutes.
B.Des (Fashion Design):
After class 12, this is the most sought-after course for students interested in pursuing a career in fashion design. The four-year integrated program teaches professional and technical skills in several facets of fashion, such as fashion history, sewing, trends, and business communication. This course will teach you all you need to know about fashion history, fashion theory, current trends and forecasts, pattern making and draping, fashion sketching and illustration, color and design components, and more.
Fashion Design (B.Sc.):
It is a three-year Fashion Designing undergraduate program. This course will assist you in developing technical abilities, as well as analyzing and executing a design. Fiber and Yarn Science, Pattern Making, Garment Construction, Apparel Production, Grading, Analytical Drawing, Leather Designing, Fashion Studies, Draping, Fashion Forecasting, and so on are all covered in this course.
Fashion Design B.A. (Hons.):
A three-year Hons. degree in Fashion Creativity provides rigorous instruction, allowing you to focus more on research and design. Color mixing, textile elements, garment building procedures, fashion illustration, surface development processes, fashion studies, computer-aided design (CAD), fabric dyeing and printing, history of costumes, manufacturing technologies, and so on are among the themes covered.
Bachelor of Business Administration in Fashion Design and Management:
Design, manufacturing, garment distribution, wholesale and retail sales, as well as fashion media and photography, are all covered in a three-year BBA program with a focus on Fashion Design. This course will provide you with an in-depth understanding of all facets of the industry. The study program in fashion designing colleges in mumbai is structured in such a way that students can learn about all aspects of fashion design, from conceptualization to manufacturing and merchandising.
B.FTech (Bachelor of Fine Arts):
This is a four-year integrated degree offered at fashion designing colleges in mumbai that will teach you the principles of aesthetic and design components, as well as management. It will also provide you an understanding of the machinery used in the apparel production process, such as textiles and trims, surface ornamentation, apparel design and development, manufacturing, and related fields.
Fashion Designing Diploma:
A Diploma in Fashion Designing is a skill-based industry-oriented study that lasts between 12 and 18 months and covers everything from intricacies of design and development to founding and maintaining a brand. The fashion industry is thought to be fueled by tenacity and inventiveness. The course focuses on fashion concepts, cultural studies, patterns, garment design, and other relevant issues.
How To Succeed As A Fashion Designer
 Get a bachelor's degree in fashion design:
If you want to not only work in the fashion industry but also be a pioneer in it, you'll need to learn the fundamentals of this dazzling industry. Any fashion fan who desires to be a successful fashion designer should enroll in a fashion design college since these schools will prepare you for the profession. Following a fashion design course will allow you to gain a comprehensive understanding of the fashion industry's workings, including fashion design history, clothing textiles, sketching and drawing outfits, fashion events, and managing a fashion business, among other topics.
Gain knowledge of fashion's past, present, and future:
Fashion is a fascinating and endearing art form. That is why it is critical to learn and comprehend the history of fashion. All of the prominent fashion designers, like Vera Wang, Oscar De La Renta, and Vivienne Westwood, were previously students of Philosophy of Art, which is an excellent course to take since it allows you to communicate your ideas and place them in a proper context.
Figure out what your area of expertise is:
Choose your area of expertise properly and pursue it professionally while embarking on a career in fashion design. To get into the fashion sector, decide if you want to work in men's wear, women's wear, children's wear, sportswear, or accessory design.
Pay attention to the details and think outside the box:
If you have a keen eye for detail, a complete awareness of colour palettes and textures, and a remarkable ability to sketch figures, don't let your skill go to waste. Being a part of a Fashion Design Institute is a fantastic way to sharpen your skills. Design schools have a wealth of materials and well-trained instructors to help you become a better designer. Every day, you have the opportunity to study and encounter a variety of new things that can aid you in furthering your fashion career. Many of best fashion designing colleges in mumbai not only provide theoretical knowledge but also assist students in gaining practical experience. The key goals are to gain hands-on experience and exposure to the industry. Colleges like these can provide inspiration, fashion innovation, and styling tips.
Create a portfolio:
You must demonstrate your work in your undergraduate with an excellent portfolio in order to establish yourself as a fashion designer and be regarded seriously by your industry peers. It is critical that you approach each task assigned to you during your undergraduate studies with the utmost seriousness since it will shape your career as a fashion designer. An excellent portfolio allows you to demonstrate a variety of skills, such as sketching, sewing, and pattern-making.
Staying Ahead of the Curve:
The fashion sector is one that is always changing. With each passing season, the industry has something fresh to offer. It is critical for aspiring fashion designers to stay up with current trends all across the world. You can keep up with the latest developments by reading industry publications and magazines on a regular basis.
The Advantages of Taking a Fashion Designing Course:
You will be able to rise swiftly in your profession as a fashion stylist consultant.
Learn the insider secrets of becoming a pro fashion stylist in months rather than years.
Finally, one of the finest advantages of a fashion design course from a fashion designing institute in navi mumbai is that it not only improves your artistic talents but also informs you about current trends.
These are vital skills that can aid you in maintaining a happy attitude in the fashion industry.
Possibilities for a Career
Depending on which sector of the industry one works in, there are various distinct sorts of fashion designers who manage the industry's activities. The following are some samples of various fashion designers:
Clothing Designers - They create and assist in the creation of clothing for men, women, and children, including casual wear, suits, sportswear, evening wear, outerwear, maternity, and intimate apparel.
Footwear Designers –Footwear designers create and assist in the production of many designs of shoes and boots. Footwear designers create innovative designs that integrate comfort, form, and function as new materials become accessible, such as lightweight synthetic polymers used in shoe soles. 
Accessory Designers –Designers of handbags, luggage, belts, scarves, hats, hosiery, and eyewear are examples of accessory designers.
Costume Designers – Costume designers work on costumes for both theatrical and cinema and television shows. They either conduct research on the fashion trends of the time period in which the performance is taking place, or they collaborate with directors to choose and produce appropriate apparel. They must also stay within the confines of the production's outfit budget.
Fashion design courses in Mumbai are a perfect marriage of science and creativity. As a designer, it is your responsibility to demonstrate innovation and creativity in clothing and other related goods, as well as to incorporate any technologies that will enhance your artworks and ideas. Learning is the only method to reach your goal, regardless of your status.
Dignified with Rankings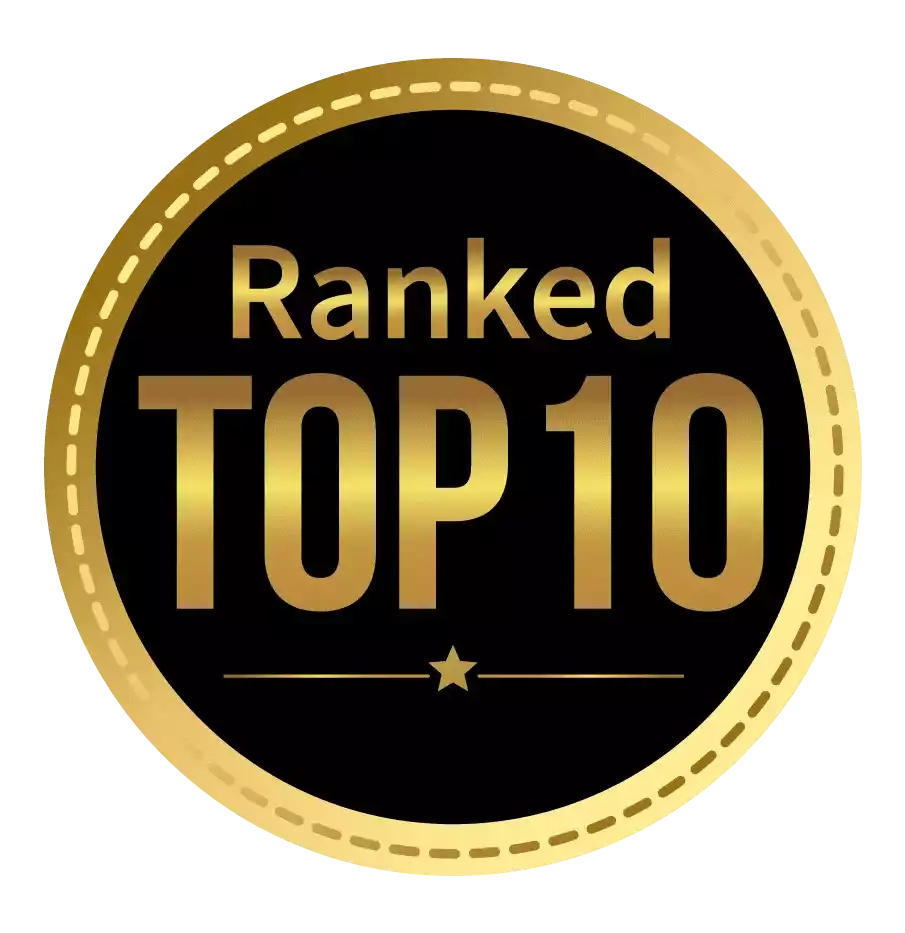 Amongst India's most promising Hotel Management Institute by Higher Education Review 2021
---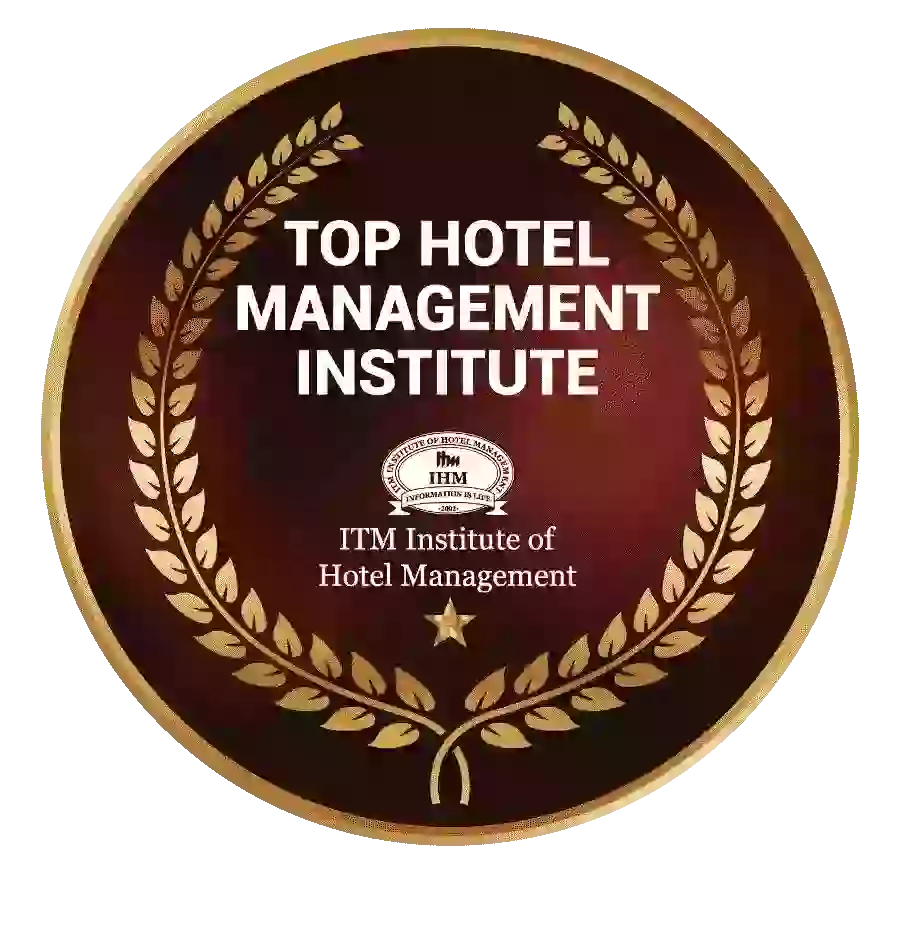 Ranked Top Hotel Management Institute awarded by Times Education Icon 2022
---
Quality Education, Outstanding Administration & Leading Infrastructure by Educational Excellence Awards & Conference 2021
---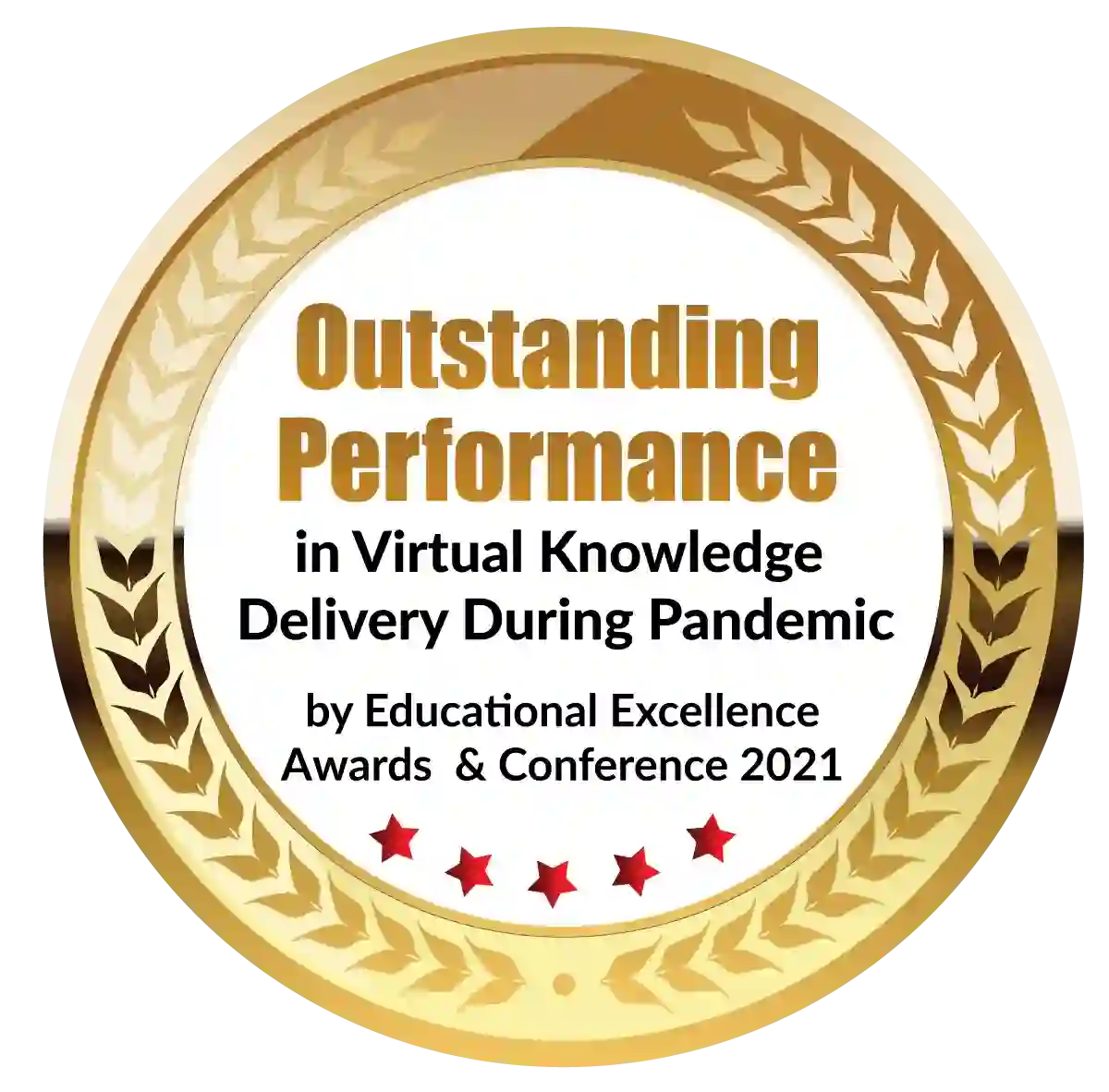 Outstanding Performance in Virtual Knowledge Delivery During Pandemic by Educational Excellence Awards & Conference 2021