Can I be a fashion designer or a graphics designer if I get enrolled in a bachelor of design course in India?
Students Trained & Placed
Kitchen Training Facility
International & National Internships only at 5-star Properties
One to One Corporate Mentorship
An Entrepreneurial Culture at the Campus
Dignified with Rankings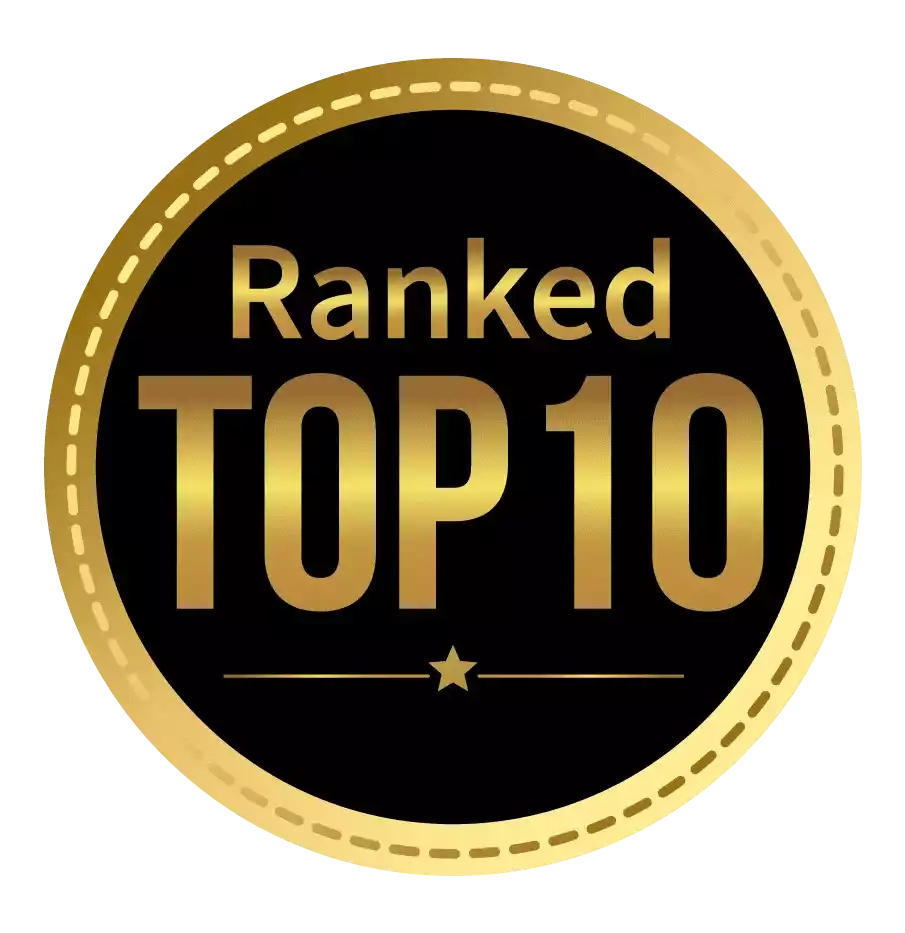 Amongst India's most promising Hotel Management Institute by Higher Education Review 2022
---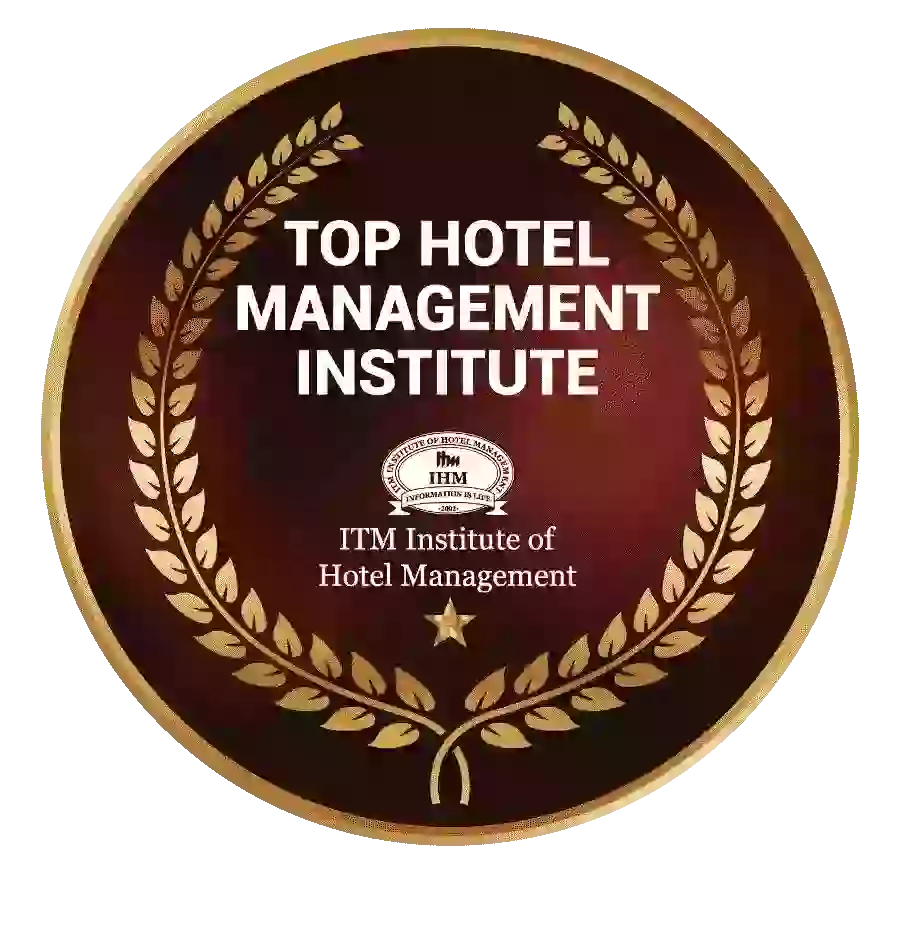 Ranked Top Hotel Management Institute awarded by Times Education Icon 2022
---
Quality Education, Outstanding Administration & Leading Infrastructure by Educational Excellence Awards & Conference 2021
---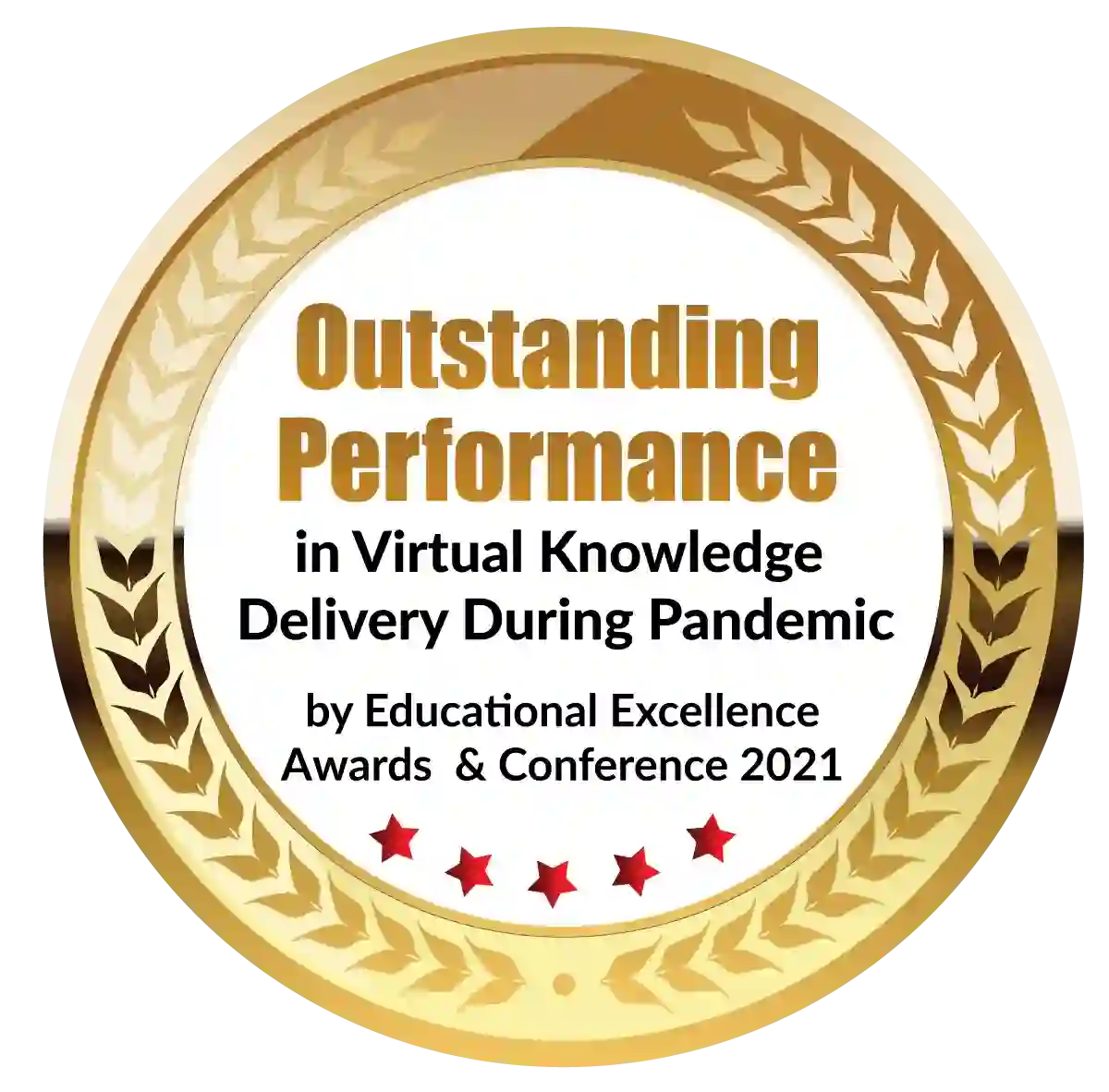 Outstanding Performance in Virtual Knowledge Delivery During Pandemic by Educational Excellence Awards & Conference 2021
Learning fashion design from a design institutes can lead to an interesting and engaging career, but getting started in the field can be intimidating. Perhaps you're wondering, "What do fashion designers do?" What is fashion design, on the other hand?
As you consider whether the design institutes in Mumbai is the right career path for you, you'll need some answers to some key questions. What is it that you really need to know? What equipment will you require?
Don't be alarmed! A Bachelor of Design is not as difficult as it appears. You'll be on your way in no time if you learn the skills. Investing a month or two extra in something that will benefit you for the rest of your life is not a bad idea for those who are pressed for time to not only study but also to get things done and start making money. To be honest, design institutes as a career is an excellent choice, but you must first master the craft and lay a solid foundation by learning the fundamentals.
A Bachelor of Design, as the art of creative details, is one of the most glamorous, exciting, and amazing professional options available to this generation. The fascinating world of design institutes is for you if you have a knack for creativity, exquisite personal style, and originality. The job of a fashion designer in design institutes is to design garments and fashion collections, but it's not as straightforward as it appears. Because the competition is fierce, being a good designer necessitates more than a passion for sewing. You'll need the right advice, expertise, and experience, as well as the right training, to become a professional fashion designer from design institutes.
Design institutes offer an excellent career choice, as it has a bright future due to its growing popularity and steady pay. Fashion design is unique in that the best design institutes in India encompass more than just clothing; it also includes accessories, jewelry, shoes, and other items.
What is the Best Way to Study Fashion Design from the best design institutes in India?
As you can see, the skills you'll need to be a fashion designer aren't mysterious or mind-blowing, but where and how you learn them is an issue. As you expand your knowledge and pursue a career in design institutes, a solid foundation in design institutes and excellent Fashion designing courses in Mumbai from design institutes will help you get started. Without having to leave your sofa, professional design institutes will teach you everything you need to know to become a fashion designer in a design institute.
The Benefits of design and media courses in Mumbai include:
Make use of the services of a tutor.
You will be able to advance quickly in your career if you study at a design institute as a fashion stylist consultant.
Learn how to become a pro fashion stylist in months rather than years by learning the insider secrets from design institutes.
Finally, one of the most beneficial aspects of attending a fashion design school is that it not only improves your artistic abilities but also keeps you informed about current trends. These are valuable skills that will aid you in maintaining a positive attitude in the design institutes.
Why Getting A Design Degree from a design institute Will Make You A Better Professional Designer
There are many professions for which obtaining a degree from a design institute is absolutely necessary, but the creative design is not one of them. You can easily pick up all of the design tricks and hone your software skills to become a successful self-taught designer. Getting a design degree from a design institute, on the other hand, will undoubtedly provide you with some extremely valuable advantages. It is not absolutely necessary, but it is well worth the effort. You should seriously consider earning your degree because the knowledge you gain during a formal education in design will open a number of doors for you. 
Here are some ways that a design degree can help you become a more professional and creative graphic designer.
You'll get a lot more job offers.
Perhaps you already have a great full-time design job that doesn't require a degree from a design institute, but what happens if you lose that job? It's possible that you'll be fired or laid off, or that the company where you're currently employed will close down. In such situations, you'll need to be able to find a new job quickly, and having a degree will assist you in doing so.
Of course, actual experience and expertise are crucial, but almost every employer insists on seeing a professional degree before hiring someone for a specific position. Even if you have an excellent portfolio, if your potential employer prefers candidates with a degree, you will not be hired.
As a result, a design institute degree qualifies you for a much wider range of jobs, which is the first and most important reason to pursue formal education. You will gain more experience as you take on more jobs, which will help you improve your design skills and become much better at what you do.
You Will Be Recognized In The Crowd
You will, without a doubt, stand out from the crowd if you have a degree in design and media courses. If an employer must choose between you and someone without a design institute degree, they will almost certainly hire you because a degree demonstrates not only that you are committed to your career and determined to succeed, but also that you are truly serious about it, as you have invested in your personal development. That is precisely what will set you apart from the competition in the design institutes.
You will be much more credible, and you will always be the first choice among candidates who are self-taught designers, regardless of their skill level or experience. You will become a more efficient designer as a result of formal education, which will also help you cut through the noise of your competitors, who will require additional training to improve and reach your level of success.
You'll Make More Cash
People are willing to pay more for a designer who not only has the necessary skills and experience but has also been properly trained. Having a degree in design will certainly help you earn a lot more money. If you can show that you have a degree, potential employers will see you as more dependable and dedicated, and they will pay you more.
Earning more money can actually help you become a better professional designer, aside from making your life easier. How? You can put your earnings to good use by investing in your abilities and constantly working to improve them. For example, you can invest in new software that will aid in the development of new skills, allowing you to compete with the big dogs and establish a solid reputation.
You Can Improve Your Skills And Build An Impressive Portfolio
It is impossible to overstate the importance of learning directly from design experts. They have years of experience in the field and can provide you with information and training that you wouldn't be able to get otherwise. Because the training you receive will enable you to know exactly how to apply the skills you develop during your formal education in the real world, you can put them to use as soon as you leave the classroom.
You can also build an excellent portfolio with the help of professionals, as you will receive the necessary feedback and advice on how to present your work in the best possible light. When putting together your portfolio, look at some of the most creative design inspirations from award-winning print ads, as these will help you come up with new ideas that will elevate your work to new heights.
Although a design degree isn't required to become a professional designer, having one will undoubtedly help you improve your skills and break into the world of the most successful individuals. As a result, you should seriously consider returning to school, as you will be on your way to a lucrative and rewarding career.
Dignified with Rankings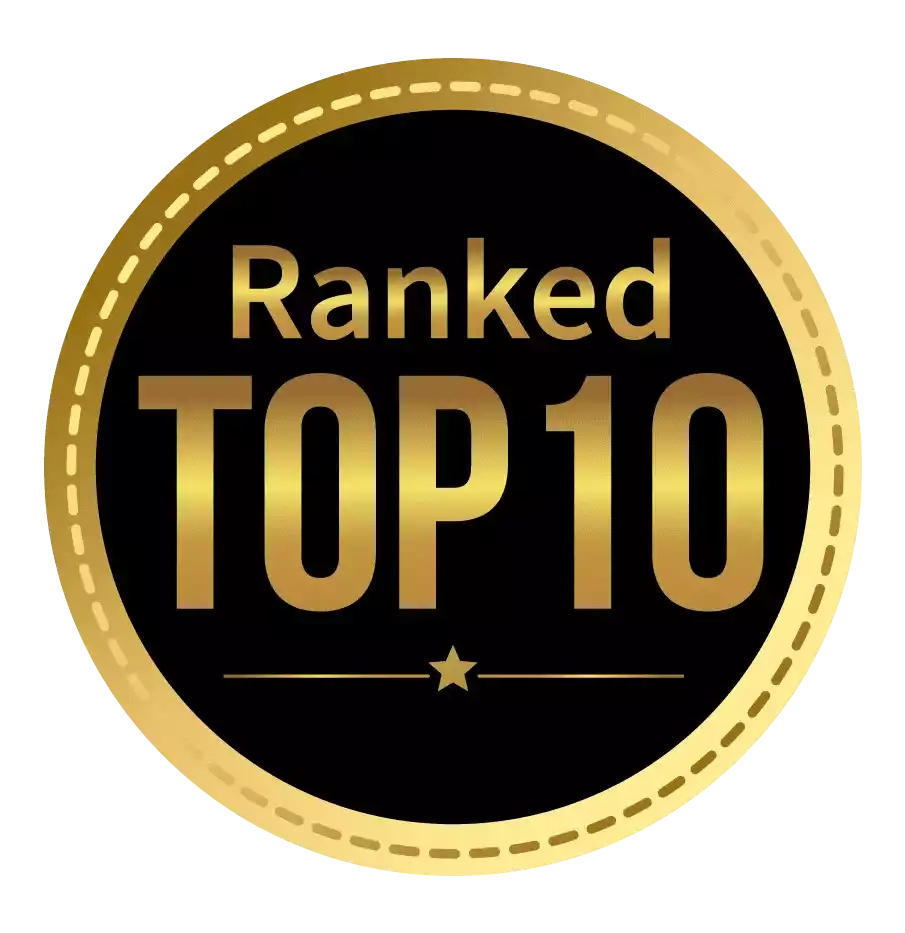 Amongst India's most promising Hotel Management Institute by Higher Education Review 2021
---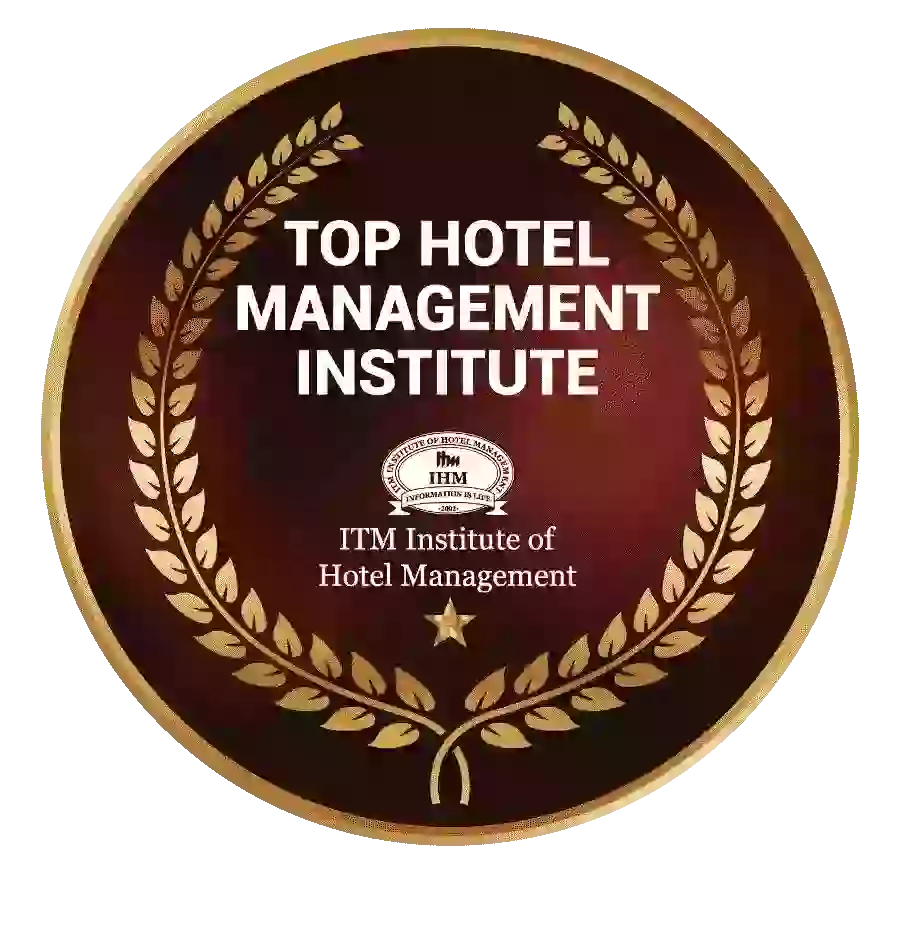 Ranked Top Hotel Management Institute awarded by Times Education Icon 2022
---
Quality Education, Outstanding Administration & Leading Infrastructure by Educational Excellence Awards & Conference 2021
---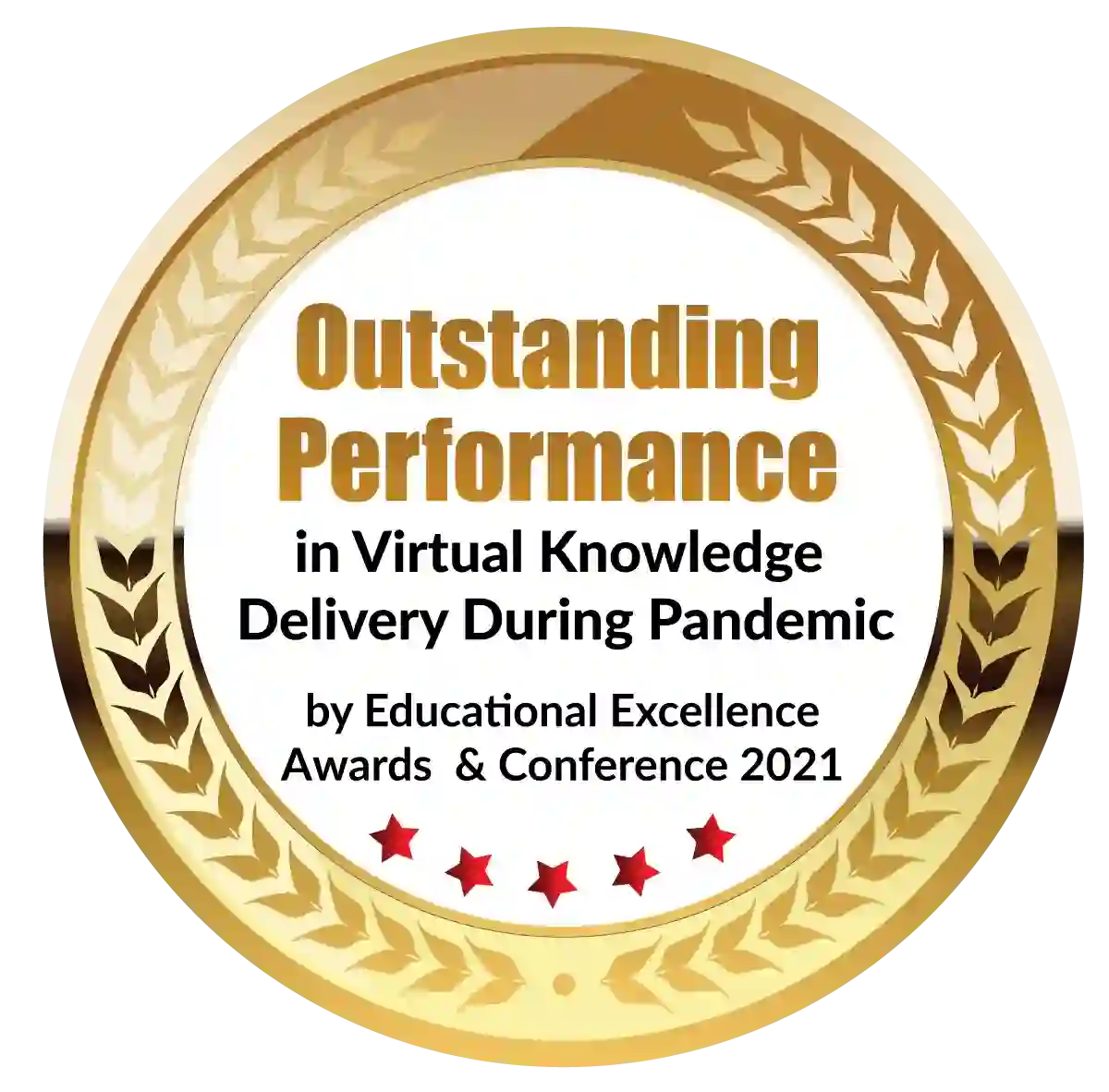 Outstanding Performance in Virtual Knowledge Delivery During Pandemic by Educational Excellence Awards & Conference 2021