Students Trained & Placed
Kitchen Training Facility
International & National Internships only at 5-star Properties
One to One Corporate Mentorship
An Entrepreneurial Culture at the Campus
Dignified with Rankings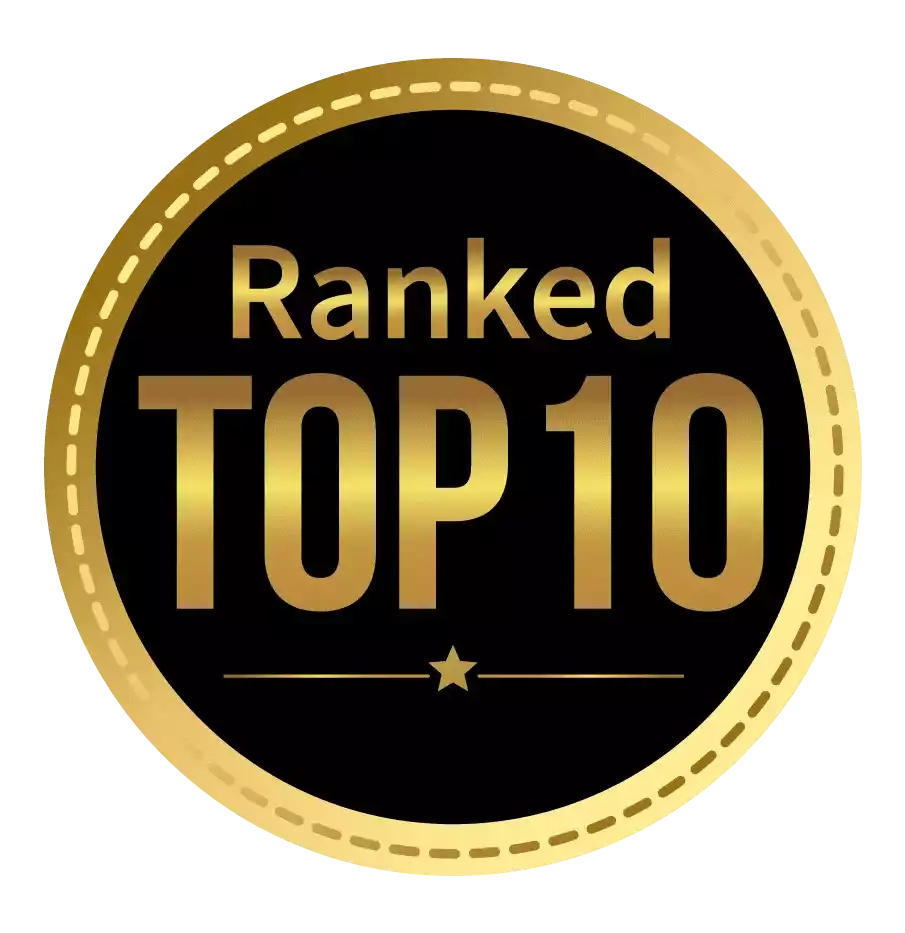 Amongst India's most promising Hotel Management Institute by Higher Education Review 2022
---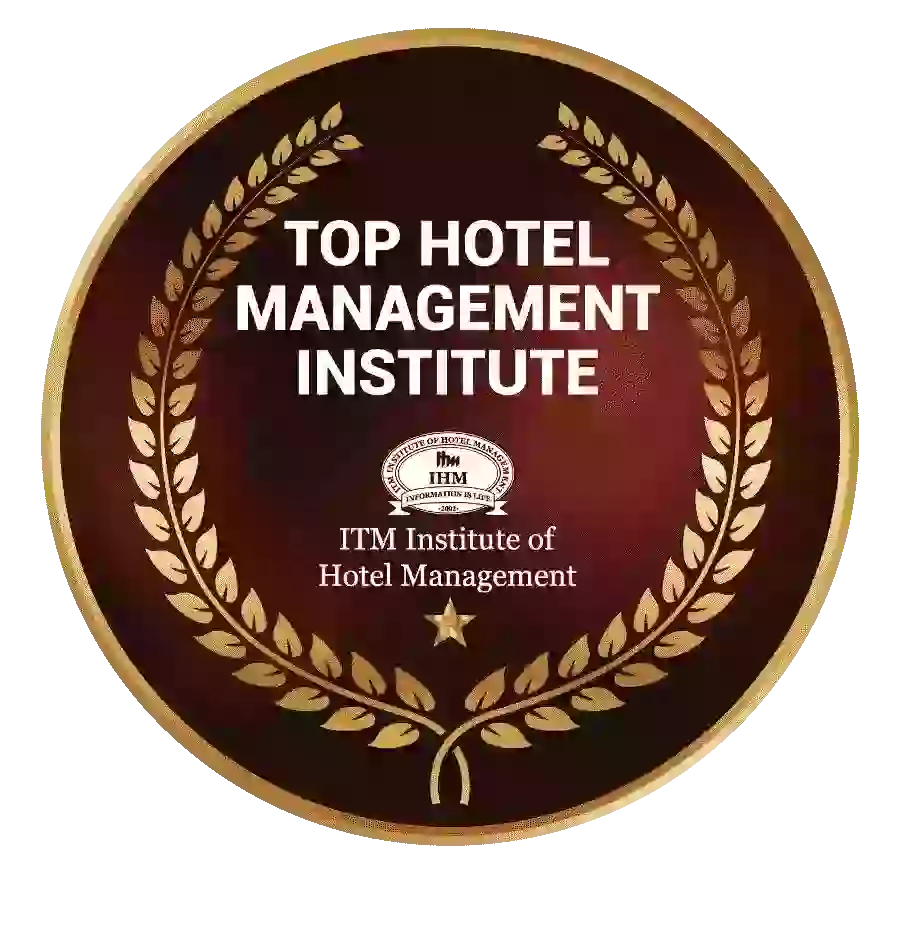 Ranked Top Hotel Management Institute awarded by Times Education Icon 2022
---
Quality Education, Outstanding Administration & Leading Infrastructure by Educational Excellence Awards & Conference 2021
---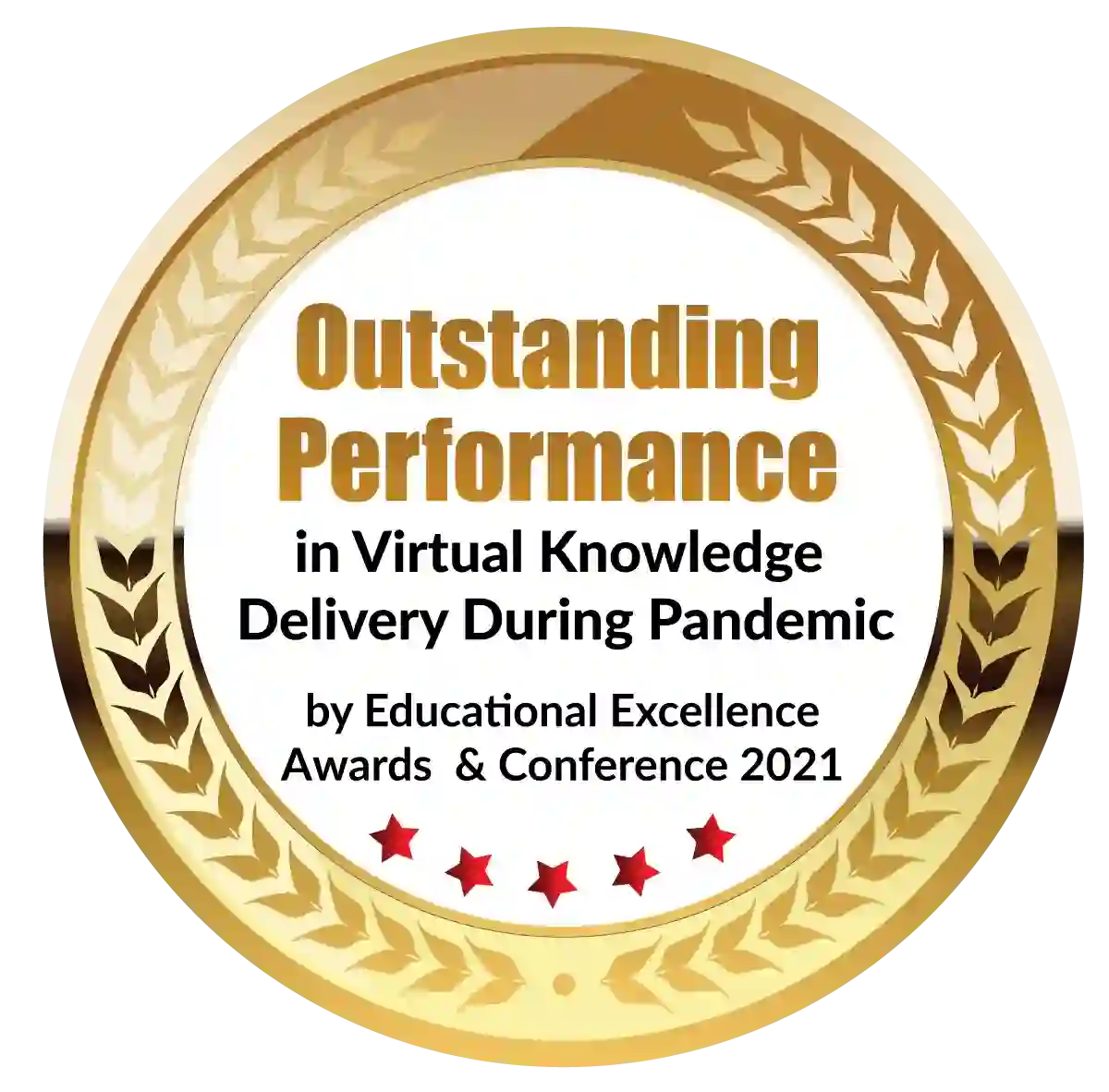 Outstanding Performance in Virtual Knowledge Delivery During Pandemic by Educational Excellence Awards & Conference 2021
A varied selection of interior design institutions may be found in Mumbai. Interior design colleges in Mumbai give you a fantastic opportunity to fully realize your potential. Interior design is a fascinating field because it allows individuals to combine their artistic skills with their commercial acumen while designing useful rooms and interacting with a wide range of clientele. With the sector expected to develop even more, now is an excellent moment to consider a career as an interior designer. Interior design degrees from Mumbai assist students in developing their creative processes and applying them to the design of living environments and aesthetic development. Here are some interior design courses in Mumbai if you wish to pursue a profession as an interior designer.
Interior Design Undergraduate Programs
Interior designers must have a bachelor's degree and, in states that require it, licensure. The best interior design courses in Mumbai address topics including design elements, built environments, visual communication, materials and applications, sustainable environments, and color theory, giving students the basic knowledge they need to start their careers in entry-level roles. The majority of programs require full-time study, while part-time or accelerated learning options may be available. Interior design courses in Mumbai are available at the associate, bachelor's, master's, and doctoral levels, but your ability to communicate and implement client-centered solutions is more crucial.
Bachelor of Interior Design
Interior design is the focus of the Bachelor of Interior Design program. Architecture, mathematics, and painting are among the topics covered in the course. For the uninitiated, interior design entails decorating a building's rooms and interiors. However, there's more to interior design than meets the eye! It's not only about adorning rooms when it comes to interior design! The primary goal of this field is to improve the comfort of human living places and constructed settings.
Bachelor of Design
BDes, or Bachelor of Design, is a four-year professional undergraduate program at interior design institutes in Mumbai that offers numerous specialties such as Product Design, Fashion Design, Industrial Design, Textile Design, and Fashion Communication. Candidates must complete their 12th or equivalent test from a recognized university with a minimum percentage of 50% to be eligible for the BDes program. Fashion Designing, Fashion Communication, Communication Design, Industrial Design, and many other specializations are available through the BDes.
BA Interior Design
Bachelor of Arts Interior Design, sometimes known as BA Interior Design, is an advanced architectural school that focuses on the construction, design, and maintenance of housing, as well as space management. It is one of the best interior design courses in Mumbai. This degree focuses primarily on the art of designing interiors and spaces to make them more pleasant and secure via the application of cutting-edge technology and the newest trends.
BA Interior Design focuses on the concept of transforming a blank space or an area into an environment that is acceptable for any individual based on their wants and demands.
BSc in Interior Design 
The Bachelor of Science in Interior Design is a three-year undergraduate program that teaches students how to create pleasant places and plan and design the interiors of commercial and residential buildings, apartments, and houses. Students learn to visualize and show effective and career-oriented interior design ideas and plans, as well as get a broad understanding of basic and advanced interior design concepts to create the ideal environments for their clients.
What Can You Do With Interior Design Undergraduate Courses?
Interior designer
Interior designers develop indoor settings that are tailored to the needs of their clients. They take customers on tours of potential restoration areas, prepare design plans, present cost estimates, supervise projects while they are being built, and work with them to find design components (such as furniture and coverings) that reflect their taste.
Architect
Architects produce blueprints and designs for a wide range of structures, including dwellings and skyscrapers. They collaborate with clients to understand their demands before developing drawings, sketches, and design models to show them what the final product will look like. They also develop cost estimates and timelines in the preliminary stage.
Landscape Architect
Green landscapes are of interest to landscape architects. They create gardens, parks, yards, recreational places, and campuses according to the needs of the customer, the climate, the budget, and the materials available. They also evaluate soil and undertake drainage studies to verify that plants may live in space.
Designer of industrial products
These designers use their creative and analytical abilities to create concepts for appliances, toys, furniture, automobiles, and other consumer goods. They sketch their ideas, build prototypes, choose appropriate materials, calculate expenses, and collaborate with others in the business to make their creations a reality.
Manager of Construction
Residential, commercial, and industrial construction sites are all led by construction managers. They supervise subcontractors and employees, manage finances, keep clients informed about progress, meet with local government officials to discuss regulatory and safety requirements, and collaborate with architects and engineers to ensure that a project satisfies all design parameters.
Interior Design Courses  After Graduation
Individuals seeking administrative and leadership positions frequently pursue interior design courses after graduation; this degree provides both the expertise and qualifications required to lead other professional teams. After completion, interior design courses provide more sophisticated knowledge of the field, which can lead to increased hourly rates for client employment.
M.A. Interior Design
A master's degree in interior design is a postgraduate program in interior architecture and physical environment design. To be eligible for this degree at any interior design college in Mumbai, a candidate must be a graduate of a recognized university. The M.A. Interior Design program is a two-year curriculum with options such as a Diploma in Design (Interior Design) or an M.Arch (Interior Design). Over the course of four semesters, the course is completed. A group discussion or a personal interview is required for admission to these interior design courses in Mumbai.
Master of Fine Arts 
The Master of Fine Arts (MFA) is a postgraduate degree program that focuses on visual and performing arts. The course lasts two years (typically divided into four semesters) and is offered by most Mumbai colleges and universities with a concentration. A Master of Fine Arts program is intended to help students hone their talents and develop as artists in their chosen discipline. Candidates with an MFA degree can work in a variety of fields, including advertising, clothes, printmaking, periodicals, dance studios, digital media, publishing houses, and so on.
MSc in Interior Design
The MSc in Interior Design is a two-year post-graduate program that focuses on the specialization of interior design principles. This interior design course in Mumbai focuses on exploring the user's preferences and arranging their space in accordance with current trends and lifestyles.
After completing MSc Design, a student works to make spaces such as homes, offices, or any other viable for commercial value, multi-use, ephemerality, exhibitions, and so on. The MSc Design course curriculum is meant to give students an understanding of the research process for planning, experimenting, and materializing a space for the purpose of beautifying it or making the environment around it more feasible.
Masters in Interior and Furniture Design
A master's degree in interior and furniture design takes two years to complete. This Master's program provides students with in-depth knowledge and exposure to the construction and evolution of things and structures aimed at improving the quality of life in the immediate living and working environment. The learner receives instruction and input in both the theoretical and practical aspects of the subject.
What Can You Do With An Interior Design Courses  After Graduation?
There are a variety of interior design and related jobs available for graduates of interior design courses in Mumbai, with five of the most common vocations listed in the following section.
Interior Design Director
These specialists are frequently found at the helm of interior design firms, where they supervise the work of other designers. Manage administrative activities such as hiring, budgeting, employee compensation and benefits, marketing, and sales, as well as advising on ongoing initiatives.
Manager of Architecture
Architectural managers supervise other architects in the company to ensure that all activities are efficiently and precisely planned, directed, and coordinated. They assess staff-created plans, allocate new clients, manage staffing and training needs, build organizational strategic plans, and bring in new consumers.
Urban or Regional Planner
These experts work in both urban and rural communities, planning and constructing systems and structures that allow for increased expansion in a town or city. The design for new highways, hospitals, schools, and other public-facing structures, as well as all of the zoning and regulatory procedures required to ensure a project's profitability.
Civil Engineer
Water systems, dams, bridges, buildings, tunnels, airports, and roadways are all examples of public and private infrastructure provided by civil engineers. They submit plans, analyze survey results, manage building expenses, and ensure that these structures are maintained and repaired in the long run.
Project Manager
Project managers supervise other professional teams in order to keep them on track and ensure that projects are completed on schedule. They may supervise other interior designers to assist them in executing designs, creating deadlines, establishing budgets, communicating with other stakeholders, and resolving issues with vendors and suppliers.
Getting interior design courses in Mumbai is a good idea.  It will help you grow as a creative person. Many of the design elements you'll utilize throughout your career will be introduced in these programs. Apart from that, interior design courses in Nerul are the greatest option for those who want to pursue a career in the field of interior design.
Dignified with Rankings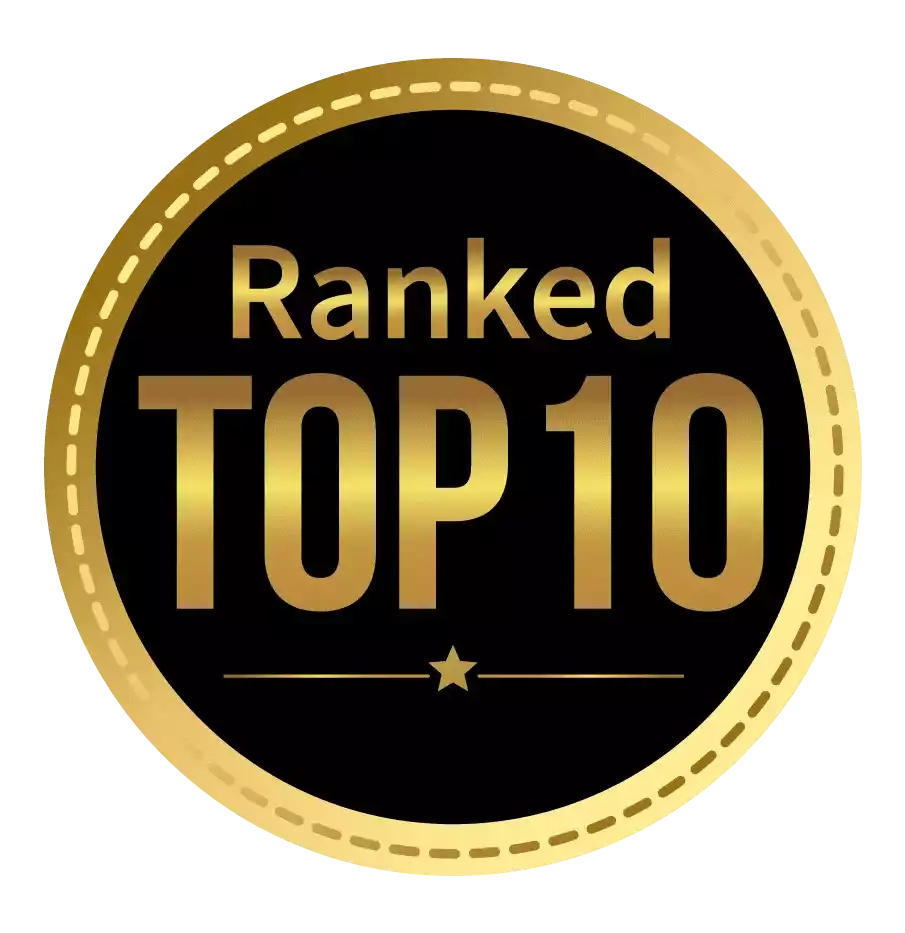 Amongst India's most promising Hotel Management Institute by Higher Education Review 2021
---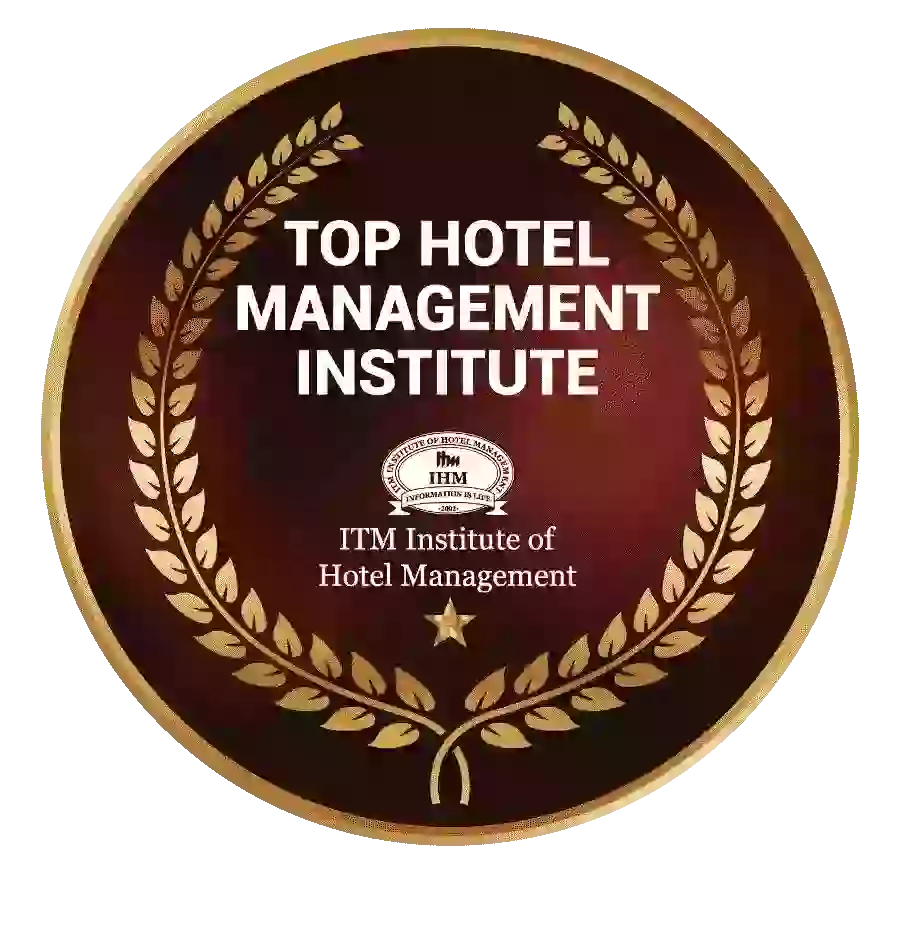 Ranked Top Hotel Management Institute awarded by Times Education Icon 2022
---
Quality Education, Outstanding Administration & Leading Infrastructure by Educational Excellence Awards & Conference 2021
---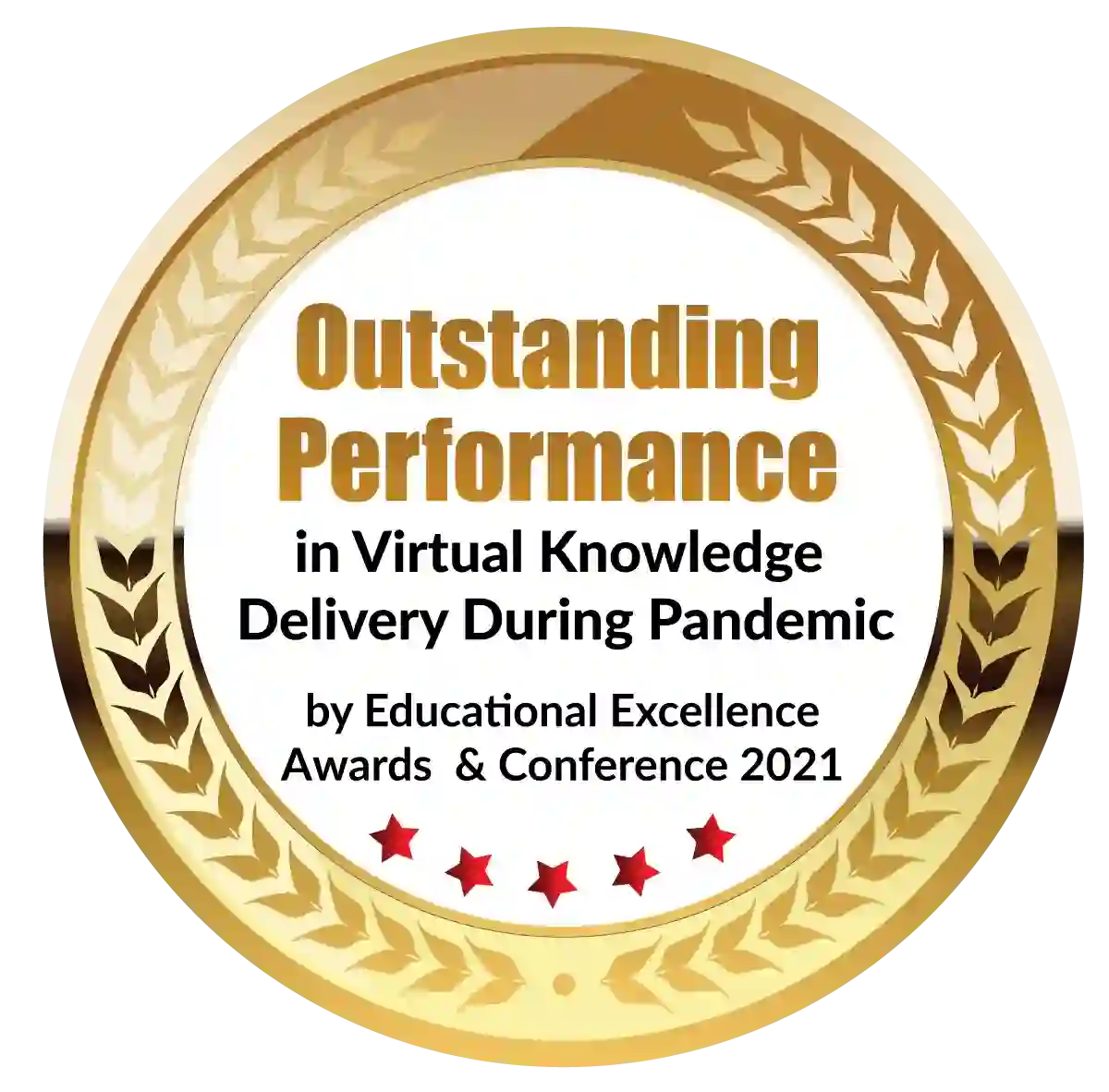 Outstanding Performance in Virtual Knowledge Delivery During Pandemic by Educational Excellence Awards & Conference 2021