Students Trained & Placed
Kitchen Training Facility
International & National Internships only at 5-star Properties
One to One Corporate Mentorship
An Entrepreneurial Culture at the Campus
Dignified with Rankings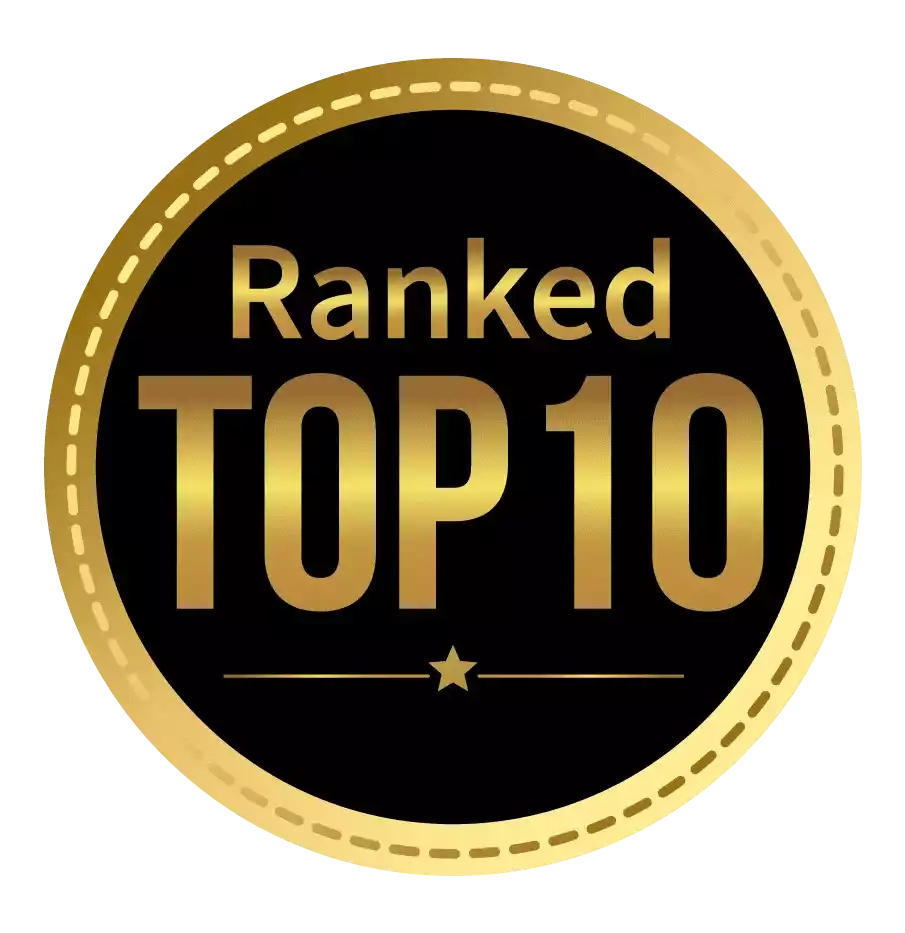 Amongst India's most promising Hotel Management Institute by Higher Education Review 2022
---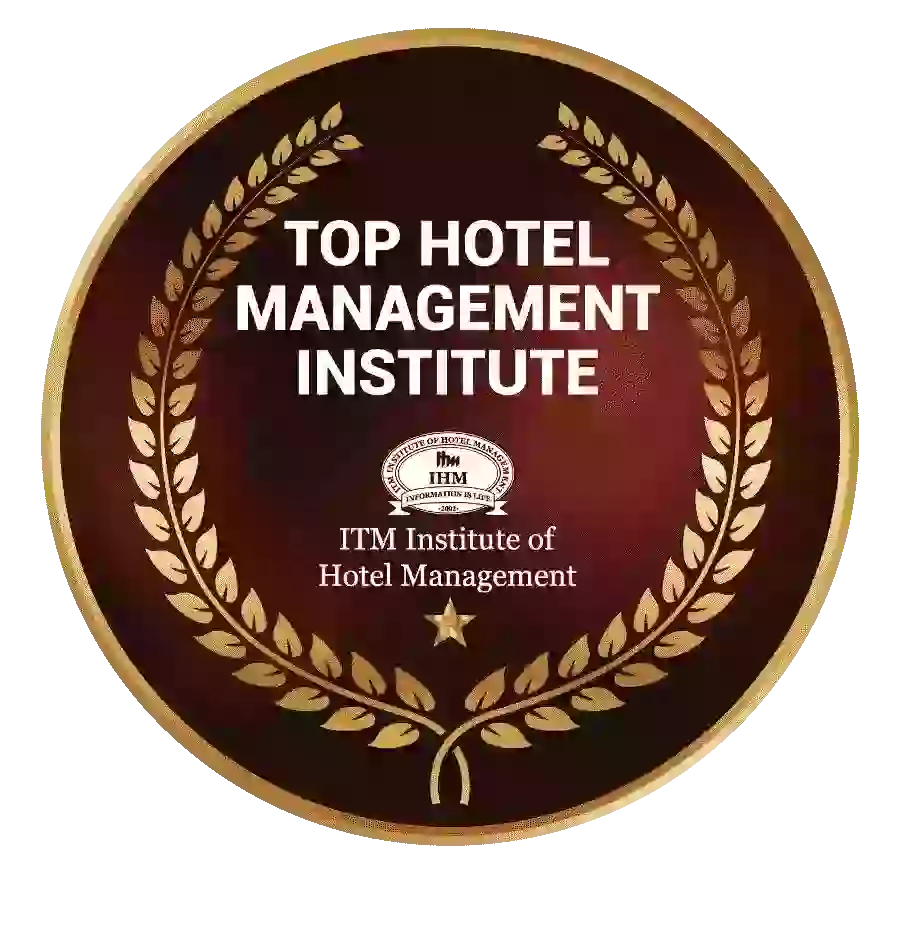 Ranked Top Hotel Management Institute awarded by Times Education Icon 2022
---
Quality Education, Outstanding Administration & Leading Infrastructure by Educational Excellence Awards & Conference 2021
---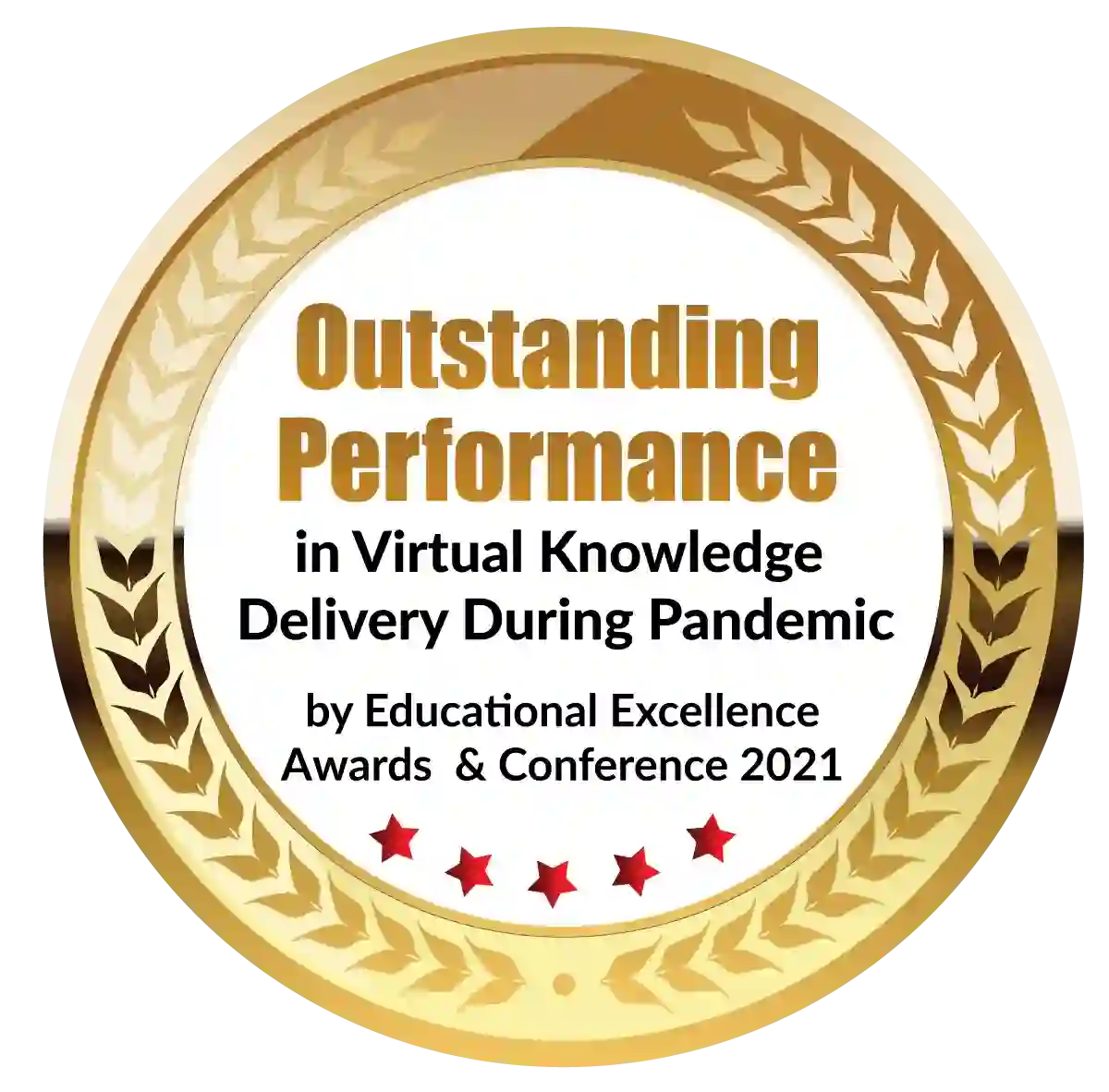 Outstanding Performance in Virtual Knowledge Delivery During Pandemic by Educational Excellence Awards & Conference 2021
Candidates interested in becoming graphic designers enroll in graphic design courses. For the audience, graphic designers develop aesthetically appealing content. Graphic design courses cover the creation of designs, illustrations, logos, and layouts by hand or with graphic design software. It is a sub-discipline of design that encompasses typography, photography, and illustration. 
Graphic design is more than just a pretty picture; it's a way to connect with your audience and your brand. You can enroll in graphic design courses if you want to start a career in graphic design or change professions. Let's take a look at what graphic designing is before we get into the benefits of courses in this field.
What is Graphic Design?
Graphic designing is creating and arranging visual elements to communicate messages effectively. To improve the user experience with interactive designs, designers apply visual hierarchy, Typography and Images to projects such as magazine design, posters or product packaging.
 Graphic Design Course Highlights
Graphic design is the creation of aesthetically appealing content that conveys a message to viewers through typography and imagery. It is India's most popular design specialization, with thousands of job openings each year.
Graphic design classes are open to students from many disciplines (science, commerce, and the arts). To be eligible for graphic design classes, you must have a valid graduate or school passing certificate from a recognized board.
Students must achieve a good score in various design entrance exams and must know how to utilize various Graphic Design Software when applying for higher education such as Bachelor in graphic design, Master in graphic design, or while applying for Top Graphic Design Colleges in India.
Certificate programs, Diploma programs, and full-time UG and PG programs are all available in graphic design.
Admission to certificate and diploma graphic design programs is based on 10+2 grades, but admission to UG and PG graphic design programs is based on several Design Entrance Examinations such as the NID DAT, AIEED, CEED, and other university-level entrance exams.
For graphic design classes, a candidate does not need to know math's. Basic aptitude questions presented in tests for graphic design courses require only a basic understanding of math's at the 10th-grade level.
Graphic Design Bachelor Degree, BDes. Graphic Design, MDes. Graphic Design, BA (Hons) Graphic Design, and MA in Graphic Design are the top UG and PG graphic design programs. Few people also take Graphic Design and VFX course to obtain an advantage over other candidates seeking the same job.
Why to opt for Graphic Design Courses?
For those with a creative vision for their future, graphic design is a good career choice. If you operate in an increasingly digital field, you can work from anywhere in the world. You can find stable work in a multinational firm, work on marketing campaigns with local businesses, or freelance, choosing your own clients and working on your own schedule, if you have in-demand graphic design skills.
For starters, the design business has a big potential for job growth. In India, more than 62,000 employment for graphic designers would be generated.
Candidates who complete graphic design courses can work in a variety of industries, including animation, fashion, interior design, and others. These industries are in their early stages of development and are likely to generate more job opportunities. In the following years, the Interior Design and Fashion Retail industries, for example, are predicted to rise by 8.5 and 9.7 per cent, respectively.
For the next decade, traditional graphic design fields such as book design, journalism, and illustration are predicted to see a decline. Emerging fields such as computer systems design, animation, video editing, and mobile advertising, on the other hand, are predicted to grow by 2028.
Also Read Types of Graphic Design Courses
Best Graphic Designing Colleges in India 
ITM Institute of Design and Media, Mumbai: Offers top courses in graphic design with immersive UI experience and a recognized certification. They are one of the leading graphic design course colleges in Mumbai.
National Institute of Design (NID), Ahmedabad: Develops aesthetic judgement and proficiency in graphic design fundamentals with curriculum on various projects and intensive study.
National Institute of Fashion Technology (NIFT), Delhi: Emphasizes Space Design, Fashion Media, and Graphic Design in its Bachelor in Fashion Communication Design, providing a practice-based teaching approach with industry interactions and field visits.
Eligibility for Graphic Design Courses
Graphic Designing Courses are open to anybody who has completed grades 10 and 12 in the Science, Commerce, or Arts streams and has met the basic requirements. A bachelor's degree in graphic design is required for a master's degree in graphic design.
Graduates with a 10+2 in any discipline (Science, Commerce, or Arts) are eligible to enroll in a Graphic Design degree.
Most well-known universities, on the other hand, only allow people to apply for admission if they have completed their education from a recognized board.
A bachelor's degree in design is required for admission to a Graphic Design program at the postgraduate level.
Every day, graphic designers demonstrate their creative abilities. Graphic designers must think beyond the box in addition to selecting colour palettes and imagery styles. Graphic design courses allow applicants who are creative and have a keen eye for detail to bring their ideas to life.
From a little flyer to a large advertising campaign, every design project has the ability to make a difference.
Candidates who want to improve their visual communication skills and make a difference with their work should apply for the course.
Graphic designers, particularly those with digital talents, are in high demand. Brands like Apple, Google, Spotify, and others are always on the hunt for fresh graphic design course graduates, so anyone interested in pursuing graphic design courses for their creative side should do so.
Skills Required in Graphic Design
There are two types of abilities you'll need to become a graphic designer: hard skills and soft skills. Adobe Creative Suite, notably Adobe Photoshop, and typography are hard abilities that a graphic designer can have.
Adobe Creative Suite is often regarded as the best and most user-friendly graphic design software for novices. Strong customer service and abstract thinking are at the top of the soft skills list. Graphic design is not difficult if you have the necessary skills from the start.
While most people believe that good drawing skills are required to work as a graphic designer, the truth is that drawing skills are rarely listed in job descriptions for graphic designers.
Although drawing is not required, being able to draw might be advantageous in graphic design jobs that need it.
A Career in Graphic Design
Obtaining a graduate degree in graphic design from a reputable college, as well as some certifications in graphic design courses, is the basic timeline for beginning your graphic design profession.
The hard and soft talents required to become a graphic designer should be instilled in addition to education requirements. Apart from graduation, candidates with certificates in HTML, Photoshop, CSS, or Web Design would have an advantage in the job market.
Also Read Graphic Design Trending Career Options 
Benefits of Graphic Designing Course
There Are Numerous Job Options Available:
Graphic designers, particularly those with digital talents, are in high demand across all industries. Design is a requirement for all businesses, and it is possible to bring value to any workspace. At well-known corporations like Apple and Google, numerous in-house graphic design roles are currently available. You could work as an online graphic designer, a mobile graphic designer, or a broadcast graphic designer, among other things.
Make Your Work Memorable: 
As a graphic designer, you will be given a variety of duties, including the creation of unique work that you will be proud to share with the rest of the world. It's always interesting to see your work in context on a billboard or in a supermarket, because future generations may see it.
Because new projects and responsibilities develop on a regular basis, choosing a profession as a graphic designer is always tough. A graphic designer's life is never dull, and fresh challenges keep them on their toes. It may be producing a logo for a company tycoon or designing for a social media campaign. Consistent deadlines energise you, ideally without requiring you to sit.
Work In a Variety of Industries:
 Every company is looking for exceptional designers to help them communicate their message through art and design. Designers have a wide range of options, whether they work with a wide range of customers on a wide range of projects or specialise in a certain area of interest.
Improve Your Problem-Solving Skills: 
By constantly presenting you with fresh difficulties, graphic design keeps your brain occupied. It drives you to properly address the problem at hand, putting you to the test and ensuring that you are working to your maximum ability. As a result, graphic design may be advantageous if you want to keep your brain healthy, busy, and sharp.
You Have Complete Control Over Your Working Hours:
Designers can work on their own in a variety of ways, including freelancing and starting their own firms. Some designers choose to create commercial brands by promoting their product lines using their creative and marketing skills.
Every design project, no matter how small, has the potential to make a big difference. It all comes down to how successfully you produce and communicate a message, much as a well-designed logo can help local businesses attract more customers or steer them in the right direction through improved work. Adaptability is beneficial no matter what your design is.
Graphic Designers Operate in an Environment That is Continuously Changing:
Design studios today are hives of activity and creativity. Collaborating with other creatives is both stimulating and pleasant, and there is a significant online community of self-employed designers who share their ideas, work, and advice.
The nicest thing about graphic design is that it is a highly sought-after profession. After completing graphic design courses, you will be able to enjoy yourself while also being highly compensated for your work, making this a very promising sector. Now that you're considering getting your degree in this subject, finances will be a crucial element to consider.
Also Read Best Graphic Design Courses By ITM University
Dignified with Rankings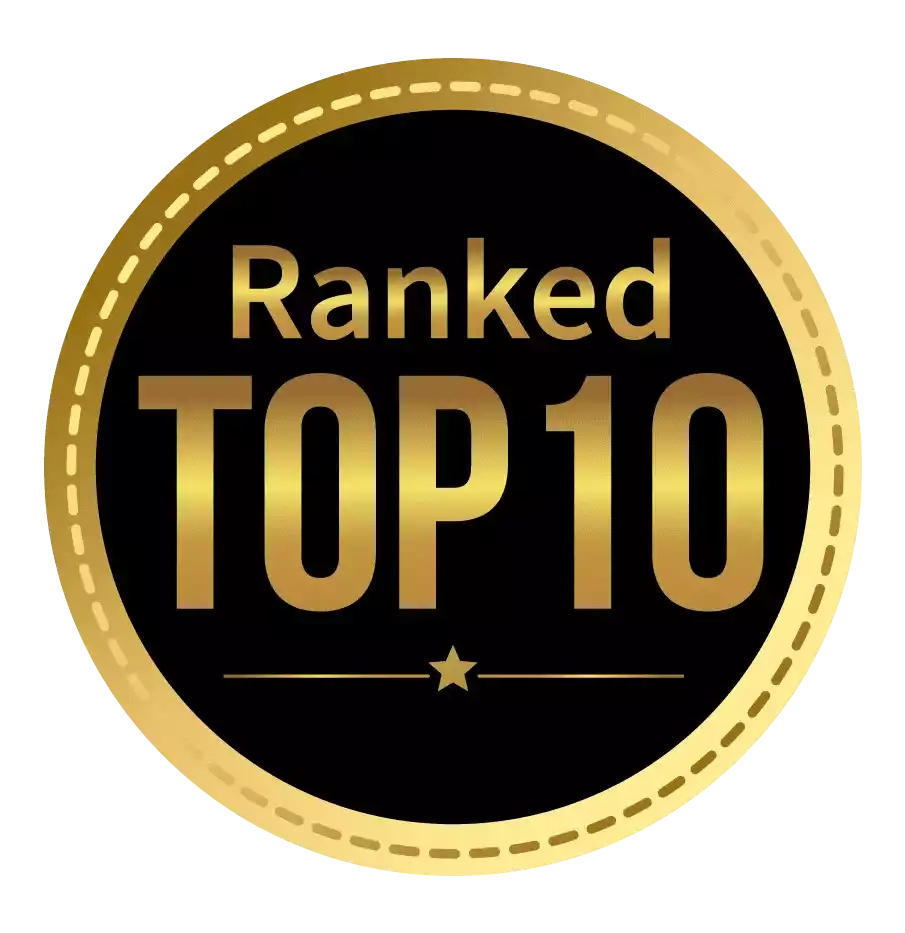 Amongst India's most promising Hotel Management Institute by Higher Education Review 2021
---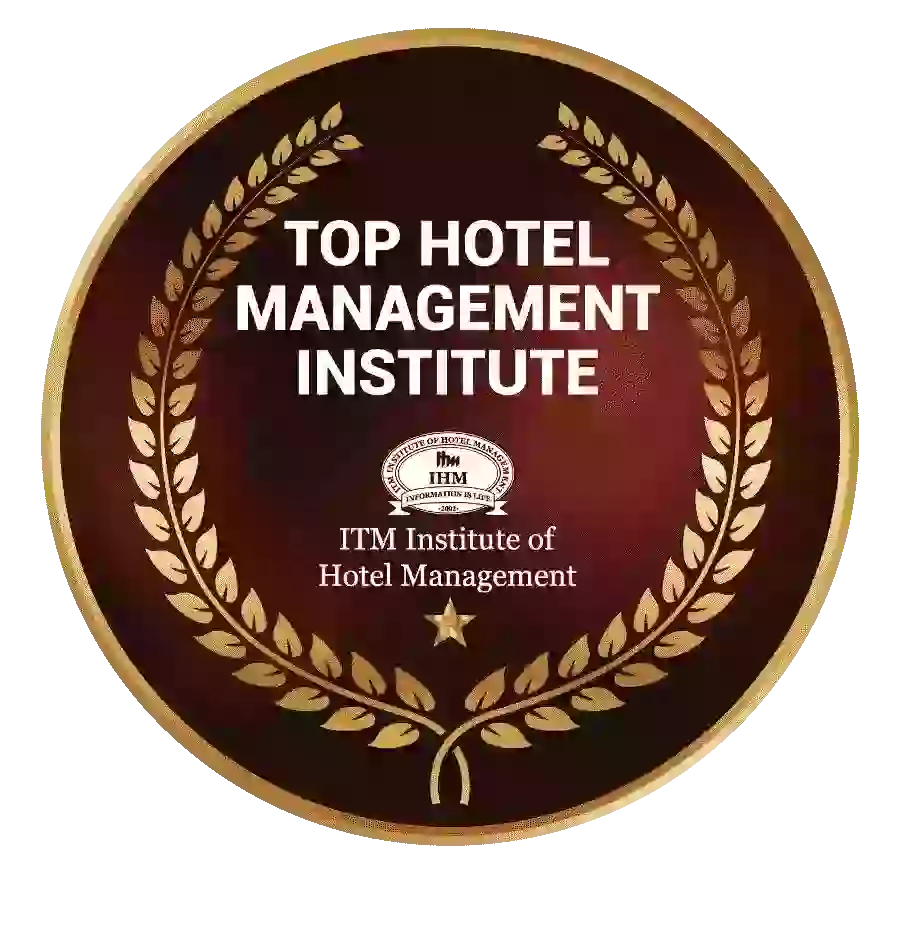 Ranked Top Hotel Management Institute awarded by Times Education Icon 2022
---
Quality Education, Outstanding Administration & Leading Infrastructure by Educational Excellence Awards & Conference 2021
---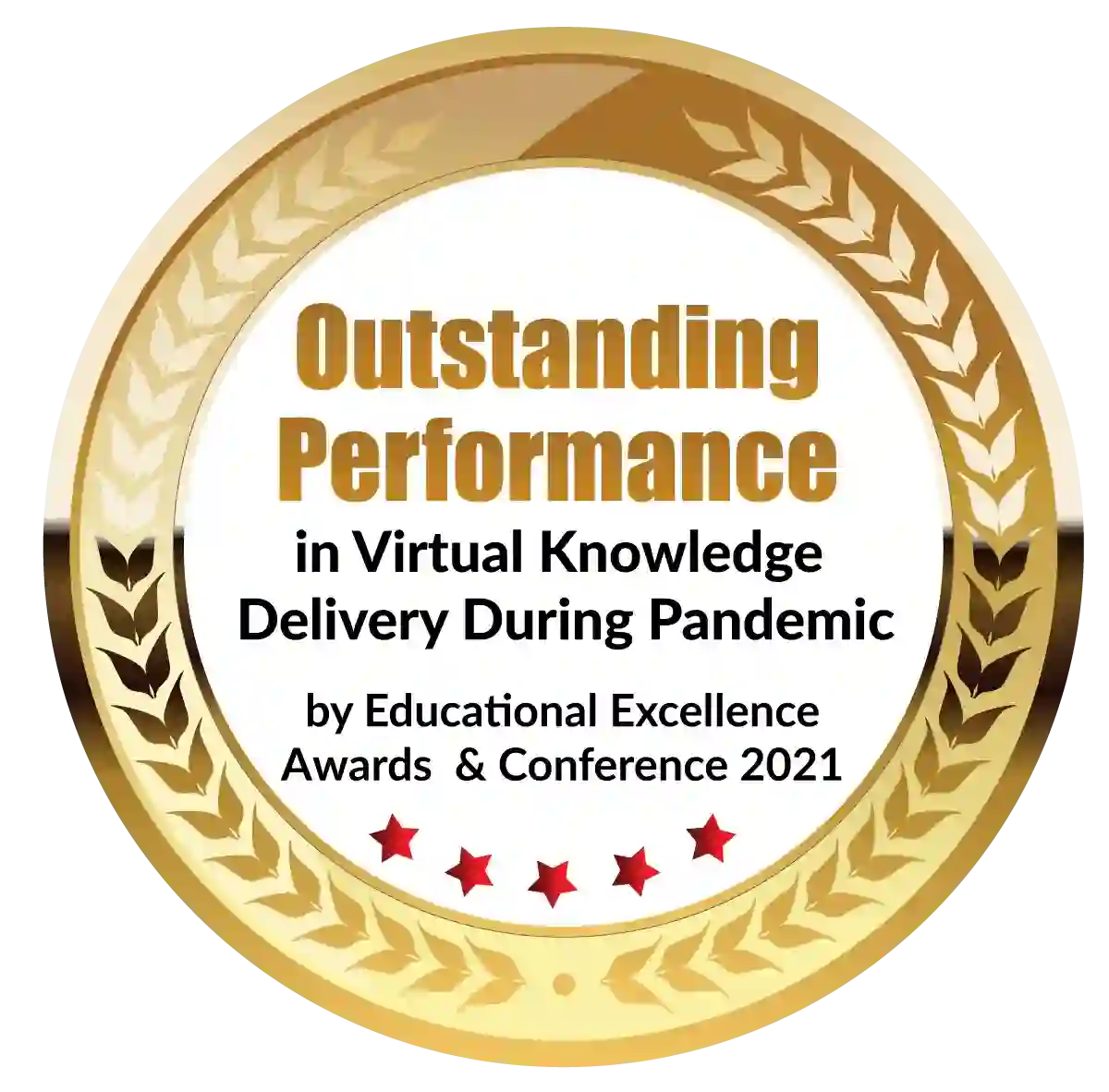 Outstanding Performance in Virtual Knowledge Delivery During Pandemic by Educational Excellence Awards & Conference 2021