Students Trained & Placed
Kitchen Training Facility
International & National Internships only at 5-star Properties
One to One Corporate Mentorship
An Entrepreneurial Culture at the Campus
Dignified with Rankings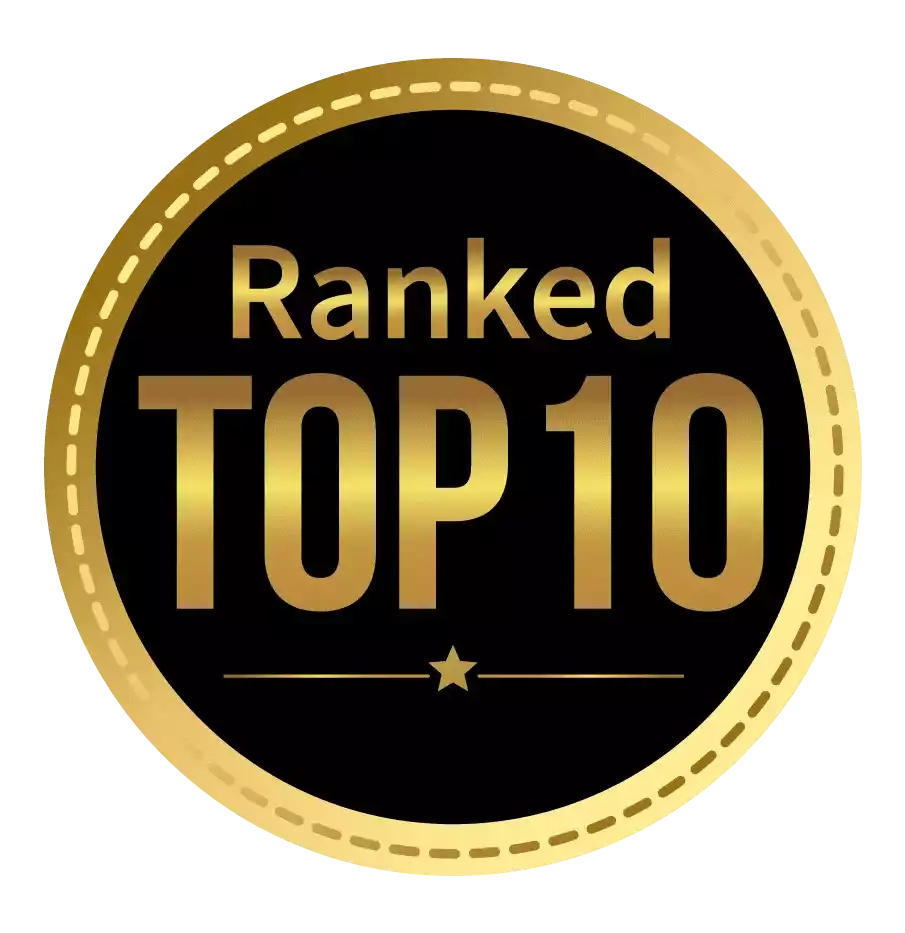 Amongst India's most promising Hotel Management Institute by Higher Education Review 2022
---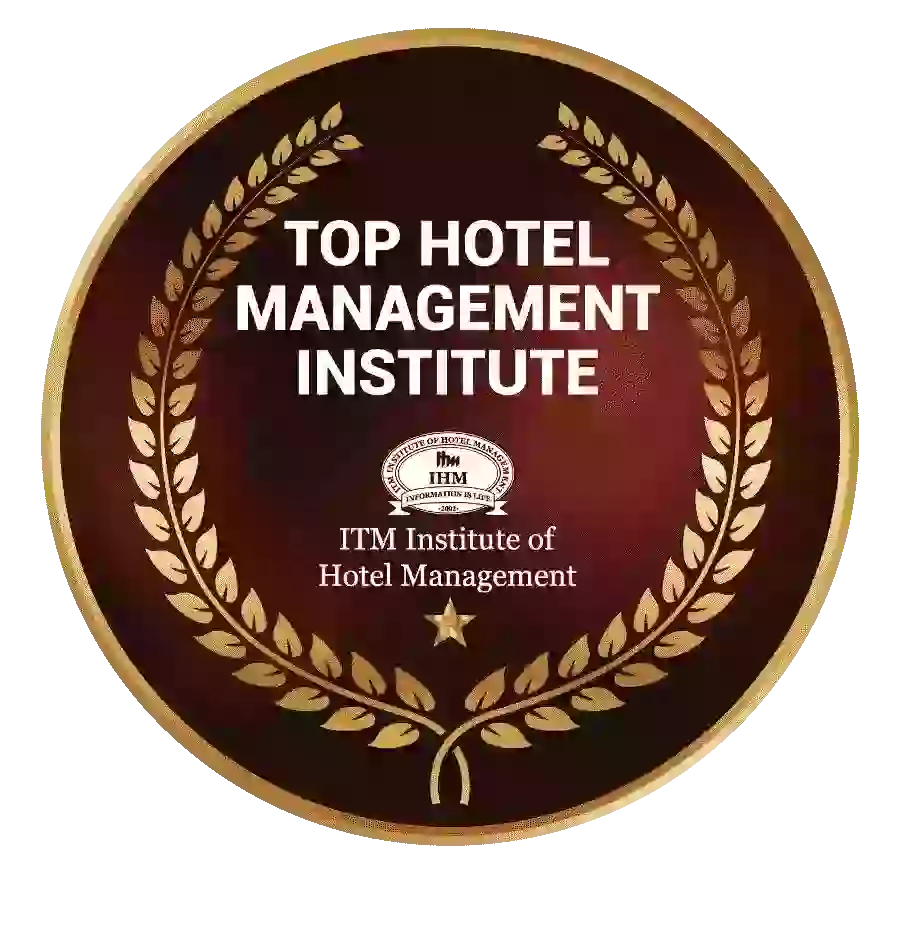 Ranked Top Hotel Management Institute awarded by Times Education Icon 2022
---
Quality Education, Outstanding Administration & Leading Infrastructure by Educational Excellence Awards & Conference 2021
---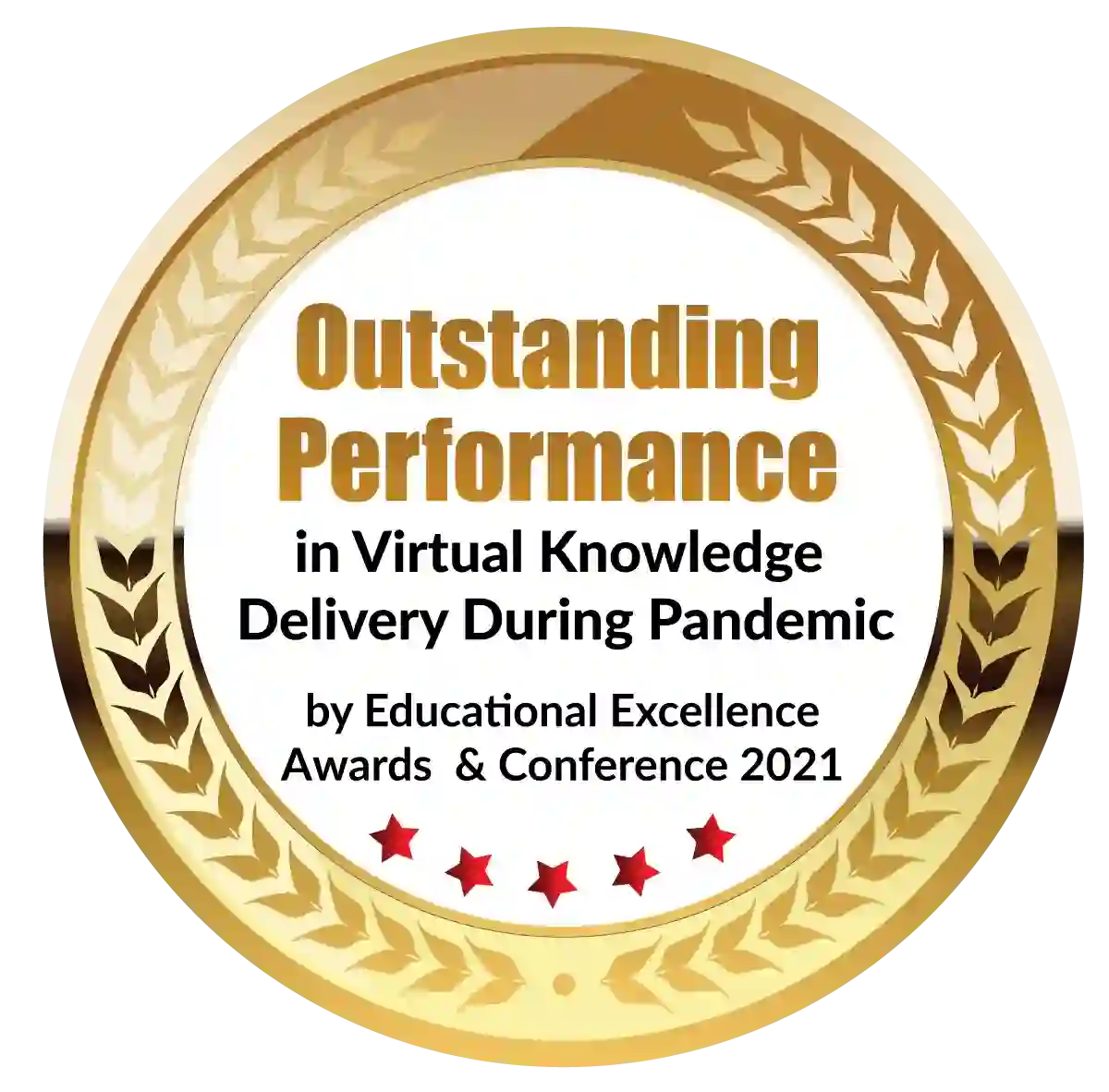 Outstanding Performance in Virtual Knowledge Delivery During Pandemic by Educational Excellence Awards & Conference 2021
Covid-19 pandemic is on the wane and academic activities have once again resumed. Of course, they are far from the pre-pandemic levels. However, the fact that lockdown relaxations are being granted by the government and normal life looks all set to begin is highly reassuring. For all the final year school students, the uncertainty surrounding their exams and further education is still there. It's not easy for them to think and plan about courses after 12th. But they must realize that it takes only a ray of light to dispel all darkness. And, we have seen that ray of light at the end of the tunnel. The pandemic can't stay forever. We must begin our lives afresh, leaving behind the disruptions and suffering caused by the pandemic.    
Many of you who know they can pass their 12th with flying colors whenever the exams are held must also be thinking about careers after 12th. Should you go for a hotel management degree or pursue fashion design, interior design, or VFX and animation? How about a career in lab technology or optometry? The obvious question is what career is best post 12th?
It all depends on your interest and inclination. What do you want to become in terms of a profession when you grow up into an adult man or woman. Agreed! Some of you are already adults or on the verge of crossing that important threshold in your lives. You are expected to be mature enough to take your decisions. And, I respect your maturity and the choices you make for yourself. But when it comes to courses after 12th science, I would suggest you should give priority to cool thinking and precise analysis rather than making a decision based on impulses. When I say analysis I mean you should judge your weaknesses and strengths before enrolling in a particular program.
In this blog post, I am going to talk about various engineering courses available at the ITM Group of Institutions. Right at the outset, we would like to give you a list of engineering colleges under the ITM brand. Here they are:
· B.Tech Integrated (3years Diploma + 3years Degree Program ), 6 Years, Full-Time
Location: Vadodara
· Bachelor of Technology, 4 Years, Full-Time
Location: Raipur
· Bachelor of Science Industrial Chemistry, 3 Years, Full-Time
Location: Vadodara
· Bachelor of Architecture, 4 Years, Full-Time
Locations: Raipur
· Bachelor of Technology, 4 Years, Full-Time
Location: Vadodara
· Diploma in Engineering, 3 Years, Full-Time
Location: Visakhapatnam
· Bachelor of Technology (B.Tech), 4 Years, Full-Time
Location: Visakhapatnam
· M.Tech (Master in Technology), 6 Years, Full-Time
Location: Vadodara
City introduction
Vadodara: It is the 3rd largest city in Gujarat and has a population of a little over 2 million. About 140 km from the state capital Gandhinagar, Vadodara is an ideal location for higher education. The cost of living is lower than in bigger cities while it's close to industry hubs in Gujarat and Maharashtra. ITM Group of Institutions has set up ITM Vocational University here.
Raipur: It's the capital city of Chhattisgarh and is located almost in the center of India. It has a population of about a million, making it a small and economical place that outside students may like. ITM Group of Institutions has set up ITM University here.
Visakhapatnam: It's a port and industrial city in Andhra Pradesh, facing the Bay of Bengal. Its population is a little shy of 2 million. Being a port city, Visakhapatnam has a long history of trade and industry.   
Why engineering?
If you have a childhood fancy to become an engineer and build bridges and sky-scrappers, here is your chance to turn those dreams into reality. Had you been making your hands dirty trying to innovate something with machines and tools that were far inadequate for the purpose, here is your chance to do all those things with all the resources needed.
Engineering is an inbuilt trait as you can see everyone in his childhood tries to engineer products. Of course, many of you must have been reprimanded by your parents for breaking things instead of making them. However, in those failed attempts lies the seed of a future engineer, scientist, and innovator.
Engineering is a core profession
Engineering is one of the core professions that make a nation great and powerful. For example, India has ample reserves of all kinds of metals from iron to platinum but we lack the know-how to use them and manufacture high-end high-value precision machines and tools. We buy such machines and tools from developed countries such as Germany, the USA, South Korea, Japan, and even China while we sell the raw material. We are badly disadvantaged in this trade. It is all due to the lack of high-quality engineers in adequate numbers in the country.  
Why Indian engineering scene is not so great?
A high-quality engineering program requires qualified and motivated faculty, top-end infrastructure, and the opportunity to work closely with the industries. As a developing country, India lacked the industries that can absorb ready talents and motivate others on the fence. It lacked the money to put in place the required infrastructure and resources. 
Overall, we failed to motivate our youth in taking up engineering and emulating the best in the world. As a result, over the decades since Independence, India produced a large number of engineers who lacked employable skills. They lacked the expertise required by the industry. However, there were notable exceptions such as the IITs. But they admitted only a few thousand students while students many times more got enrolled in engineering colleges that failed to provide them a high-quality education.     
Private engineering colleges
IITs proved to be inadequate in number and other government-run engineering colleges failed to make their marks. Given this, private engineering colleges began to emerge on the education scene in India. These colleges offered industry-oriented high-quality engineering education at affordable fees. India has a large population and any business can provide an economy of scale.
For the education sector, it means if the number of students grows beyond the break-even number, the fee can be reduced without affecting the profitability. India has a great potential for private education companies to offer world-class education at reasonable and affordable rates.
In the previous decades, Indian students would go for overseas education and many of them would end up enrolling in colleges where the standard of education was far from satisfactory, leave alone competitive. It makes more sense to join a private engineering college in India than in Hungary and Poland.
Concluding thoughts
Class 12 students are likely to finish their school education in a few months. They should keep preparing and planning for their higher education. Engineering courses, especially B. Tech programs are highly advisable for students who are strong in Mathematics and Physics. Private engineering colleges such as those under the ITM brand offer hassle-free admission and top-class education.  
Dignified with Rankings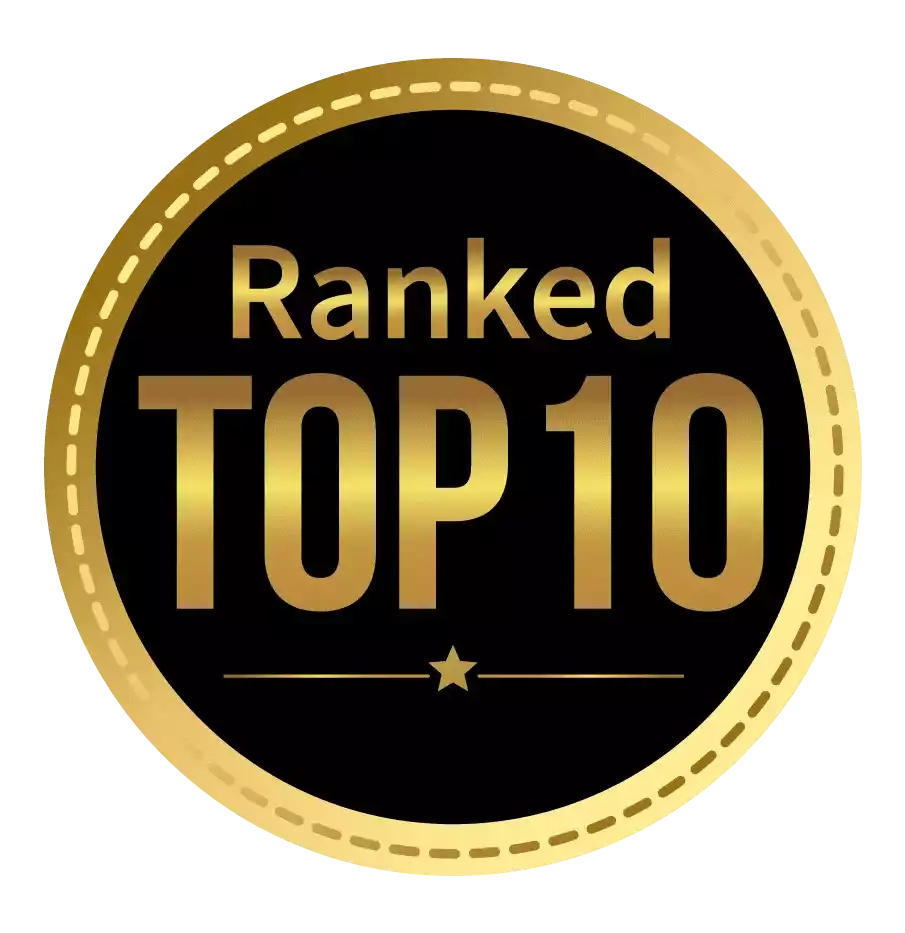 Amongst India's most promising Hotel Management Institute by Higher Education Review 2021
---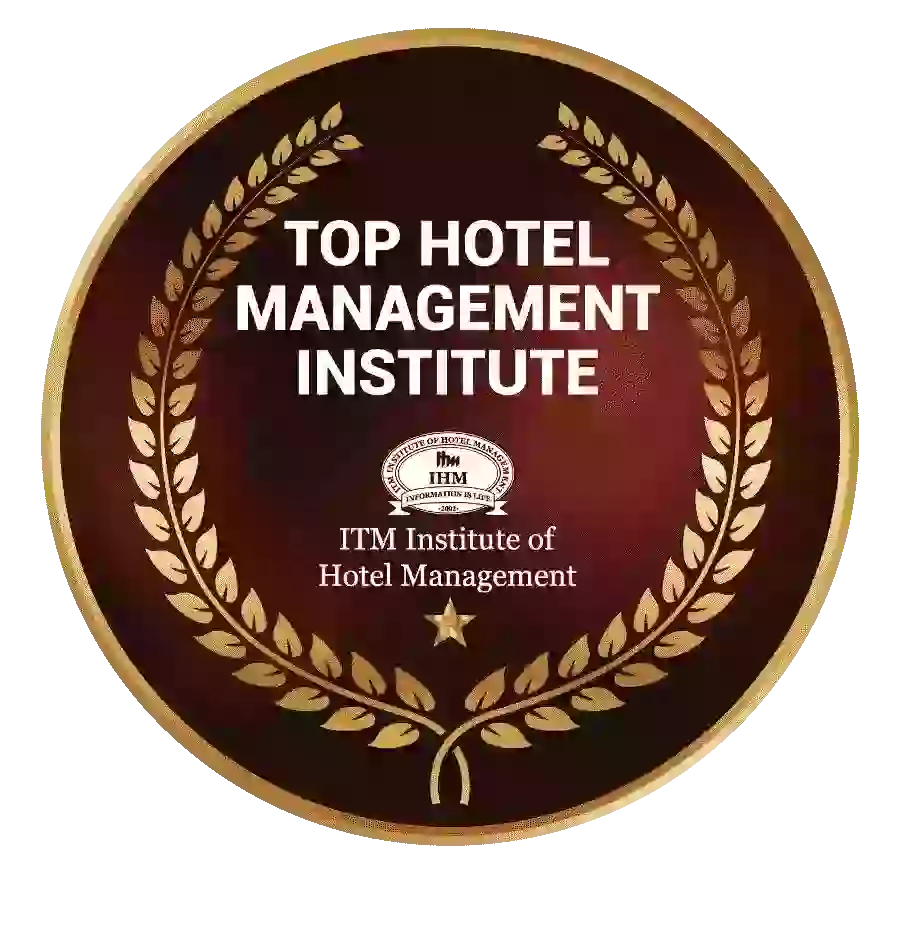 Ranked Top Hotel Management Institute awarded by Times Education Icon 2022
---
Quality Education, Outstanding Administration & Leading Infrastructure by Educational Excellence Awards & Conference 2021
---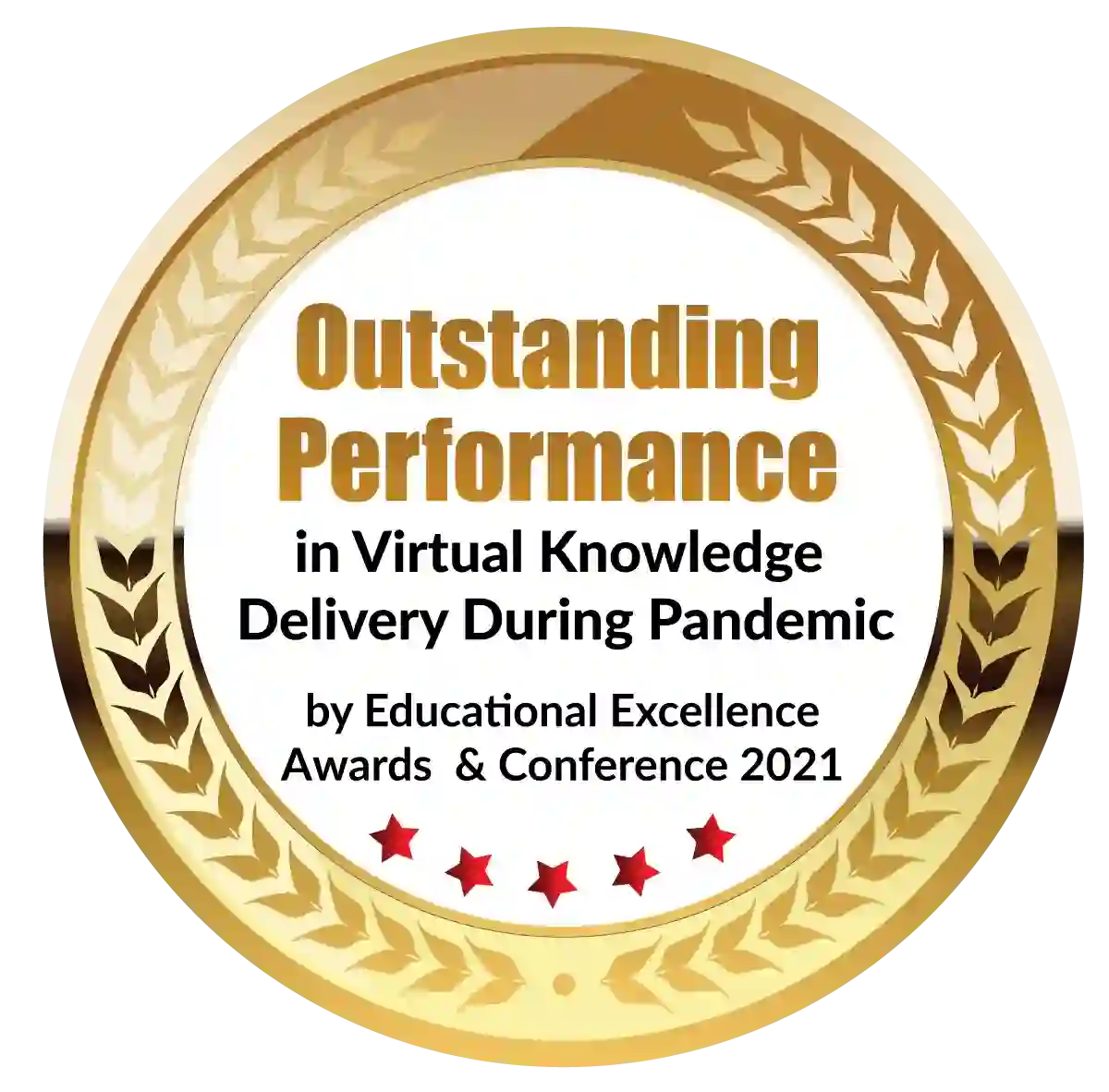 Outstanding Performance in Virtual Knowledge Delivery During Pandemic by Educational Excellence Awards & Conference 2021