Students Trained & Placed
Kitchen Training Facility
International & National Internships only at 5-star Properties
One to One Corporate Mentorship
An Entrepreneurial Culture at the Campus
Dignified with Rankings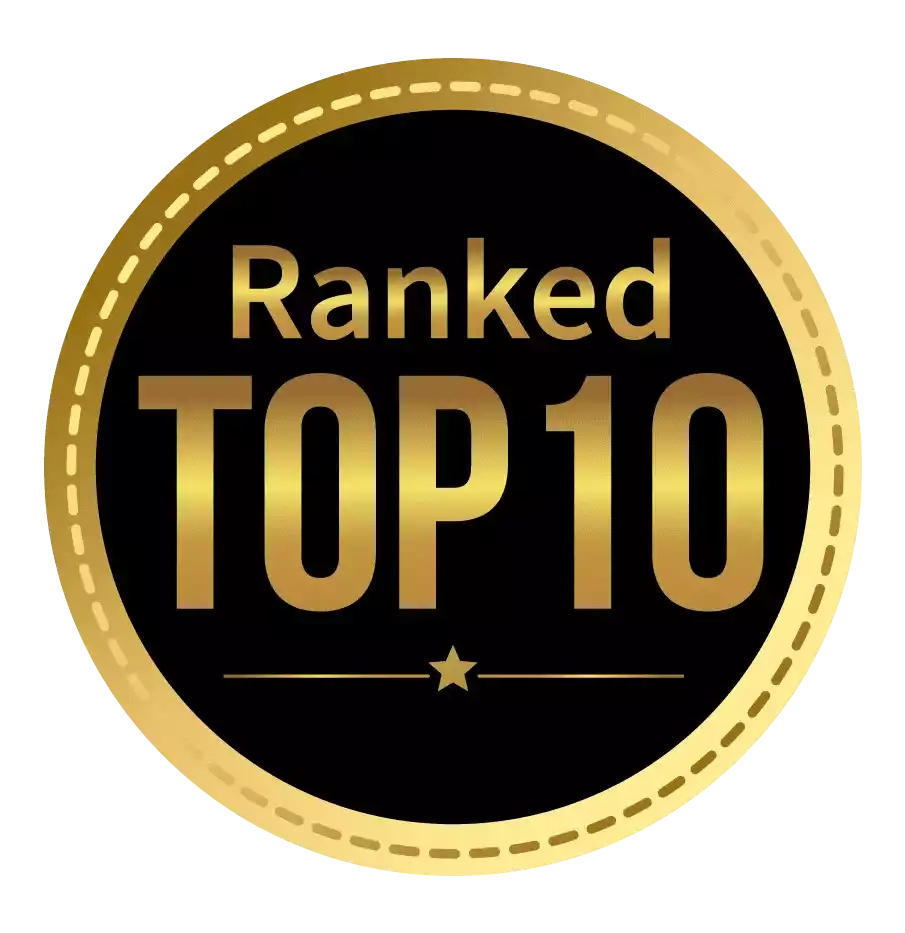 Amongst India's most promising Hotel Management Institute by Higher Education Review 2022
---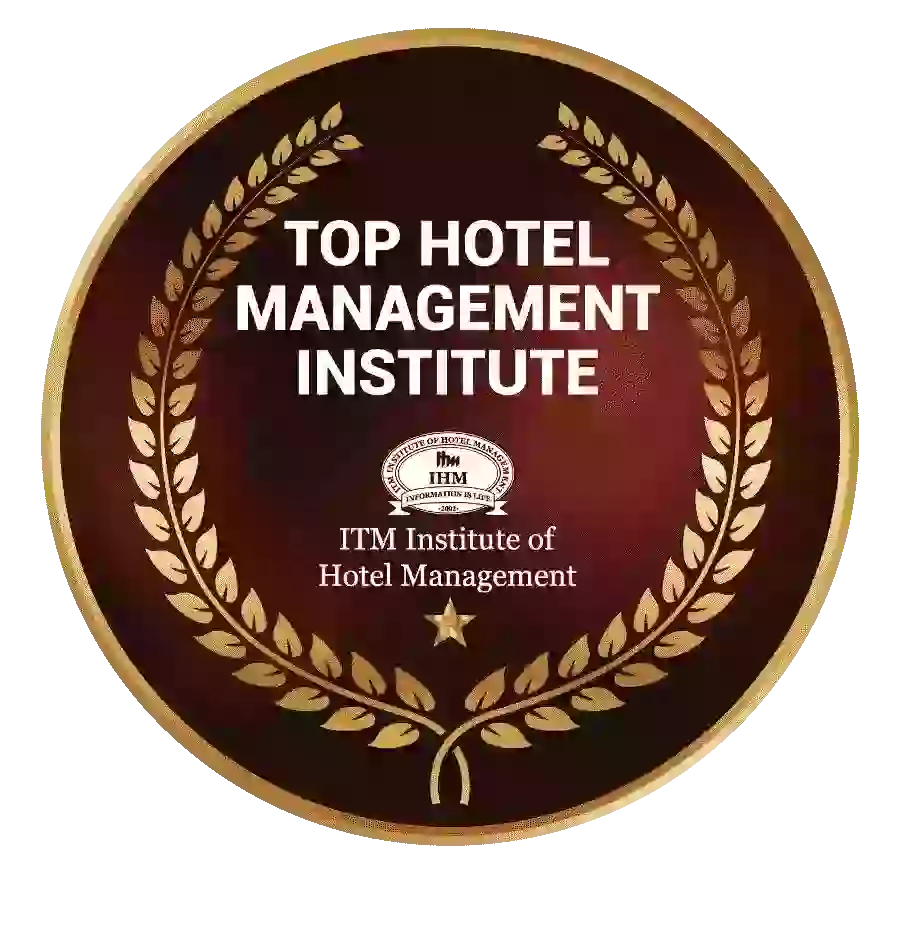 Ranked Top Hotel Management Institute awarded by Times Education Icon 2022
---
Quality Education, Outstanding Administration & Leading Infrastructure by Educational Excellence Awards & Conference 2021
---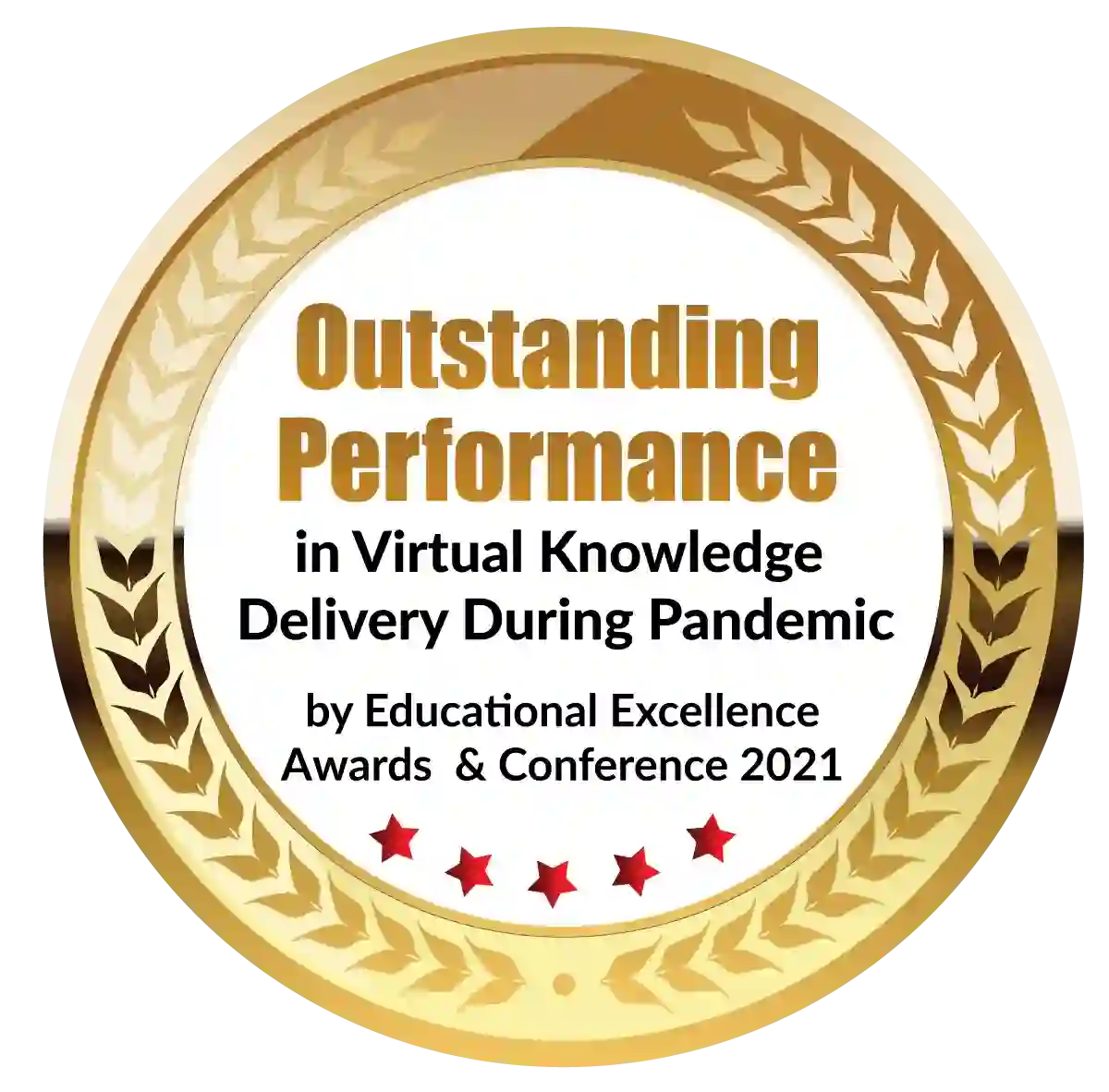 Outstanding Performance in Virtual Knowledge Delivery During Pandemic by Educational Excellence Awards & Conference 2021
Fashion design is a popular profession that focuses on adding artistic and innovative designs to cloth in order to present them to the public in a more appealing manner. This involves a person's understanding of design, textiles, and fabric. Fashion design increases the appearance of clothing, making it more appealing to the public. The usage of various textures and courses on the fabric plays an important function in making the clothes appear more attractive.
There are numerous courses in this subject based on the duration of the course for students who wish to make a profession in the field of Fashion Designing. Taking these Fashion Designing courses instills in the learner the ability to design. You don't just teach students for one area; there are many additional advantages to studying Fashion Designing, such as the opportunity to show off their originality and inventive designs to the rest of the globe.
Fashion designing is becoming increasingly popular among the younger generation as a result of its phenomenal rise. Who doesn't want to be up to date on the latest fashion accessories and apparel? Fashion designing, like all other disciplines, necessitates specialized skills, and once you've mastered it, there's no stopping you.
If you're wondering what fashion designers do, you've come to the right place. Or where do you begin a career in this field? Examine this article to see whether fashion design is the perfect career choice for you.
ADVANTAGES OF HAVING A FASHION DESIGNING DEGREE
Fashion designing is, without a question, a competitive and glamorous industry. A bachelor's degree in fashion design can benefit you in a variety of ways. Take a look at some of the benefits:
With a fashion design degree, you'll be able to work wherever because you'll have the necessary abilities and expertise. You will learn about the fashion industry and improve your fashion skills during this session.
It will make you aware of changing fashion trends all across the world. Before you venture into this realm, you will know everything there is to know about fashion, from runway walks to best model to best fashion designer.
To obtain a degree in fashion design, one must attend an exceptional Fashion design college in Mumbai. A reputable Fashion designing college in Mumbai will polish skills, provide a calm and stimulating learning environment, and boost innovative skills.
If you have outstanding knowledge and talents in fashion design, you will be able to come up with a lot of unique ideas. In comparison to others, you will only need a short amount of time to achieve your personal objectives.
If you work full-time in a fashion firm, you can take advantage of special health benefits. These companies' health insurance normally includes coverage for a wide range of illnesses and infections. This type of job might provide you with a good salary, paid vacations, and sick leaves.
Many fashion designers aspire to run their own brands. It is not only about the money, but it is also preferable than working for others nowadays. Many fashion designers own textile factories, wholesalers, and even news organizations. You'll be the boss, and you'll make decisions based on your preferences.
You need to be informed of the various fashion designing shows and events that take place all around the world. Many well-known fashion firms and designers are frequently on the go. As a fashion designer, you will work with a diverse range of clientele from throughout the world. Traveling to Paris and Milan for events and collaborations is a dream come true.
Many social media influencers are attempting to develop new fashion trends on the internet. What could be more satisfying than witnessing your fashion trend take hold in society? Nothing can possibly be more fulfilling than that. This is a big source of inspiration for many fashion designers that are making a good impact in the industry.
How to become a fashion designer
Fashion designers produce styles for a wide range of customers, from swimwear to runway looks. Fashion designing jobs, on the other hand, necessitate more than simply a good eye and sewing skills.
A fashion designer is a person who develops unique clothing and accessories. Designers make their visions a reality by incorporating current trends and a thorough understanding of fabrics and style.
Fashion design careers also necessitate business training. Successful designers combine creativity with marketing, sales, and management expertise. A bachelor's degree is required for most fashion designers.
A career in fashion design pays much above average. However, where do fashion designers begin their careers? Fashion designing, like other creative and design careers, generally put in long hours before breaking into the business. 
What are the responsibilities of fashion designers?
Designers of clothing and accessories are known as fashion designers. They may focus on high-end, ready-to-wear clothing, mass-market clothing, sportswear, evening wear, accessories, or footwear.
Designers study fashion trends in order to produce designs that are forward-thinking. They frequently use design tools to develop components and collaborate on projects with designers. Fashion designers develop sketches, evaluate textiles, and create a prototype at the start of a design project.
Some designers establish collections or fashion lines to highlight a certain theme or trend. They create pieces for runway shows in New York, Paris, Milan, and London. Other designers work for huge businesses, pitching concepts to creative directors and designing seasonal collections.
Many designers learn marketing and business skills in addition to fashion training. Designers with fashion merchandising knowledge are better able to get their pieces into stores and advertise their work to clients.
Where Do Fashion Designers Get Their Jobs?
In the distribution and manufacturing sectors, fashion designers work for big fashion businesses. They develop garments and accessories for brands to distribute to shops in various capacities. Nearly a quarter of fashion designers work as freelancers, creating designs for clients on a contract basis. Some of these designers start their own fashion lines or specialize in high-end custom garments.
Long hours and travel are common in this line of work. Designers who are tasked with meeting manufacturing deadlines or putting on fashion shows frequently work long hours. 
Skills taught in Fashion designing colleges in Mumbai
Fashion jobs necessitate a wide range of skills. Designers develop ideas using their imagination and artistic abilities. Strong communication skills, collaboration abilities, and a detail-oriented mindset are required for this position. Designers benefit from hard skills such as the ability to use design software, clothes fabrication instruction, and a thorough understanding of textiles and color.
Students who want to start their own fashion firm should have a thorough understanding of marketing, sales, advertising, and management. To understand their customers and create in-demand designs, self-employed designers use sales and product development abilities. Overall, fashion designing must strike a balance between their passion and creativity and their technical and business expertise.
Collaborative
Computer-literate
Clothing construction techniques
Color theory
Artistic
Creativity
Communication
Detail-oriented
Textile training
Design software
Conclusion
A Fashion design college in Mumbai can aid in the launch of a designer's profession. A degree, on the other hand, does not ensure success. To break into the fashion industry, fashion designers must have a great portfolio, work experience, and a professional network. Skill plays a role in career success as well. Designers must be aware of their brand identity, aesthetics, and industry specialization.
Successful fashion designers rise through the ranks. Many people begin honing their skills before enrolling in a fashion program. Future designers can achieve admittance to competitive fashion programs by learning to sew, following fashion trends, and practicing with design tools. Designers typically work as stylists, fashion buyers, and assistants to experienced designers after getting a degree. These positions allow designers to broaden their knowledge and network. You can also go to your institute's website before enrolling to get a brief idea about the Fashion designing courses fees.
Dignified with Rankings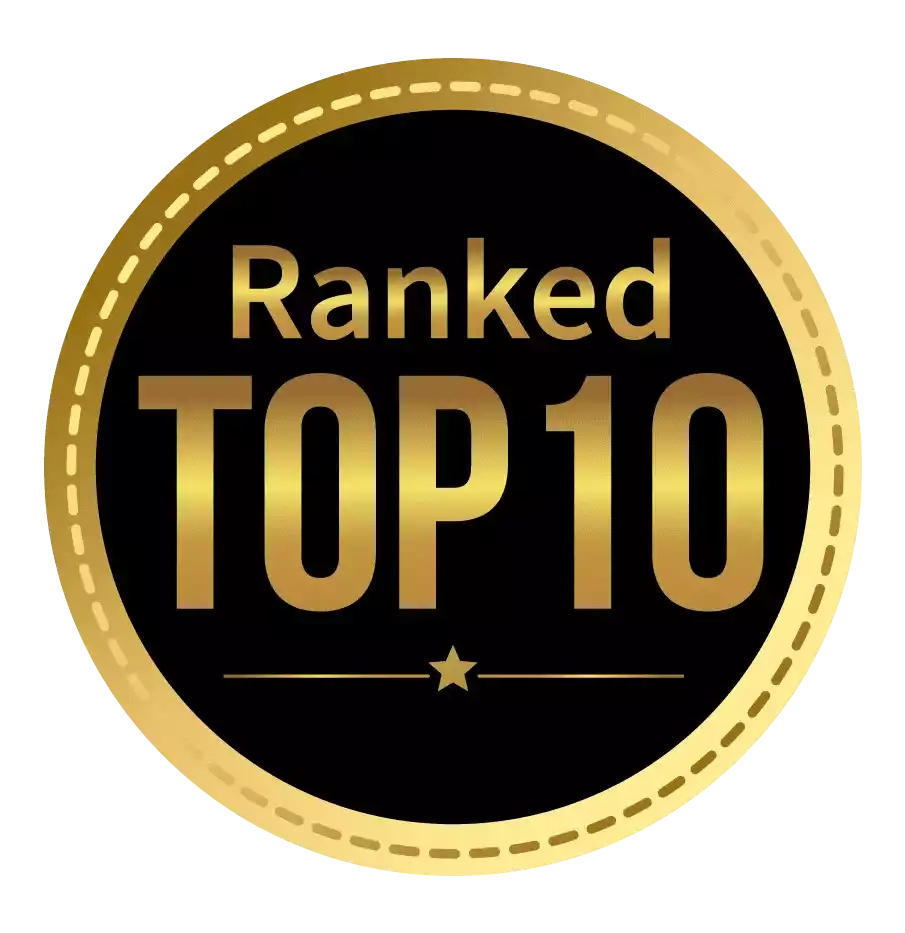 Amongst India's most promising Hotel Management Institute by Higher Education Review 2021
---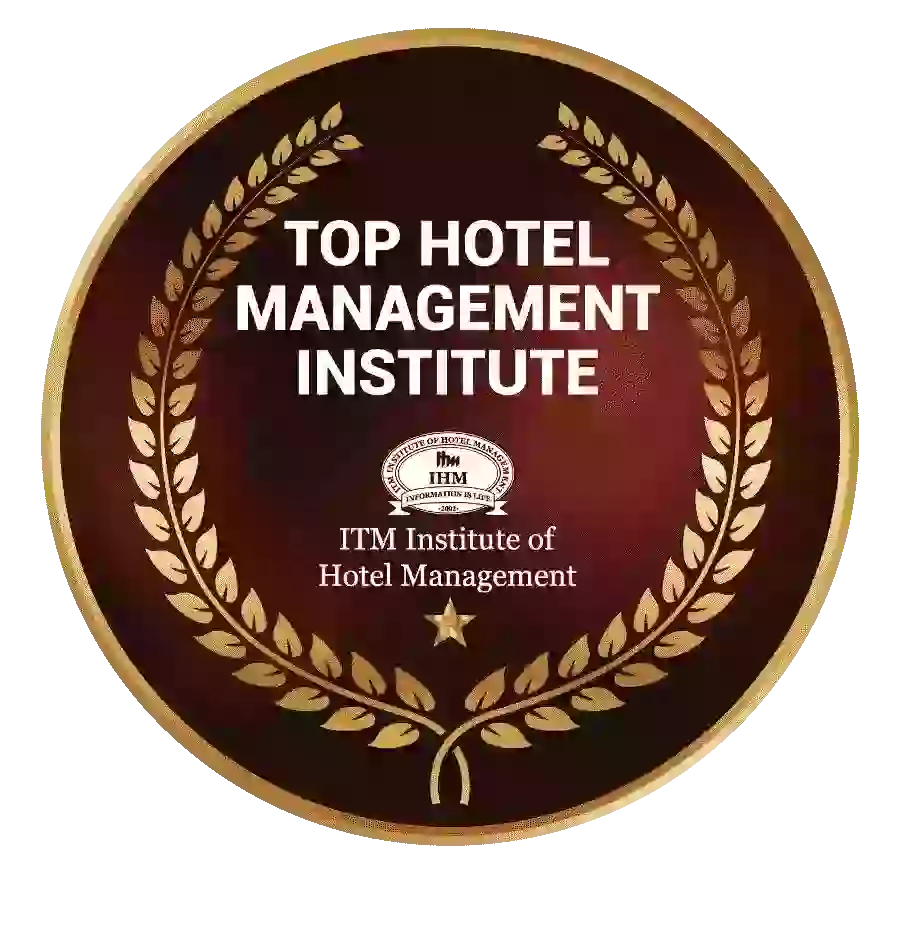 Ranked Top Hotel Management Institute awarded by Times Education Icon 2022
---
Quality Education, Outstanding Administration & Leading Infrastructure by Educational Excellence Awards & Conference 2021
---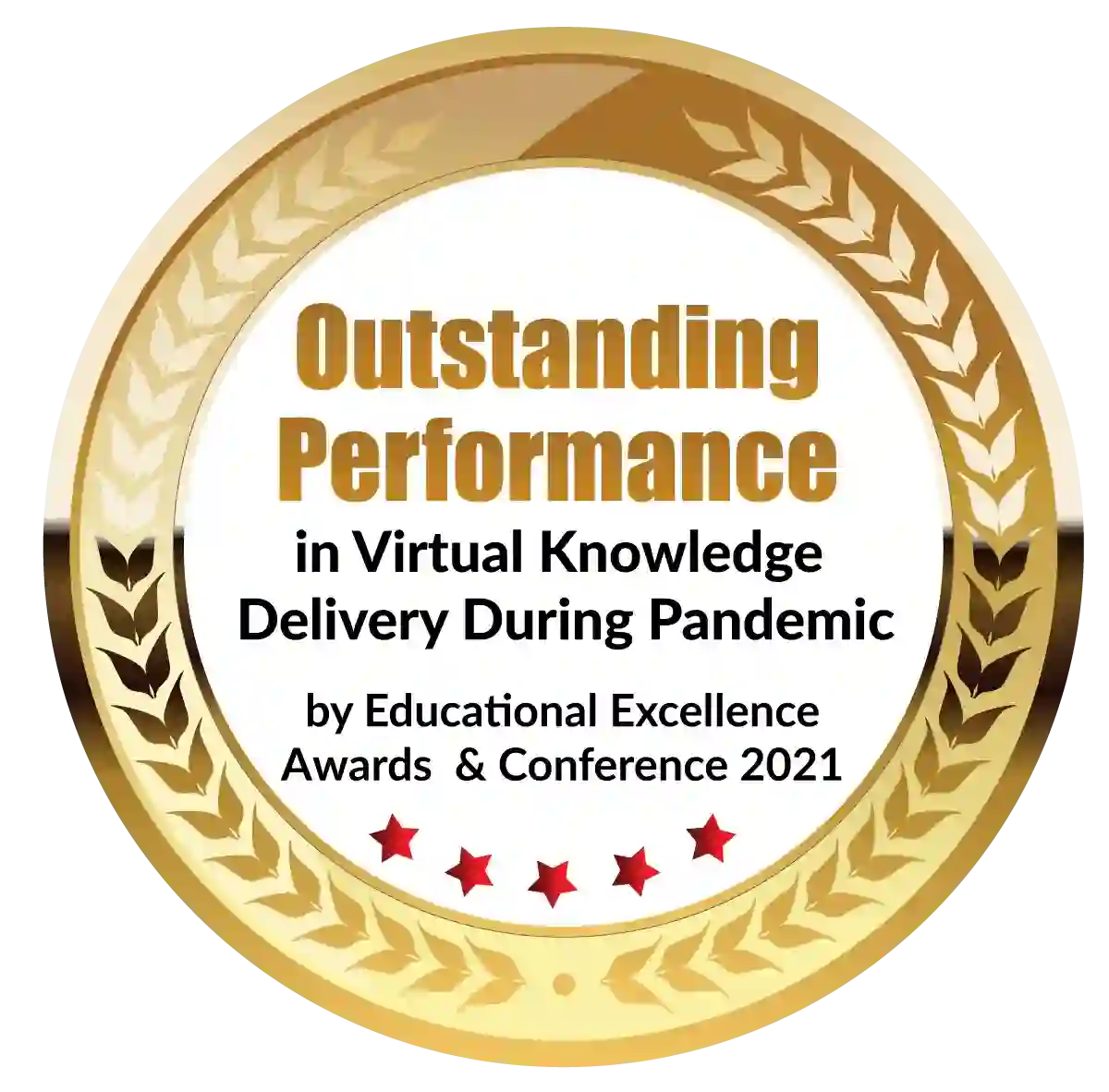 Outstanding Performance in Virtual Knowledge Delivery During Pandemic by Educational Excellence Awards & Conference 2021