Students Trained & Placed
Kitchen Training Facility
International & National Internships only at 5-star Properties
One to One Corporate Mentorship
An Entrepreneurial Culture at the Campus
Dignified with Rankings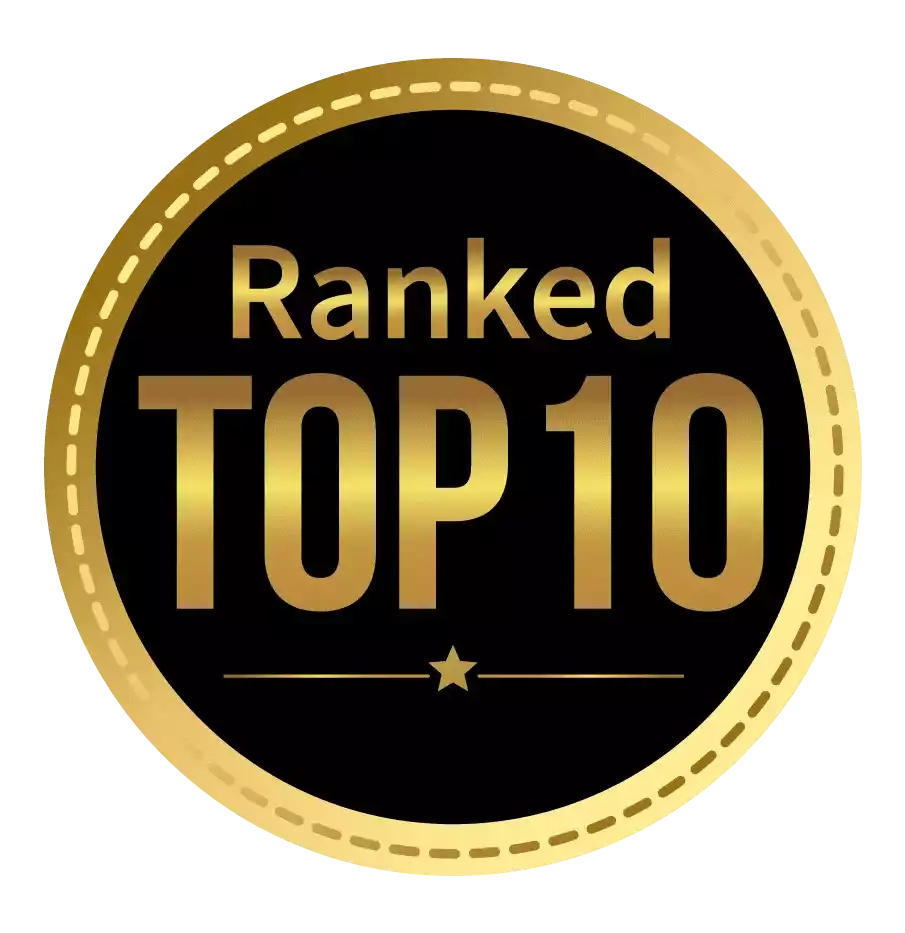 Amongst India's most promising Hotel Management Institute by Higher Education Review 2022
---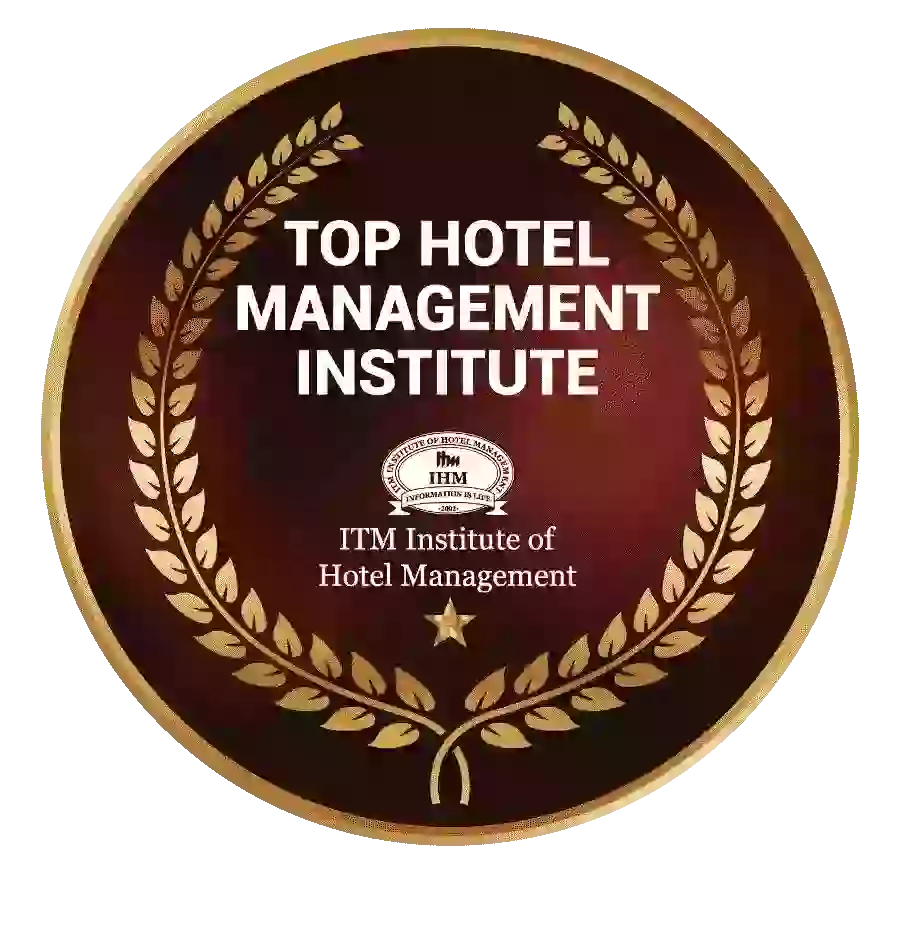 Ranked Top Hotel Management Institute awarded by Times Education Icon 2022
---
Quality Education, Outstanding Administration & Leading Infrastructure by Educational Excellence Awards & Conference 2021
---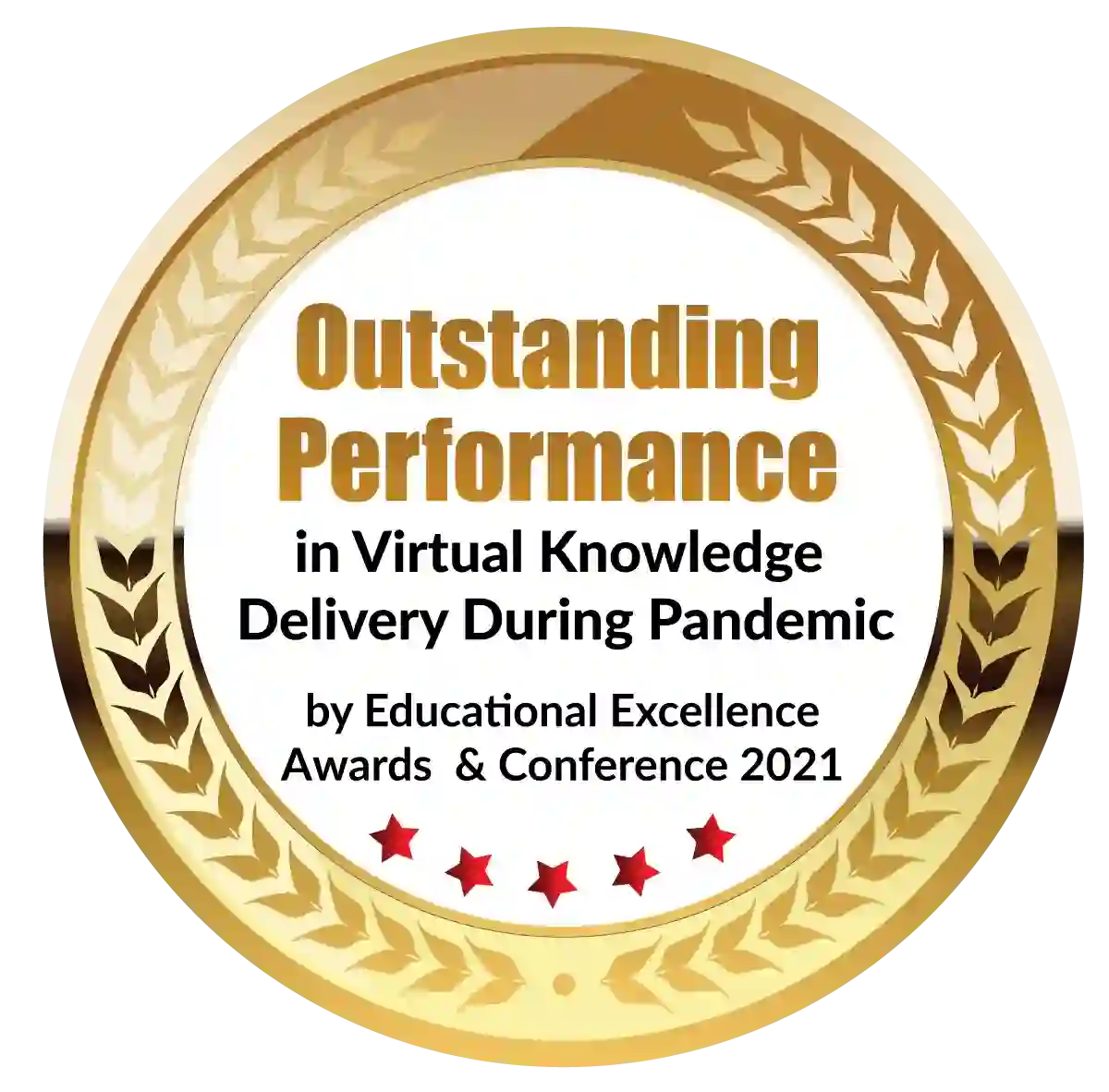 Outstanding Performance in Virtual Knowledge Delivery During Pandemic by Educational Excellence Awards & Conference 2021
Everything around us is a design, there are patterns, shapes, illustrations, everywhere. The buildings we stay in, the TV show we watch, the songs we love, the cars we drive, the jingles we hum on, the products we use, we can go on and on. Everything is centered towards creativity and designers are the people who execute these creatives in real life - be it on screen or a 3-D car model. 
The field of design has various reflections to it - fashion, animation, architecture, interior design. But one thing stays at its core - and that is the passion these creative people have in them. To work in this field drains you for good. You meet and greet several dignitaries and also have the chance to work alongside huge organizations and entities. The start of this dream begins with top design schools in India. 
What it is like to pursue a career in design?
A design job challenges you at every step and pushes your boundaries. It helps you explore worldly artistry and makes you thrive for success. Ambitious are the ones who take up a design job. A creation can inspire people, it can evoke unheard emotions, it can motivate the mass, it can deliver messages even without words most times. It is that powerful. Also, it is a career where you cannot possibly get bored. 
So, if you are a budding artist who wants to land a design job, the below-mentioned positions are for you - 
Games are fun, right? Imagine being able to make one of your own and set it out in the market for everyone to enjoy. A game developer can live this reality. They are the ones who build a game from scratch. They decide the rules, the no. of levels, the characters, the theme, the color palette, - all of it. The coding and programming are done by someone else, whereas the creative part is taken care of by the game designer. He/she needs to be up for a challenge, must think promptly, have a problem-solving attitude, must be a master of multimedia art, and have a flair at storytelling. 
You might think this is the most common creative career one can have, but actually, it is the crux of any design job. Graphic designers help make the creatives for brands, design their logo, packaging, advertisements, collaterals, generate illustrations, ppts, websites, etc. They basically give a brand - its life. That's how important this design job profile is. 
Along with beings analytical of its prospective audience, they also need to create something that sells. A marketing copy that resonates with the brand's offerings to the customers. Most designers also work as freelancers or contractors other than working full-time at an agency or company.
Magazines, Media houses, PR agencies, Newspapers - everyone has an art director. They are the ones who oversee all the project-related fundings, meetings, timelines, etc. they also consult and review creative materials before the main pitch. This design job requires a person to be adept with editing, social media engagement, understanding of various art forms, sales, multimedia management, and of course, great communication skills. 
User experience (UX) designer
These professionals create websites, develop software for various games, product launches, and also build mobile applications. Basically, they are in charge to create an interface that the user will interact with. This design job requires a lot of practice, learning along the way, and thorough knowledge about the consumer. 
Simply put, they help you capture memories. Photographers use their creative vision and commemorate important sites through their cameras. They have the technical expertise to compose shots and frames. They even use their editing skills in post-production to enhance the images and make them more top quality. These professionals also travel personally to a location to shoot pictures while also working in their photo studios. Photographers are skilled with not just the technical aspects of the camera, but also various editing software. 
Fashion is a lively industry to be in. There are several design jobs you can opt for here. Here, everything is about clothes, bags, and accessories. Basically, a fashion designer must know his/her way with colors, textures, combinations, various styles, etc. They help curate an entire look for high-end clientele of the entertainment and art industry. 
They design and bring life to empty spaces. Interior designers have the talent of blending various artistic aesthetics into a space. Not just that, they even add functionality and safety to a place. Lighting, furniture, flooring, hardware, theme, antique arts, etc. are also taken care by them. Interior designers consult their clients on how to spruce up an area based on the client's taste, budget, and purpose. Good communication skills and software knowledge (CAD) is a must for this role as you will deal with the client firsthand and create designs for him.
Planning and building websites from scratch are the main focal work of web designers. They write code, plan the digital layout of the website, scout for content, illustrations and align everything based on the tone of the brand's identity. Various functioning pages are then collectively synced to form a website that represents a brand. This design job is very technical and requires patience at its best. 
And, now for the reality check -  For every design job mentioned above, one needs not just talent and brains, but also the right degree. Because experience and knowledge of the particular segment will help you make your name in this industry. For landing a creative career, one must get enrolled in ant of the top design schools in India. ITM IDM is one such esteemed institute that can opt for your creative career. 
ITM IDM's Mumbai Campus
Bachelor of Design in Fashion Design 4 years
Bachelor of Design in Interior Design 4 years
Bachelor of Design in Visual Communication 4 years
Bachelor of Design in VFX & Animation 4 years
ITM IDM's Navi Mumbai Campus
Bachelor of Design in Fashion Design 4 years
Bachelor of Design in Interior Design 4 years
Bachelor of Design in Visual Communication 4 years
Bachelor of Science in VFX & Animation 3 years
The entrance exam for the new 2022-23
 batches will be conducted on the 23rd of April. So, make sure you secure your seat for the entrance exam by filling out their online form
Dignified with Rankings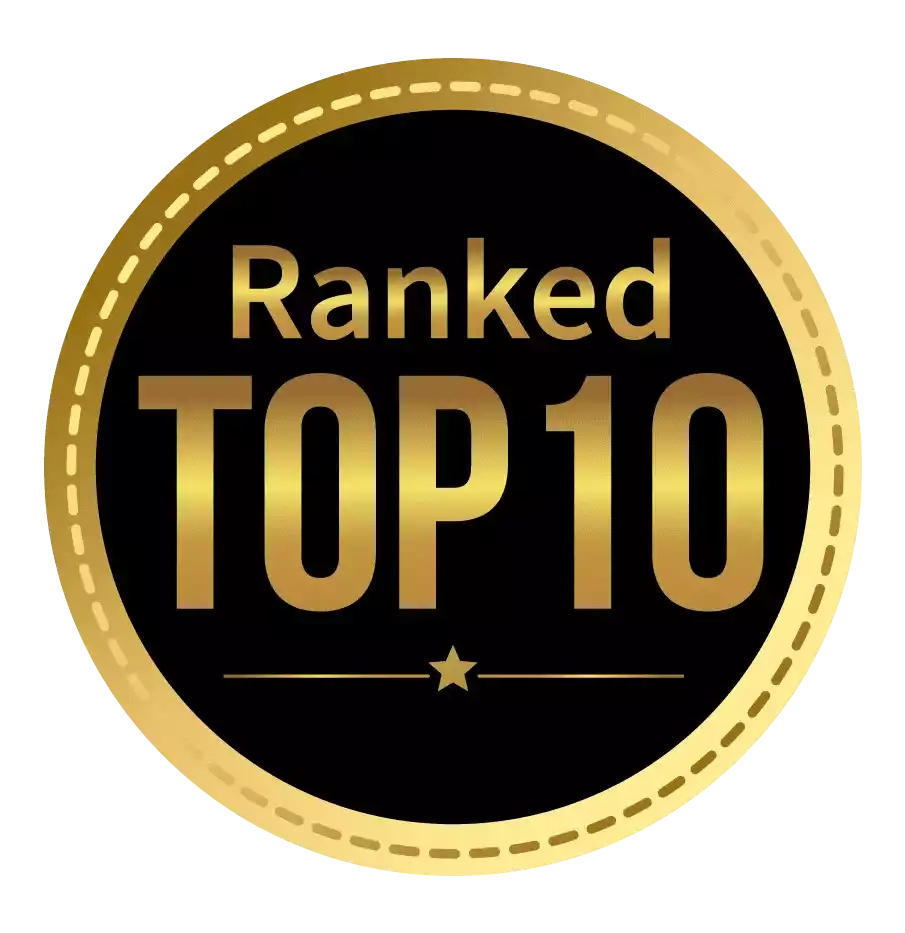 Amongst India's most promising Hotel Management Institute by Higher Education Review 2021
---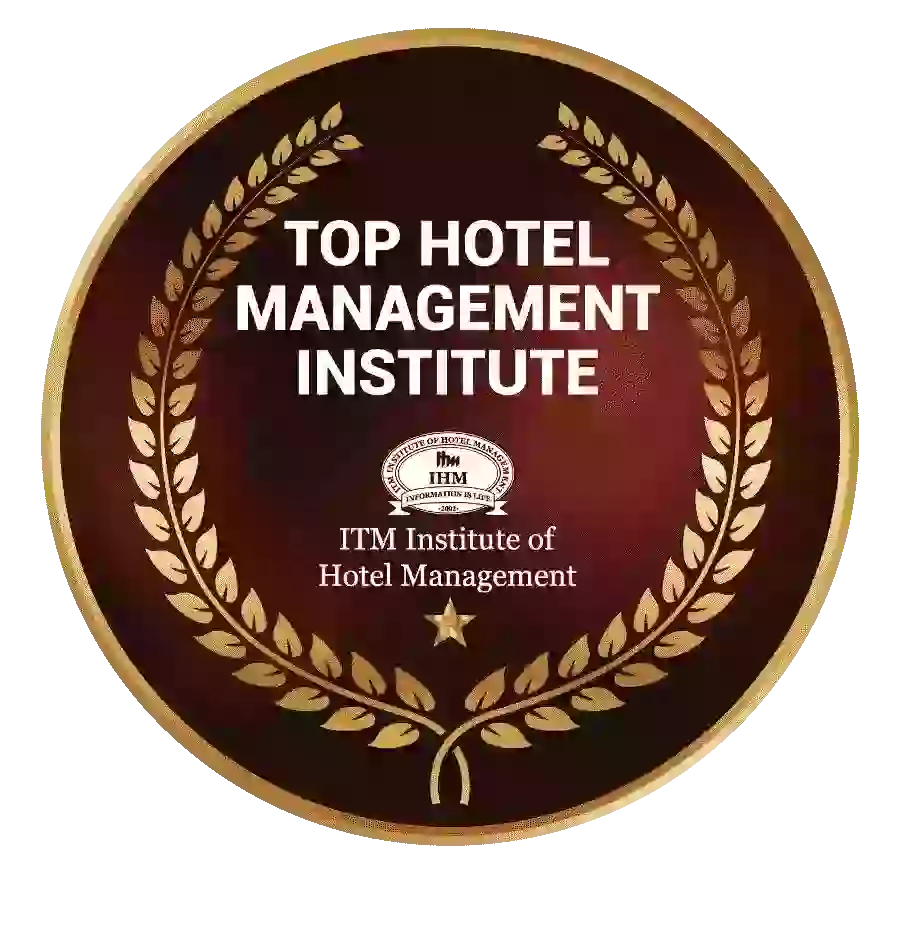 Ranked Top Hotel Management Institute awarded by Times Education Icon 2022
---
Quality Education, Outstanding Administration & Leading Infrastructure by Educational Excellence Awards & Conference 2021
---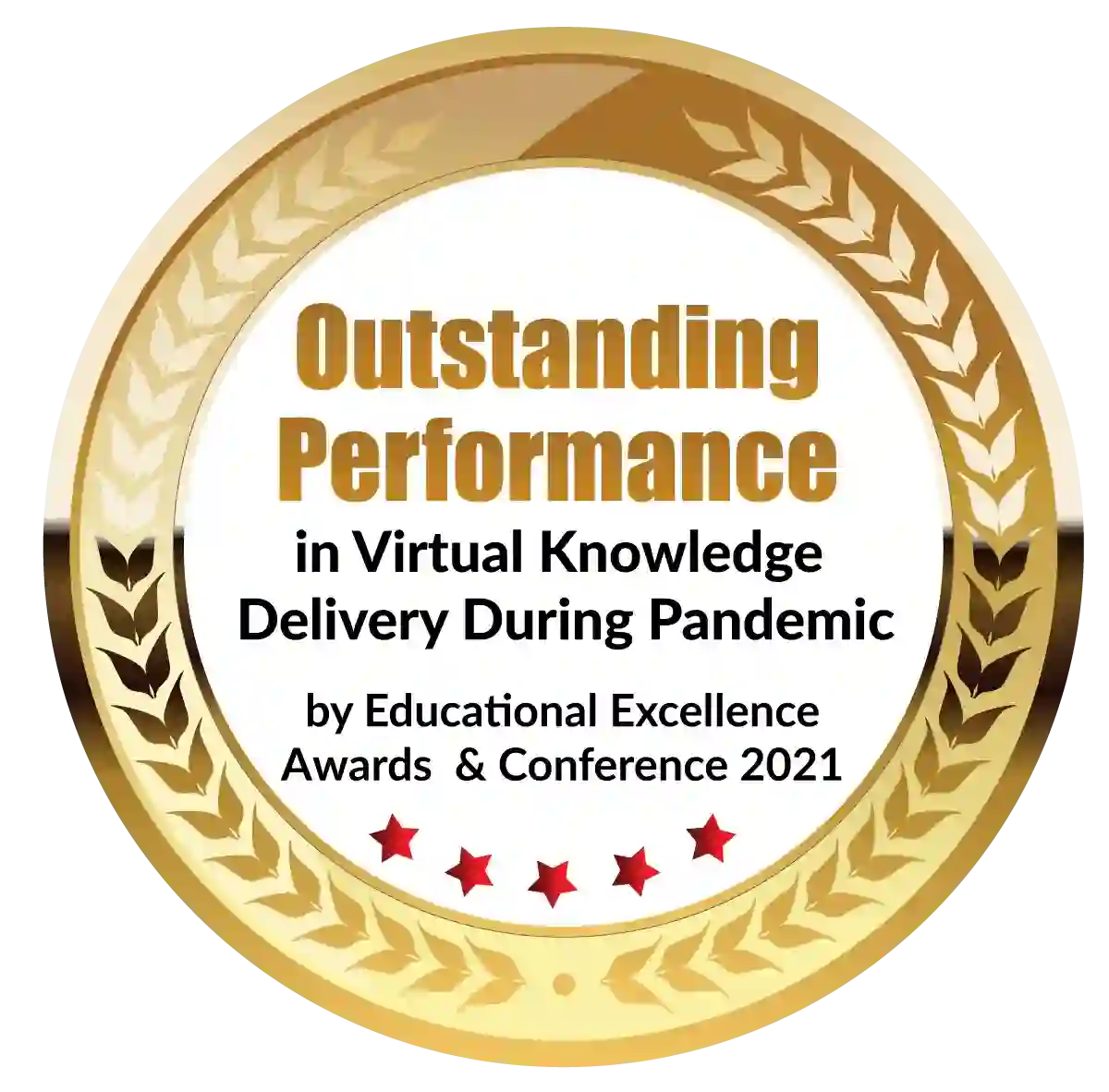 Outstanding Performance in Virtual Knowledge Delivery During Pandemic by Educational Excellence Awards & Conference 2021