Students Trained & Placed
Kitchen Training Facility
International & National Internships only at 5-star Properties
One to One Corporate Mentorship
An Entrepreneurial Culture at the Campus
Dignified with Rankings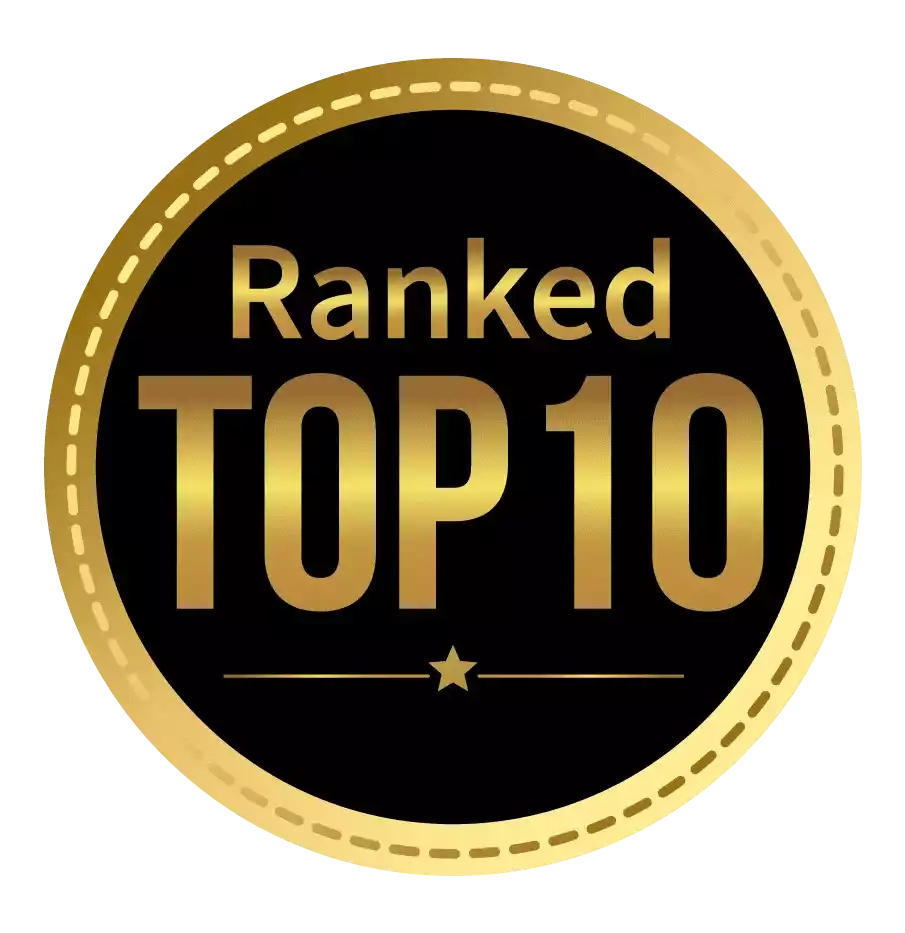 Amongst India's most promising Hotel Management Institute by Higher Education Review 2022
---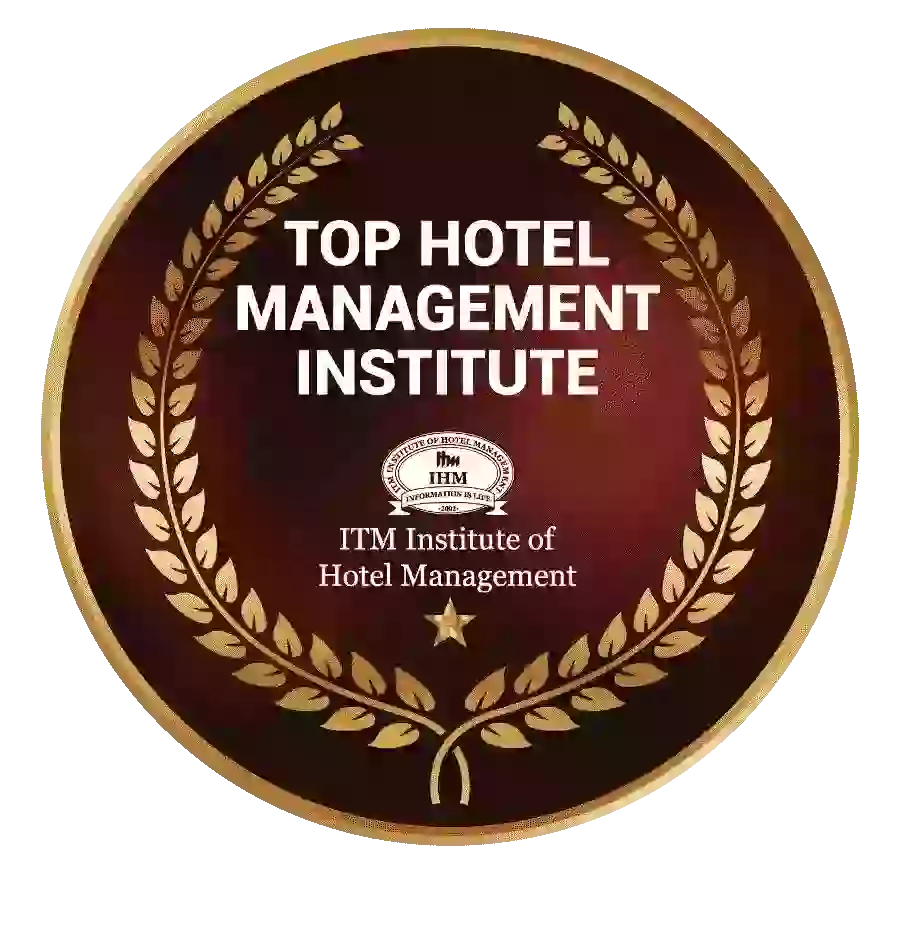 Ranked Top Hotel Management Institute awarded by Times Education Icon 2022
---
Quality Education, Outstanding Administration & Leading Infrastructure by Educational Excellence Awards & Conference 2021
---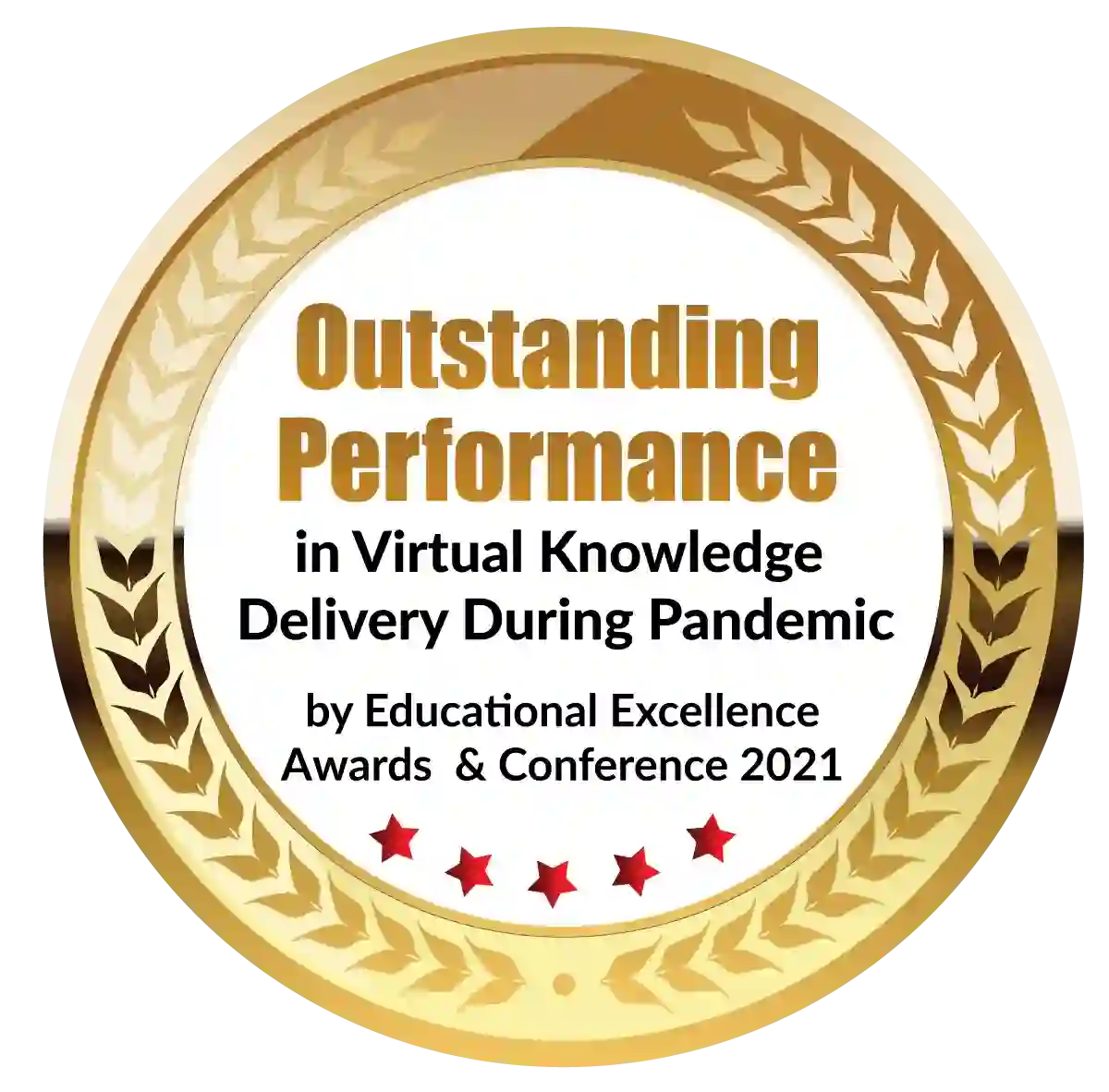 Outstanding Performance in Virtual Knowledge Delivery During Pandemic by Educational Excellence Awards & Conference 2021
There was a time when an interior design course was considered a luxury item, reserved for A-listers, the wealthy, and the famous. Because of their rising disposable incomes and rising living standards, millennials can now afford the service.
As a growing number of millennials relocate to cities, living spaces are becoming increasingly cramped, necessitating more efficient space utilization. This growing trend is driving up demand for interior designers and, in turn, creating a plethora of opportunities, allowing interior design course to emerge from the shadows of architecture and civil engineering.
interior design course is a term that not many people in India are familiar with. Interior designers are often mistaken for interior decorators, according to popular belief. Anyone with a creative mind could become an interior decorator, but it takes a lot of skills, knowledge, and business acumen to do so.
After all, it's a creative process that identifies the client's requirements, develops a conceptual design, analyzes it, and produces a final design or plan. An interior design course should be involved in all stages of the project, from conception to completion.
However, in order to combine a creative concept with practical elements, an interior design courses after 12th must master both the theory and the practical aspects.
The best way to achieve this is to enroll in a professional course in the subject, which will provide you with a strong foundation in the industry and a variety of career options.
With the rapid growth of new spaces such as restaurants, co-working spaces, commercial spaces, and residences, everyone is looking for interior design courses after 12th touch, and starting a design firm at this time can be a very lucrative option.
This would entail a lot of creative freedom, work flexibility, a lot of money, and the ability to be your own boss. If you don't want to start your own business right away, an architecture firm or a tech-based interior design startup could be good options.
It will not be easy to climb the ladder of success at first, despite the fact that it is a rewarding job. Designers may have to work for less money in the beginning, but the situation can quickly change, with an entry-level candidate earning around 4 lakh per year and a senior candidate earning up to a whopping 30 lakh per year.
Before beginning a career in this field, one must first have a vision for how seamless functionality can be achieved through a unique design, as well as the necessary design skills to tailor projects to the client's needs.
Furthermore, interior design courses after graduation have the option of devoting their entire time to the subject or balancing it with other pursuits. In both cases, their efforts will be rewarded in the future.
Meanwhile, the emergence of new-age platforms is providing designers with a fantastic opportunity to improve their technical skills, resulting in increased value and higher earnings.
So, given the opportunities it provides and the doors of opportunity it opens, interior design course duration is emerging as a promising field, and if you believe you have what it takes to become an interior design course duration, now is the time to connect with your passion and take the leap.
As an interior design courses after graduation, you must be well-versed in a wide range of topics. It's a very rewarding profession, but it does necessitate a fair amount of knowledge – but that doesn't mean you need a lot of schooling, degrees, or years of experience to get into it. Many newcomers to the field of interior design believe that the majority of their work is creative. It is, but if you want to be a successful interior designer, you'll need a variety of other skills to complement your creative abilities.
While solving problems and coming up with design schemes are both creative aspects of interior design, the daily life of an interior designer necessitates a variety of other skills, including effective communication (both visual and verbal), exceptional organizational skills, and project management.
Also, because interior design can cross over into other professions, you'll need to be aware of some key boundaries as to what you can, can't, and shouldn't do as an interior designer, as well as some key building rules (such as structure, regulations and historic or protected buildings).
interior design courses in mumbai with fees graduates, colleagues are frequently asked which course is the best to take if you want to become an interior designer, We would recommend that you consider the answers to the following two questions before continuing reading:
Do you want to design people's homes and work on small domestic projects, or do you want to work on large commercial projects like shopping malls, municipal buildings, and airports?
Do you have the personal and professional skills or experience needed to manage a project and deal with the day-to-day issues that arise on a construction site (such as solving complex problems and making quick decisions)?
Notice how we didn't ask, "Do you have any specific experience with interior design?" That's because there are thousands of interior design graduates who don't have (and won't ever get) work experience – so, in our opinion, this is a completely different topic than the one we're discussing in this blog post, which is what course to take to become an interior design courses in mumbai with fees. But we'll get to that later!
So, first and foremost, knowing what types of projects you want to work on before deciding on a course is important because you'll want to take two very different paths into the profession.
Knowing your end goal will help you avoid wasting time and money on courses that aren't right for you and jump right into the fun of working as an interior designer.
In addition, we would recommend two very different courses to people who want to work in the commercial or domestic sectors. If you only want to design people's homes, a four-year degree and thousands of dollars is the worst possible path into interior design (and one that many people make).
However, if you want to design multi-story building interiors and work on complex commercial projects as part of an inspiring team in a large office, I'd say that a degree is the fastest (and possibly only) way into interiors for you – unless you "know someone" who is willing to hire you (like a mentor).
If you're not sure whether you should try to gain work experience in a firm or start working for yourself right away, read this post: Becoming an interior designer – should I get a job or work for myself?
Obtain a Degree
If you want to work on large commercial projects that require a team of people to complete, we recommend pursuing a degree rather than a certificate or diploma in interior design. Design diplomas or courses rarely contain enough information to prepare you to work on large projects; additionally, unless you're extremely intuitive (or have received excellent mentoring), you'll completely miss the mark when it comes to what they're looking for or expecting from you in terms of a design portfolio.
Large corporations have a big say in how an industry develops, and they have ties to universities that can help graduates find work.
But don't be fooled by the importance of your degree; what you'll get is a well-rounded education that will increase your chances of getting into the industry, not a guarantee!
Consider Taking a Vocational Course.
The vast majority of courses available on the wonderful world of the internet are vocational. These are usually much less expensive and shorter than degrees, and they usually focus on the creative side of interior design. These include diplomas, certificates, and a slew of other titles that give you a credential (but don't always mean anything).
You will never see anyone get a job in a commercial interior design firm after completing an online course or even a level one, two, or three diploma in interior design. The main reason is that a vocational interior design course does not teach you the necessary skills to work in a commercial interior design environment.
A vocational course, in our opinion, is best suited to you if you want to work in the domestic interior design sectors such as interior decorating, interior styling, or interior staging, and even more so if you want to work for yourself – mainly because the skills you're learning aren't always useful to an interior design firm
Because interior design has changed so much in the last few years, these vocational courses are outdated in many ways. Before the internet inflated their importance, these courses catered to the "interior design as a hobby for mums and teenagers" market. 
Dignified with Rankings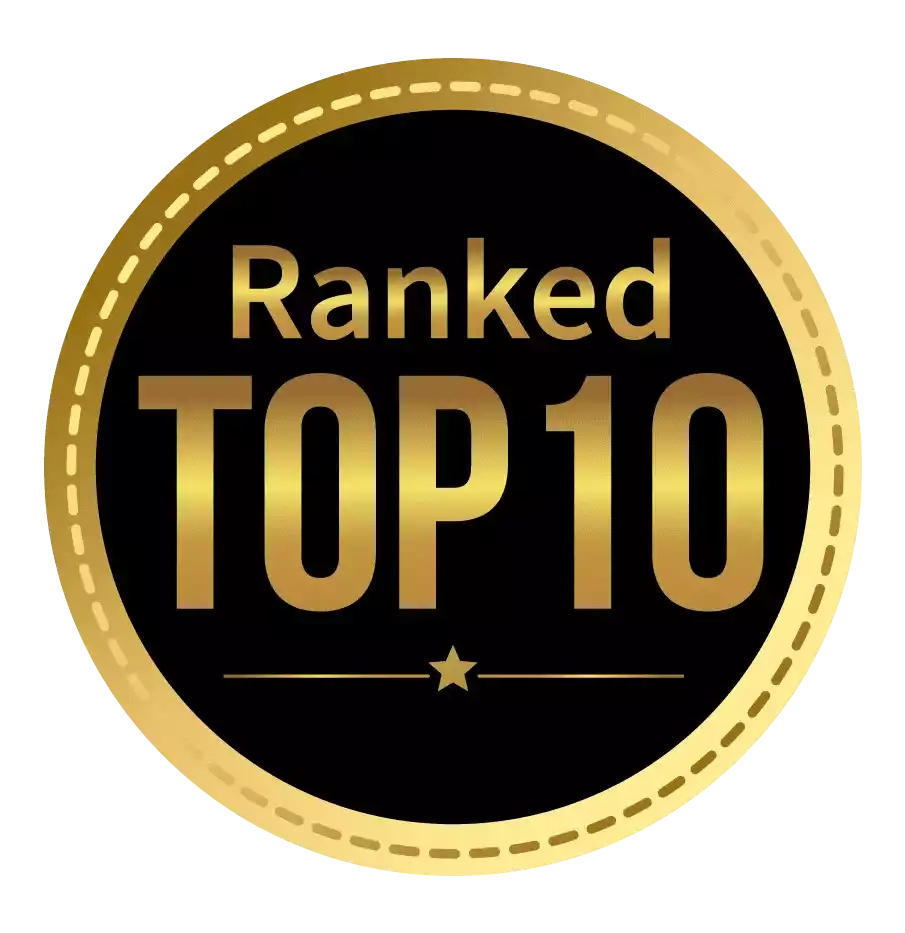 Amongst India's most promising Hotel Management Institute by Higher Education Review 2021
---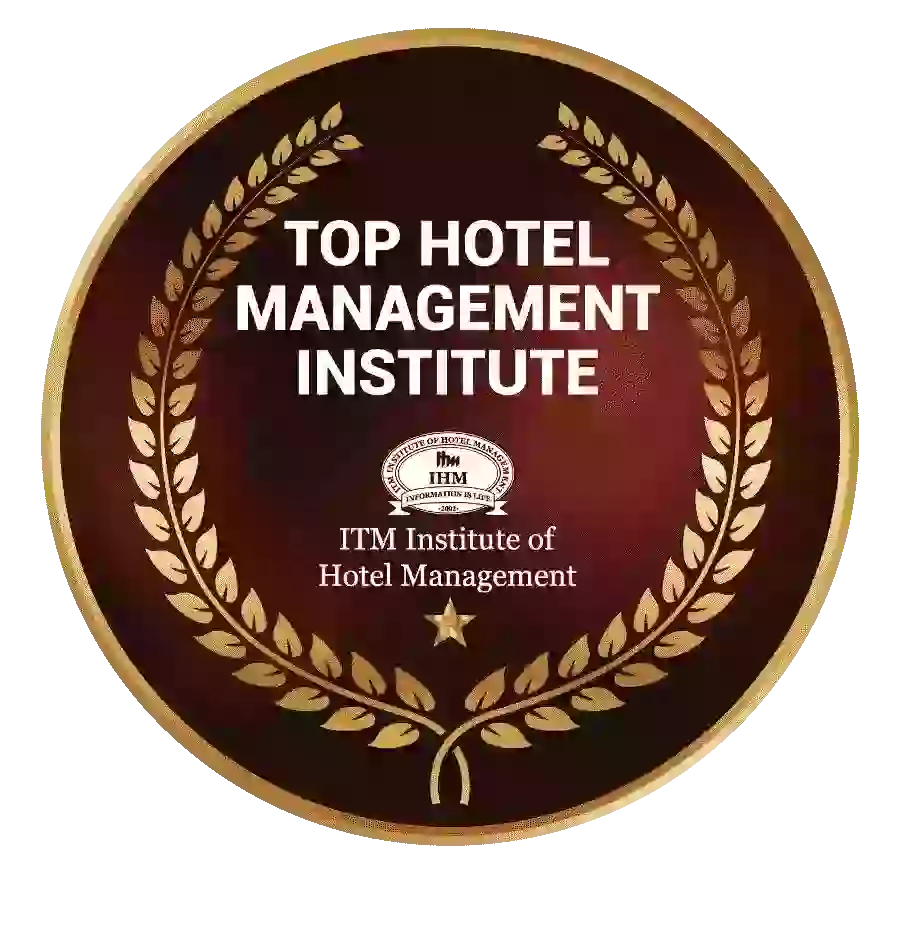 Ranked Top Hotel Management Institute awarded by Times Education Icon 2022
---
Quality Education, Outstanding Administration & Leading Infrastructure by Educational Excellence Awards & Conference 2021
---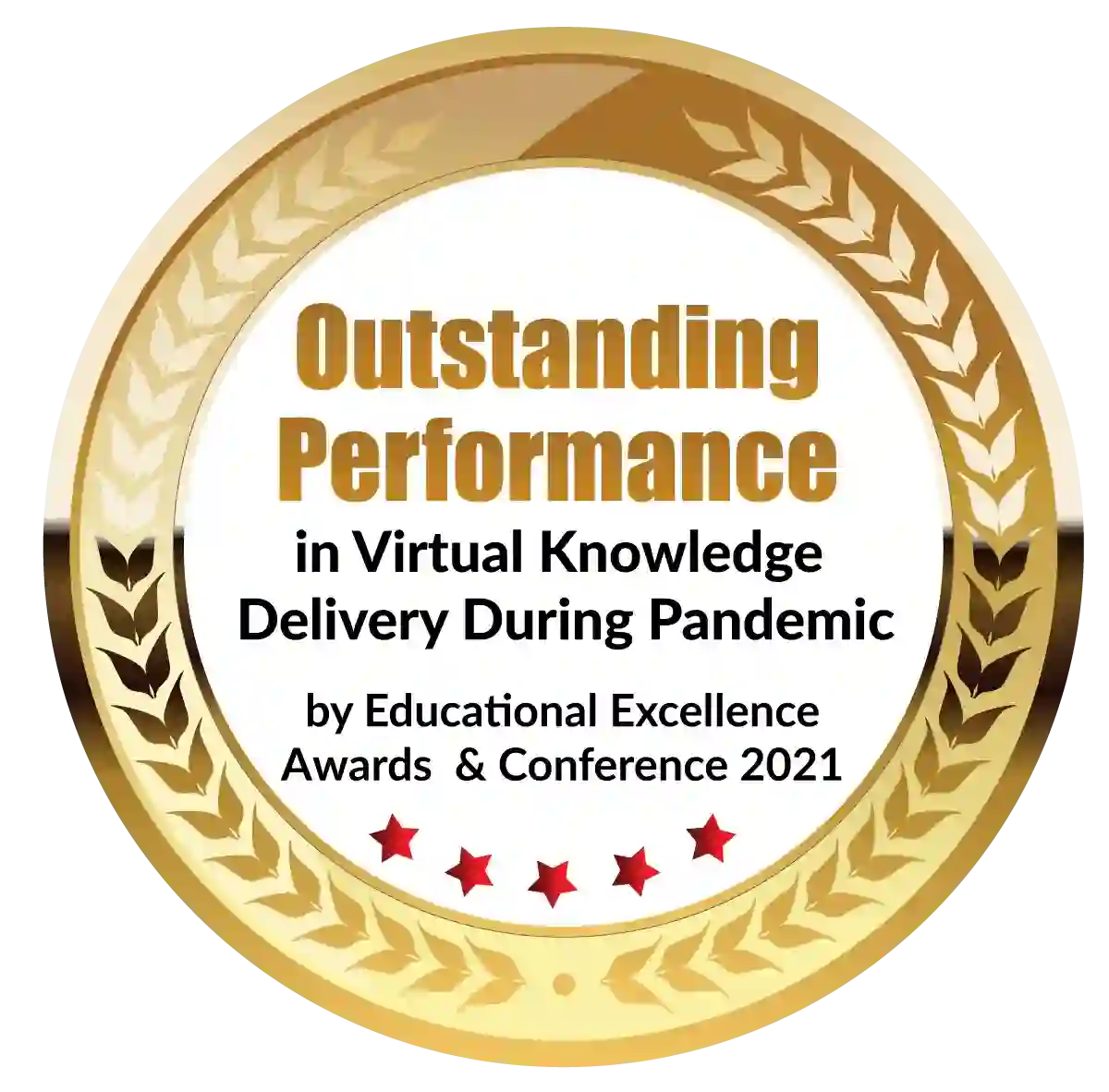 Outstanding Performance in Virtual Knowledge Delivery During Pandemic by Educational Excellence Awards & Conference 2021