Students Trained & Placed
Kitchen Training Facility
International & National Internships only at 5-star Properties
One to One Corporate Mentorship
An Entrepreneurial Culture at the Campus
Dignified with Rankings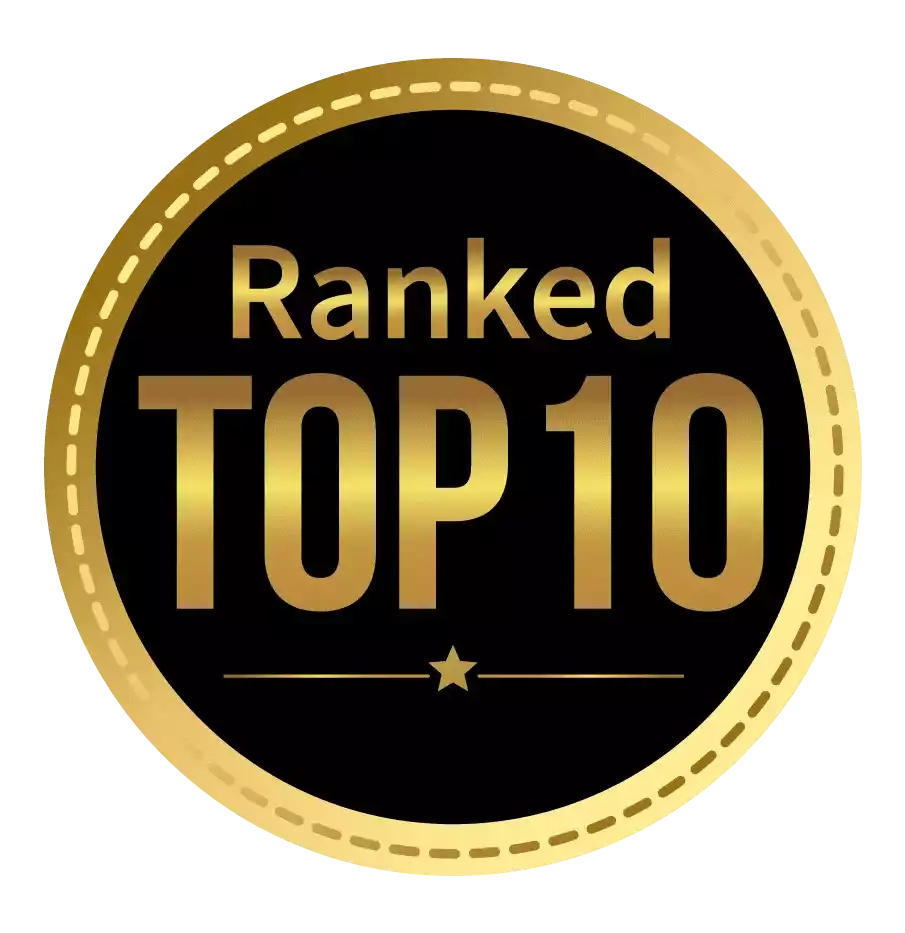 Amongst India's most promising Hotel Management Institute by Higher Education Review 2022
---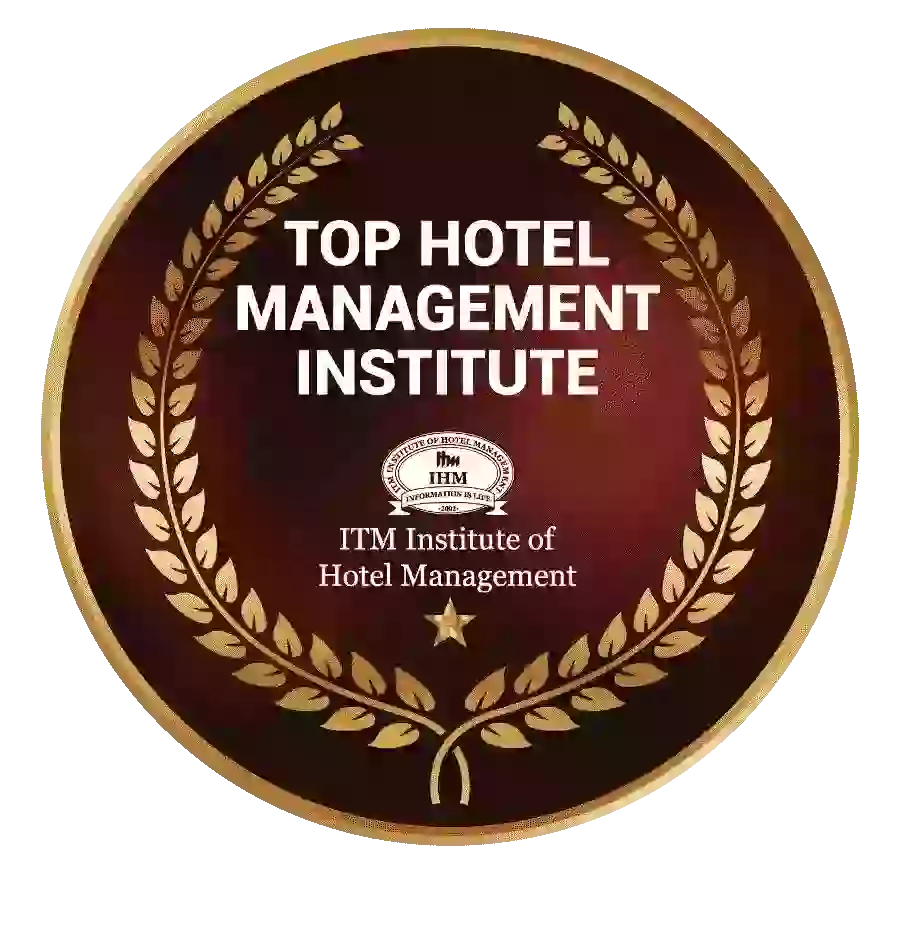 Ranked Top Hotel Management Institute awarded by Times Education Icon 2022
---
Quality Education, Outstanding Administration & Leading Infrastructure by Educational Excellence Awards & Conference 2021
---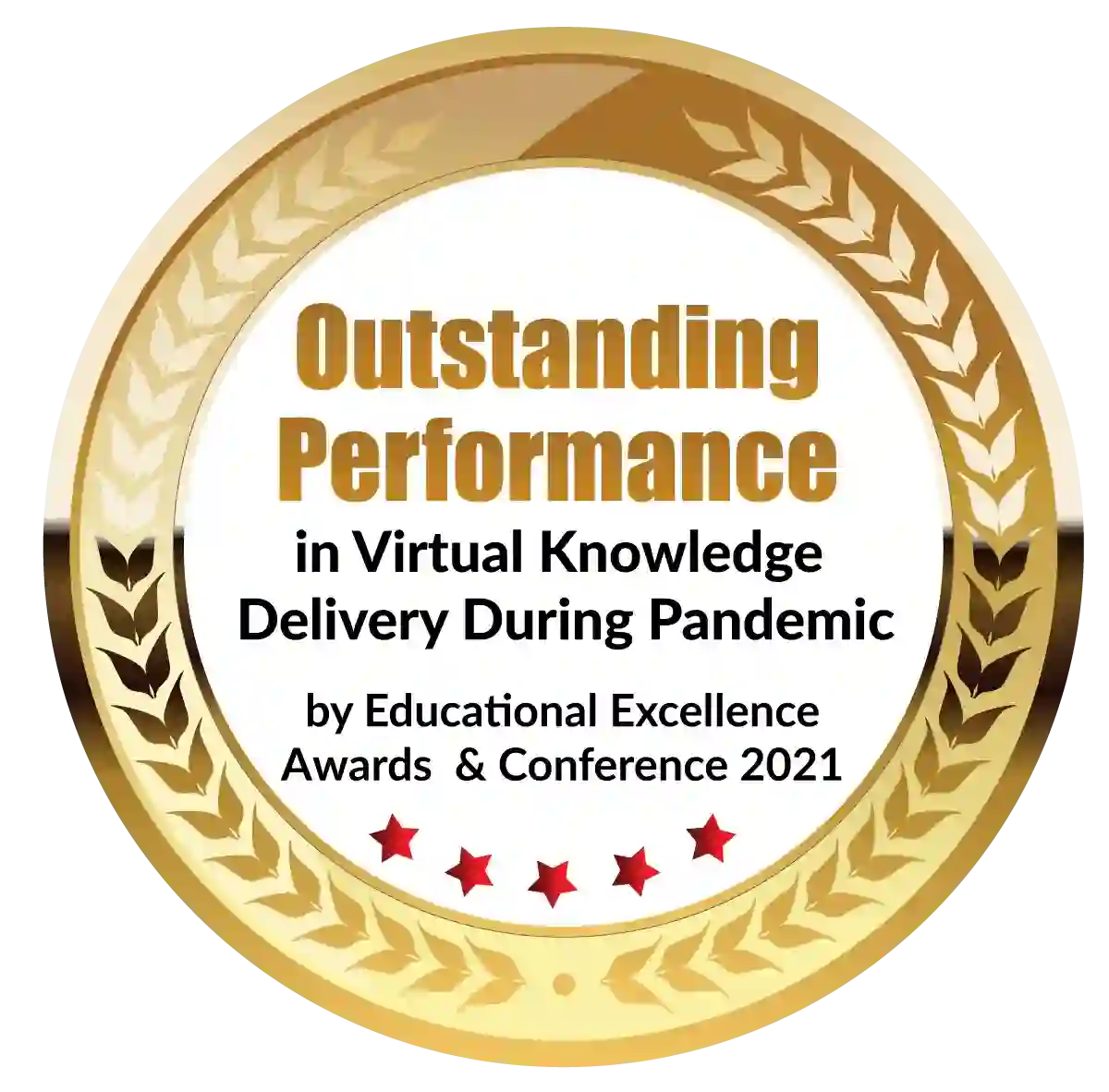 Outstanding Performance in Virtual Knowledge Delivery During Pandemic by Educational Excellence Awards & Conference 2021
Postgraduate courses such as PGDM degrees are rapidly gaining recognition across the country for the high quality of their instruction and the value of their degrees. A PG diploma from a reputable university is one of the most recent management courses to join the educational market, and pursuing one is critical to making the most of your education.
When compared to a regular MBA, there are various advantages to pursuing a PGDM course. Understanding the benefits of pursuing such a degree can provide you with the information you need to make an educated decision.
Are you considering enrolling in a PG diploma course? Here are five reasons why this incredible decision can significantly impact your career in the long run. 
5 Reasons to Pursue a PGDM Degree
A postgraduate diploma in management, also known as a PG diploma degree, is one of the most popular postgraduate qualifications today.
This is why:
World-Class Faculty
The majority of PGDM institutes in Pune have instructors who are industry specialists themselves. Many of them continue to work and contribute to the field while also collaborating on research initiatives with star students.
You will gain a solid grasp of how the industry operates by being taught by instructors who are industry specialists. Being a mentor to industry professionals is also a great way to understand what the practical demands are of your field of specialisation. 
Industry-Oriented Curriculum
The AICTE approves all courses by PGDM institutes in Pune. This means that the course syllabus is changed on a regular basis to match current industry trends and circumstances.
As a result, pursuing a PG diploma from among the best PGDM institutes in Pune will equip you with a wide range of abilities that are now in demand in the market. This also significantly enhances your earning potential. 
Excellent Networking Opportunities 
You will be linked with professionals who are currently working in the field as part of the PG diploma course from the PGDM institutes in Pune you choose to pursue. Networking is a crucial aspect of developing a successful career.
Creating professional relationships with like-minded peers, mentors, recent graduates, industry professionals, and possible employers can help you leverage the same at another point in your career. 
Several PGDM institutes in Pune also hold frequent training sessions, conferences, and workshops to which industry leaders are invited. This is yet another remarkable opportunity for you to build an impressive network.
Opportunities for Industry Exposure 
Unlike traditional MBA courses, courses from PGDM institutes in Pune require students to participate in mandatory internship assignments. These initiatives can last anywhere from three to six months and are frequently carried out with top organisations from various industries.
You obtain valuable experience in the sector by completing an internship assignment from one of the PGDM institutes in Pune. This will allow you to put the theoretical knowledge you learned in class into practice, helping you gain relevant exposure and experience. 
You will also be expected to execute regular obligations under the supervision of an expert as part of your internship assignment. This offers you an idea of the types of tasks you will be responsible for when you have secured a permanent position with the organisation of your choice.
High Earnings Prospects
Students who complete a degree from one of the PGDM institutes in Pune are expected to have a wide range of soft skills, critical thinking abilities, and industry-relevant technical skills. 
As a result, a PG diploma graduate can expect to earn between INR 4 lakhs and INR 6 lakhs per year. This is a figure that is only projected to rise as experience and exposure increase.
Now that we've gone over the five reasons why pursuing a PG degree from among the reputed PGDM institutes in Pune is a great idea, it is time to look at the universities involved.
There are a large number of PGDM institutes in Pune that offer a plethora of lucrative degrees to choose from across a wide range of specialisations. 
If you are thinking about enrolling in a PGDM in Pune from a reputed university, here are 5 points to help you make the right decision. 
5 Points to Keep in Mind when Choosing One among the PGDM Institutes in Pune
With so many PGDM institutes in Pune providing this outstanding postgraduate management degree, you will want to narrow down your options as much as possible. This will assist you in selecting a university that has the appropriate facilities to meet your academic and personal needs.
Here are five things to consider when choosing between the best PGDM institutes in Pune: 
Accreditations of the University
National and/or international accreditations are required for a decent choice among the  PGDM institutes in Pune. This means that affiliations with national and international educational bodies will promote the quality of the degree you acquire.
A university's accreditations can have a significant impact on the kind of prospects available to you.
Many employers across the country seek graduates from universities that have recognised credentials.
Excellent Placement Statistics
All relevant placement statistics for a decent university offering a reputable PG diploma course from among the PGDM institutes in Pune will be published on the university's official website. A brief examination of the kind of companies that visit the campus, as well as the typical package offered, will assist you in deciding which university to attend.
Several reputable companies in the country choose to hire from a pool of highly qualified graduates who have completed a PG diploma. Knowing the PGDM institutes in Pune where most companies conduct placements can be advantageous if there is a specific company you want to work for.
Educational Infrastructure
A decent university from the PGDM institutes in Pune will provide you with a variety of amenities and infrastructure to aid your study and development. Practical laboratories and fieldwork are required in PG diploma courses with a specialisation in hotel management, for example. Many institutions have state-of-the-art facilities that imitate the global industry's environment in these circumstances.
The official website of a university is one of the greatest locations to learn about its educational offerings.
Keep in mind that facilities aren't just for practical labs! A good institution will also provide you with regular instructive sessions, workshops, and seminars to aid your learning.
Interacting one-on-one with some of the industry's most well-known figures can provide you with valuable insight into the field's practical demands.
Qualifications of the Faculty
The calibre of the teachers with whom you interact during a PG diploma course will have a significant impact on your overall education. Faculty play a critical role in the development of industry-specific skills and knowledge.
The professors will be listed on the official website of a good PG diploma university, Conducting a quick and organised search of the faculty members' qualifications, accomplishments, and contributions to the industry will help you narrow down your options.
Detailed Course Curriculum
A decent PG diploma university from the best PGDM institutes in Pune will have the curriculum details available for you to review. The syllabus must include topics that reflect current industry trends. Otherwise, you risk paying more than you want for abilities that aren't in high demand.
There are myriad employment prospects that can be made available in the syllabus that matches current events in the industry.
After you have decided on a university, the next step is to figure out what kind of specialisation you want to pursue.
Top 3 Specialisations offered by PGDM Institutes in Pune
One of the key advantages of pursuing a PG diploma from the best PGDM institutes in Pune is that there are courses offered across a wide range of disciplines. This allows you to choose a degree that is most aligned with your interests, inherent skills, and professional goals. 
Some of the top specialisations worth considering include - 
Operations & Supply Chain Management 
With a significant portion of the global economy moving online, it is more important than ever to streamline an organization's processes. Productivity is essential for attaining organisational goals and meeting deadlines.
A degree in operations and supply chain management from among the best PGDM institutes in Pune is advised if you enjoy planning, strategizing, and executing plans.
This curriculum will teach you how to run a business, how to optimise the supply chain as efficiently as possible, how to reduce overhead costs, and how to maximise earnings.
Finance
Finance is an industry that can gain from your skills if you enjoy dealing with and making sense of numbers. One of the most appreciated aspects of the banking profession is a large number of high-paying career options available once you have completed your education.
You will also be required to take a certification course that will help you develop the specialist skills needed for high-paying jobs.
Marketing
A specialisation in marketing is one of the most popular PG diploma options  available from the best PGDM institutes in Pune, and it may be a great selection.
The marketing sector is expanding at a breakneck pace, fueled by the continual transition to online information sources. If you enjoy coming up with innovative and creative solutions to issues, a career in marketing could be one of the best choices for you!
In a highly competitive educational market, pursuing a PG degrees is one of the best methods to acquire a competitive advantage. Remember to do your homework before enrolling in a university and making a financial commitment! 
Keeping the above-listed criteria in mind can help you find an institute that is most aligned with your interests and professional objectives. 
Good luck!
Dignified with Rankings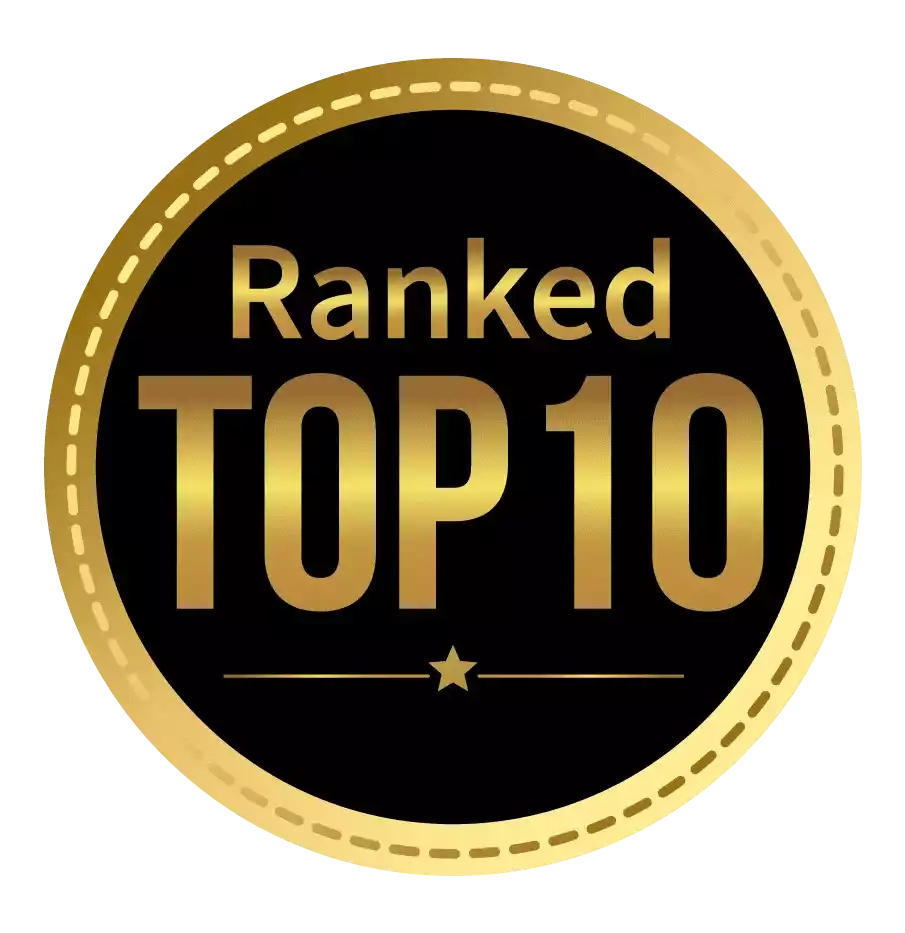 Amongst India's most promising Hotel Management Institute by Higher Education Review 2021
---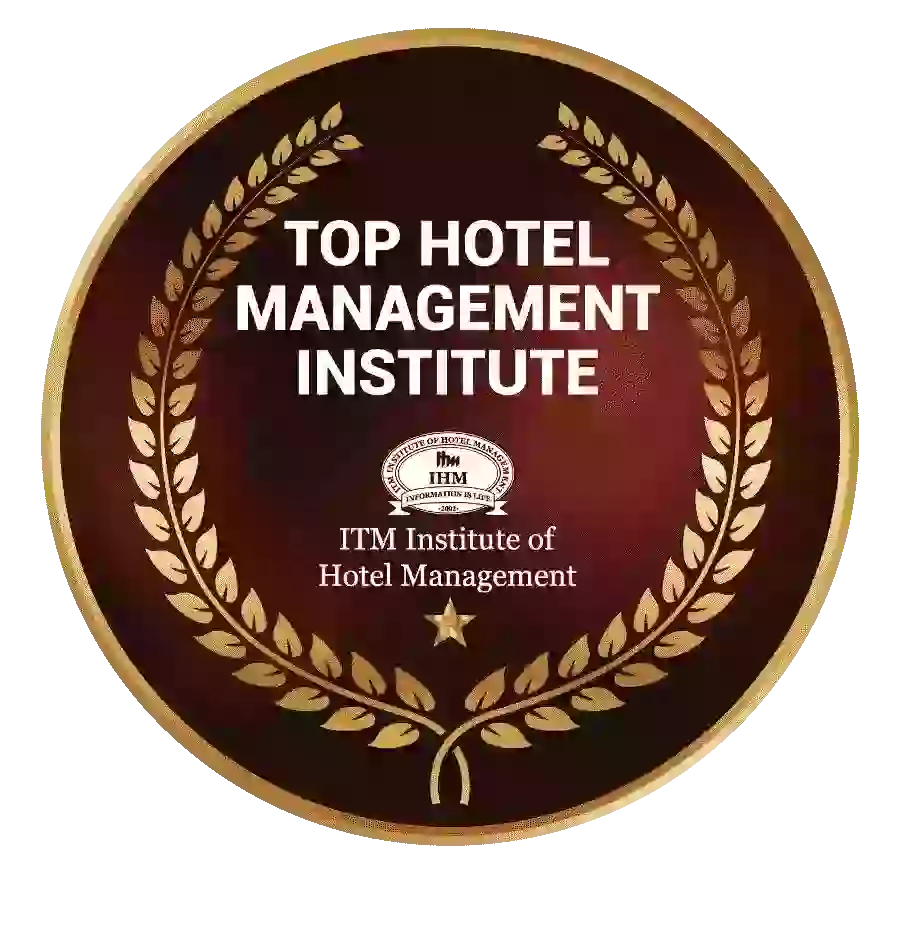 Ranked Top Hotel Management Institute awarded by Times Education Icon 2022
---
Quality Education, Outstanding Administration & Leading Infrastructure by Educational Excellence Awards & Conference 2021
---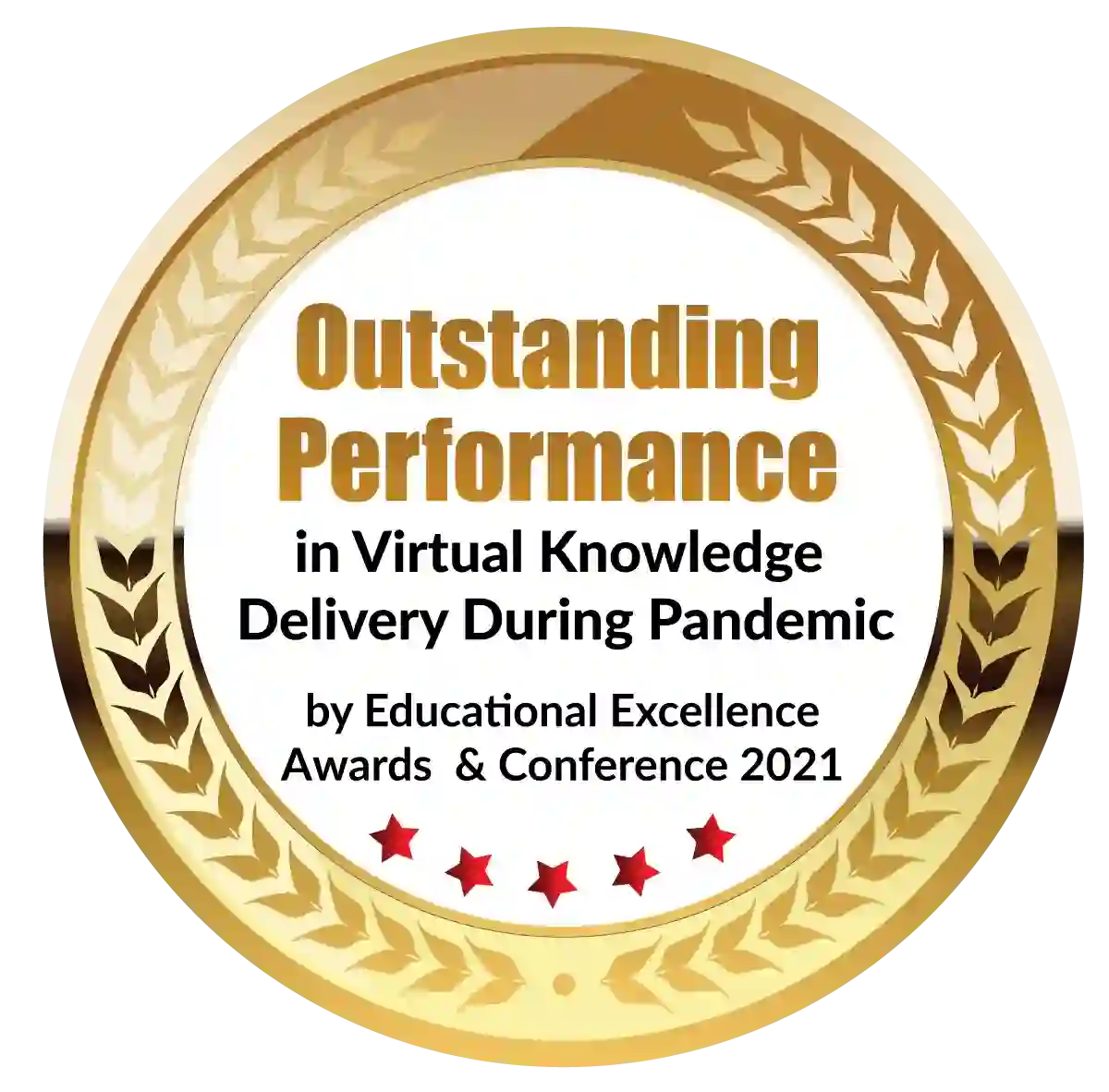 Outstanding Performance in Virtual Knowledge Delivery During Pandemic by Educational Excellence Awards & Conference 2021