Students Trained & Placed
Kitchen Training Facility
International & National Internships only at 5-star Properties
One to One Corporate Mentorship
An Entrepreneurial Culture at the Campus
Dignified with Rankings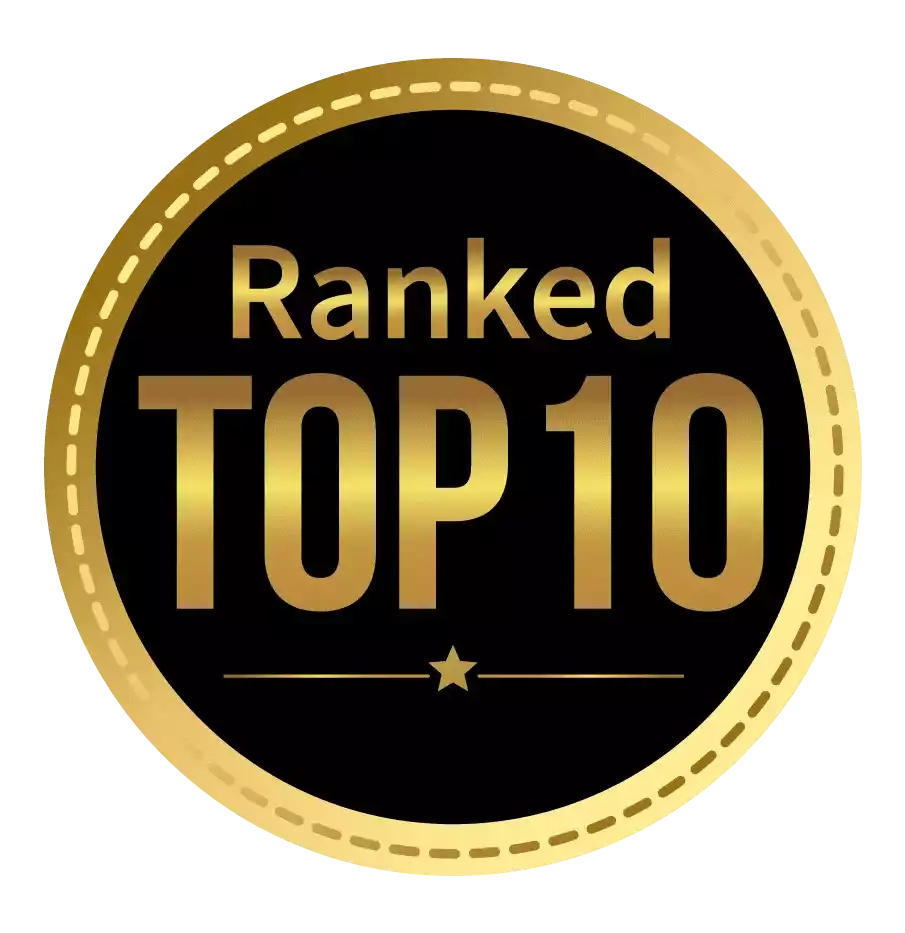 Amongst India's most promising Hotel Management Institute by Higher Education Review 2022
---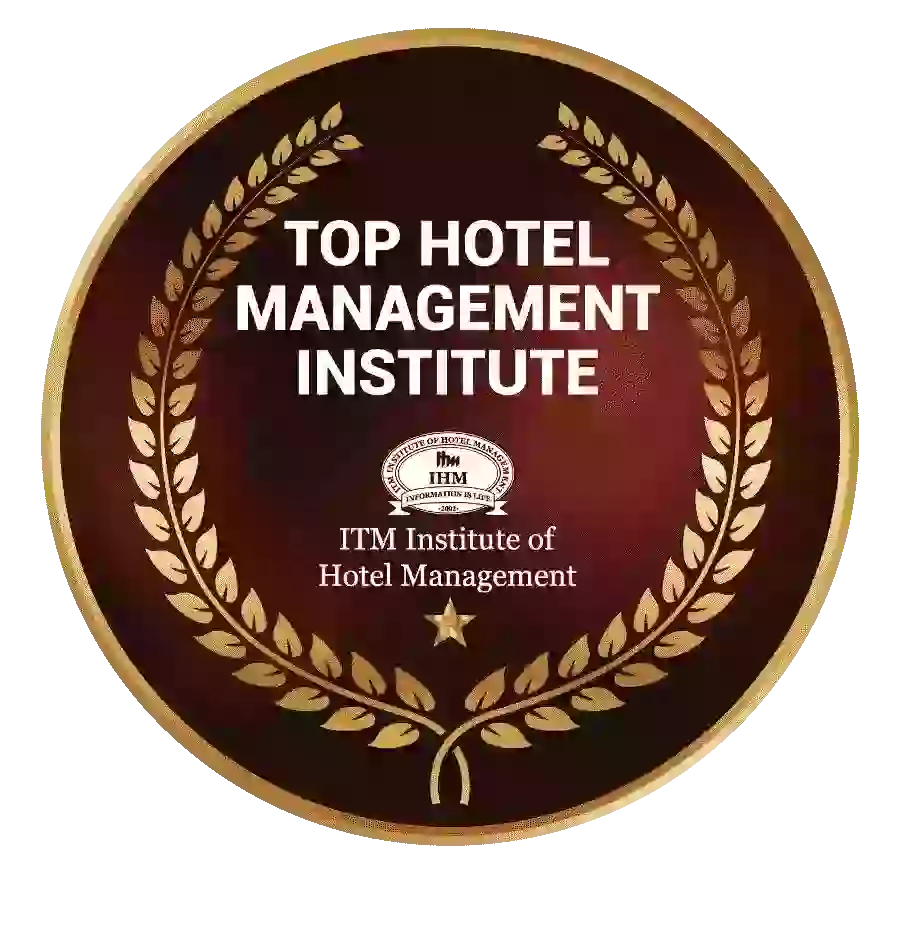 Ranked Top Hotel Management Institute awarded by Times Education Icon 2022
---
Quality Education, Outstanding Administration & Leading Infrastructure by Educational Excellence Awards & Conference 2021
---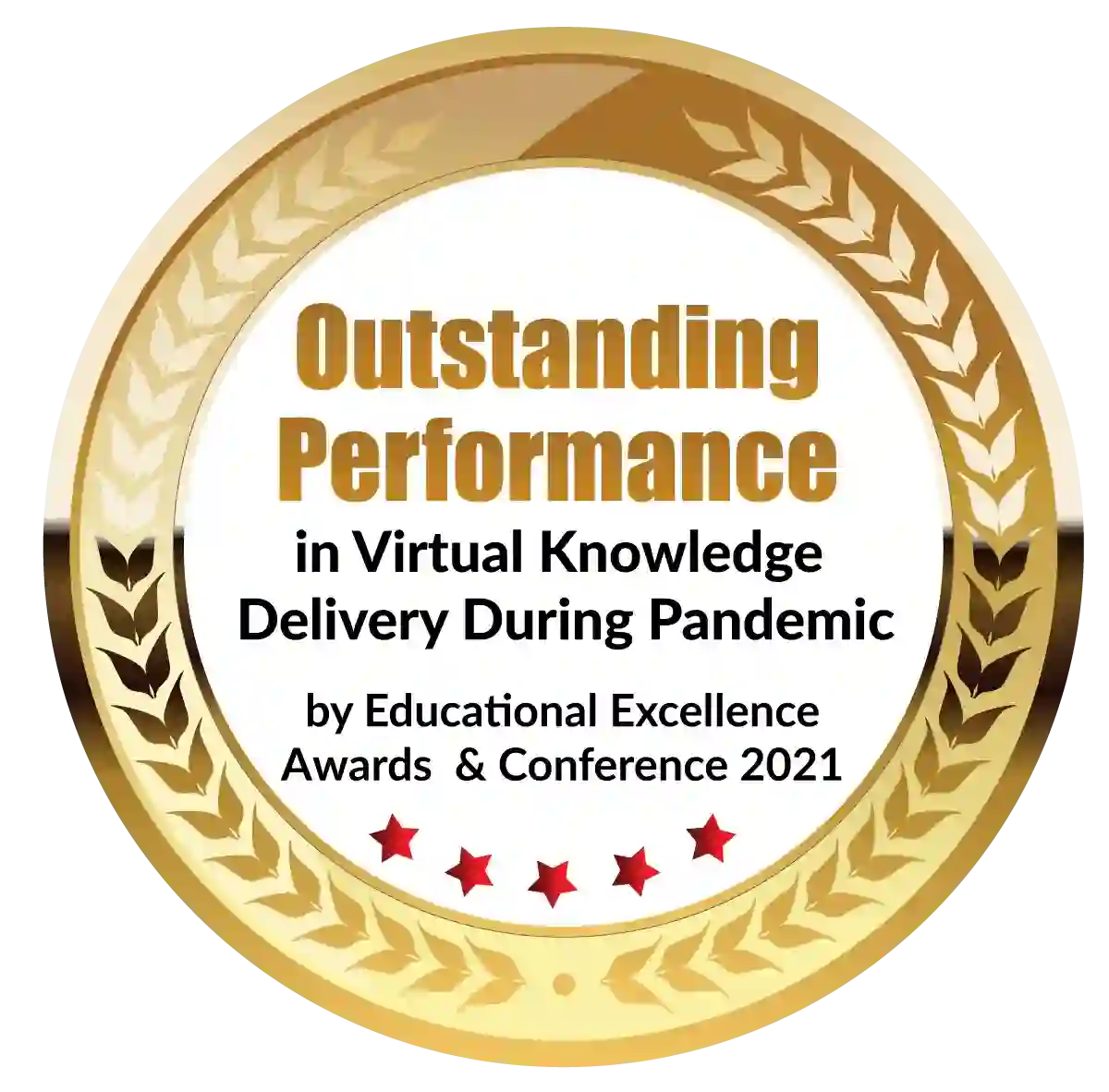 Outstanding Performance in Virtual Knowledge Delivery During Pandemic by Educational Excellence Awards & Conference 2021
Do you have a creative side to your personality? Do you enjoy sketching? If you answered yes, Fashion designing colleges in Mumbai offer an exciting career option for you. Students can learn about fashion trends, sketching, selecting colors, fabrics, and styles, as well as designs, apparel, and accessories, by studying fashion. Fashion design is the newest craze, and many students are pursuing this career path. Fashion design entails creating new designs for clothing and accessories in order to make them more attractive and fashionable.
In recent years, fashion design has become the most appealing, glamorous, and exciting career option. Fashion designing colleges in Mumbai offer the best career option for you if you are creative, imaginative, innovative, and stylish. Fashion designers, fashion coordinators, stylists, merchandisers, textile analysts, product managers, fashion management, store managers, fashion bloggers, and even fashion journalists are all career options in fashion design.
Some of the advantages of pursuing a career in a Fashion designing colleges in Mumbai include:
Job prospects: There is no doubt that pursuing fashion design will lead to numerous career opportunities. As the demand for fashion apparel and accessories grows around the world, so does the demand for designers. Because the fashion industry is expanding at a rapid pace, job opportunities for fashion designers, make-up artists, and stylists are also expanding at a rapid pace. After you finish your design course, you can work for wholesalers, clothing retailers, fashion companies, fashion bloggers, store managers, editors, design and manufacturing firms, or the entertainment industry.
Start your own business: Another significant advantage of studying fashion design is that you can start your own business in the same field. If you are well-known, you can start your own fashion line, apparel company, or store.
Innovation: Fashion designing courses in Mumbai are constantly coming up with new innovations and fashion trends that will be popular in the future. As a result, fashion designing is a very interesting job because it always involves having fun and having a creative mind when coming up with a new product, style, or design.
Salary packages: A good salary is another factor that makes Fashion designing colleges in Mumbai a viable degree option. Working for a reputable fashion designer, a fashion house, or starting your own business, you will never be disappointed with your pay. Furthermore, as your work experience grows, so will your opportunities to learn and earn a lot of money.
Work culture: Fashion designing courses in Mumbai offer a field where you don't have to sit at a desk all day. You will be able to travel to different cities and countries to attend fashion events and shows as a fashion designer. Fabrics, designs, and other elements will always be present.
Fashion design is an art form that necessitates creativity, meticulous attention to detail, and a great deal of effort. Fashion design is essentially an invention field; you'll be inventing and creating new designs.
Fashion designers are the ones who improve our physical appearance.
One of the most appealing aspects of working as a fashion designer is the immense creative satisfaction you will derive from your work.
The top fashion designing colleges in Mumbai, contrary to popular belief, are more than just designing clothes or drawing them on a computer or piece of paper. There's a lot more to it than that. It entails creating accessories, learning how to drape, creating colors, designing jewelry, sewing, and, of course, designing clothing.
Fashion is undoubtedly one of the most glamorous fields to enter, particularly if you work for a major fashion house or become a celebrity designer. One thing that is certain about fashion design is that it is a recession-resistant profession.
People want to look their best, and you, as a Fashion Designer, will help them do so; I don't think people will ever stop thinking about how they can look better.
Before we get into the actual benefits of being a Fashion Designer, let's take a quick look at how to get started. To become a fashion designer, you can enroll in a variety of courses. Depending on which course you take, the duration can range from 6 months to 3 years.
There are certification courses and even weekend courses available if you don't have much time for classes. However, if you want to pursue fashion design full-time, a Diploma in Fashion Design & Boutique Management or a BSc in Fashion & Apparel Design are better options. If you want to study advanced topics in top fashion designing colleges in Mumbai after finishing your Bsc in Fashion & Apparel Design, you can pursue a master in Fashion Management.
Now that we've covered the how-to, let's look at the benefits or advantages of being a fashion designer. To be honest, there are a lot of them, but I'll focus on the best ones here.
Job, Creativity, and Self-satisfaction
As previously stated, Fashion institutes in Mumbai offer a creative profession. This career path, whatever it entails, will undoubtedly provide you with the creative fulfillment you seek.
You will be able to create new trends and put an end to old ones as a Fashion Designer. Fashion design is nothing more than persuading people to wear your designs, whether they are clothes or accessories.
There is no better feeling in the world than seeing your designs worn by others. You're in charge of improving people's appearances. If that doesn't provide you with a job and a sense of fulfillment, I'm not sure what will.
Passion
Almost no one enters the Fashion institute in Mumbai unless they are extremely enthusiastic about it. Fashion design is an art form, and being passionate about it is the first step to success in any art form. Designing is all about expressing yourself through designs, colors, and other elements.
If fame is what you seek, there is no better way to achieve it than by doing what you enjoy and are passionate about. It's not something you can do with a formula; you'll need to use both your heart and your head. Trust us when we say that the fashion industry will repay you for all of your hard work in ways you could never have imagined.
Starting Your Own Business
When compared to other industries, it is relatively easier for a Fashion Designer to start her own business. You can open boutiques or start your own brand. The latter is a little more difficult than the former, but not impossible.
You can start your own brand if you are truly confident in your abilities and talent. Sure, you'll have to put in a lot of effort at first, and it might even be minor. But consider the big picture. If it works out, you'll be famous and wealthy.
Income 
We are sure you've been waiting for this one to come along. Almost everyone does what they do for the money, and depending on where you work in the Fashion Industry, you can earn a decent living. There is nothing that can stop you if you get a job with one of the Big Brands.
The pay may be modest at first, but as you gain experience and develop your skill set, you'll be rewarded handsomely. If you create a popular design, you will be set for a long time, depending on how well it sells.
No set working hours
Depending on the type of person you are, this can be viewed as an advantage or a disadvantage. This could be a disadvantage if you are someone who is set in their ways.
When you work in the fashion industry, there are no set hours. No one knows how many hours of work you have to put in to finish your work because it is a creative and demanding field.
This is especially true if you are just starting out. At the very least, until your business takes off, you must work extremely hard and around the clock. Sit back and relax once it's done.
Dignified with Rankings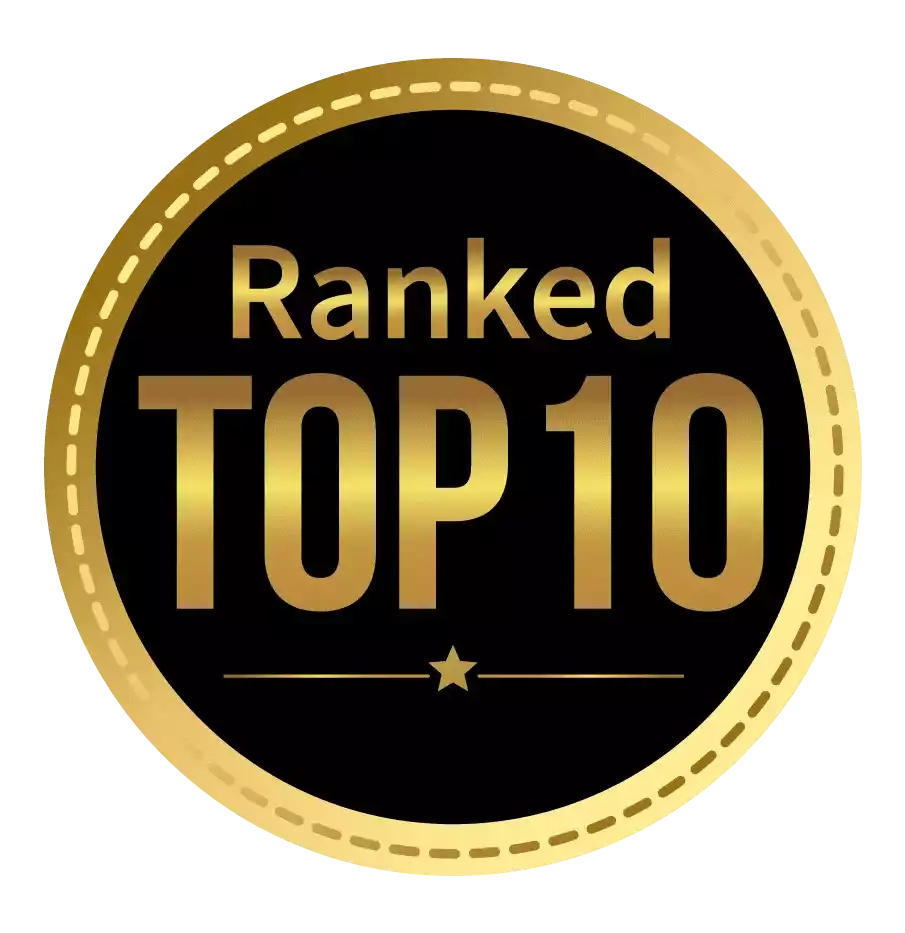 Amongst India's most promising Hotel Management Institute by Higher Education Review 2021
---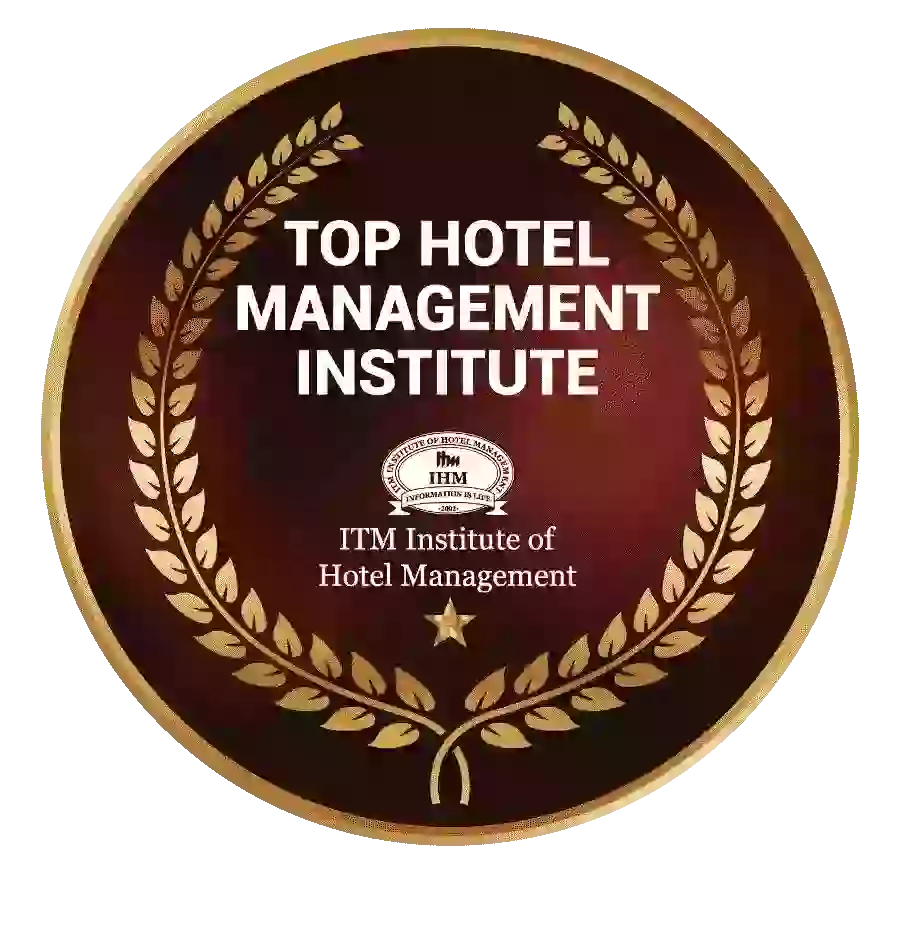 Ranked Top Hotel Management Institute awarded by Times Education Icon 2022
---
Quality Education, Outstanding Administration & Leading Infrastructure by Educational Excellence Awards & Conference 2021
---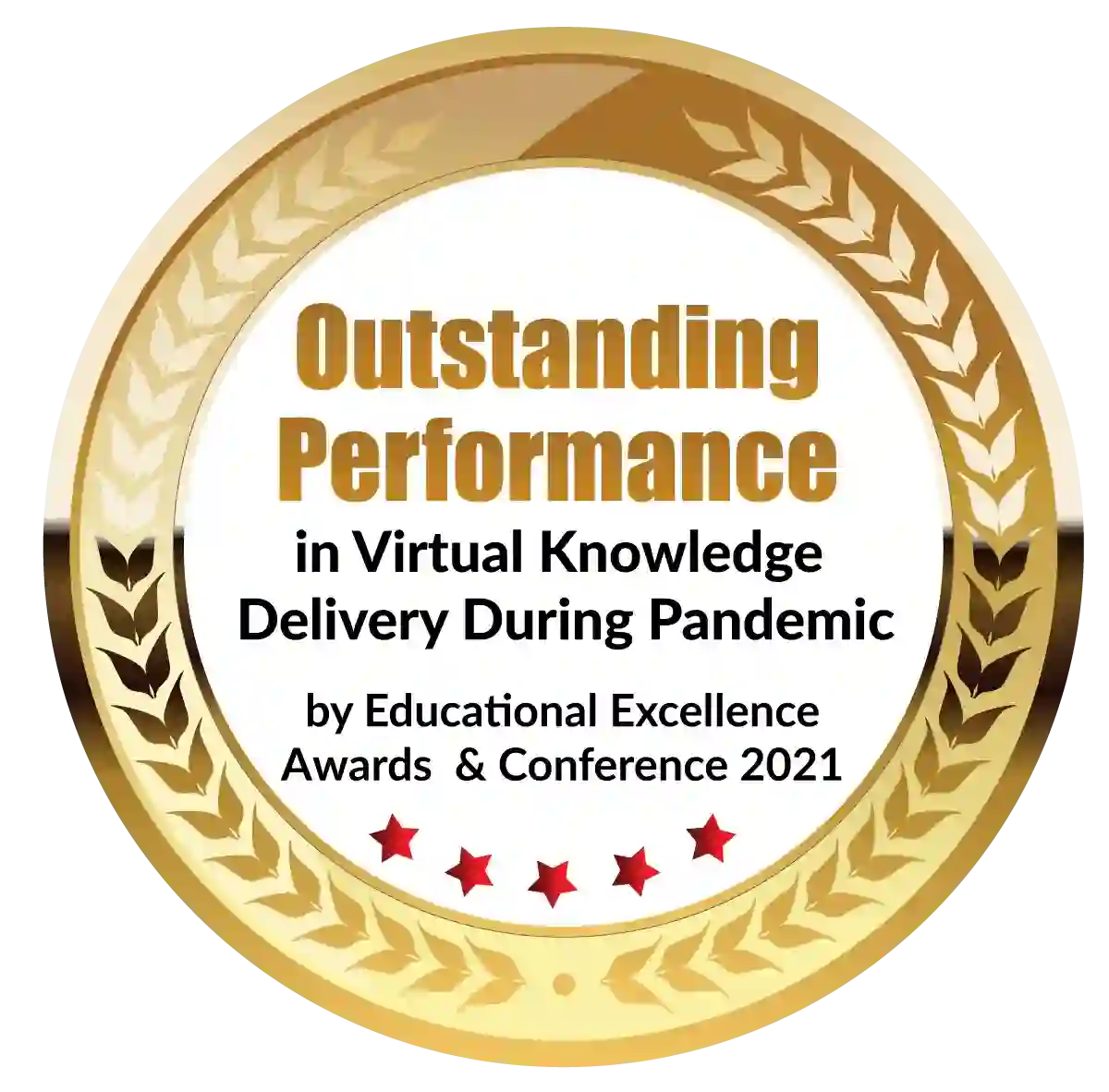 Outstanding Performance in Virtual Knowledge Delivery During Pandemic by Educational Excellence Awards & Conference 2021