Students Trained & Placed
Kitchen Training Facility
International & National Internships only at 5-star Properties
One to One Corporate Mentorship
An Entrepreneurial Culture at the Campus
Dignified with Rankings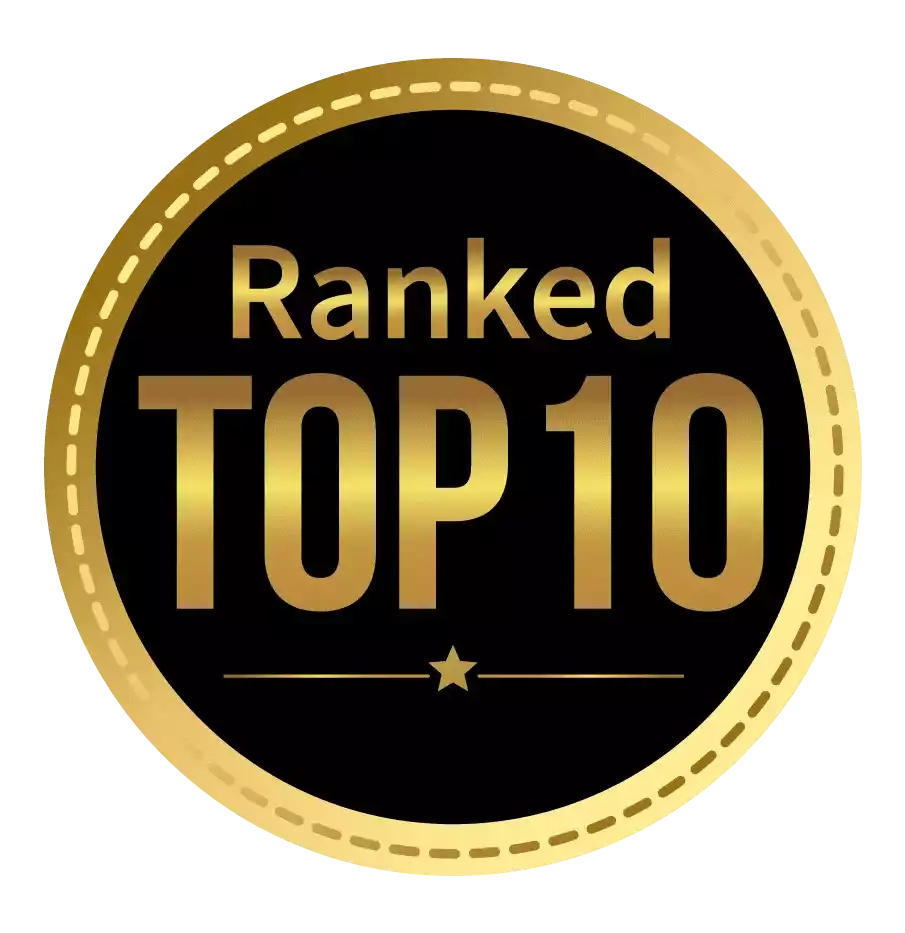 Amongst India's most promising Hotel Management Institute by Higher Education Review 2022
---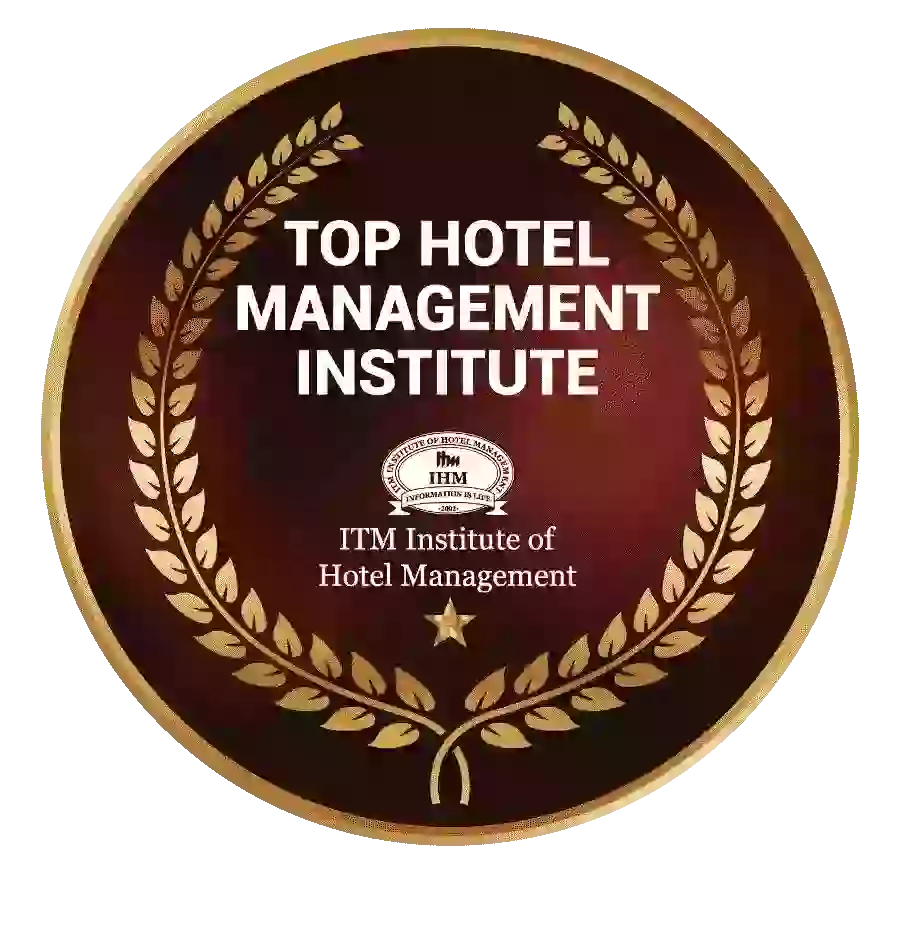 Ranked Top Hotel Management Institute awarded by Times Education Icon 2022
---
Quality Education, Outstanding Administration & Leading Infrastructure by Educational Excellence Awards & Conference 2021
---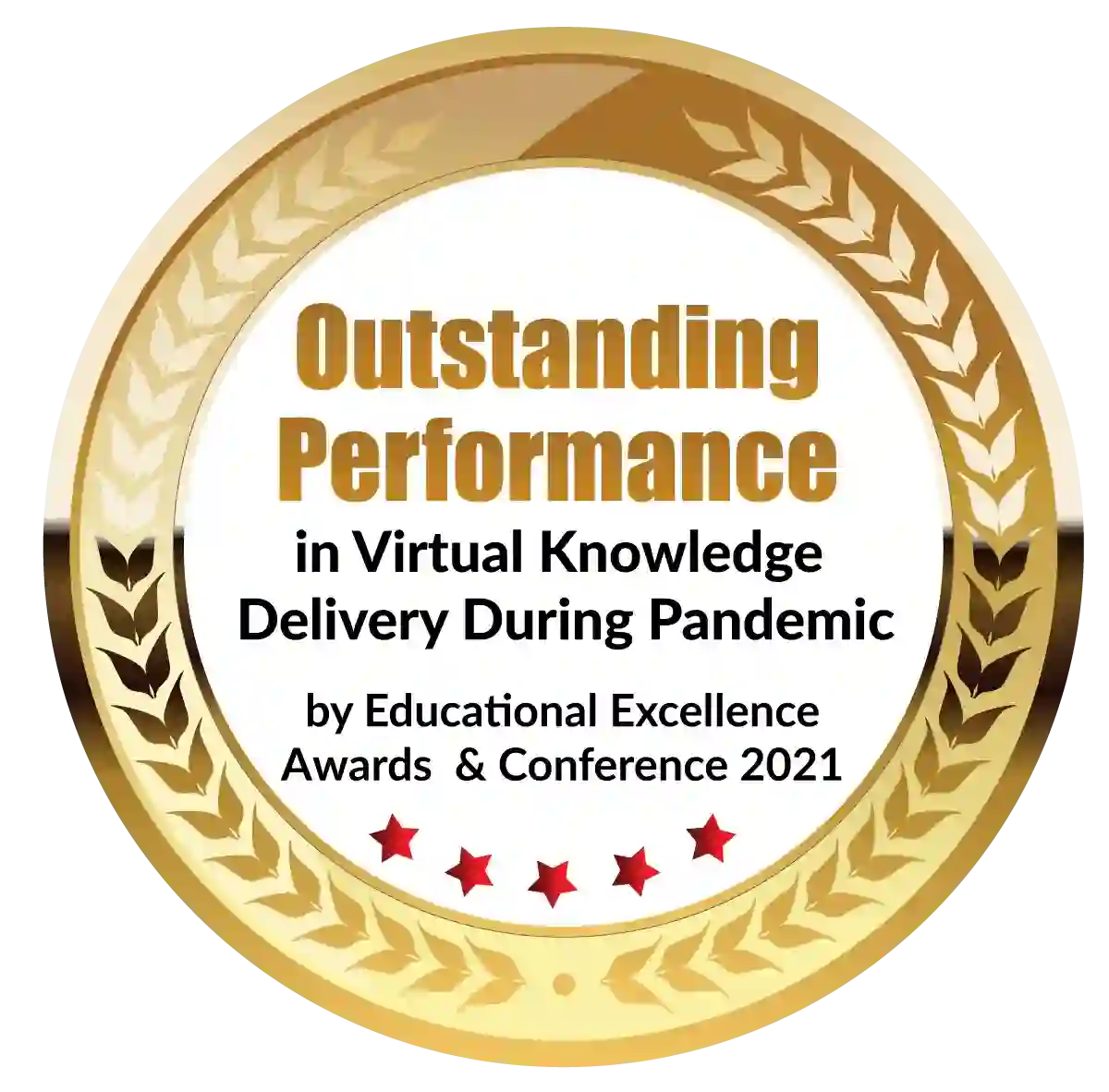 Outstanding Performance in Virtual Knowledge Delivery During Pandemic by Educational Excellence Awards & Conference 2021
Are you planning to join a bachelor's program even though your Class 12th results are not in? If you are thinking about courses after 12th science, doing B Tech can be a great option.
It is possible that many of you waiting for your exams and results are wondering about careers after 12th. We are writing this post keeping all Class XII students in mind. There are many topics of concern including what career is best post 12th.
In this post, we are going to discuss how Class 12 students can plan their future as an engineer with a B Tech degree.
What should you study -- Civil, Mechanical, Computers…?
Thinking about engineering careers after the 12th, it is natural to think about different branches of engineering such as mechanical, civil, computers, and so on. For a class 12 student, it's a tough call to decide the branch of specialization he should choose. He or she may not have enough exposure or knowledge to all the possibilities and options that exist for them. That's where the whole excitement lies. That's what makes a student's life so much special.
To give you a glimpse of what you have in store when you choose a particular specialization, here is our brief introduction to some of the popular specializations.
Civil Engineering: It is about building roads, bridges, homes, and other structures. Think of the most iconic structures, and you have a civil engineer there. Even the pyramids of Giza had some civil engineers to build them.  
Mechanical engineering: Here, you work with machines and tools to make more specific machines and tools to suit your needs. If you enjoy making tools for special needs, this can be a fascinating career for you.
Electrical Engineering: Electricity is one of the most important and fascinating inventions of all time. Today, it spans all walks of life and we need a great number of electrical engineers to keep the system running. There are plenty of jobs in this sector.
Chemical Engineering:  This branch of engineering seeks to combine chemistry and physics to create synergies. To work with chemicals on a large scale, you need specialized structures. And engineering is never complete without a thorough understanding of the chemistry of things. It's a multi-disciplinary branch of study that also involves mathematics and biology.  
IT and Computers: This is the biggest trend of all time. IT and computers have completely changed the way humans have lived through the ages. All of you use computers and nothing needs to be told in its introduction. As a career, IT and computers offer immense scope.
However, these are only some of the traditional and popular streams of study in engineering. There are more exciting options available. If you want to know what career is best post 12th, here are some more exciting options for you:
Genetic Engineering
Ceramic Engineering
Broadcast Engineering
Petroleum Engineering
Plastic Engineering
Ethical Hacking
Naval Architecture & Ocean Engineering
Agriculture & Food Engineering
Sound Engineering
Energy Engineering
Covid-19 and Class XII students
The covid-19 pandemic is on the decline and normal life looks all set to begin in a few weeks. However, we must continue with all the precautions we are currently taking. That's the lesson we have learnt from wave 2 of the pandemic. Let's ensure there is no wave 3 of the pandemic. However, along with the precautions, we must also try and break free from pandemic-induced inertia.
For all class 12th students, it has been a harrowing time. They have been preparing for the exams, which kept being delayed and deferred. Until now, the exams have not been conducted and there is no certainty about the future of millions of Class 12th students. However, that should not be the last word in the saga of how the pandemic hit life out of gear. Human resilience can overcome all hurdles and we will be able to triumph over the pandemic to begin a new life.
Problems of B Tech courses after 12th science
For most students in India, admission to a good engineering college has always been a difficult feat to achieve. The admission is granted through a notoriously intense competitive exam. There are very few seats and the number of students seeking admission is very high. To make the admission process fair, there is a competitive exam where thousands of students write the test for a few hundred seats. For a student of class 12th, who is young and ignorant of the harsh realities of life, this is extremely painful. However, there is no escaping this reality.
To help students crack the engineering entrance tests, preparatory coaching classes have become a multi-billion dollar industry. Students from average families can hardly afford the high fees of the coaching classes.
To add to the woes, the quality of academic infrastructure and overall education in most colleges, except the IITs and some renowned colleges, has been extremely poor. This resulted in engineering graduates with poor employability.
Engineering Careers after 12th
When you are thinking and planning about courses after 12th, you should know the background. It will help you choose the right course and the right college. Otherwise, you will end up wasting a lot of money and valuable time.
In a changing educational environment, many private sector educational companies have set up high-quality engineering colleges. These colleges offer industry-oriented curriculum and supporting infrastructure. They are run by efficient management that has an eye on the prevailing trends. Admission to these colleges is relatively easy. They charge reasonable fees and offer great value for money. They have better infrastructure throughout the campus from classrooms to the hostels.
ITM engineering courses
ITM Group of Institutions offers several engineering courses after class 12th. These courses are available at its Raipur and Vadodara centers. Both these units of ITM Group host separate universities that run many educational programs including engineering programs.  
Courses available at ITM engineering colleges at Vadodara and Raipur
B.Tech Integrated (3years Diploma + 3years Degree Program )
Mechanical Engineering
Civil Engineering
Mechatronics Engineering
Computer Science Engineering
Bachelor of Technology (B.Tech)
Civil Engineering
Mechanical Engineering
Mechatronics
Computer Science & Engineering Cloud Technology & Information Security [CTIS]
Computer Science & Engineering Data Science
BCA Cloud Technology & Information Security
BCA Mobile Application & Information Security
Dignified with Rankings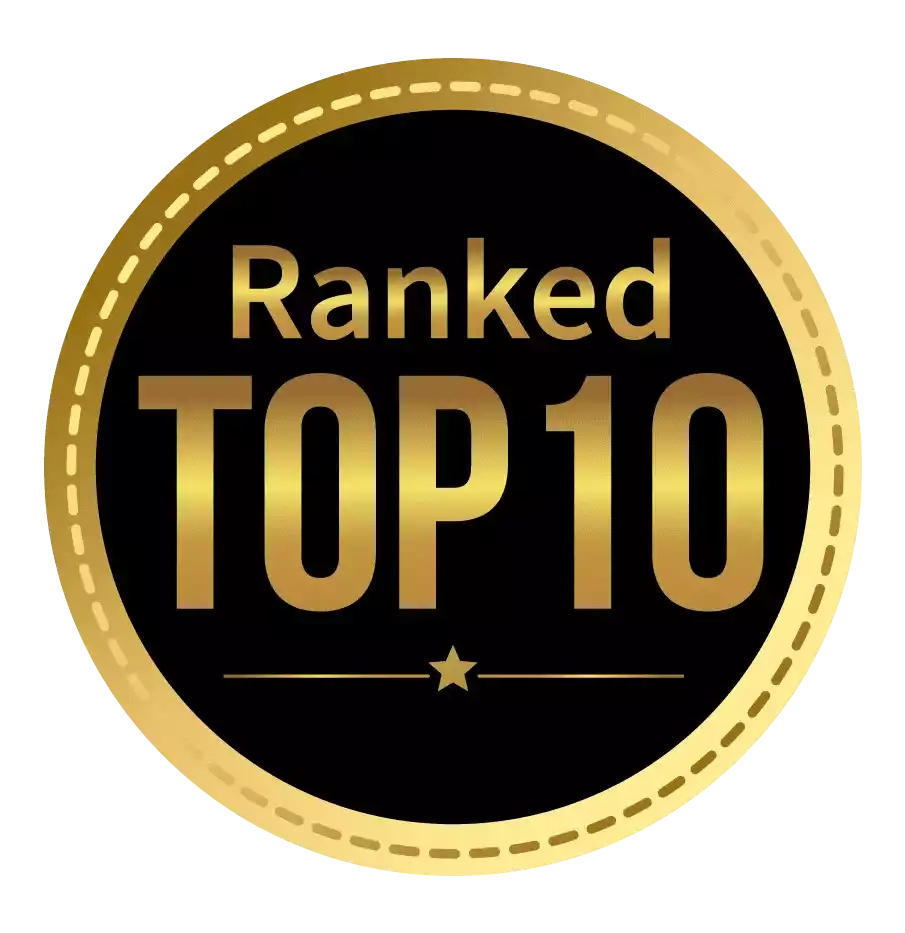 Amongst India's most promising Hotel Management Institute by Higher Education Review 2021
---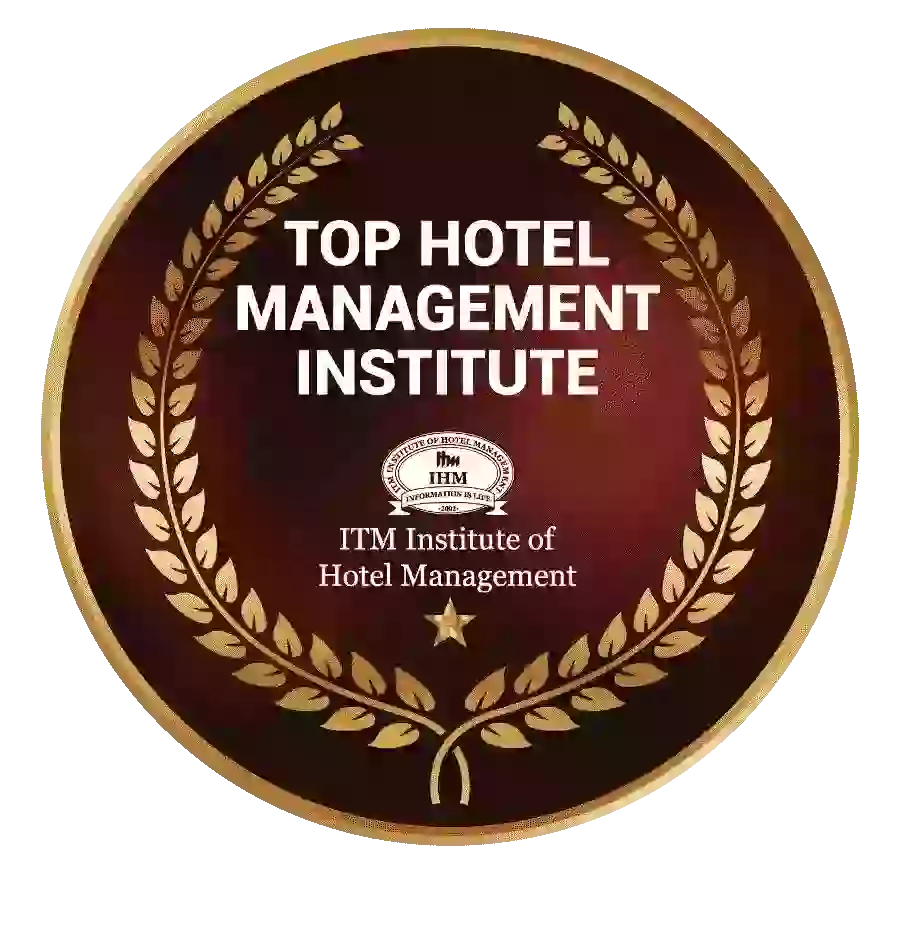 Ranked Top Hotel Management Institute awarded by Times Education Icon 2022
---
Quality Education, Outstanding Administration & Leading Infrastructure by Educational Excellence Awards & Conference 2021
---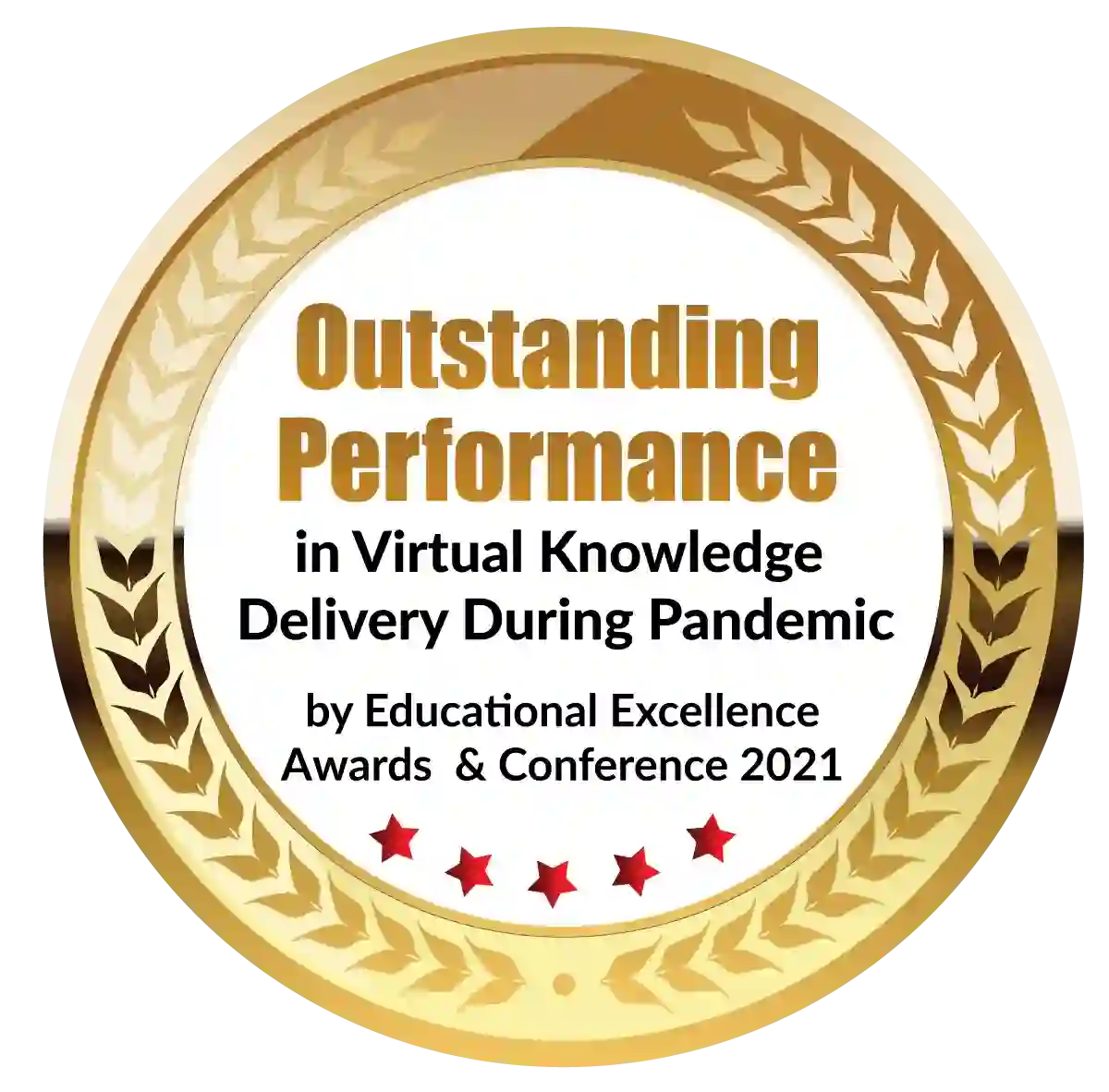 Outstanding Performance in Virtual Knowledge Delivery During Pandemic by Educational Excellence Awards & Conference 2021