Students Trained & Placed
Kitchen Training Facility
International & National Internships only at 5-star Properties
One to One Corporate Mentorship
An Entrepreneurial Culture at the Campus
Dignified with Rankings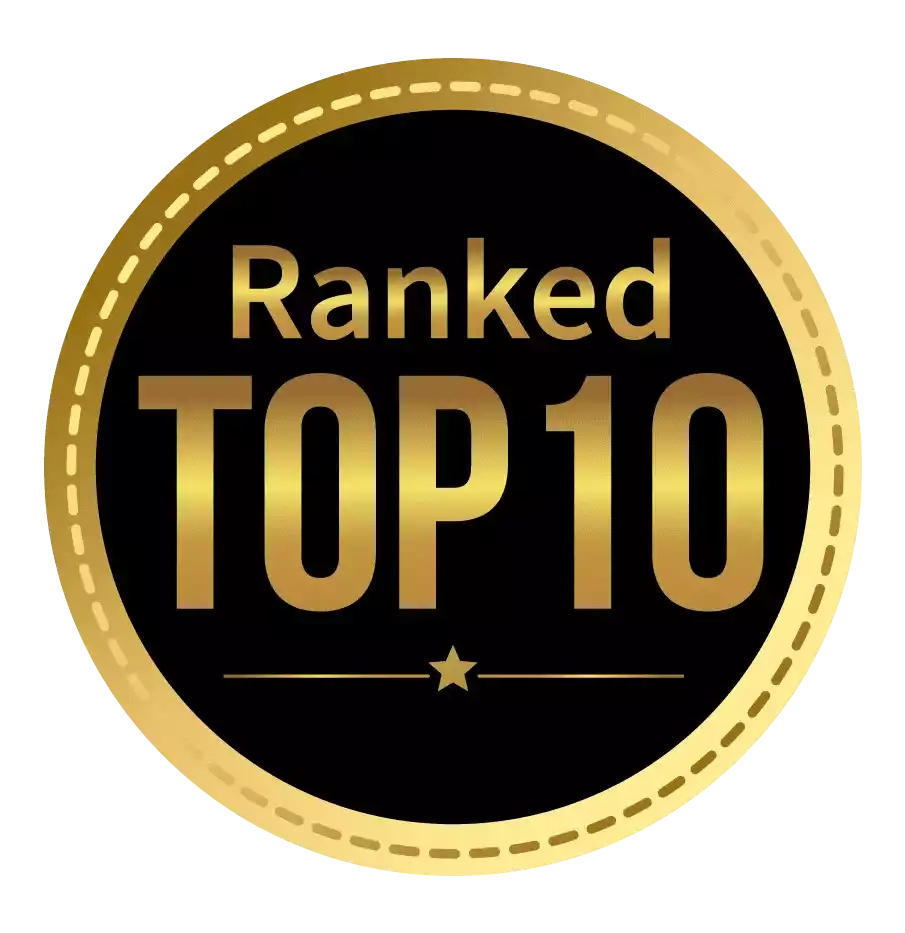 Amongst India's most promising Hotel Management Institute by Higher Education Review 2022
---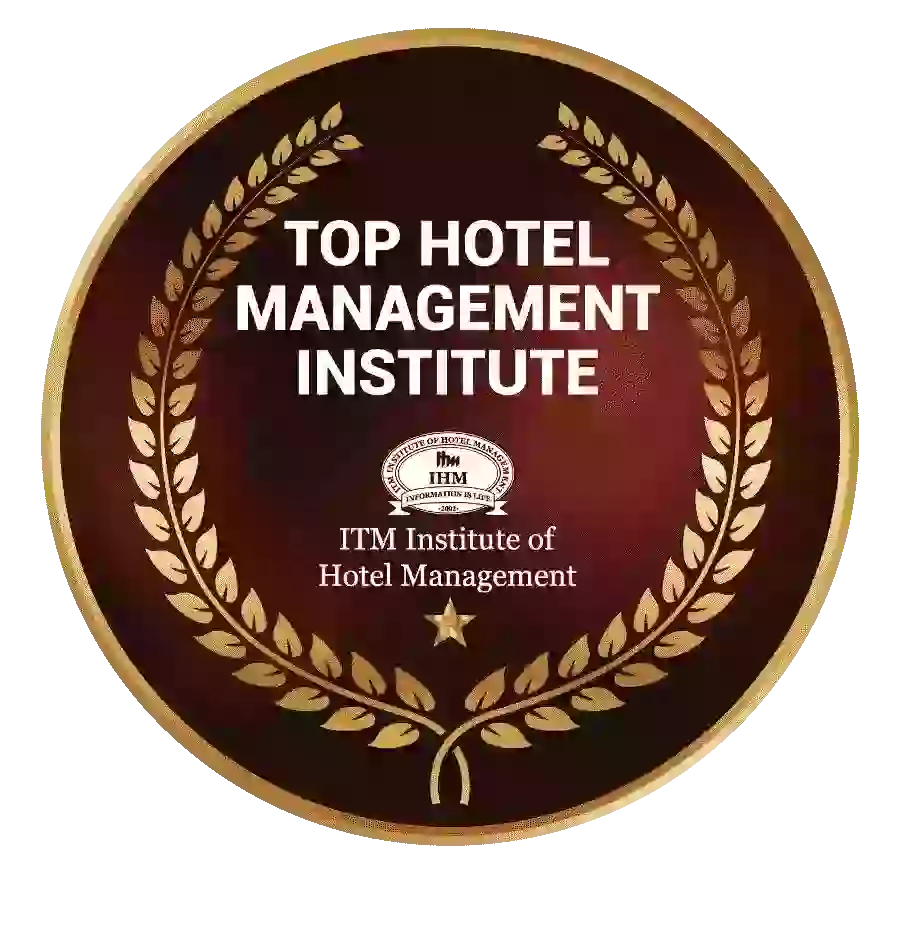 Ranked Top Hotel Management Institute awarded by Times Education Icon 2022
---
Quality Education, Outstanding Administration & Leading Infrastructure by Educational Excellence Awards & Conference 2021
---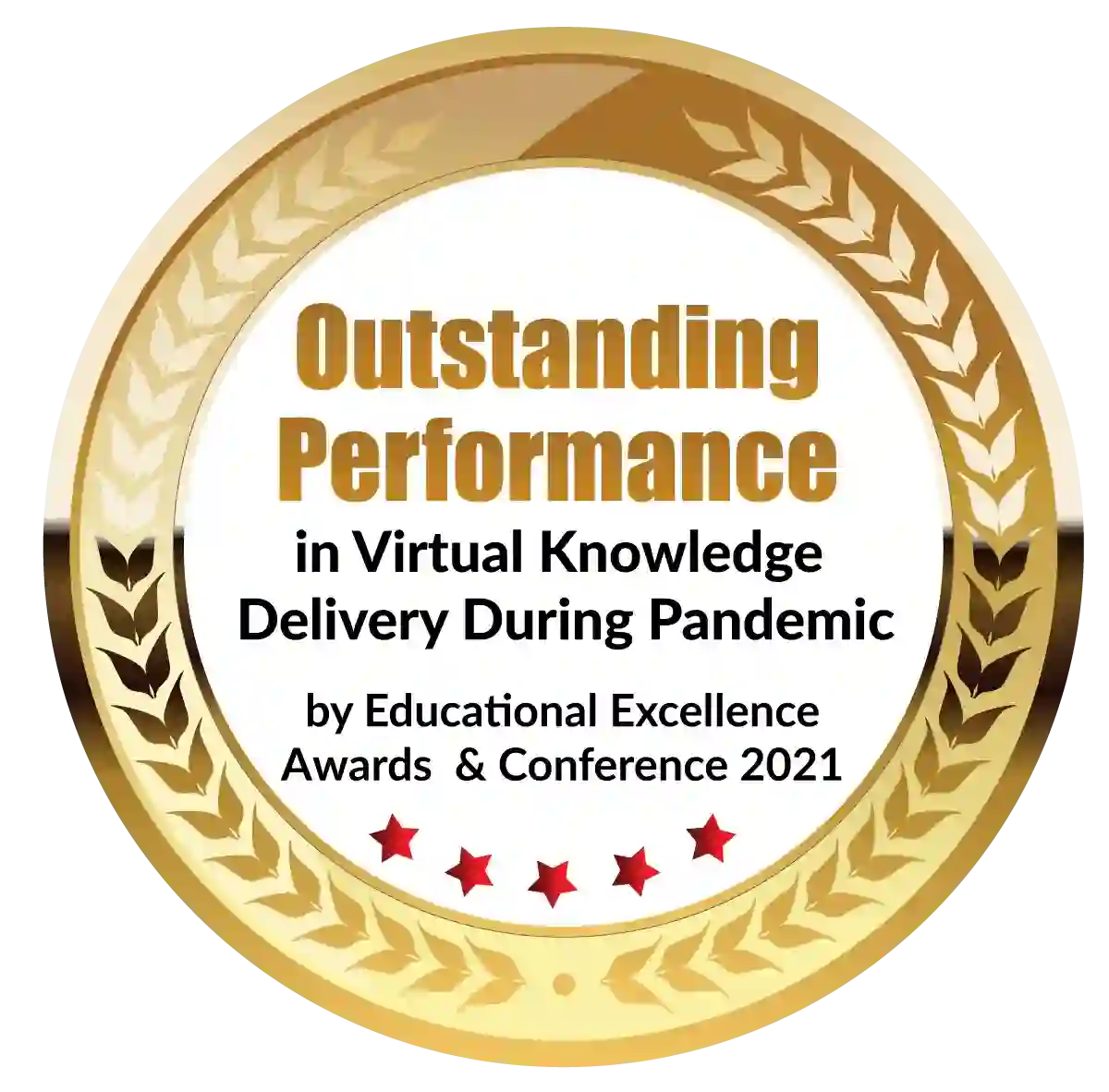 Outstanding Performance in Virtual Knowledge Delivery During Pandemic by Educational Excellence Awards & Conference 2021
In India, there are increasingly more PGDM institutions. Each candidate can customise their education to fit their unique interests because these universities provide a wide variety of management courses and streams. In the modern environment, which is primarily concerned with boosting skills and the workforce, new businesses and training facilities are sprouting up. Numerous undergraduate and graduate degrees, as well as some certificates, are offered by the PGDM colleges in India. There are numerous career options available for selection and pursuit. These institutions are focusing on improving their overall approach since it will benefit students and the long-term prospects of the nation. In this blog, you will learn more about the best PGDM colleges in India.
Overview of Best PGDM Colleges in India
Regardless of their size or type, India's perspective in the field of management and business growth has benefited from the presence of the best PGDM colleges in India. People now have more freedom to think independently and make their own career decisions because of this. Businesses are expanding in today's society, whether they are located in an urban or rural area. The economy benefits as more people are being taught to run and expand their enterprises. India can be a leader in the field of research and innovation if the administration and training procedures in these best PGDM colleges in India are backed by the right kind of government inputs.
The best PGDM colleges in India offer a wide range of employment options to graduates with this degree. Research that helps businesses close loopholes and offers better opportunities and facilities for employees and customers also has a lot of potentials.
Fees for  the Best PGDM Colleges in India
The best PGDM colleges in India provide some of the most cutting-edge programmes, including PGDM programmes, to give students the most academic, practical, and technological knowledge imaginable. The location, ownership, amenities, and courses provided by a college all affect how much it will cost to attend. Before submitting an application for admission, students should research the various scholarships offered by the best PGDM colleges in India. Different fee schedules apply to public and private colleges.
The best PGDM colleges in India admissions process
To be admitted to the best PGDM colleges in India, applicants must meet the following requirements: -
A student must have passed his 10+2 from a recognised school education board with an average of 50 to 60 percent in order to be accepted for PGDM admission at the best PGDM colleges in India.
On a national and state level, universities, colleges, and institutions hold entrance exams like the CAT, MAT, CMAT, XAT, MAHCET, KMAT, APICET, and others as part of the admissions process. The student must obtain the required cut-off scores in order to be accepted into the best PGDM colleges in India of their choosing.
Numerous institutions also provide direct admission.
Best PGDM Courses in India
Because the course curriculum is designed in such a way that it sharpens a candidate's mind to tackle the regular obstacles that are faced in their workplace, studies, and other similar aspects, many working professionals and students favour this management programme from the best PGDM colleges in India. The Post Graduate Diploma in Management (PGDM) is a postgraduate diploma programme that covers the complexities of management and business-related topics. At the best PGDM colleges in India, PGDM courses last two years and provide a variety of specialities.
PGDM In Marketing
A postgraduate diploma in marketing is the name of a postgraduate diploma programme with a marketing concentration (PGDM). Since it is a more intensive degree and enables students to transfer into the working world more easily, many firms favour applicants with a PGDM in marketing. Marketing PGDM is possibly the most well-liked of all the PGDM disciplines offered at the best PGDM colleges in India because it provides so many alternatives.
Direct sales are the outcome of marketing. If you are aware of this, you can easily infer how crucial marketing is to a business's success. This is why businesses give hiring in the marketing department top priority. Because of this potential, many students decide to pursue a PGDM in marketing.
PGDM In Marketing
A postgraduate diploma in marketing (PGDM) is the name of a postgraduate diploma programme with a marketing concentration. It could be for a start-up, a new business, the purchase of another firm, or investment made on the firm's behalf. Everything you need to know about financial management is covered in a PGDM in finance. The capital of the business is finance. It is one of the most crucial elements of managing a company because every organisation has plans to consistently grow and expand.
Since it offers many opportunities for a high-paying, long-term profession, many students choose to pursue a PGDM in finance from the best PGDM colleges in India after graduation. Companies prefer the PGDM in finance because it is more industry-focused, despite the fact that the MBA version is also well-liked. Due to a number of criteria, the PGDM in Finance is among the best programmes available.
PGDM in Human Resource Management
Because it is one of the most well-liked among students who value collaboration and teamwork, many students pick this degree at the best PGDM colleges in India.
The focus of HRM PGDM is managing an organization's human resources. The duties of the HR department span a wide range, from selecting the appropriate employees to comprehending local laws governing human resources to keeping the business current. They must also maintain employee satisfaction and serve as a liaison between lower management and the workforce. They serve as the machine's cogs, making sure everything functions properly.
PGDM for Operations
Operations is the primary business function of any corporation. Activities in a manufacturing business could include producing a product, packaging it, and distributing it to customers, for instance. The services and the people who offer them are referred to as the company's activities in the service-based sector. Students in the best PGDM colleges in India who are studying operations management develop these skills. The best PGDM colleges in India will teach you essential managerial and technical skills that are applicable across sectors, enabling you to work in any line of work of your choice. The PGDM in operations is a popular degree to pursue after graduation at the top PGDM institutions in India because of its prominence in the business sector. One course to consider is this one.
PGDM in Business Analytics
This particular component succinctly captures the essence of business analytics: data-driven business. The use of technology to gather, sift, organise, and analyse data is a more precise definition of business analytics, though. The solution also provides trustworthy business insights based on the data. Business analytics is one of the fastest-growing concentrations among PGDM students accessible at the best PGDM colleges in India due to its optimal fusion of technology and business as well as the precision of business insights.
Many businesses are beginning to integrate technology into their daily operations as they realise that business analytics is the way of the future. As a result, now is the perfect time to start learning business analytics to ensure a successful future. In a PGDM with business analytics from the best PGDM colleges in India, you will learn everything about components and problems related to business management and the use of business analytics for business management.
PGDM in Logistics and Supply Chain Management
The division of a company's various components into departments is necessary for growth and professionalisation. Each department needs to have management and operating procedures in place. A manufacturing and product-based business must have both effective logistics and supply chain management. There are certain corporations where there are two separate divisions, but for the most part, they are one. Logistics and supply chain management is concerned with managing and coordinating the flow of goods and services from production to client delivery.
Operations research and managerial responsibility are only two of the talents you'll learn in the course from the best PGDM colleges in India. A candidate should have past experience in the fields of engineering, technology, chemical, pharmacy, textile, business administration, and printing technology, or possess a degree equivalency in these fields.
The Purpose of a PGDM In India?
An applicant who holds this degree from one of the best PGDM colleges in India is qualified to apply for management or technical positions. Many students pursue careers in entrepreneurship and go on to run businesses and organisations. You will have a wide range of work opportunities after earning your PGDM. Due to the fact that this education is equivalent to an MBA degree, you will have comparable work opportunities. In many firms, you can be selected for management-level positions, but your area of expertise is the most crucial one. Technical jobs with excellent pay and perks can possibly be available to you. A great post-graduate degree to pursue is the PGDM, which is offered by the best PGDM colleges in India and is getting more and more significant and well-liked.
The choice of the top PGDM colleges in India can be aided by a variety of resources. Seeking advice from experts who are informed about a particular subject and the best PGDM colleges in India and career prospects available in it is one of the things a candidate can do.
Dignified with Rankings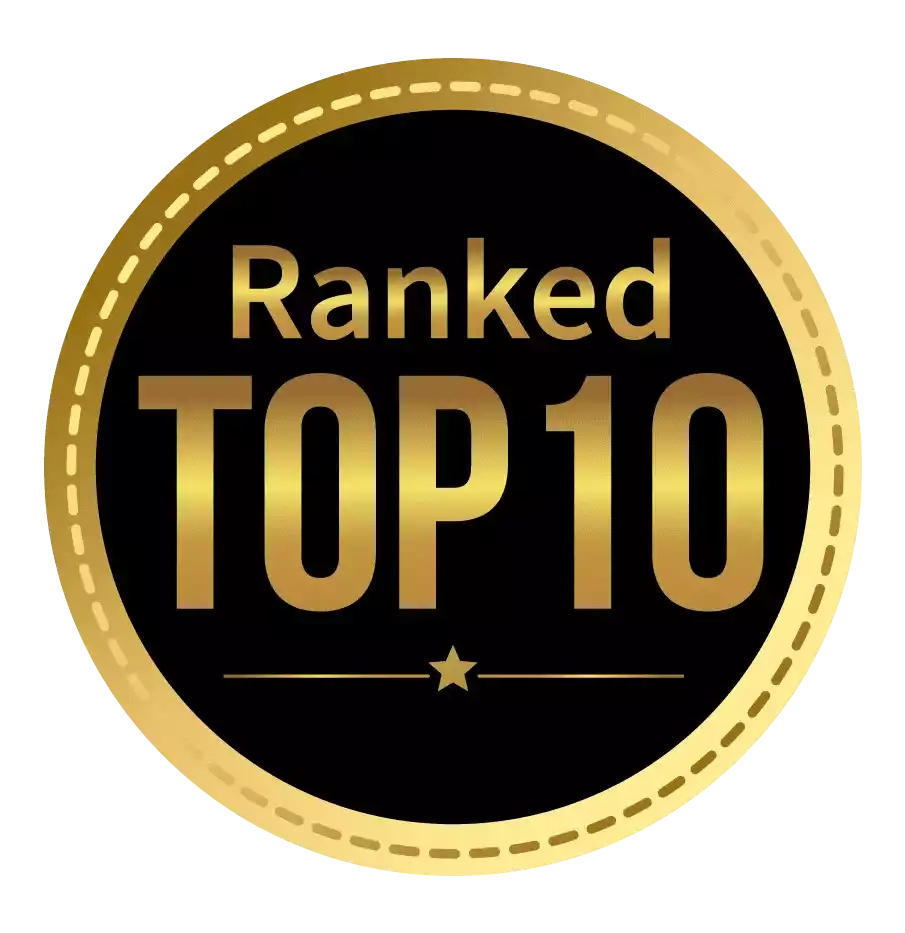 Amongst India's most promising Hotel Management Institute by Higher Education Review 2021
---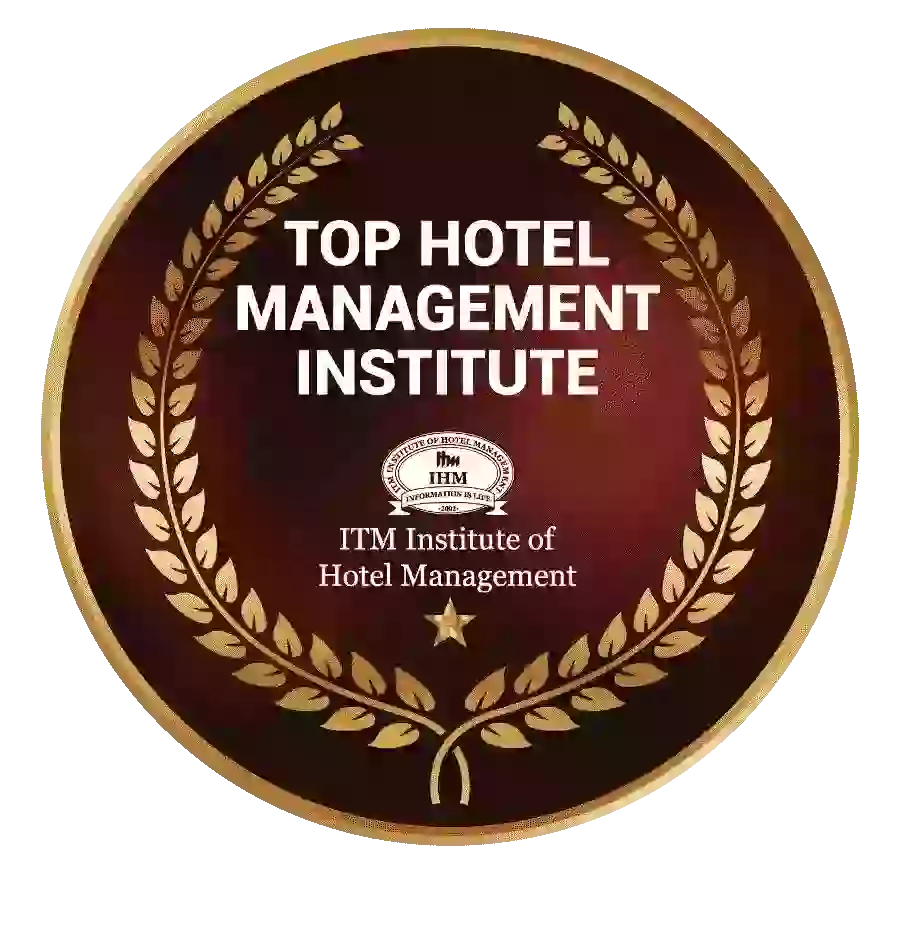 Ranked Top Hotel Management Institute awarded by Times Education Icon 2022
---
Quality Education, Outstanding Administration & Leading Infrastructure by Educational Excellence Awards & Conference 2021
---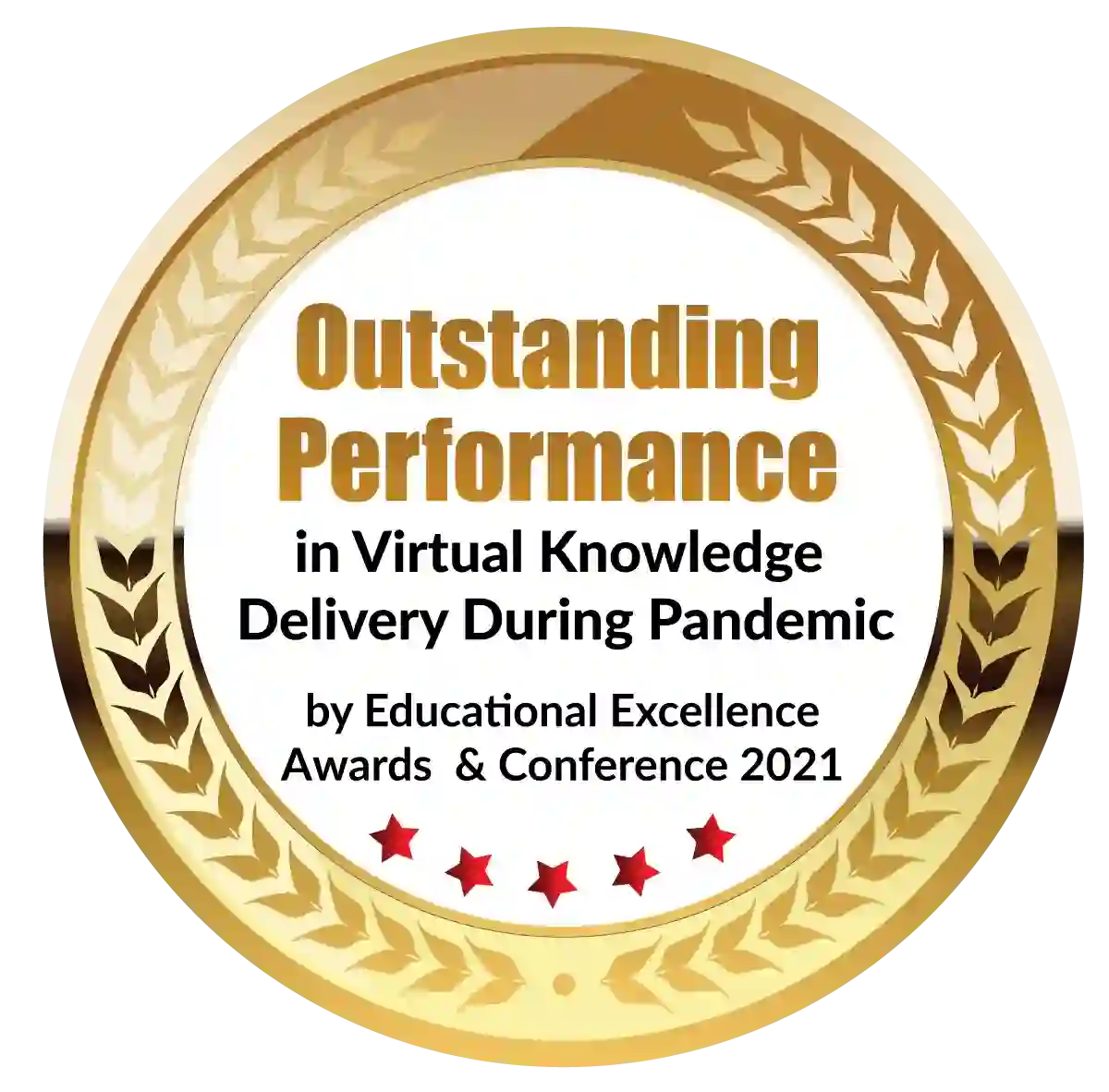 Outstanding Performance in Virtual Knowledge Delivery During Pandemic by Educational Excellence Awards & Conference 2021