Students Trained & Placed
Kitchen Training Facility
International & National Internships only at 5-star Properties
One to One Corporate Mentorship
An Entrepreneurial Culture at the Campus
Dignified with Rankings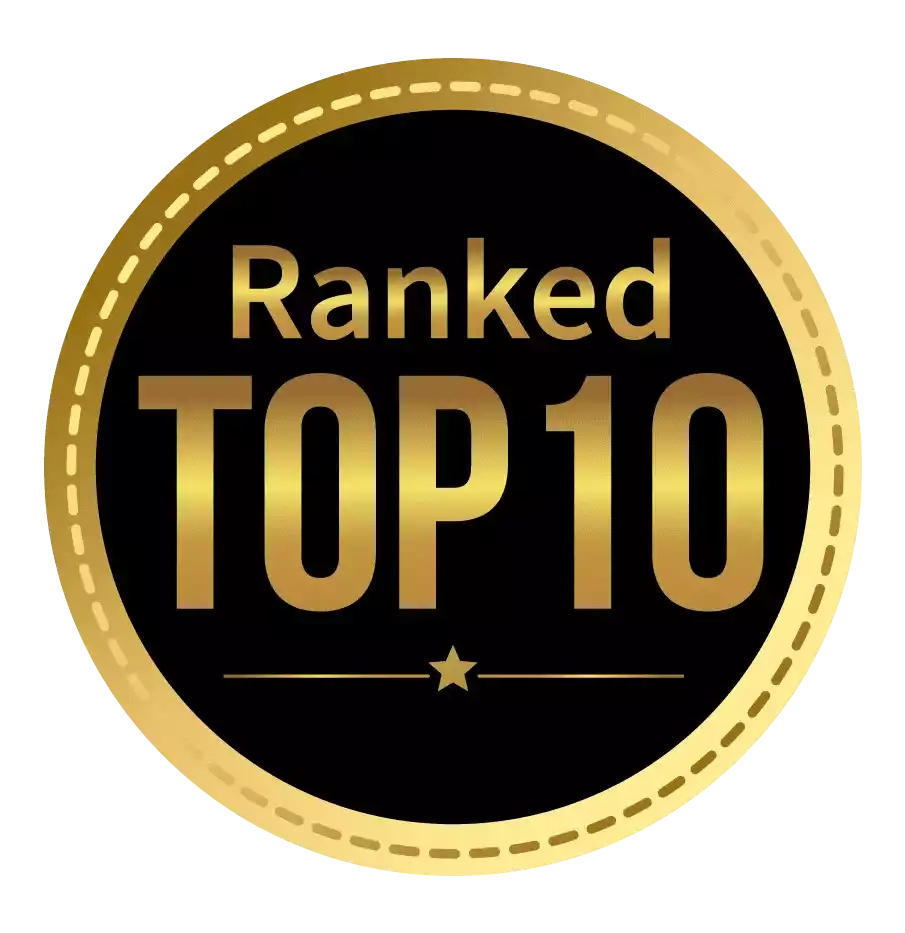 Amongst India's most promising Hotel Management Institute by Higher Education Review 2022
---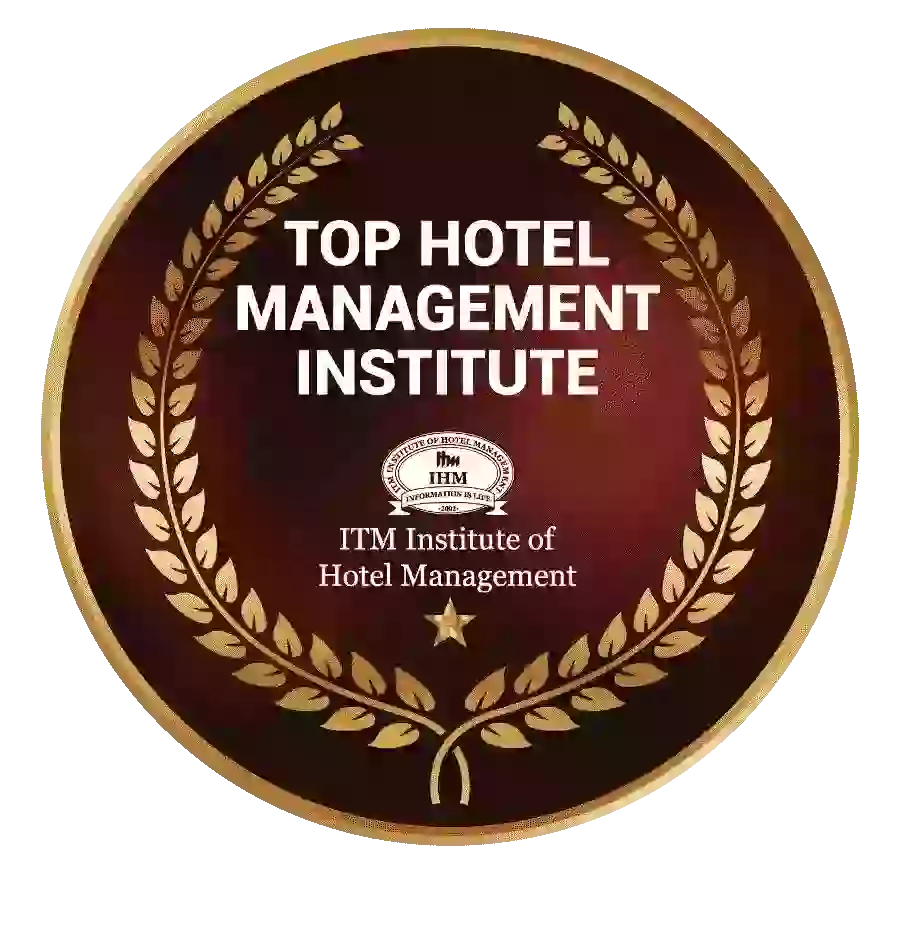 Ranked Top Hotel Management Institute awarded by Times Education Icon 2022
---
Quality Education, Outstanding Administration & Leading Infrastructure by Educational Excellence Awards & Conference 2021
---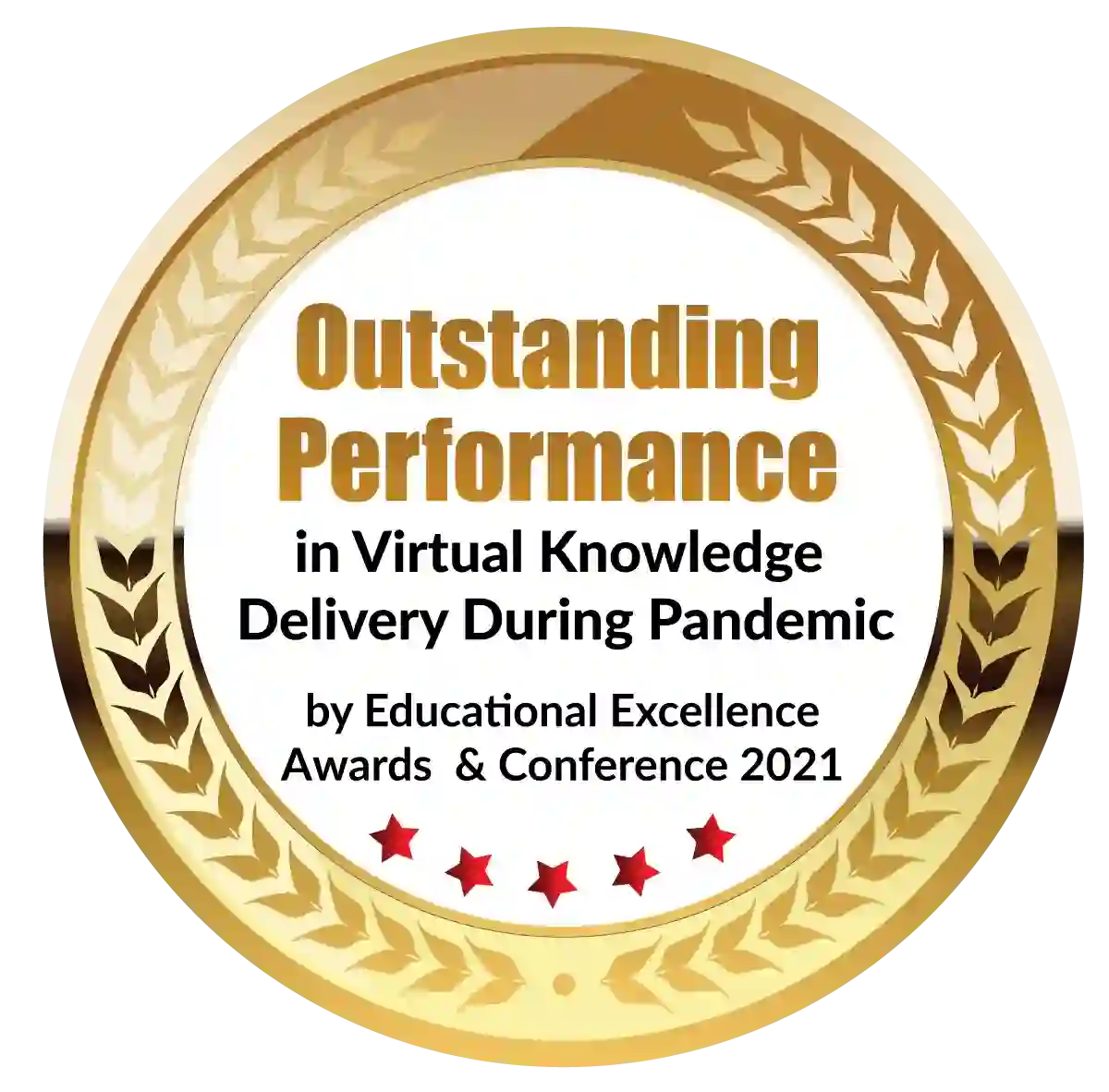 Outstanding Performance in Virtual Knowledge Delivery During Pandemic by Educational Excellence Awards & Conference 2021
It's never been a better time to look into the Operations and Supply Chain Management courses, with procurement and supply professionals being recognized now more than ever for the critical role they play in delivering efficiencies and keeping supply chains operational in today's challenging environment. Operations and Supply Chain Management are critical components of every company's success and customer satisfaction. To boost value creation for its clients, business success necessitates a proper supply chain design, resource organization, control, and planning of all supply chain-related activities. We will look at several operations and supply chain management courses in this article.
What is the Operations and Supply Chain Management Post Graduate Diploma?
The PGDM degree is becoming increasingly popular as a higher education choice in operations and supply chain management. Students who get a diploma in operations and supply chain management are prepared to work in the supply chain management field. Supply chain management is regarded as one of the most critical aspects of a company's competitiveness. The Post Graduate Diploma in Supply Chain Management is a postgraduate program for students interested in learning more about Supply Chain Management.
The degree will concentrate on  specializations: management abilities in product operation, and management of operations.
Goods and service design, production, management, and manufacturing are all covered. The course will teach you about a variety of skills, including operations research and managerial responsibilities. Prior experience in Printing Technology, Computer Science, Business Administration, and other Vocational Diploma programs, as well as Engineering, Technology, Chemical, Pharmaceutical, and Textile, or a degree equivalent, is required.
Eligibility Criteria for a Postgraduate Diploma in Operations and Supply Chain Management
As previously said, this course will offer you a thorough understanding of the supply and operations of business.
A 1- or 2-year degree program with four semesters is also stated in the college program.
The ideal candidate will have 3 years of supply chain management experience and a bachelor's degree in engineering, technology, chemical, pharmacy, or textiles, or a degree equivalent to supply management.
Postgraduate Diploma in Operations and Supply Chain Management Enrollment Process
Entrance tests, counselling, personal interviews, and group discussion rounds are used to select students for the PGDM in Operations and Supply Chain Management program. Some institutions grant admittance based on the candidates' performance on their qualifying graduation exam.
Following the receipt of your results, you will be placed into one of three categories that will assist you in being accepted into the college of your choice.
Getting picked on examinations such as the CAT, CMAT, XMAT, XAT, and others.
Interview on the phone: Some of the top B school colleges conduct personal interviews, and if you are picked, they will conduct an interview round to determine whether you are deserving of a spot in college.
Future Prospects for a Postgraduate Diploma in Operations and Supply Chain Management
Supply Chain Management is a dynamic field in today's technologies. As the demand for current job profiles grows every day, individuals are hired in both the commercial and public sectors. Students pursuing a PGDM in Operations and Supply Chain Management can pursue careers in a variety of fields, including organizations, courier services, and third-party logistics management, among others.
What Is PGDM In Operations ?
Any organization's core business function is operations. The manufacturing of a product, its packaging, and its distribution to clients, for example, would be considered activities in a manufacturing business. Similarly, in a service-based industry, the services and their providers are referred to as the company's operations. Students in the PGDM in Operations strengthen their operations management skills.
Operations can cover a wide range of tasks depending on the sector.  You will study to acquire core managerial and technical abilities that are transferable across sectors in the PGDM in operations, allowing you to work in any field of your choice. Because of its importance in the professional world, the PGDM in operations is a popular degree to pursue after graduation. It's one of the courses to think about.
Eligibility for the PGDM in Operations Course
The first step in considering a PGDM in operations is to determine your eligibility for the program. This course is not for everyone. To be able to take the course, you must meet specific requirements. The PGDM in Operations course can be found here.
You must be a graduate with a final grade of greater than 50% in your degree program.
Your graduate degree must be from a reputable university and in a recognized field.
To be admitted, you may need to pass an entrance exam and achieve a particular percentile.
All you have to do for merit-based admission is complete the relevant forms, submit the required documents, and pay the required costs.
Why Should You Pursue a PGDM in Operations?
Following graduation, it can be a confusing period. There are a plethora of courses available that will lead to wonderful job prospects, but are they suited for you? The PGDM in operations is the way to go, and here are the top reasons why.
1. Importance - 
The most crucial aspect of a company is its operations. Its significance cannot be overstated, and with a PGDM in operations, you will be a part of a company's core functionality. As a result, you and your career will always be valued highly.
2. Profession –
You can work in operations in a variety of ways. After completing a PGDM in operations, you will have a plethora of employment options, ranging from managers to analysts. You'll have plenty of opportunities to advance and take on more responsibilities in these fields.
3. Earnings –
Given most universities' fee arrangements for a PGDM in operations, you will be earning a good starting wage. And as you gain experience and promotions, your compensation figures will only improve. Along with your income, you can also negotiate for good perks.
4. A variety of industries —
Any industry that relies on the sale of goods and services as its primary source of revenue is a possible employer for PGDMs in operations. As a result, you will have a wide range of work options. You can also easily change industries if you're looking for greener pastures.
5. A Difficult Profession –
Any job in the operations business comes with its own set of difficulties and challenges. So, no matter what career path you select, you will experience challenges that will help you grow and become a better operations expert.
PGDM in Operations Future Prospects
One should always consider what the future holds for a certain industry. It conveys a clear message. Here's what's going on in India's operations business, as well as what's coming next.
Information technology and information systems are transforming operations management.
The growth of operations employment in India is being driven by e-commerce enterprises.
Amazon is promoting operations management leadership programs.
In operations management, too, technology is becoming more prevalent.
What is the PGDM in Global Business Operations?
The Post Graduate Diploma in Worldwide Business Operations is a program designed to help students strengthen their business and managerial abilities while keeping the global market in mind.
Students in this course learn how the interaction of the Indian market with international enterprises affects each other and how to devise acceptable solutions for expanding their organizations' business across borders.
This course prepares you for a variety of positions in banks, financial institutions, investment firms, and international business consultancies, among other places.
After completing this degree, students can work for companies that deal with international operations management or start their consultancy or business.
What is the Future Scope of the PGDM in Global Business Operations?
Recruiters from large corporations hire these students for a variety of management positions. However, there are other alternatives available after completing the PGDM in Global Business Operations, which are outlined below:
Research Organizations: Just because you have a PGDM in Global Business Operations doesn't imply you can't work in the field of research. Even research businesses require management students to function as business analysts or Business Analytical experts with them.
Advisor/Business Consultant: This is a more intriguing alternative because you can work with firms as full-time consultants or as specialists that provide advice outwardly.
Teacher: One of the most underappreciated professions is that of a teacher. However, some people have a genuine desire to teach, and such desires should be pursued. You can teach in a business school or work at a coaching center preparing students if you have a PGDM in Global Business Operations.
Entrepreneurship: The PGDM in Global Business Operations program enhances students' analytical skills and instils managerial and leadership skills in them. These are necessary for any successful business to get off the ground.
OSCM (Operations and Supply Chain Management) is a developing discipline that is critical to the flow of goods and provision of services around the world, adapting to changing consumer expectations, shifting economic conditions, achieving sustainability principles, and emerging technologies, among other global issues. The Operations and Supply Chain Management program will provide you with the advanced knowledge and practical skills you need to master it all.
Dignified with Rankings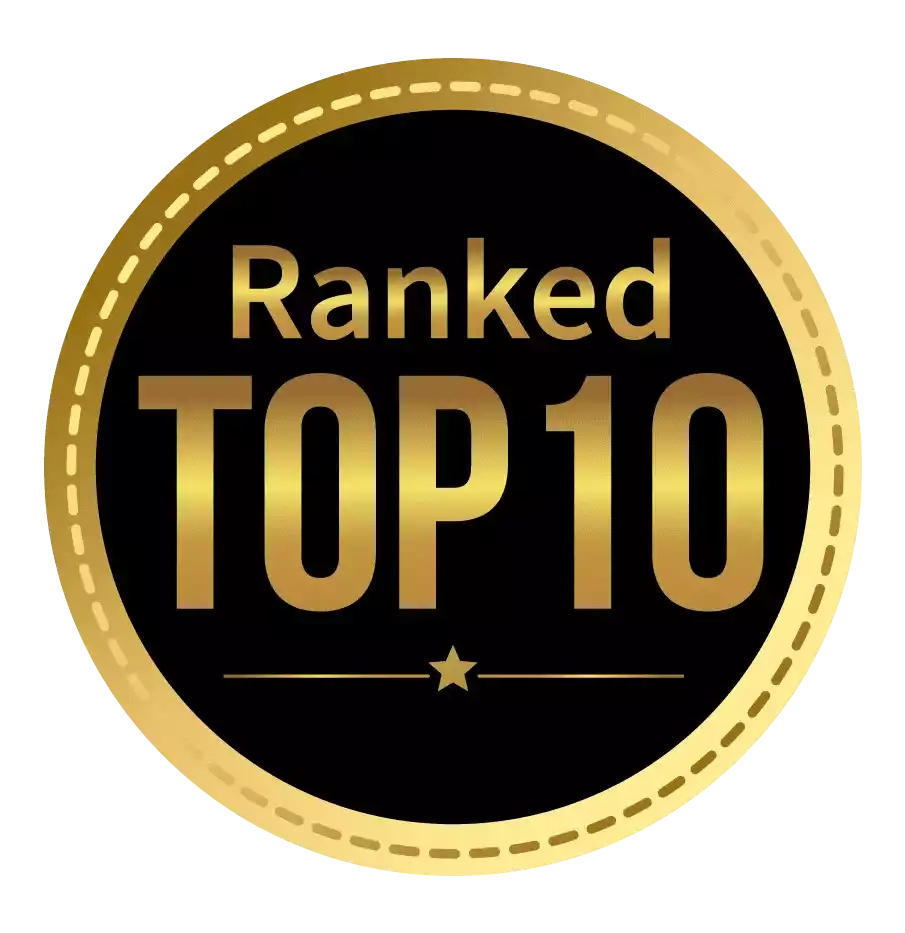 Amongst India's most promising Hotel Management Institute by Higher Education Review 2021
---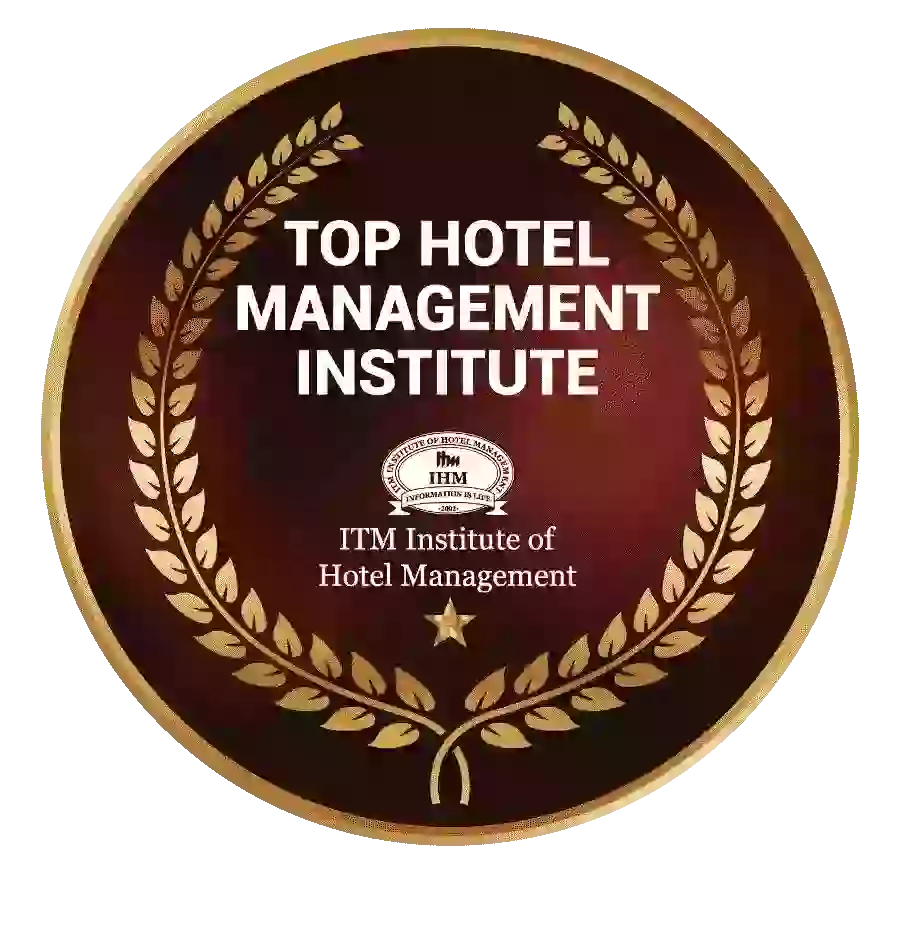 Ranked Top Hotel Management Institute awarded by Times Education Icon 2022
---
Quality Education, Outstanding Administration & Leading Infrastructure by Educational Excellence Awards & Conference 2021
---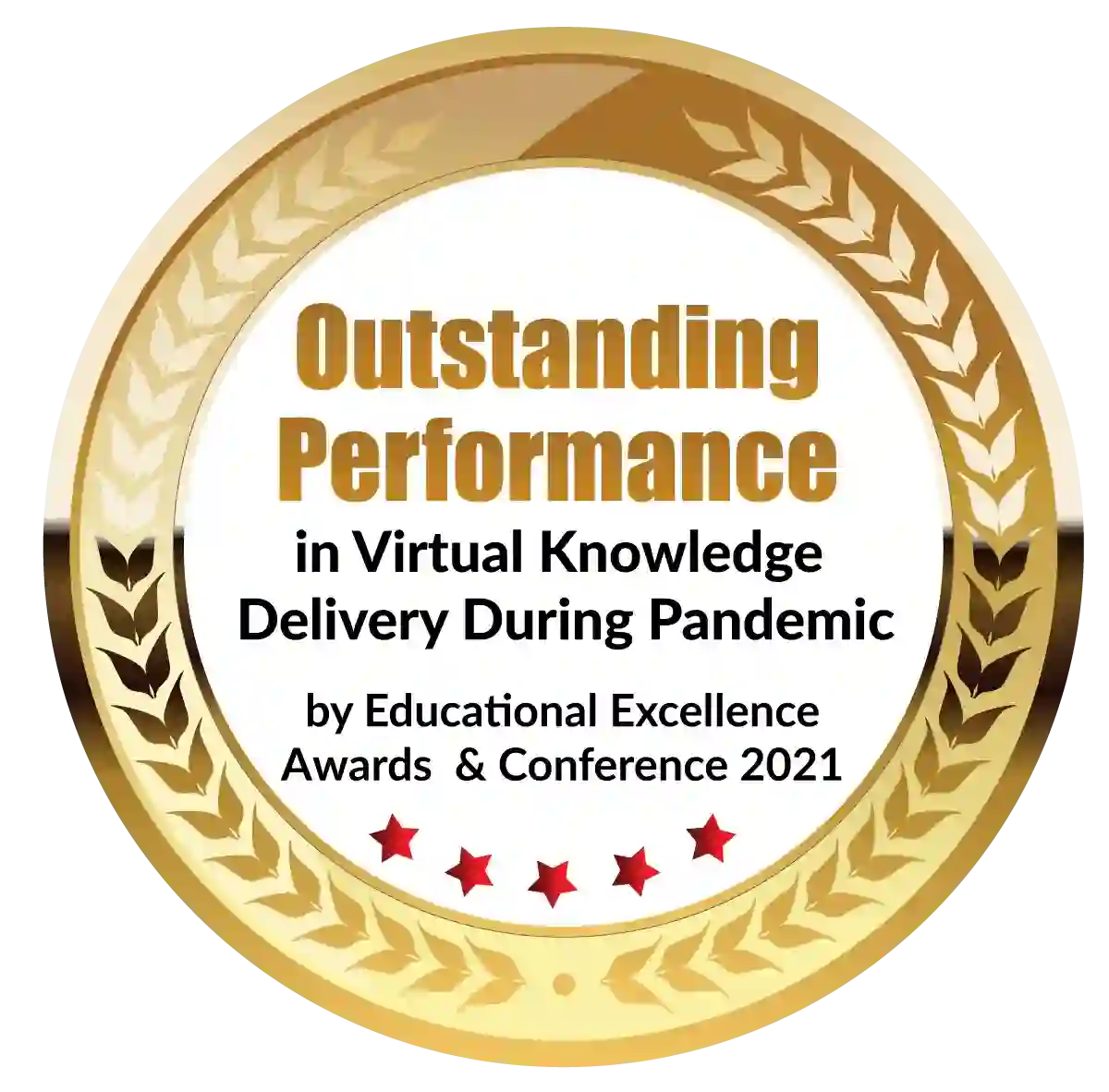 Outstanding Performance in Virtual Knowledge Delivery During Pandemic by Educational Excellence Awards & Conference 2021