Students Trained & Placed
Kitchen Training Facility
International & National Internships only at 5-star Properties
One to One Corporate Mentorship
An Entrepreneurial Culture at the Campus
Dignified with Rankings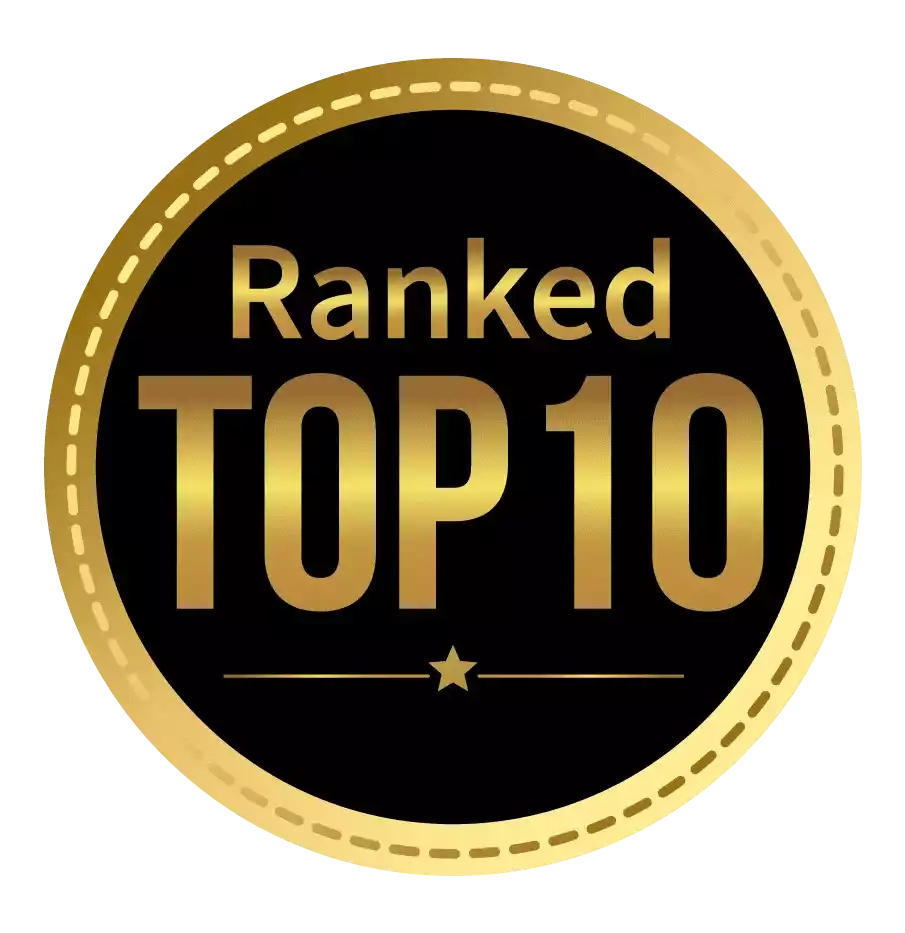 Amongst India's most promising Hotel Management Institute by Higher Education Review 2022
---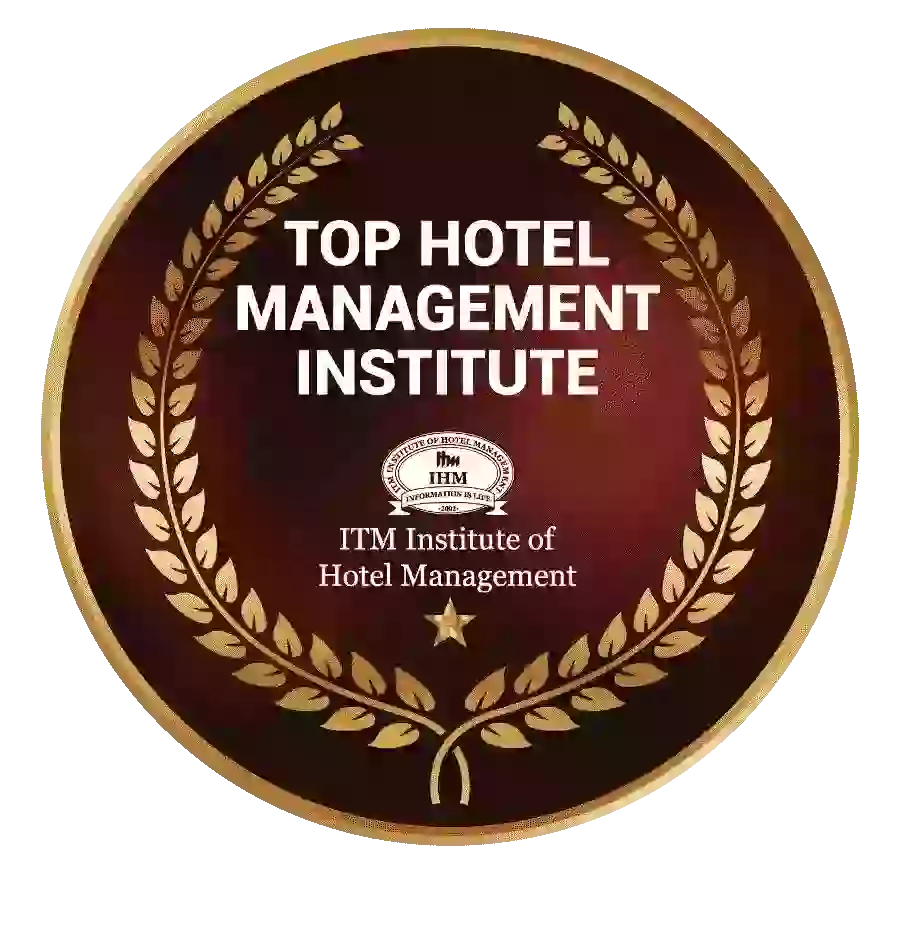 Ranked Top Hotel Management Institute awarded by Times Education Icon 2022
---
Quality Education, Outstanding Administration & Leading Infrastructure by Educational Excellence Awards & Conference 2021
---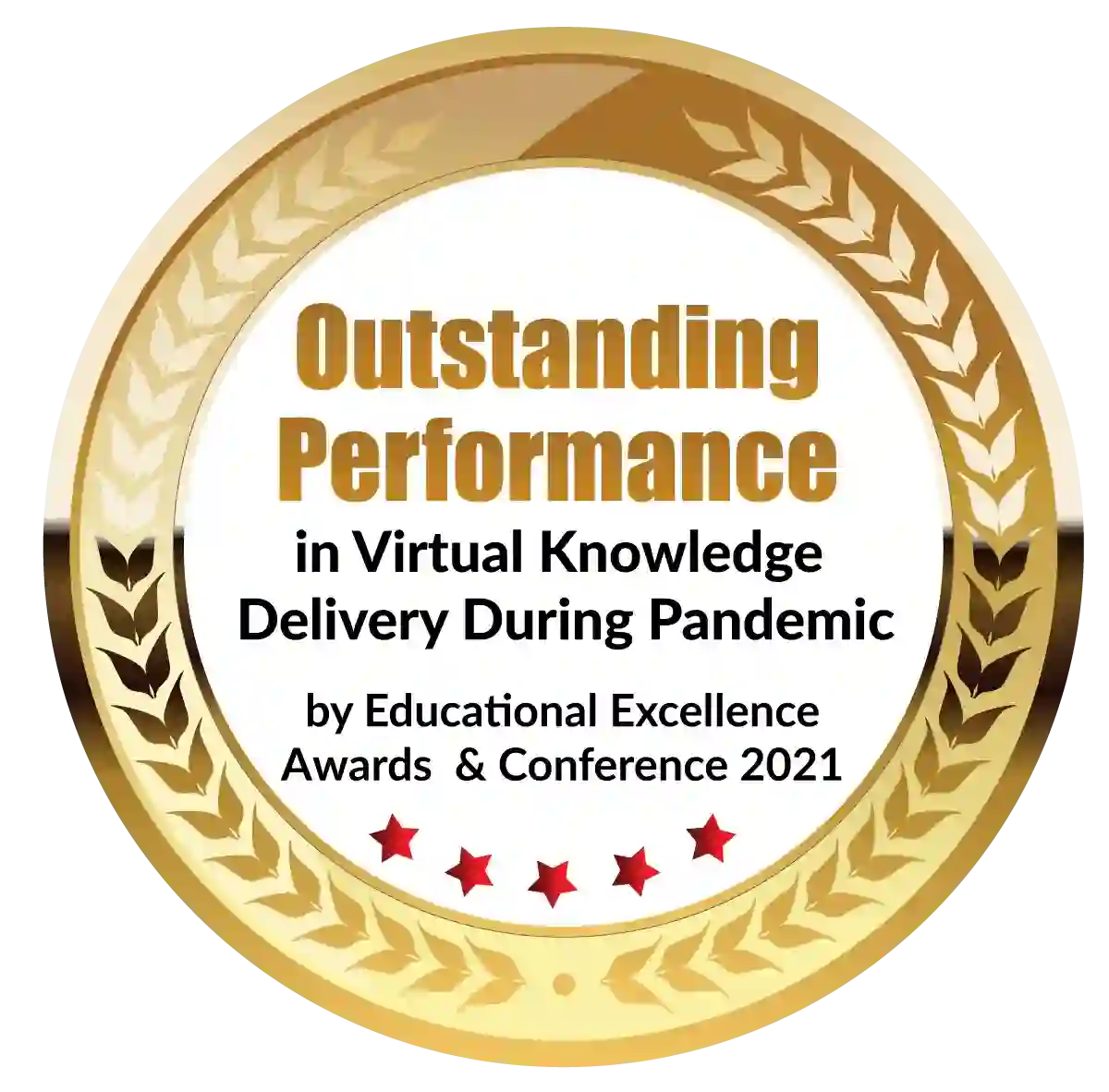 Outstanding Performance in Virtual Knowledge Delivery During Pandemic by Educational Excellence Awards & Conference 2021
Introduction
The modern healthcare industry constantly evolves, utilizing the latest technology and scientific advancements to improve patient health. However, the crucial role played by Medical Laboratory Technology is often overlooked. Thus, we will shed light on the Bachelor of Science (BSc) in Medical Laboratory Technology. This blog will include its importance, the necessary qualifications for admission, the admission process, the various job opportunities available, and the potential salary prospects for graduates.
What is a Bachelor of Science in Medical Laboratory Technology?
The BSc Medical Laboratory Technology is an undergraduate program that prepares students with the necessary skills to become vital members of clinical laboratories. These labs are vital to healthcare and diagnostic operations as they conduct multiple tests and analyses that help identify diseases. Medical Laboratory Technologists conduct intricate tests, analyze specimens, and provide precise data. Physicians and healthcare practitioners rely on these methods for informed medical decisions.
Why Study for a Bachelor of Science in Medical Laboratory Technology?
The field of Medical Laboratory Technology is essential in the healthcare world. This program combines science, technology, and healthcare to create a crucial aspect of modern medical practice. Graduates of this program play a vital role in providing patient health and safety by conducting precise testing procedures. These procedures include blood tests, urine analysis, microbiological cultures, and other necessary tests that aid in accurate medical diagnoses and effective treatment plans.
Moreover, pursuing a BSc Medical Laboratory Technology provides graduates with many fulfilling career options within the healthcare industry. With opportunities in hospitals, clinics, research facilities, and diagnostic centers, these individuals have the necessary skills to contribute to patient care and the progression of medical technology significantly.
Qualifications
To qualify for admission to the BSc Medical Laboratory Technology program, prospective candidates must meet the following criteria:
To be eligible, one must have passed the XII exam or an equivalent with Physics, Chemistry, and Biology as the core subjects. It is necessary to attain a minimum aggregate of 40% marks for general category candidates. However, for candidates from reserved categories (SC/ST/OBC/minorities), the minimum aggregate requirement is lowered to 35% marks.
Candidates who have completed a Vocational course in Medical Laboratory Technology during their 10+2 studies from recognized boards, including CBSE, are eligible for admission.
If you have a Diploma in Medical Laboratory Technology (DMLT) from a recognized institute, you can apply for lateral admission. This will allow you to start the course in the second academic year.
Course Duration
The full-time BSc in Medical Laboratory Technology course lasts for three years and includes a year of integrated clinical learning. During this period, students get to experience real-world clinical settings. This helps them gain practical skills and theoretical knowledge. This combination of hands-on experience and academic education prepares graduates with the required skills to guide the practical aspects of their future roles.
The BSc Medical Laboratory Technology course is a comprehensive three-year course with a year of clinical learning. Students can engage with real-world scenarios in clinical environments throughout the course. This helps them develop practical skills and a deep understanding of theoretical concepts. This productive approach is invaluable for their future careers.
Admission Process
The admission process for the BSc in Medical Laboratory Technology program is designed to be easy and open to everyone.
Step 1: Aspiring candidates can initiate the admission process by applying online through the institution's website. Alternatively, they can personally visit the institution's campus to collect the application form.
Step 2: Candidates must provide their academic certificates and other required documents after they have received the application form. These documents can be submitted in hard copy or uploaded through the institution's online application portal. Candidates are typically asked to provide ID proof and other pertinent documentation as part of this process.
Step 3: Upon submitting the required documents, candidates must pay the program fee following the institution's stipulated guidelines.
Step 4: They will receive a confirmation of their admission once candidates complete the above steps. This marks the end of the admission process.
Job Opportunities
BSc Medical Laboratory Technology course graduates are highly sought-after in various healthcare settings. Multiple job opportunities are available to them, including the following:
Clinical Laboratory Technologist: These technologists are responsible for carrying out diagnostic tests, analyzing samples, and providing precise data to assist in making patient care decisions while working in hospital laboratories.
Research Technician: Graduates get the opportunity to make noteworthy contributions to cutting-edge medical research at research-based institutions. They conduct experiments, scrutinize findings, and uphold laboratory equipment to promote scientific comprehension.
Blood Bank Technician: These specialized technicians collect, test, and preserve blood donations. This ensures a safe and steady blood supply for transfusions.
Pathology Lab Technician: Pathology labs heavily rely on technicians' thorough preparation and analysis of tissue samples. This process plays an essential role in aiding the diagnosis of various diseases.
Medical Laboratory Scientist: Individuals in this profession typically focus on specific medical testing fields, such as microbiology, hematology, or immunology. Their technical knowledge guarantees the precision and dependability of the test outcomes.
Molecular Diagnostics Technologist: These professionals have expertise in identifying genetic and molecular irregularities, essential in diagnosing genetic illnesses, infections, and cancer through cutting-edge molecular methods.
Cytogenetic Technologist: Cytogenetic technologists focus on studying cell structures and chromosomes to detect genetic abnormalities. They work closely with medical experts and geneticists to provide support for genetic counseling, cancer diagnosis, and prenatal testing.
Quality Control Technician: Quality control technicians guarantee the accuracy and dependability of laboratory equipment, procedures, and outcomes. They are responsible for implementing and overseeing quality assurance protocols, ensuring that healthcare diagnostics maintain the highest standards.
Salary Expectations After Completing BSc in Medical Laboratory Technology
Salary expectations vary based on location, experience, and the employing institution after completing a BSc in Medical Laboratory Technology in India. Fresh graduates can expect an average monthly salary of around INR 20,000 to INR 30,000 in private clinics or government hospitals. Salaries can rise to INR 40,000 or more with experience. 
Advanced certifications and skills lead to better-paying positions. Urban areas generally offer higher pay compared to rural settings. However, these packages are approximate and can change according to the situation and job market. Researching industry standards and negotiating wisely during job offers can assist individuals in securing favorable compensation.
Conclusion
Medical Laboratory Technologists play a critical role in healthcare by contributing to patient care and medical advancements. Pursuing a BSc in Medical Laboratory Technology can lead to a fulfilling and impactful career. These opportunities offer stability and prosperity in the healthcare sector.
We are dedicated to producing highly skilled professionals in Medical Laboratory Technology at ITM. Our program provides a combination of theoretical knowledge and practical clinical experience. We ensure that graduates are thoroughly prepared for success in the real world. The achievements of our alumni are a testament to the quality education we offer.
Does starting a career that blends science, technology, and healthcare interest you? Our BSc in Medical Laboratory Technology program at ITM offers a fantastic opportunity for the same. You will learn valuable skills and make a greater impact on patient care and medical research with ITM's program. Join us and apply now to become a part of the distinguished ITM community!
Dignified with Rankings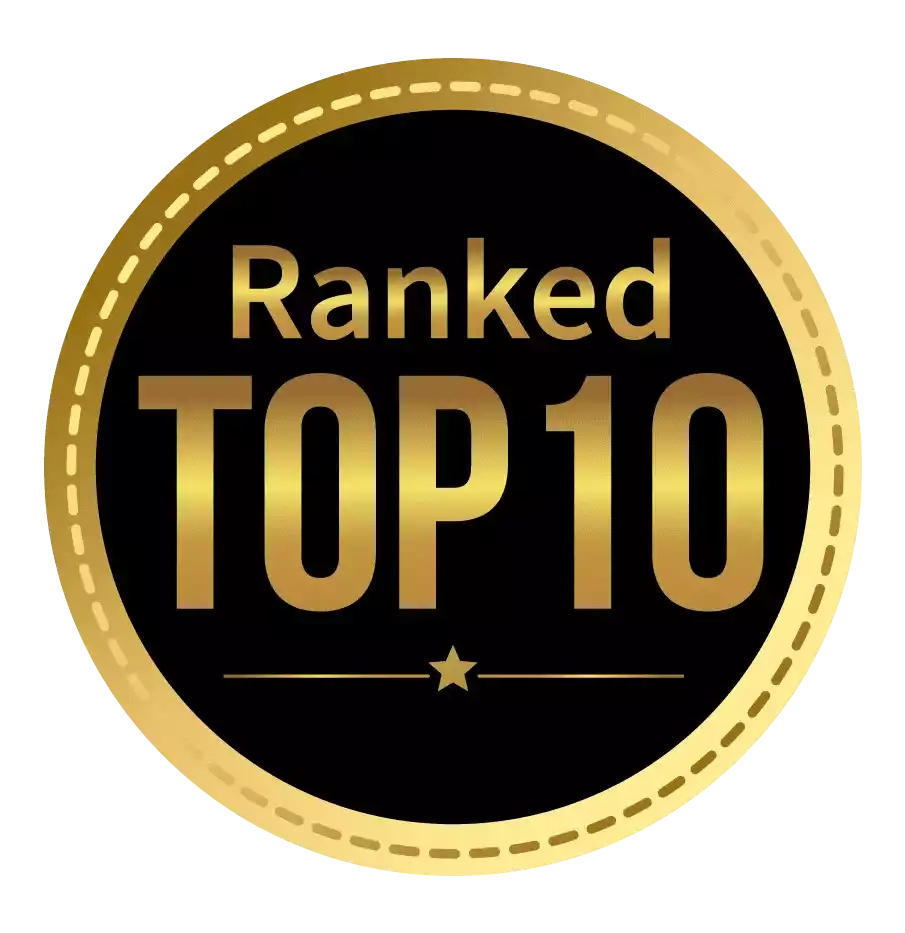 Amongst India's most promising Hotel Management Institute by Higher Education Review 2021
---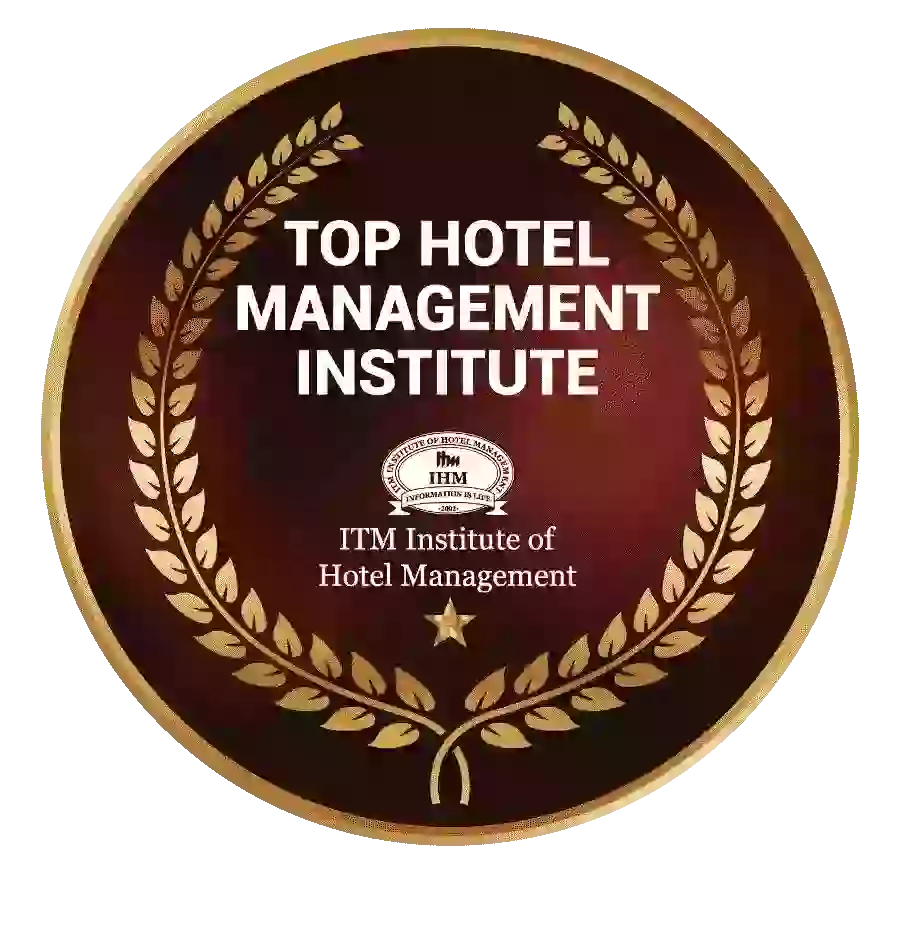 Ranked Top Hotel Management Institute awarded by Times Education Icon 2022
---
Quality Education, Outstanding Administration & Leading Infrastructure by Educational Excellence Awards & Conference 2021
---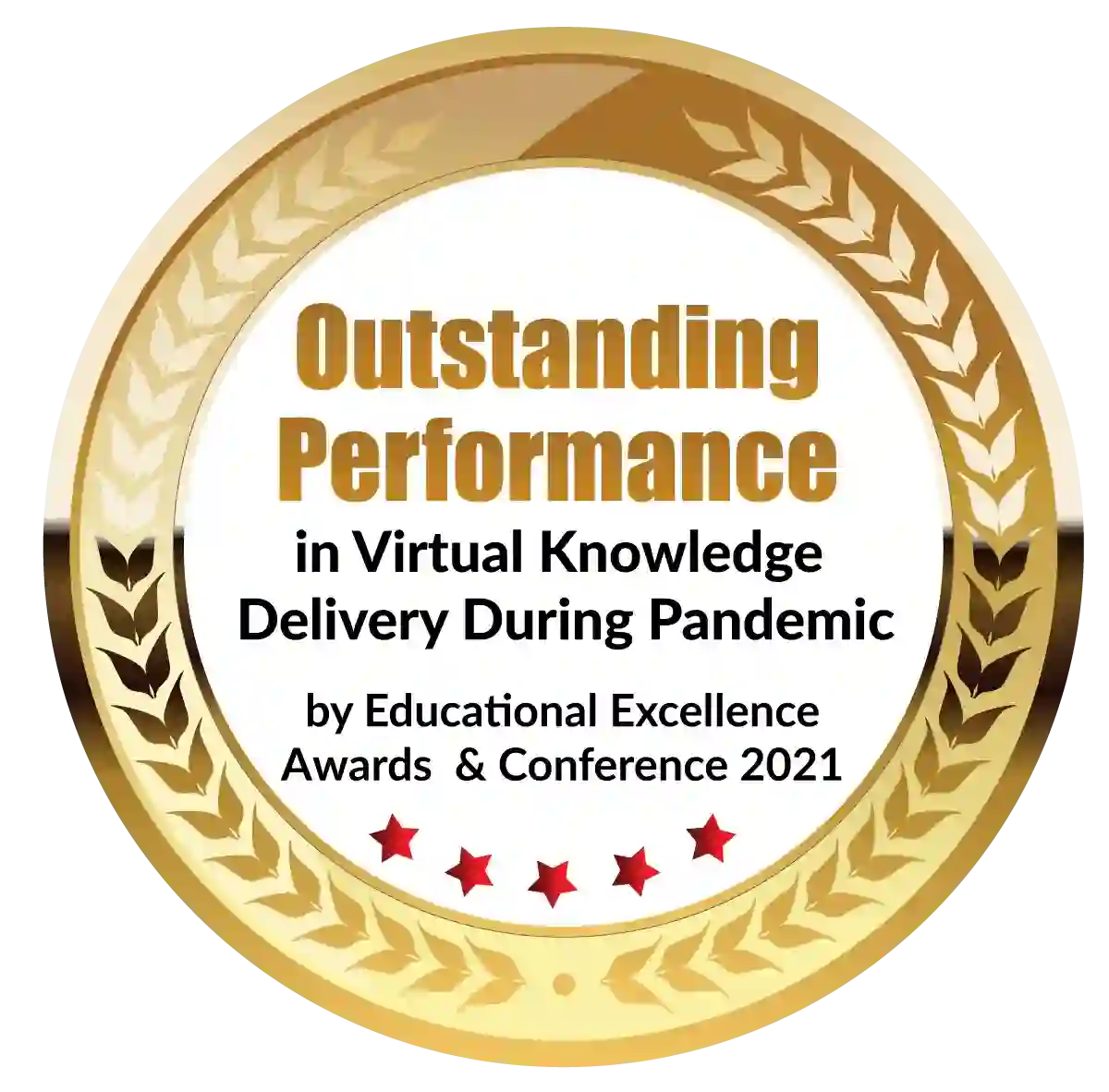 Outstanding Performance in Virtual Knowledge Delivery During Pandemic by Educational Excellence Awards & Conference 2021