Students Trained & Placed
Kitchen Training Facility
International & National Internships only at 5-star Properties
One to One Corporate Mentorship
An Entrepreneurial Culture at the Campus
Dignified with Rankings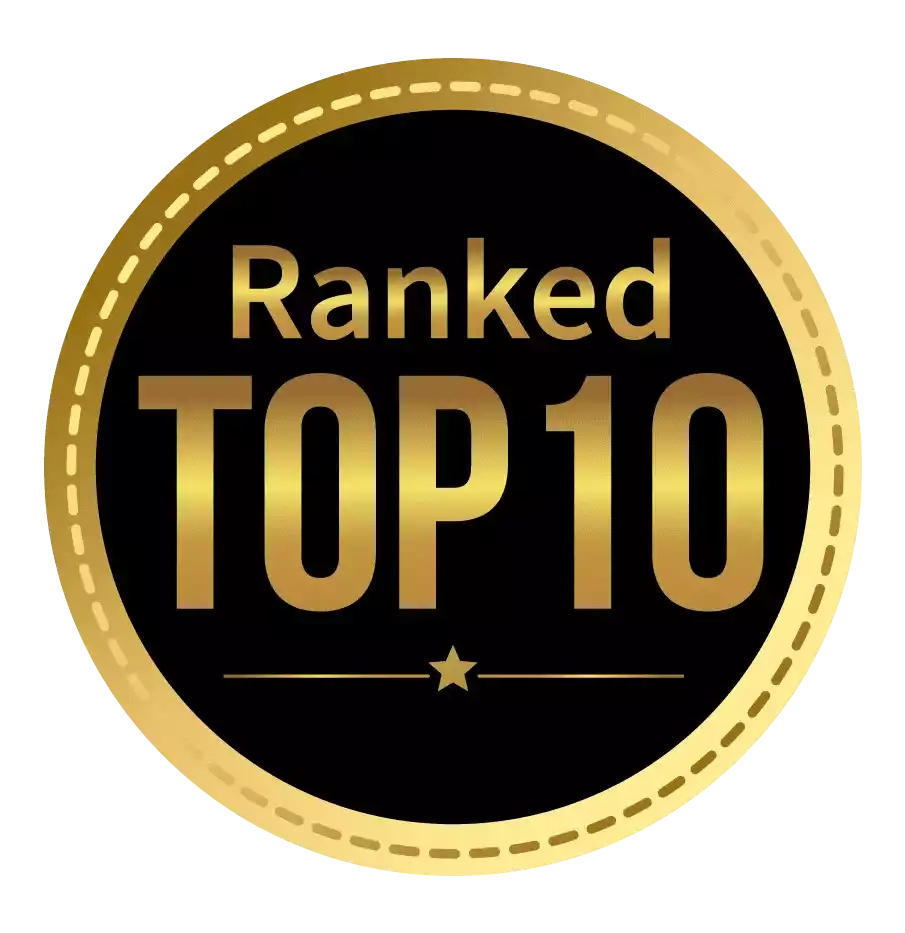 Amongst India's most promising Hotel Management Institute by Higher Education Review 2022
---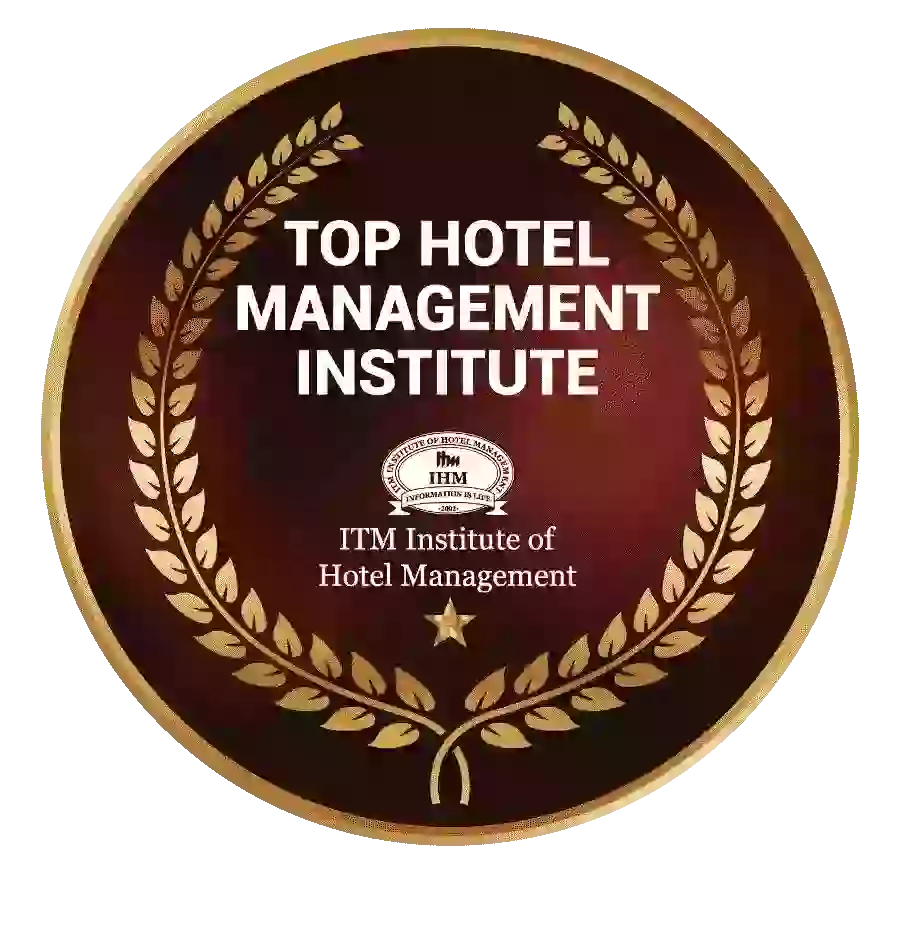 Ranked Top Hotel Management Institute awarded by Times Education Icon 2022
Whether you are currently studying an MBA or PGDM or are considering it, one common question that frequently crosses your mind is – What Next? What will you do following your MBA?
What professional opportunities are available following an MBA or PGDM?
The primary motivation for pursuing a degree or diploma is to improve your work prospects and advance your career. Thus, it is quite natural to be concerned about career prospects following an MBA or PGDM.
The sole distinction between PGDM and MBA is that post graduation courses, whereas MBA is a degree programme. MBA institutions must be linked with a university, whereas PGDM business schools must be AICTE-accredited.
However, when it comes to the corporate world, the PGDM and MBA programmes are virtually identical. All they're looking for is a qualified applicant who can contribute to the company's success.
Therefore, regardless of whether you are pursuing a PGDM or MBA, your primary worry or focus should be on what you intend to achieve and how you intend to do it. Candidates graduating from prestigious institutions and business schools gain from employment in large organisations. This means that your college/business school is critical in laying the groundwork for your future success.
What Career Options Are Available Following an PGDM?
PGDM grads should ensure that finding work following their post graduation courses is not difficult. Career opportunities following an PGDM in India are numerous, and it is entirely up to you to choose the ideal career among the available options.
When contemplating post-PGDM employment chances, students should compile a list of possibilities, weigh the advantages and disadvantages, and make a determined choice.
Students may have numerous concerns about their future options following an PGDM, such as the breadth of the position, the nature of the work, the roles and responsibilities, and the skills required. Some students prefer an intriguing career over a higher earning job, and vice versa. It is always critical to determine whether or not a specific employment is a good fit for you.
Following a PGDM, you can pursue the following professional paths:
1. Banking And Finance: If you excel at security and investment research, portfolio management, and other related skills, banking and finance may be a suitable fit for you. Post graduation courses graduates can find employment in banks, insurance companies, security firms, and a variety of other financial institutions in India and overseas.
Bank employment opportunities exist in both governmental and private banks. To be considered for employment in public sector banks, students must pass the banks' recruitment tests. Students seeking positions in private banks must engage in a bank-led selection process that may involve group discussions, personal interviews, and a written ability exam.
2. Investment Banking: Careers in investment banking are in high demand following an MBA. If you believe you are capable of making sound financial decisions and understand how to maximise your return on investment, investment banking should be a viable career choice. 
3. Management Consulting: If you are a problem solver, management consulting is the ideal employment option following an MBA. Management consulting specialists are responsible for resolving organisational issues.
Additionally, you will be accountable for implementing novel ideas and problem-solving techniques. Your managerial abilities will come in handy in this professional capacity, and you will be able to apply all you learned while doing an MBA practically.
4. Entrepreneurship: After earning an MBA, the finest career path is to establish your own firm. One of the primary aspirations of many MBA students is to become entrepreneurs
MBA programmes not only improve your business management skills, but also your ability to think creatively and innovatively. After earning an MBA, you can use all of these concepts to your own firm and establish yourself as an entrepreneur.
5. Data Analyst: As technology advances and the digital world enters the business world, the demand for data analysts has risen substantially. Data analysts are required in a wide variety of areas, including retail, management, e-commerce, finance, and information technology. A very lucrative post graduation courses after graduation.
Numerous business schools also offer a specialty in data analytics, which opens up numerous career opportunities following an MBA.
6. Private Equity: Just like investment banking, private equity requires a person's investment abilities and understanding. There are numerous job openings in private equity, including at Fullerton, Fidelity Investments, Axis Securities, JP Morgan Chase, Kotak Wealth Management, Bajaj Finserv, ICIC Prudential Asset Administration, and Indiabulls Housing Finances, to name just a few of the well-known firms that offer career paths after an MBA in this field. Is it one of best course after graduation.
Following PGDM, there are a variety of options available to those who choose to pursue a career in business administration.
Career Opportunities Following the PGDM Program?
The PGDM program is more than just a series of lectures; it helps you polish your interpersonal skills and refines your personality as a whole. As a bonus, you'll hone your presentation abilities, experience real-world business situations, and cultivate a proactive approach to problem resolution.
Both the PGDM and the MBA offer a similar professional path. Both diplomas and degrees qualify you for the same career following PGDM or MBA because there is no big difference between the two. Courses after graduation have a nearly identical curriculum. Because MBA programmes are offered by colleges linked with universities, they follow a set curriculum. However, PGDM programmes offered by business schools are designed to be adaptable to market trends and student demand.
So, MBA or PGDM, it doesn't really matter, what matters is your dedication and hard work, not the type of degree you're studying. After completing your PGDM or MBA, it is up to you to decide on a professional path that suits your unique set of skills and interests.
Dignified with Rankings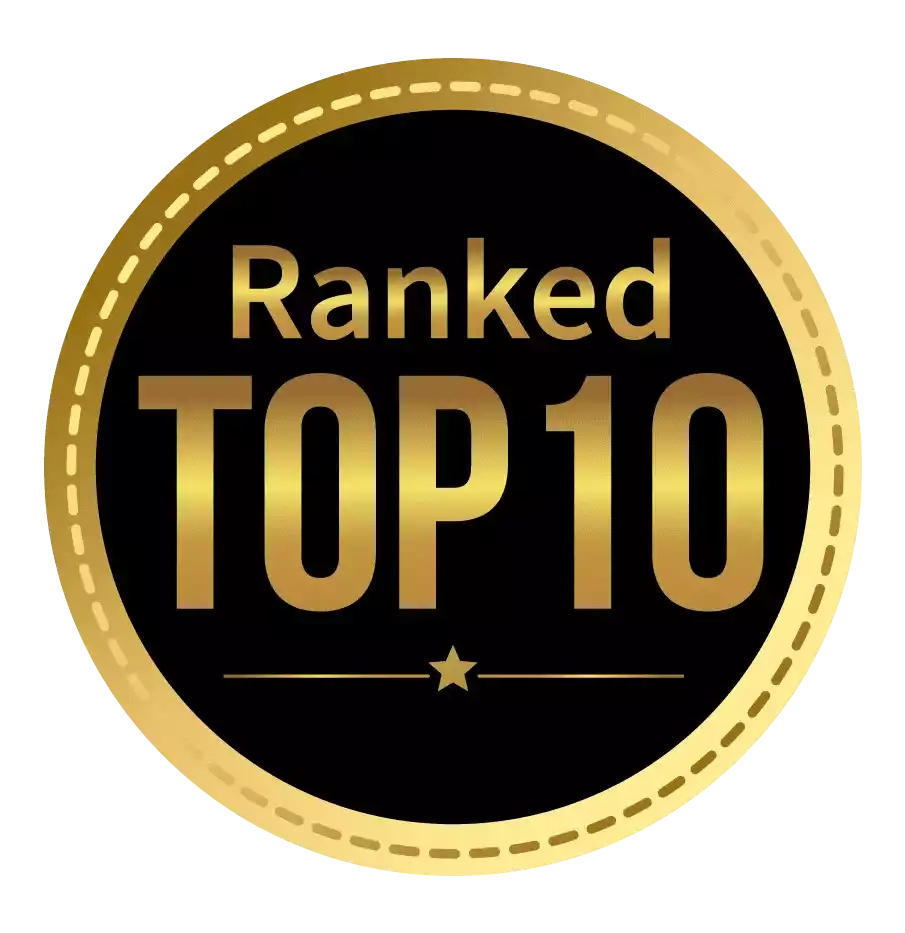 Amongst India's most promising Hotel Management Institute by Higher Education Review 2021
---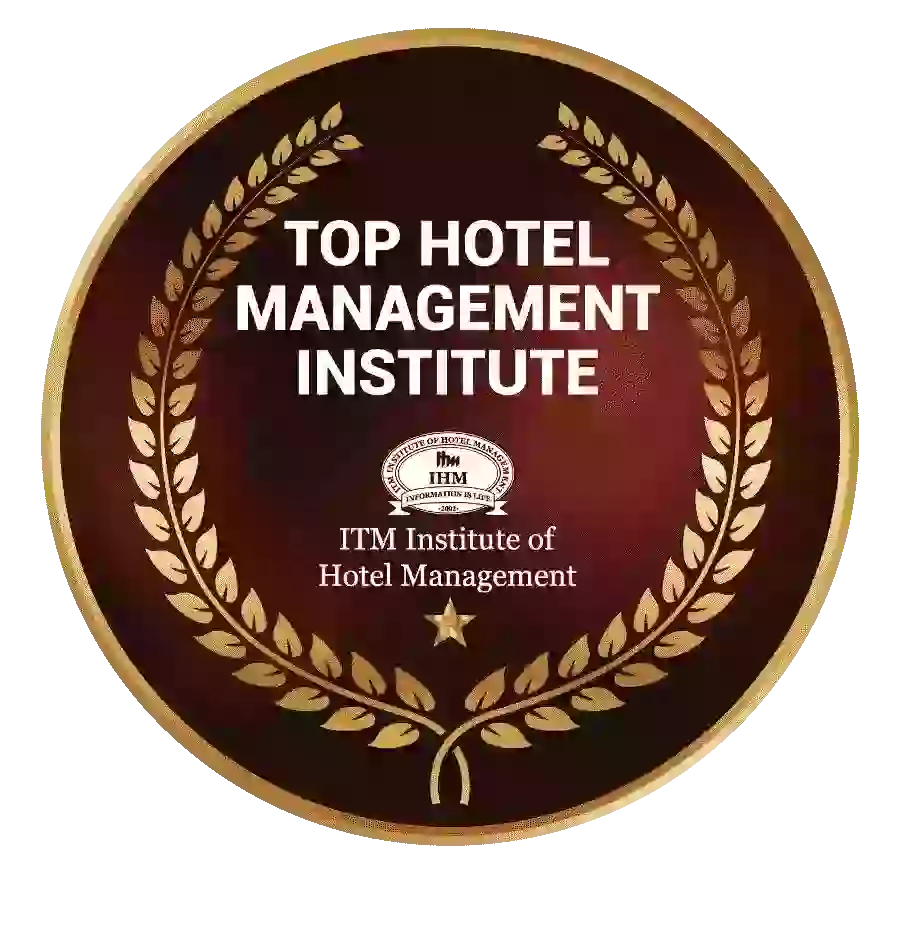 Ranked Top Hotel Management Institute awarded by Times Education Icon 2022