Students Trained & Placed
Kitchen Training Facility
International & National Internships only at 5-star Properties
One to One Corporate Mentorship
An Entrepreneurial Culture at the Campus
Dignified with Rankings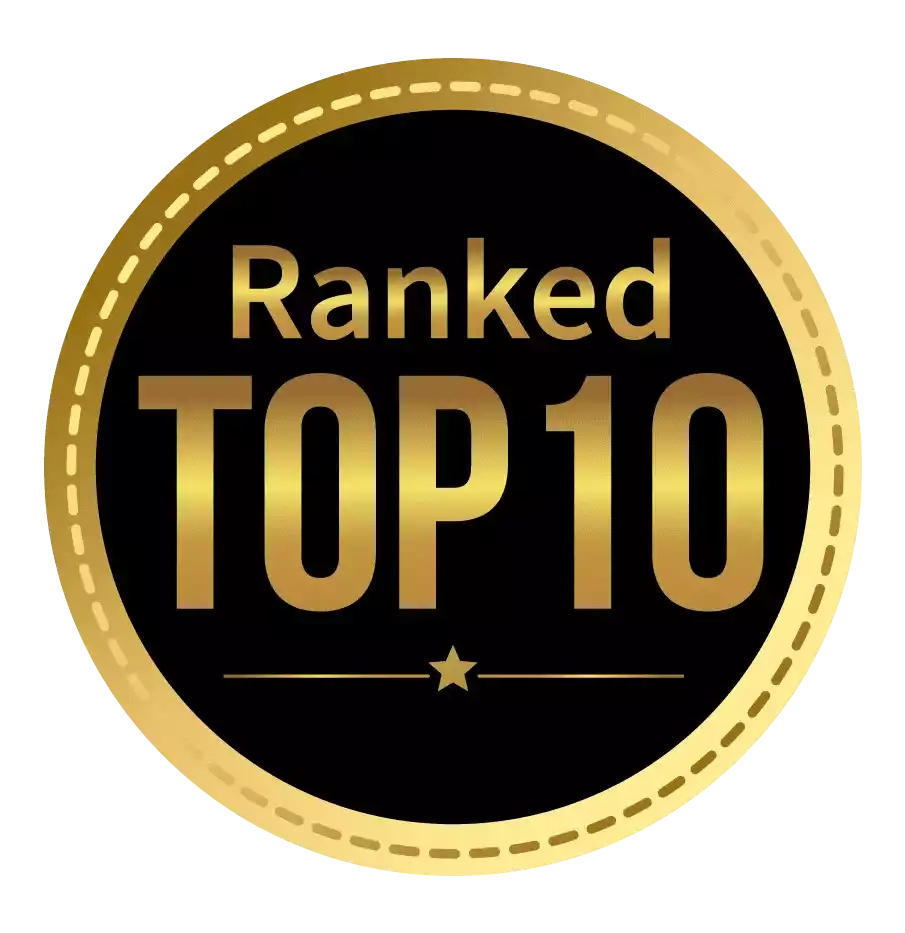 Amongst India's most promising Hotel Management Institute by Higher Education Review 2022
---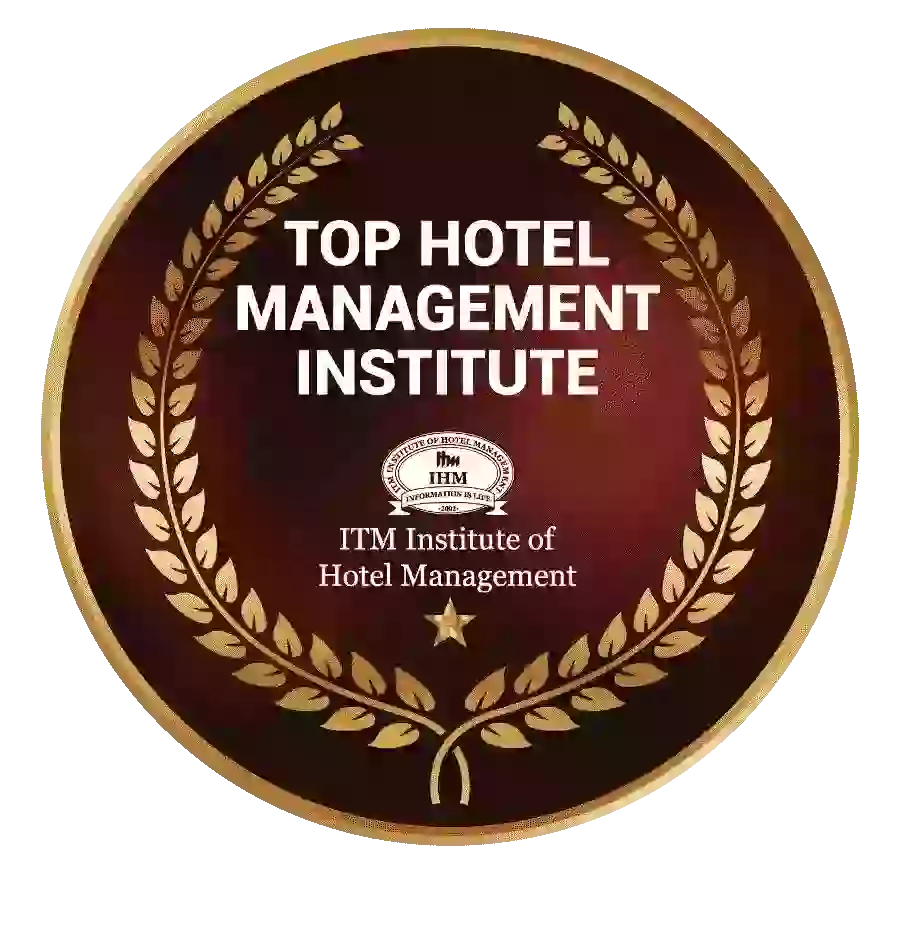 Ranked Top Hotel Management Institute awarded by Times Education Icon 2022
---
Quality Education, Outstanding Administration & Leading Infrastructure by Educational Excellence Awards & Conference 2021
---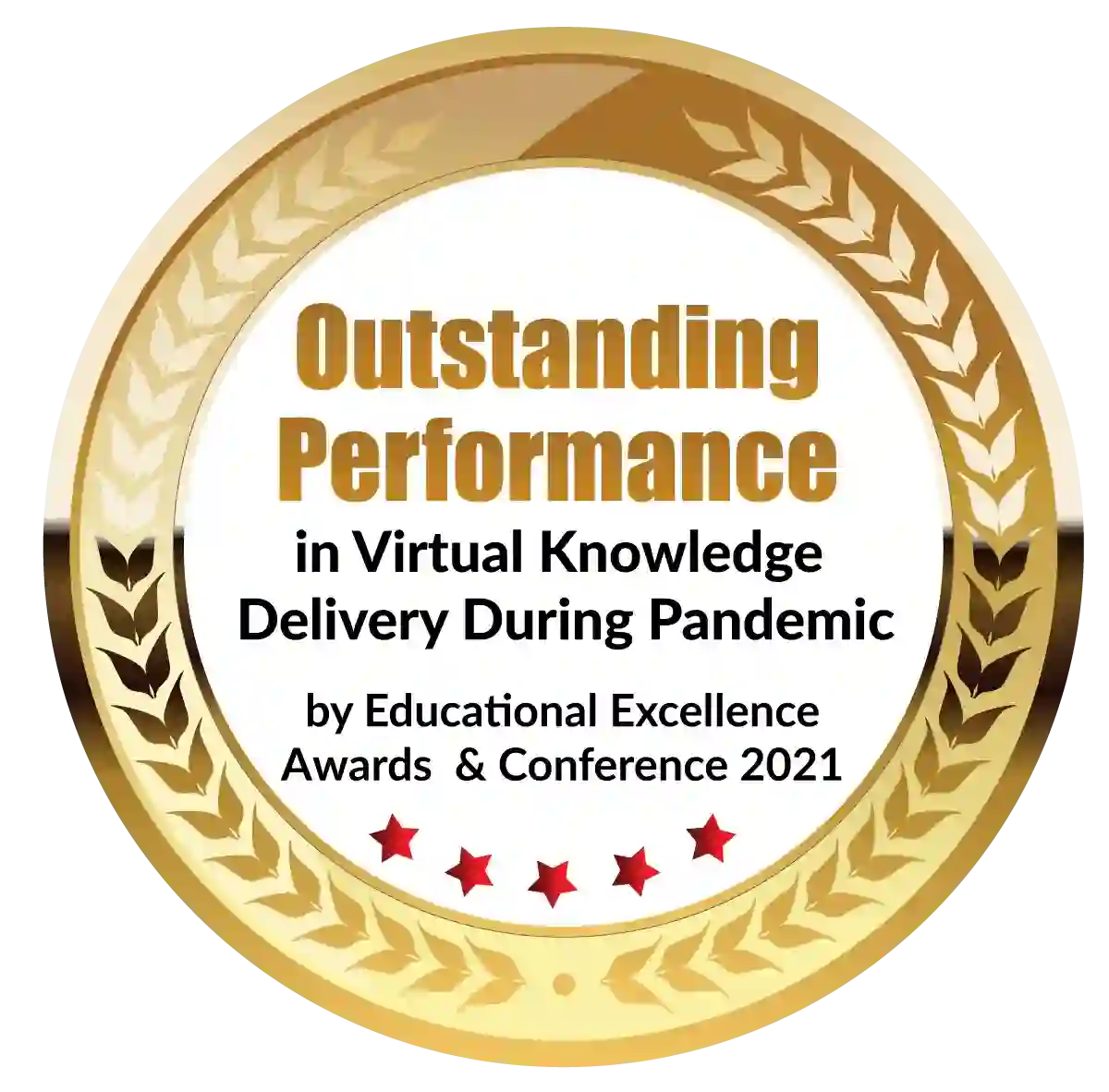 Outstanding Performance in Virtual Knowledge Delivery During Pandemic by Educational Excellence Awards & Conference 2021
Interior Designing as a career is both creative and technical. On the one hand, you need to think and imagine with creativity, on the other hand, you need to know the technical aspects of colors, designs, and functionalities. You also need to use these qualities in your work. A bachelor of interior design course equips you with both creativity and technical knowledge required to excel in the profession. 
In this blog post, we are going to discuss what new qualities and attributes you develop while studying an interior designing course or working as an interior designer.
Interior designing is what makes an ordinary space look functional, beautiful, and aesthetically appealing. For example, a commercial space or a shopping mall would look ordinary and listless if it's not designed to look beautiful, classy, or bright and dynamic. As an interior designer, you need to imagine an empty space as a well-appointed office or home and also need to convert your imagination into actionable designs and work plans. You should be able to source the right products and for this you should know the latest trends in interior designing and products available in the market.
When you work as an interior designer for a considerable period of time, you develop a knack for certain things such as color psychology, space management, fabrics, and so on. Let's have a look at the 5 best things you learn from your interior designing course. 
But before we go on to enumerate them, let's have a few words about the importance of the right institution for your bachelor of interior designing. There are many high quality interior design schools and interior design colleges in India. You join one of them for a good career.    
Where to study Bachelor of Interior Designing  
It's very important that you enroll for your Bachelor of Interior Design Course at a reputed and good quality institution. If you did not learn the right set of skills required for a successful career, your hard work as well as the hard-earned money of your family go to waste. So, choose a college or institution which has an elaborare curriculum and a strong link with the industry so that you get campus placement after completion of your course. 
ITM Group of Institutions 
ITM Group of Institutions has a separate design school where a number of bachelor-level courses are available. These include fashion designing, interior designing, graphics designing, animation and VFX. ITM Group is renowned for its high-quality education linked to the needs of the industry. It also offers strong industry-interface, internships, campus placement. A limited number of scholarships are also available. 
Bachelor of Interior Design: What You Learn? 
Your interior designing course will teach you a lot of things about colors and how to use them for different purposes. You must be aware that some colors are soothing, pleasant, calming and elegant while others may be stimulating and loud to your senses. However, for different spaces you may require both. So, you need to know how a particular color can be used to get a certain kind of effect. There is a psychology about colors and you need to be aware of that and use it to achieve desired purposes in your interior designing projects.
As an interior designer, you will use different kinds of fabrics so you must have a good idea about them. As you study or practise fashion designing, you get to know the fabrics used for different purposes -- curtains, upholstery, table clothes, bed-sheets, pillow covers, towels, and so on. Your understanding of the fabrics will help you choose the best material for a specific purpose. Sometimes, you might have to use a bright color in upholstery to offset the drab looking walls. So, the key is not only knowing the fabrics but also how to use them to achieve a particular result. 
This is something that tests the mettle of an interior designer. Spaces are not created equal and uniformity is hardly the norm. As an interior designer you may have too small or too large and anything in between when it comes to spaces. Now, how you use the space speaks volumes about your skills and experience as an interior designer. There are methods, products, and colors that make a small space look big and decent. Similarly, large spaces can be designed in such a way that they look cosy, comfortable, and elegant. 
To get an idea how certain features will look in the finished product, virtual designing is used. It is created by blending different media products such as images, videos, and animation by way of graphics designing, animation, and visual effects. Here, you get an idea how your space will look after different elements and colors are filled in. This is an important tool for all interior designers because it saves you the hassle of trial and error. To be able to create virtual design, you should be proficient in computer operations and relevant designing software. 
Keeping Track of Design Trends 
Interior designing is a fascinating career and you are never tired of learning about new trends and experimenting them in your projects. Over time, you virtually become a huge repository of designs and design solutions. For every design problem, you have multiple solutions. Keeping an eye on new design trends and improvising them for your purpose become routine for you. When you find innovative solutions and apply them on your projects, they are for everyone to see. This way, your reputation grows among the community of fellow designers and your customers. 
Dignified with Rankings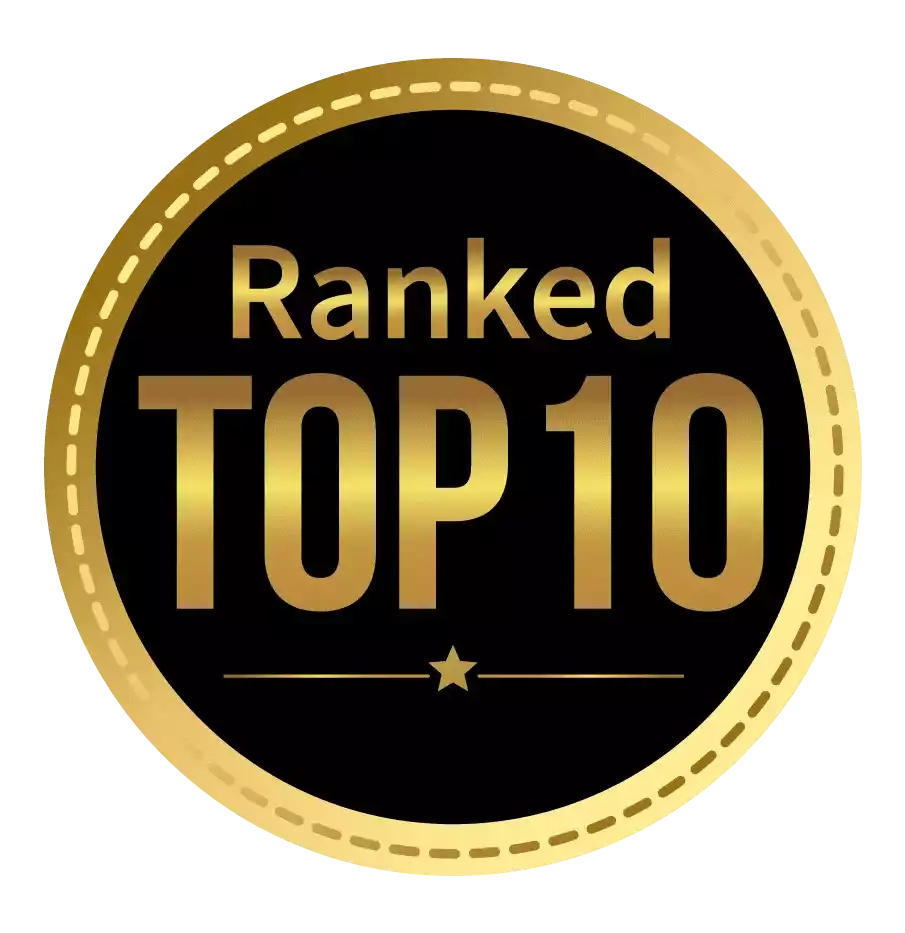 Amongst India's most promising Hotel Management Institute by Higher Education Review 2021
---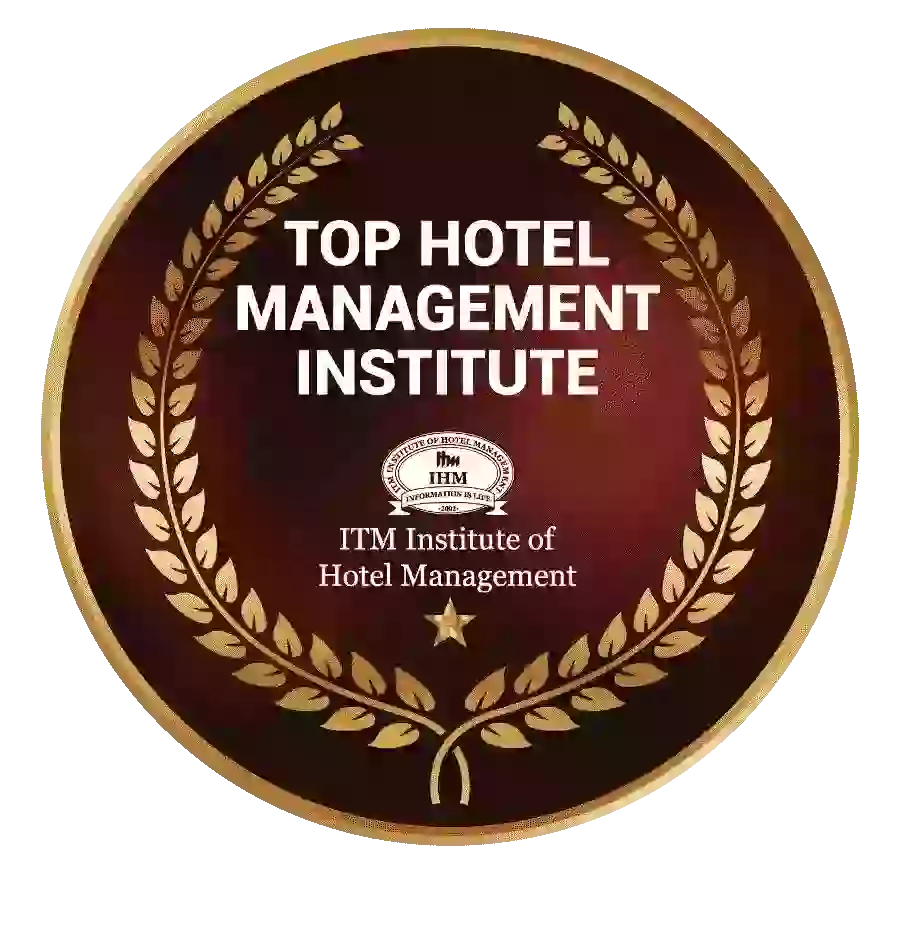 Ranked Top Hotel Management Institute awarded by Times Education Icon 2022
---
Quality Education, Outstanding Administration & Leading Infrastructure by Educational Excellence Awards & Conference 2021
---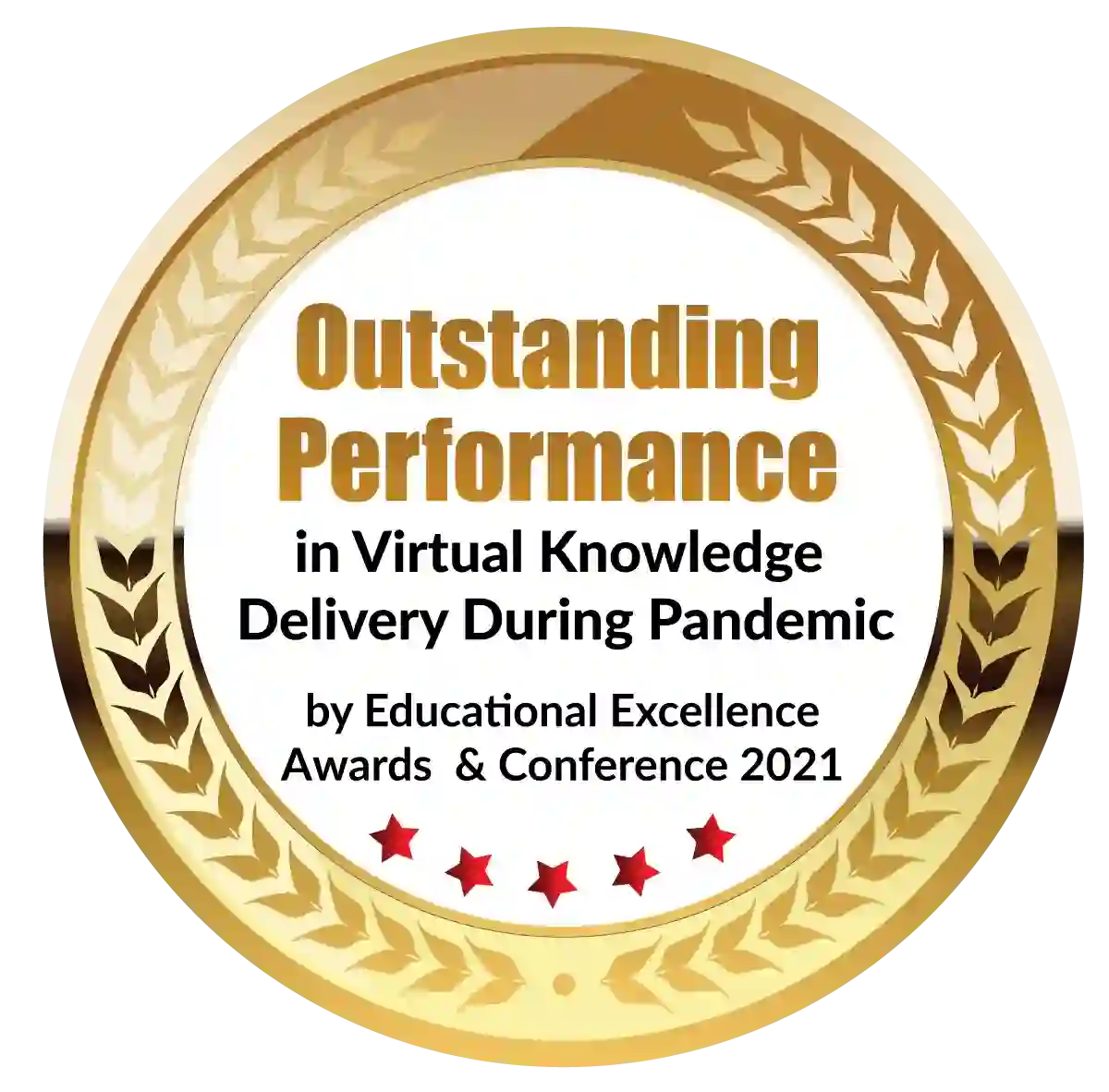 Outstanding Performance in Virtual Knowledge Delivery During Pandemic by Educational Excellence Awards & Conference 2021