Students Trained & Placed
Kitchen Training Facility
International & National Internships only at 5-star Properties
One to One Corporate Mentorship
An Entrepreneurial Culture at the Campus
Dignified with Rankings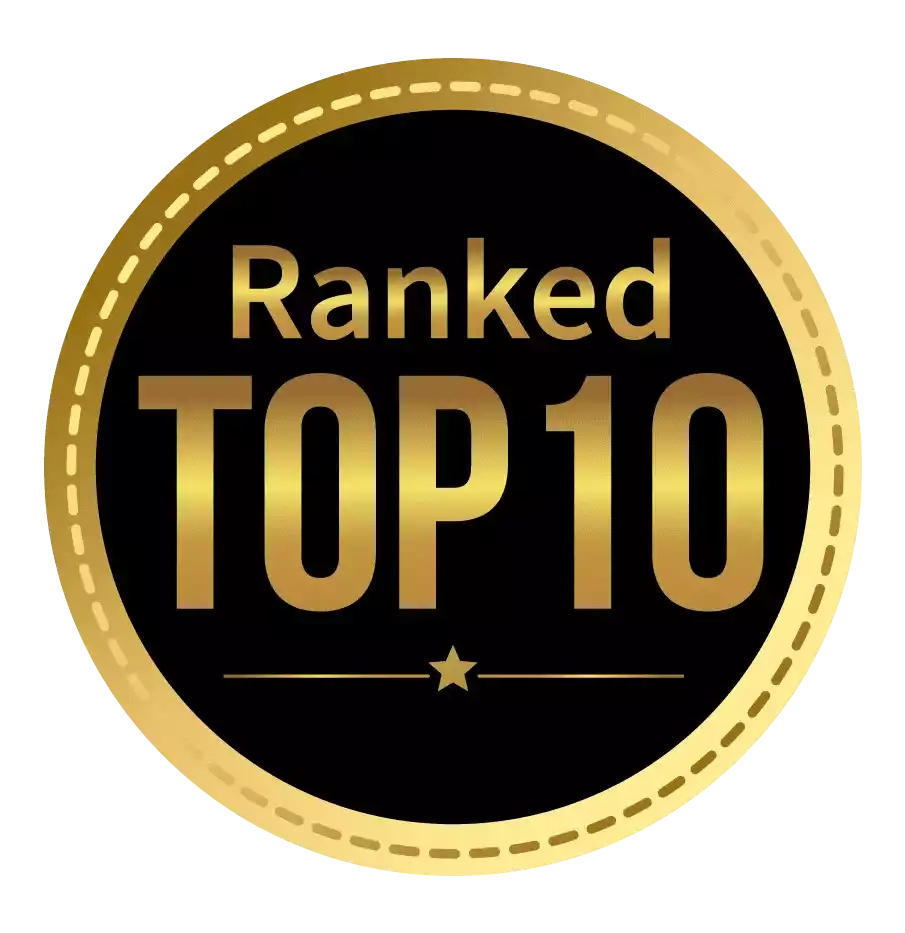 Amongst India's most promising Hotel Management Institute by Higher Education Review 2022
---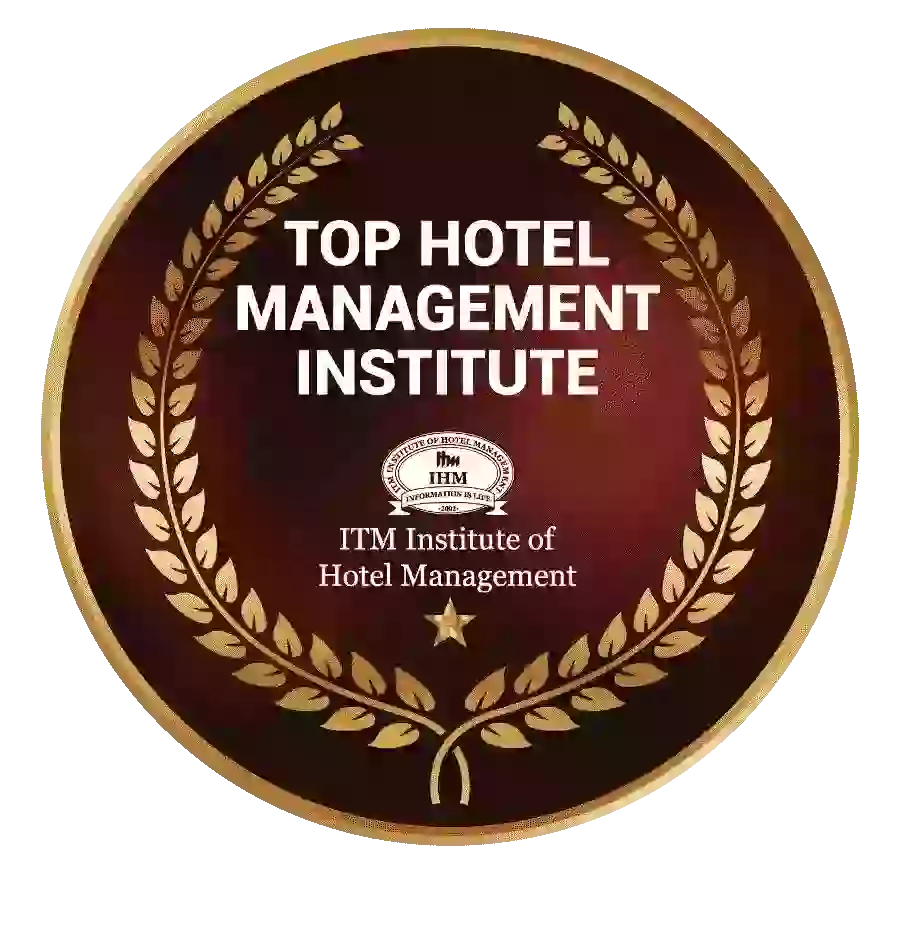 Ranked Top Hotel Management Institute awarded by Times Education Icon 2022
---
Quality Education, Outstanding Administration & Leading Infrastructure by Educational Excellence Awards & Conference 2021
---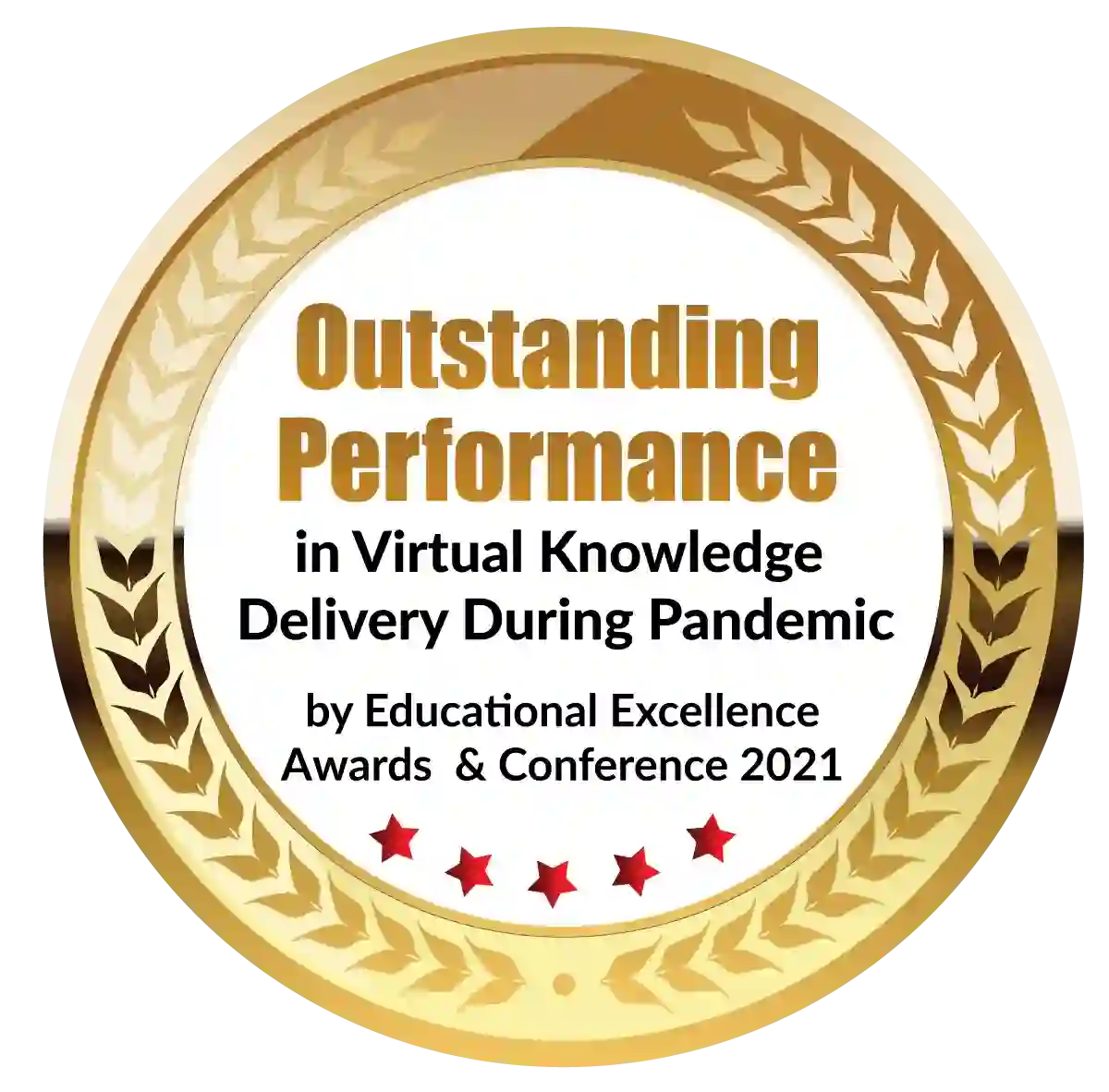 Outstanding Performance in Virtual Knowledge Delivery During Pandemic by Educational Excellence Awards & Conference 2021
What is the most promising career option after graduation for the future? This is an important question to consider when deciding what degree to pursue and what career path to take.
Leaving aside your passions, finances, and location, you should definitely consider the career option after graduation that will be the most important and relevant in 2022. 
You should also avoid those that will most likely be replaced by automation or the seemingly inevitable AI development.
There are a number of factors that influence the relevance of a job, but perhaps the most important is the constant technological advancement. 
The primary goal of creating machines and robots is to improve our lives and make things easier. 
Many people may have to consider other career option after graduation as they replace repetitive tasks.
Students can go for pgdm courses as well.
In this article, we will discover the main career options for graduates from all streams of education that students can take up as their profession.
Career options after graduation in science
For those who studied Science as a stream in Class 11 and Class 12, the Bachelor of Science, or BSc, is a popular undergraduate degree option. 
Physics, Chemistry, Biology, Zoology, Botany, and Mathematics are among the subjects covered in a three-year regular BSc programme. 
Students can specialise in subjects such as BSc Physics, BSc Chemistry, and BSc Mathematics, for example. 
In BSc, there are numerous subjects and specialisations to choose from. Students who have recently completed a BSc degree can look into a variety of career options or job roles. 
Being a IT professional, a fashion designer, or other roles are just a few examples. It is, however, always advisable to pursue an MSc degree in order to advance further.
Candidates can gain an advantage over their competitors by enrolling in more specialised BSc courses, which will make them more employable immediately after graduation.
In this article, we will discuss the job opportunities available after completing a BSc, as well as the expected salary and other factors to consider when pursuing career options after graduation in science.
The BSc (Bachelor of Science) in IT, like all other undergraduate IT programmes, is primarily concerned with storing, processing, securing, and managing data. 
Software, databases, and networking are among the topics covered in this programme. 
After completing a programme of study in software development, software testing, software engineering, web design, databases, programming, computer networking, and computer systems, a BSc degree in IT is awarded. 
Graduates with an information technology background are able to perform technology tasks relating to the processing, storing, and communication of information between computers, mobile phones, and other electronic devices.
A fashion designer creates designs for clothing, shoes, and accessories, as well as identifying trends and choosing styles, fabrics, colours, prints, and trims for a collection. 
Haute couture or ready-to-wear clothing are created by fashion designers.
Fashion designing help students develop their career in the designing field of work where they can use their creativity and style to climb up the ranks.
The process of drawing, designing, and preparing photographic sequences that are integrated with gaming and multimedia is covered by BSc Animation, or Bachelor of Science in Animation. 
A few institutes in India offer the three-year, six-semester course. 
The BSc Animation programme allows young artists to learn about the intricacies of animation and filmmaking.
Career options after graduation in commerce
Despite the fact that a B.com degree is an inferior degree in the resumes of many brilliant commerce students, many other students choose the various career options after graduation in commerce discussed in this article solely on the basis of their B.com degree. 
Most businesses today are in constant need of commerce graduates who can assist them in running their day-to-day operations in a trouble-free manner. 
As a result, obtaining a basic job opportunity after completing a B.com degree is relatively simple, and the candidate can choose from among the following fields based on their own personal interests and future career goals.
For B.com graduates, this is the most suitable and desirable section job (Freshers). Candidates can work as a junior accountant, account executive, senior accountant, or accounts manager at various levels. 
Because they studied commerce and have a thorough understanding of accounting systems, B.com graduates can work very effectively in this field, and everything from journal entries to annual accounts must be completed here.
The accounts manager must also review the organization's internal accounting policy and internal control process, and may perform routine auditing in the capacity of internal auditor, assisting the Statutory Auditors in completing their tax audit, cost audit, and statutory audit.
After completing their B.com and gaining advanced knowledge in direct and indirect taxes, B.com graduates (freshmen) can start their own Tax Consultancy Firms, where they will guide and advise various types of taxpayers on how to calculate and pay their statutory taxes, as well as file various statutory returns on a monthly, quarterly, semi-annually, or annual basis with various government authorities such as the Income Tax Department, GST Department, and Professional Tax Department.
As India's international banking industry grows, so does the demand for B.com graduates. 
B.com graduates are hired by bulge bracket investment banks like J. P Morgan & Co., custodian banks like Bank of New York & Mello, and third-party service providers like Syntel & Co. to manage their entry-level tasks, mostly on the profiles of Associates, Junior Analyst, Research Analyst, Reporting Executive, Billing Executive, and others. 
These banks are looking for more intelligent and skilled graduates with good communication and other skills.
Career options after graduation in arts
Following graduation, the best option is to look for suitable career options after graduation in arts in your field of interest. 
If you want to delve deeper into a specific field, another option is to pursue a postgraduate degree. 
These two options are advantageous in different ways, as a job aims to provide you with valuable work experience, whereas a postgraduate course enables you to specialise in a specific field while also providing you with practical experience. 
In a broad field like the arts, there are numerous career opportunities that are experience-based and do not require a postgraduate degree. 
As newly formed career profiles have surfaced with advancements in technology, a wide range of jobs after BA have also emerged in an array of fields such as Content, Media, Designing, amongst others. 
Through this blog, we will explore the realm of Arts and the multifarious jobs after BA that can be discovered in several career domains.
If you've always been interested in learning more about social media and digital platforms, pursuing a career in this rapidly expanding field could be the right choice for you! 
Social media marketing, one of the most popular jobs after a BA, is an emerging field of interest for many Arts graduates because it combines copywriting, market research, and marketing tools and techniques to appeal to the target audience. 
Moreover, if you have been a novice in what the field of social media and digital marketing is about, you can opt for short-term courses such as a diploma in digital marketing, digital media, Google Digital Marketing courses, amongst others and get yourself equipped with the necessary knowledge and skills required to build a thriving career in this field!
After BA, there are a variety of graphic design and video editing jobs available in both the corporate and entertainment sectors for those who are passionate about visual storytelling.
If you have a talent for creating thought-provoking visuals, you can work on freelancing design projects or even full-time jobs in the graphics and video editing fields. 
You can also take video editing and graphic design courses, as well as film editing courses, if you want to brush up on your design skills or expand your knowledge of photo and editing software applications.
Opting for a career in teaching, another prominent option on our list of high-paying jobs after BA, is an intellectually stimulating and fulfilling path you can take! 
If you want to work in schools as a teacher, you can enrol in a degree programme such as B.Ed, Diploma in Elementary Education, Primary Teaching Courses, MS in Education, and so on.
Media, Journalism & Mass Communication
Journalism and mass communication are popular career fields that have grown in importance as the digital age has progressed. 
There are numerous media jobs available after a BA, ranging from working for news channels to writing for magazines and online news websites. 
BA graduates can also pursue a Masters in Mass Communication or a PG diploma in a specific media specialisation, such as photojournalism, corporate communication, news media, TV journalism, filmmaking, and so on, to gain experience and explore a variety of opportunities in the field.
Conclusion
Keep an open mind when considering the best career option after graduation for the future and see how things develop. 
Students can even pursue their careers after a pgdm course.
These lists are based on current events and data projections, but no one can predict exactly what will happen. 
While the majority of them may be correct, there may be a few surprises.
The most important thing is to discover what you enjoy doing and what truly motivates you. 
All great things are accomplished through dedication and involvement, and your job should be no exception. 
Keep that in mind and follow your heart as we approach a future in which technology will play a significant role.
Dignified with Rankings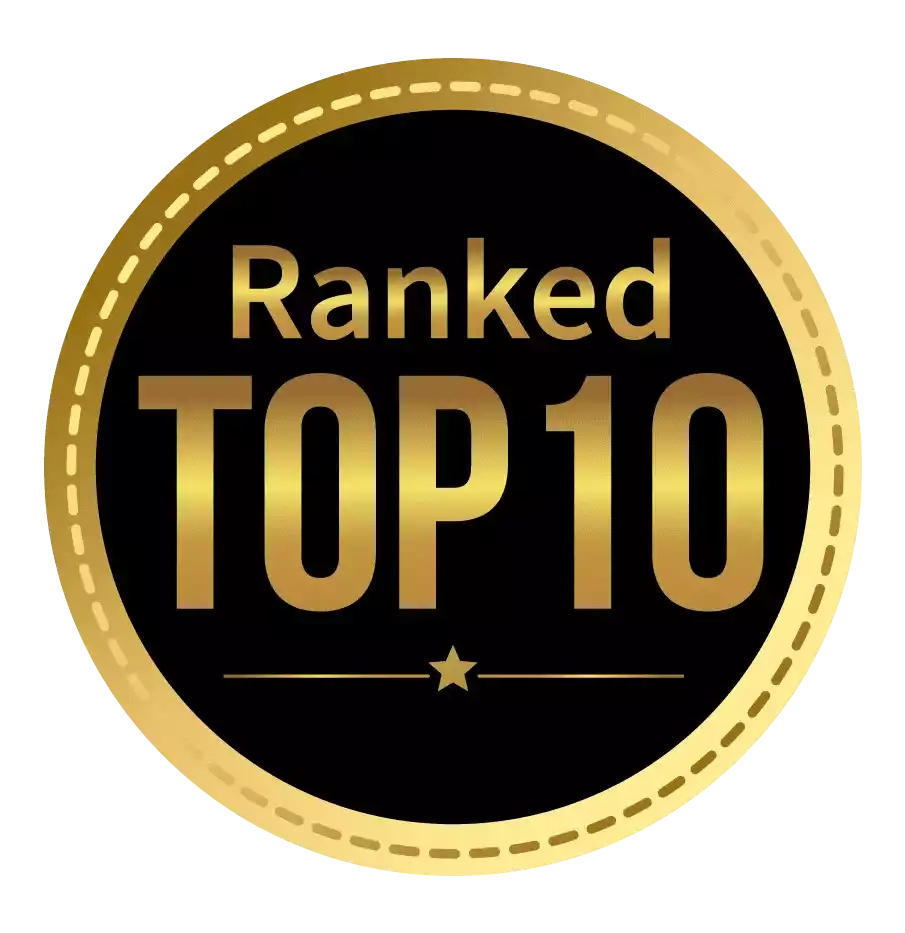 Amongst India's most promising Hotel Management Institute by Higher Education Review 2021
---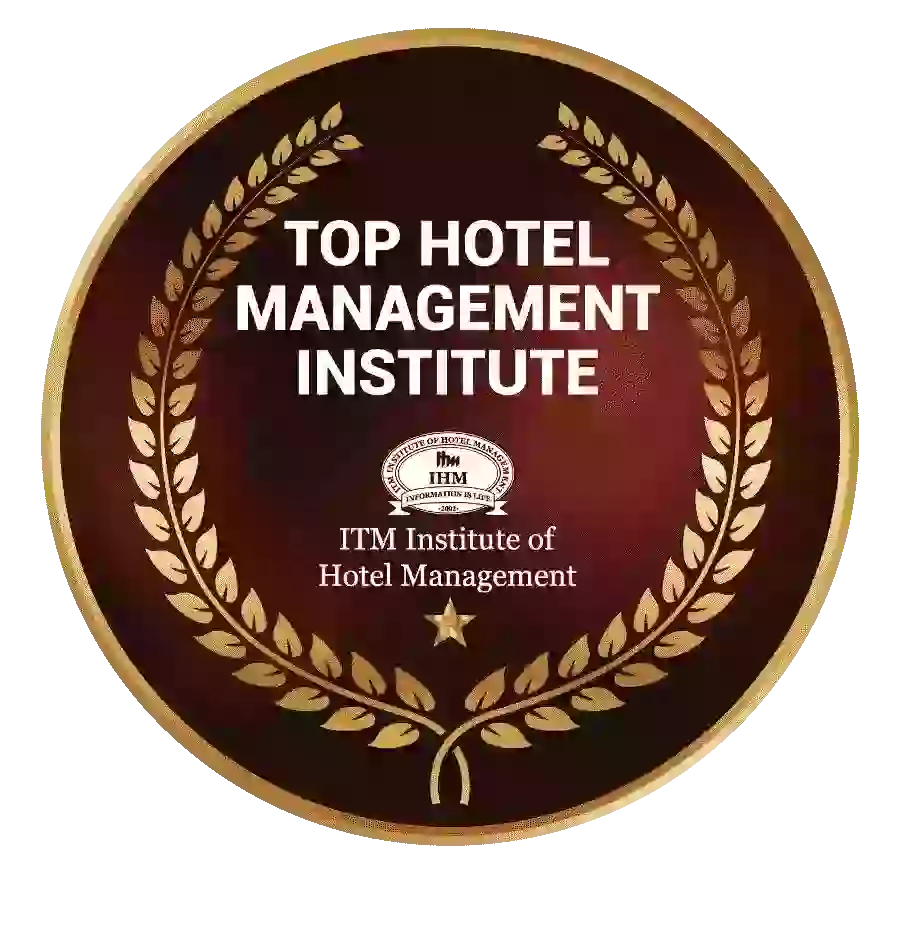 Ranked Top Hotel Management Institute awarded by Times Education Icon 2022
---
Quality Education, Outstanding Administration & Leading Infrastructure by Educational Excellence Awards & Conference 2021
---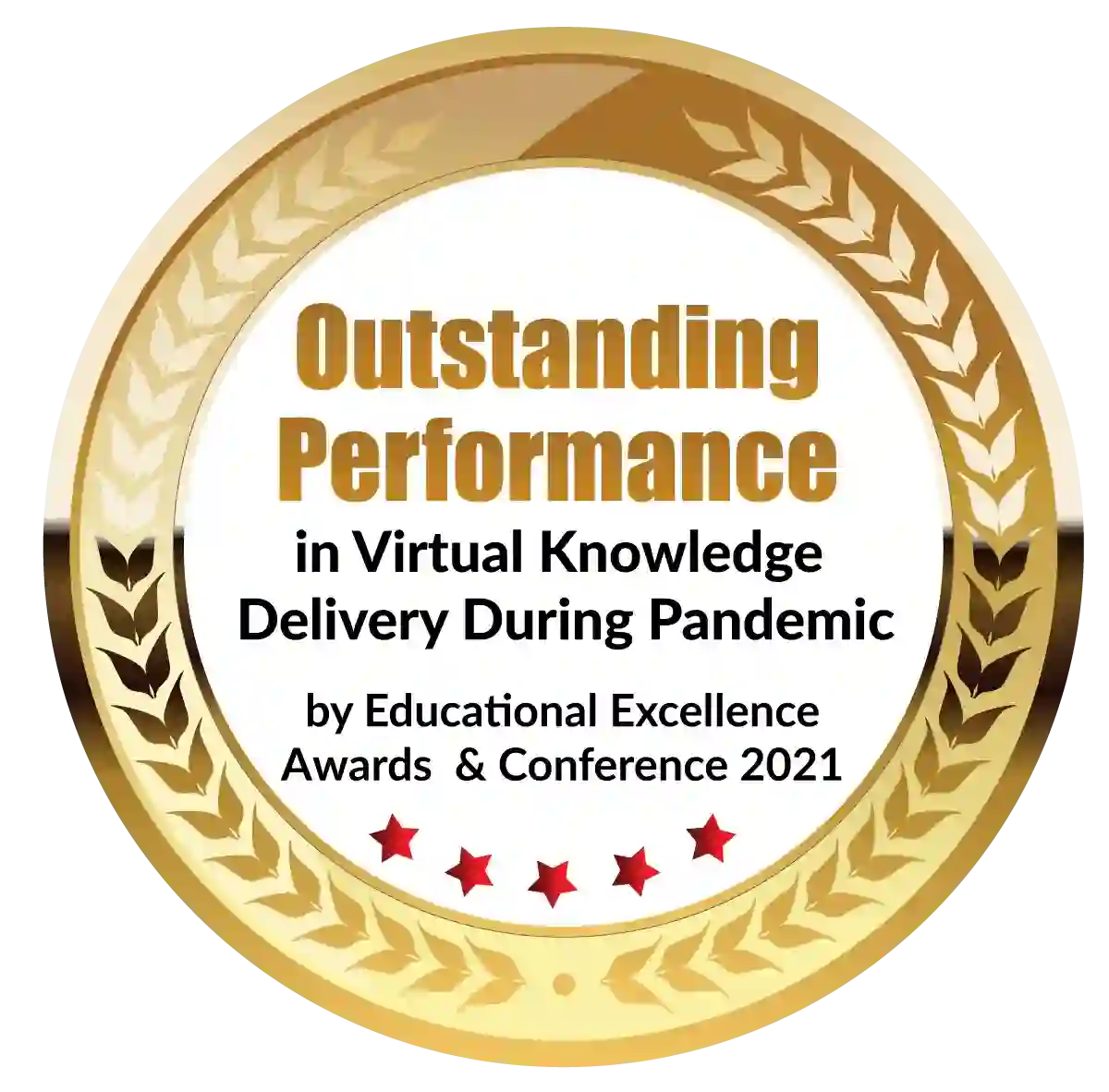 Outstanding Performance in Virtual Knowledge Delivery During Pandemic by Educational Excellence Awards & Conference 2021